Japantown markers debut, e-bike rebates available, and pinball classes for kids.
First Japantown historic marker to be unveiled

The first of four historic markers that connect current Japanese American community sites with former sites of Alameda's Japantown businesses will be unveiled on Thursday, November 17, 4:30 to 5:15 p.m., at Alameda Marketplace, 1650 Park St. The City welcomes the public to attend the special event, which will include remarks from Japanese community members, the unveiling of markers, and TaikoPeace community dance.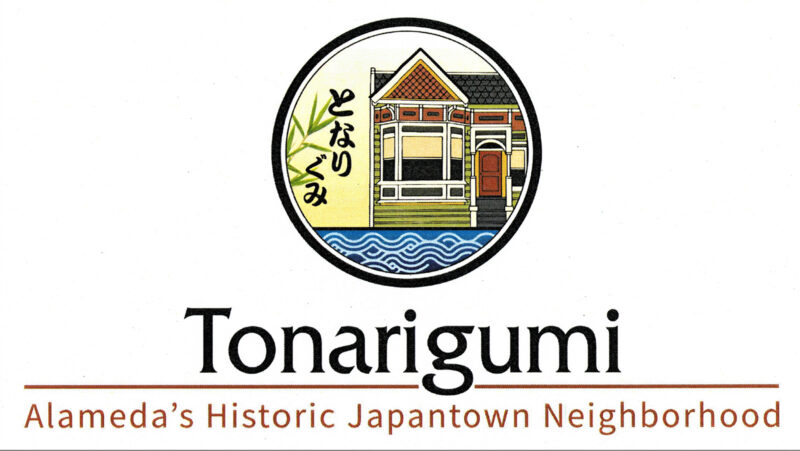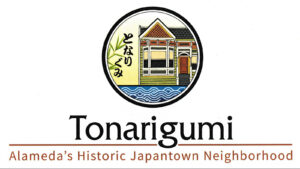 In 1912, Japanese immigrants opened shops in what would become known as Alameda's Japantown and resided nearby for mutual support. Alameda's Tonarigumi, or close-knit neighborhood, formed deep ties that endured despite the racial animosity, forced removal, and incarceration of Japanese Americans during World War II. More than a century later, the Japantown Historic Marker project is building new awareness of Alameda's hidden Japantown by creating historic markers that share this rich immigrant history and the proud diversity we embrace today.
Alameda's historic marker project is named Tonarigumi. Each of the four markers present a different aspect of the Japanese American community in Alameda's Japantown, and all will be installed in the next few months. The four markers are "Traces of Alameda Japantown" at the Alameda Marketplace, "Life that Connects Us All" at the Buddhist Temple of Alameda, "Becoming a Japantown" at the City of Alameda Free Library, and "A Beacon of Light" at Buena Vista United Methodist Church.
Tonarigumi partners include the four marker locations and Rhythmix Cultural Works, with creative direction and design from Kazumu Julio Cesar Naganuma and Grace Horikiri.
Buy an e-bike, get up to $600 cash rebate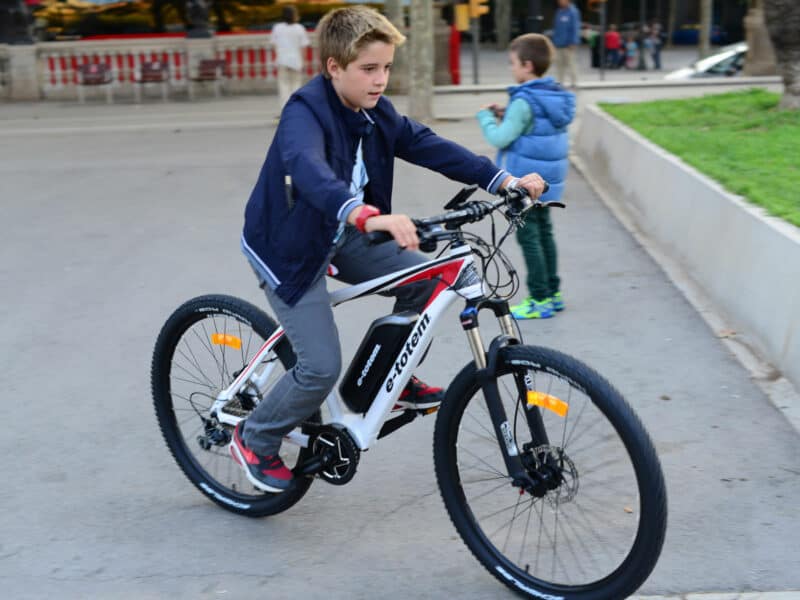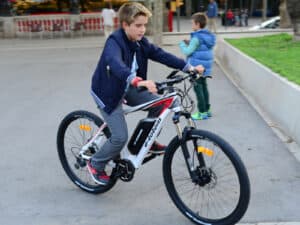 Alameda Municipal Power is offering cash rebates to customers who purchase new or used e-bikes, with extra cash for people who are currently enrolled in AMP's Energy Assistance Program (EAP).
The amount of the rebate is based on the cost of the bike. For e-bikes that cost up to $999, the standard rebate is $100, and the income-qualified rebate is $200. For e-bikes that cost $1,000 to $1,999, the standard rebate is $200, and income-qualified rebate is $400. For bikes that cost $2000 or more, the standard rebate is $300, and income-qualified rebate is $600.
To get a rebate, purchase an e-bike, then complete the application on the AMP website. Sign and submit the application along with a photo of your sales receipt or invoice showing the cost of the bike, a photo of your e-bike, and a photo of the vehicle serial number. Eligible bicycles include electric bicycles that have an electric motor, a battery, and functional pedals. Scooters, mopeds, motorcycles, segways, and electric bicycle conversion kits are not eligible for this rebate.
The rebate is only available to current AMP residential (D1) customers who purchased the e-bike on or after July 1, 2022, and only one rebate is allowed per AMP account and per bike. Rebate payments are issued within one to two months of application receipt. Rebates are issued on a first-come, first-served basis. Rebates and incentives are offered until approved funds are exhausted. The submission of a claim form does not guarantee payment, so don't wait to apply for your rebate on the AMP website.
The Alameda Transportation Management Association (TMA) is offering an additional rebate for eligible TMA members who have submitted and been awarded an AMP e-bike rebate. Alameda TMA members include residents of Alameda Point and the Northern Waterfront at Mulberry, Marina Shores, Del Monte, and Alameda Marina Get more information and apply for the Alameda TMA rebate in the TMA website.
Pacific Pinball Museum hosts Little Flippers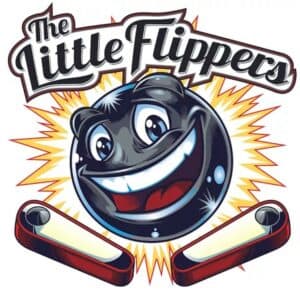 Got kids? Pacific Pinball Museum will teach them to become pinball wizards in their Little Flippers sessions. Best part: The classes are free with admission to the Museum.
The Little Flippers are part of a nationwide network of kids who get together to learn the hobby, recreation and sport of pinball. There are multiple chapters across the country. The Alameda chapter meets at the Pinball Museum on selected Saturdays. Sessions open with brief lessons on pinball history and fundamentals like flipper skills and good sporting behavior. Following the lesson, kids will spend some time practicing and competing with one another.
All kids ages 5 – 12 are welcome. No pinball experience is necessary, as each session is tailored to the group on any given day. The instructor and facilitator is Scott Weigum, a Pinball Museum member and volunteer. He also is a credentialed special education teacher and avid pinball player. The goal of Little Flippers is to share skills that can make the game more enjoyable and introduce a new generation to the world of pinball.
To participate, simply visit the museum during a session. Participation is covered by your paid admission, there's no additional cost to join. Parents/guardians must remain onsite for the session and are welcome to attend and observe. No reservations are required. Just check in at the front desk before the session begins. For more information about Little Flippers, including scheduled sessions, email [email protected].