Residents of Alameda should be prepared for heavy rains and potential flooding in the coming days, according to the National Weather Service. While there are chances of light and moderate showers before then, an atmospheric river is expected to hit the region from Monday evening until Tuesday afternoon, bringing with it heavy rains and strong, gusty winds.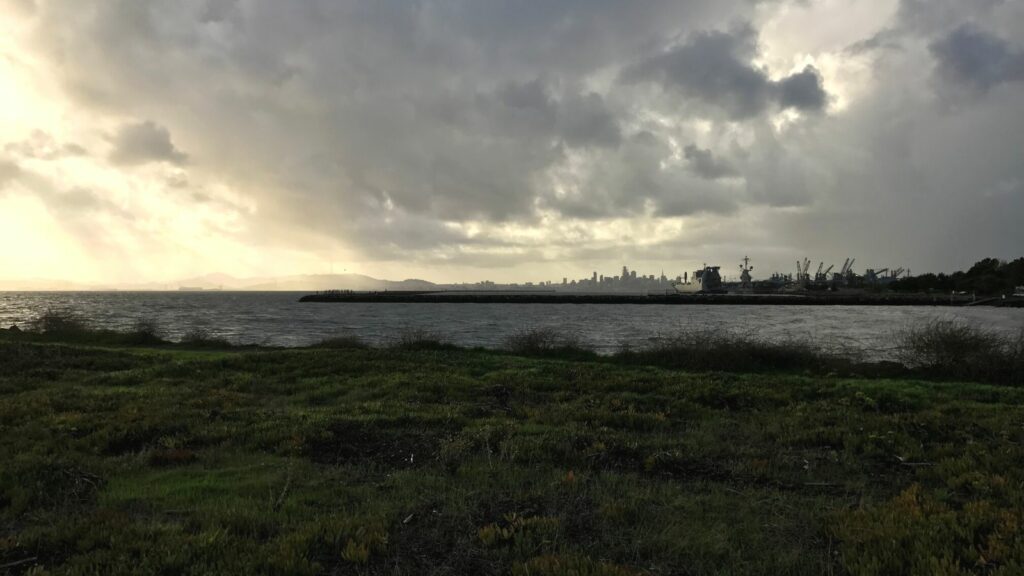 The weather service has issued a flood watch and high winds warning for the entire Bay Area for late Monday through Wednesday morning. Flooding and landslides are likely, and weaker rain showers will continue through the weekend.
Residents can keep track of weather conditions and forecasts on our Alameda Weather page.
In case of a power outage, call Alameda Municipal Power (AMP) at 510-748-3900, or visit AMP's Facebook page, Twitter feed, or website for up-to-date outage information. If you see downed power lines, leave the area immediately and call 911. For flooding, downed trees, or traffic signal outages, call 510-337-8340.
Sandbags are available in the parking lot behind City Hall West at Lexington Street & West Midway Avenue.
In case of an emergency, call 911.
As always, stay safe and dry, Alameda!