Alamedans can now take the San Francisco Bay Ferry directly from Alameda's Main Street station to Oracle Park for all San Francisco Giants night games in 2023.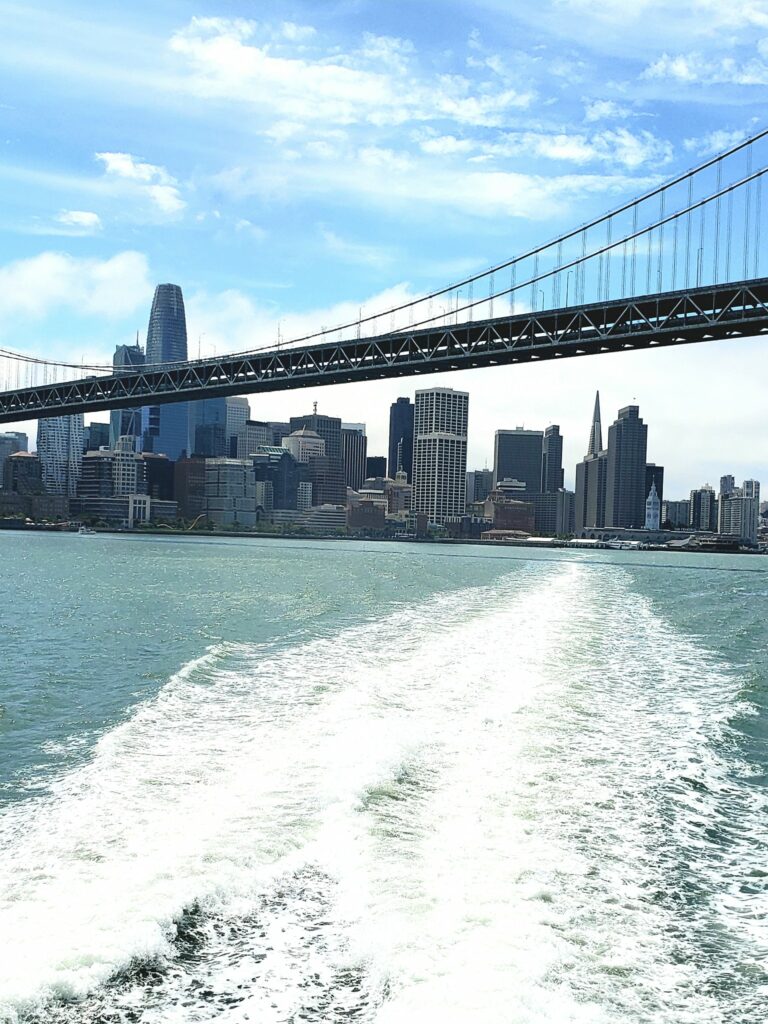 Tickets for the round-trip service, which also includes the Oakland/Jack London Square station, are reservation-based and may be purchased on the official San Francisco Bay Ferry app or online at the Ferry website. Adult fare is $9.60. Fare for youth (ages 5-17), seniors (65+), and disabled is $7.20. Children under 5 ride FREE.
Clipper cards are not accepted for the Oracle Park direct ferry service. Seats are limited, so advance purchase is strongly suggested. Ferry tickets for games through June 30 are currently on sale.
No direct ferry service for day games
There is no direct transbay service to Oracle Park for day games, including Opening Day—today, Friday, April 7—but it's easy to get to the ballpark from the downtown San Francisco Ferry Building. For day games during the week, take a regularly scheduled ferry and then make the 20-minute walk, do the 10-minute bike ride, or take the short Muni Metro ride.
Free Ballpark Short Hop on weekends
For weekend day games—including this Saturday, April 8 and Sunday, April 9—take a regularly scheduled ferry to downtown San Francisco and transfer to the free Ballpark Short Hop for a short ferry ride over to Oracle Park.