Jessica Kerber, an English teacher at Encinal Jr. & Sr. High School since 2005, has been named 2023 Teacher of the Year by Alameda Unified School District (AUSD). Kerber was recognized for her high professional standards, ability to engage and connect with students, and her leadership and collaboration skills.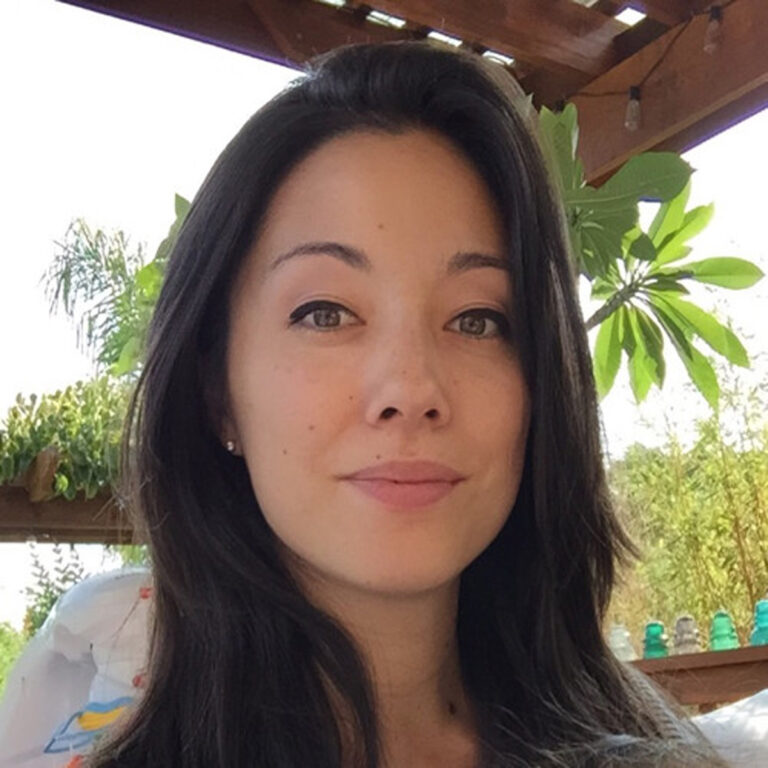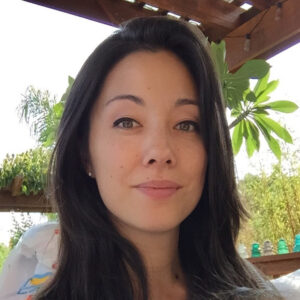 In her application, Kerber expressed her goal for her 18th year at Encinal: "To make learning relevant and engaging, a process in which both the students and I are working together to make the most of the experience. I want students to feel invested and to experience joy in learning."
Colleagues who submitted recommendation letters praised Kerber's teaching style and her ability to differentiate instruction based on individual needs. "Jessica's teaching style is both engaging and effective," one nominator wrote. "She has a natural ability to connect with her students and make content come alive for them. One of the things that I appreciate about Ms. Kerber is her ability to hold her students to high expectations while simultaneously differentiating instruction based on their individual needs. She is masterful at this."
Kerber's dedication to her students is evident in her creation and initiation of the "Mental Health Matters" English class at Encinal. In this course, students read novels that focus on mental health matters and research topics such as PTSD, depression, anxiety, and gender norms. This class has been praised as a testament to Ms. Kerber's commitment to her students' well-being and her desire to help them become well-rounded individuals.
Kerber's colleagues also praise her leadership and collaboration skills. She has served as chair of the EHS English Department as well as the professional development lead. Her colleagues describe her as a "warm demander," someone who is kind and compassionate but holds students accountable and pushes them to be their best selves.
"It is always exciting to be able to observe and reflect on high-quality educators through the Teacher of the Year process," said AUSD Superintendent Pasquale Scuderi. "Ms. Kerber is a very dedicated and innovative educator—one who is able to both personally support and academically challenge her students. This is exactly the kind of teaching and relationship building that helps students reach their highest potential."
Kerber was one of five semifinalists for AUSD Teacher of the Year. The other semifinalists this year were Alameda High School English teacher Miriam Lenhardt, Love Elementary School teachers Amanda Brenc and Alexandra Wanigatunga, and Jessica Serrano, who teaches deaf and hard of hearing students across the district.
"The Board applauds Ms. Kerber and all of the nominees for 2023 Teacher of the Year," said, AUSD Board of Education President Heather Little. "This year's nominations shine a bright light on the incredible talent and commitment we have among the teaching ranks of our district and remind us of the crucial role our educators play in the lives of our students."
In the fall, the Alameda County Office of Education will honor all the Teachers of the Year in the county, and Ms. Kerber will have an opportunity to become Alameda County Teacher of the Year.
Ms. Kerber is thrilled to be recognized for her work and is grateful for the support of her colleagues, students, and community. "I am so grateful to my colleagues, my students, and my community for supporting me and inspiring me to be the best teacher I can be," she says. "I am truly honored to be named Teacher of the Year and will continue to work hard to create a classroom where learning is relevant, engaging, and joyful for all of my students."
Ms. Kerber's recognition as Teacher of the Year highlights the important work that educators do in shaping the lives of their students. Teachers like Ms. Kerber not only impart knowledge and skills, but also inspire and motivate their students to reach their full potential.
In the words of Ms. Kerber herself, "Teaching is not just a job, it's a calling. It requires patience, dedication, and a willingness to go above and beyond to help your students succeed. But it's also incredibly rewarding, knowing that you are making a difference in the lives of your students and helping to shape the future of our society."
As the Alameda County Office of Education prepares to honor all of the Teachers of the Year in the county, Ms. Kerber's dedication and passion for teaching serves as an inspiration to her colleagues, students, and community.