The final days of the 2023 legislative session are producing new pro-housing laws that close legal loopholes often used to block or delay projects.
On one day last week, the Legislature sent two major pro-housing bills to Gov. Gavin Newsom.
One, Assembly Bill 1307, aims to overcome a truly bizarre appellate court ruling that a long-pending University of California student housing project in the famous People's Park site in Berkeley could be stalled if UC didn't mitigate the noise that students would make. Newsom signed the bill late last week.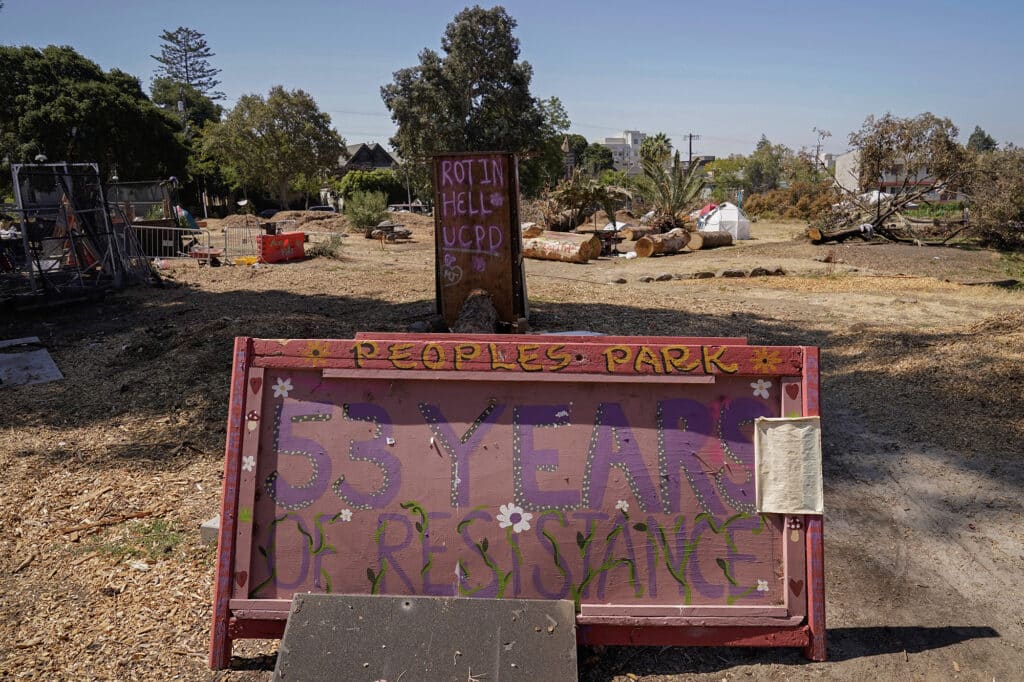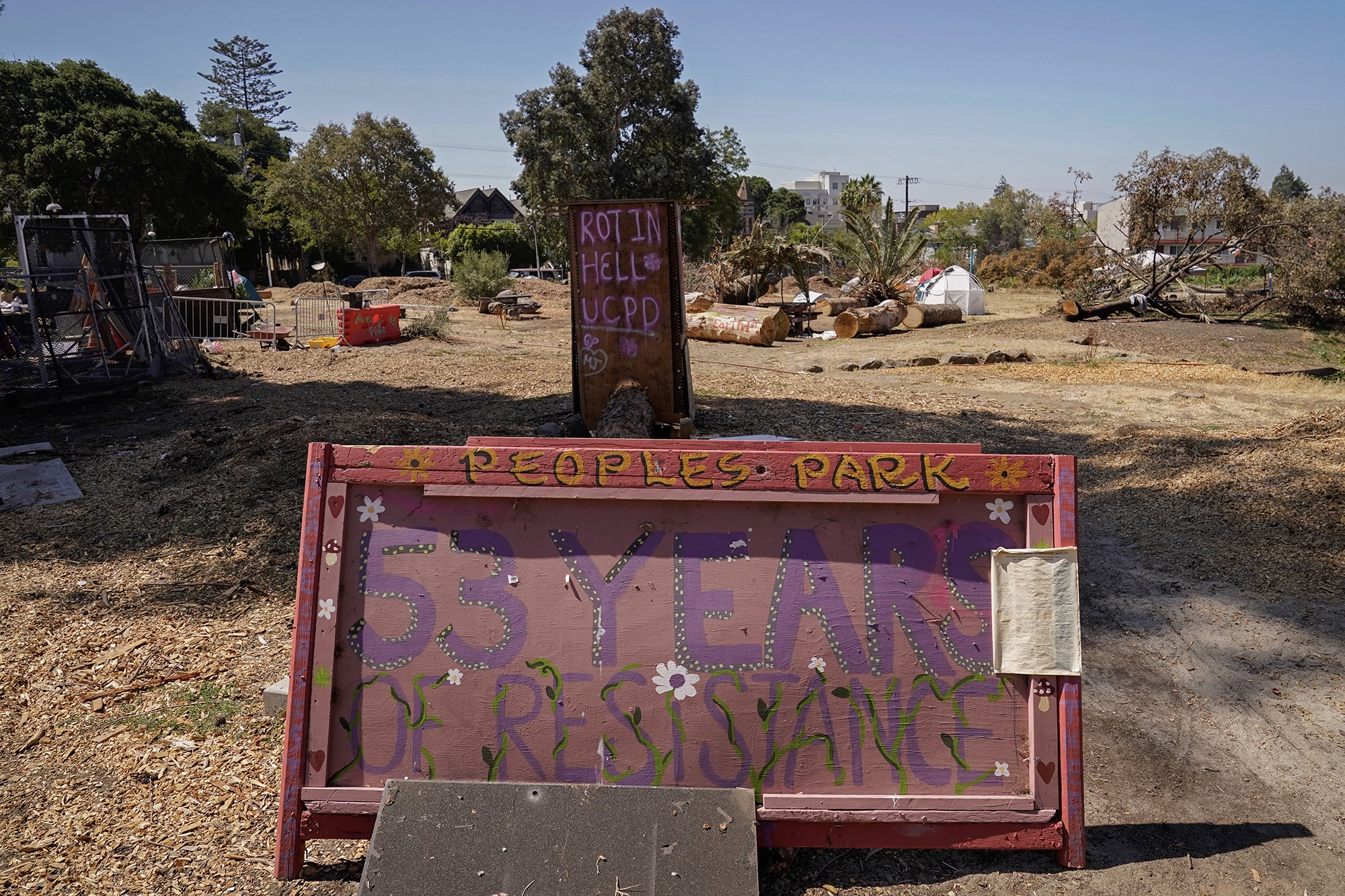 The court said that failing to consider the potential noise impacts from loud student parties in neighborhoods near campus in the was "a longstanding problem that the EIR improperly dismissed as speculative." Its ruling, in effect, handed anti-housing interests a powerful new way to misuse the California Environmental Quality Act.
The second measure, Assembly Bill 1114, would close an anti-housing loophole unique to San Francisco. City law allows an extra bite of the apple to project opponents, giving them the right to challenge building permits even after developments have cleared all other political and legal hurdles.
The poster child for the ploy was a 90-unit affordable housing project at 2550 Irving Street which was delayed by an additional 2 1/2 years, raising costs by $1 million. AB 1114 essentially bans post-entitlement challenges to building permits, thus reinforcing the concept that at some point there has to be finality in red tape that projects must endure.
Now for other side of the coin.
A week before the two bills were sent to Newsom, he and Attorney General Rob Bonta announced what appeared, superficially, to be another housing victory — settling a lawsuit against the City of San Bernardino for dragging its feet on revising city housing laws to be more accommodating.
It was an important case because once-thriving San Bernardino has fallen on hard times in recent years, clobbered by poverty, crime and urban decay. It even filed for bankruptcy a few years ago and needs all the housing it can get to climb out of its civic hole.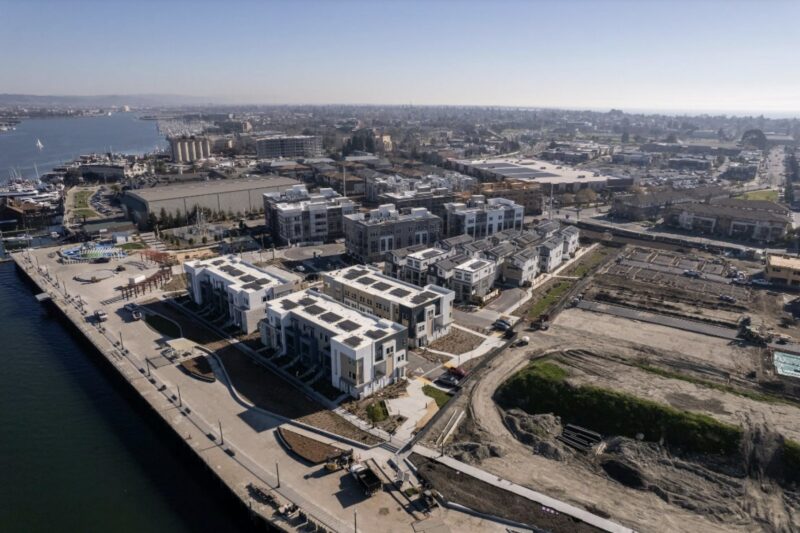 State law requires city's to enact pro-housing rules, known as the "housing element," to meet quotas set by state and regional officials for making land available for development.
"Our state's housing element law is in place to ensure that all cities build their fair share of housing. No city is spared from that legal obligation. It is not a choice. It is the law," Bonta said in a joint statement with Newsom. "Cities that fail to follow the law and plan for their fair share of housing will be held accountable," Newsom added. "The status quo will not be tolerated."
It would appear that the action embraces the consistency that state oversight should stress. However, California's leading authority on housing law, UC-Davis Law School Professor Chris Elmendorf, disagrees. In a lengthy analysis of the settlement he posted on X (formerly Twitter), Elmendorf argues that Bonta went beyond the law and imposed conditions on San Bernardino that could backfire.
Elmendorf is especially critical of one provision that would, in effect, block the city from approving any housing project if it falls short of embracing the settlement's provisions.
"This is nuts," he said. "In the name of solving the housing crisis, @AGRobBonta is signing onto a plan that, if there's a foot-fault, will block the city from approving market-rate housing anywhere in town."
The settlement thus introduces a whole new set of conditions that other cities must now parse, generating uncertainty that undermines consistency. The net result for that week of pro-housing laws was two steps forward and one step back.
CalMatters.org is a nonprofit, nonpartisan media venture explaining California policies and Politics. This article is republished with their permission.