This the final installment of our ongoing series of Dave LeMoine's memories of growing up in Alameda and becoming a firefighter. We are deeply grateful to Dave for sharing his wonderful stories with the Post and our readers, and we hope to have more of them to share someday.
Dad and Mrs. Lane on Bay Farm Island — Not Really a Witch
The year was about 1953. I was 12 years old; Jim was 8. Dad had died in 1949. I missed him very much. Even though the firefighters had tried to take over, the eight years of our life together could not be replaced. A great emptiness was in my gut; I couldn't shake it.
We lived next to Godfrey Park, and on the other side of the park was a great grape stake fence, probably nine feet tall. Behind the fence lived an old lady named Mrs. Lane. "Old Lady Lane," as we called her, lived by herself on about two acres surrounded by the fence. The kids at play in the park would often go to the fence and peek through the cracks.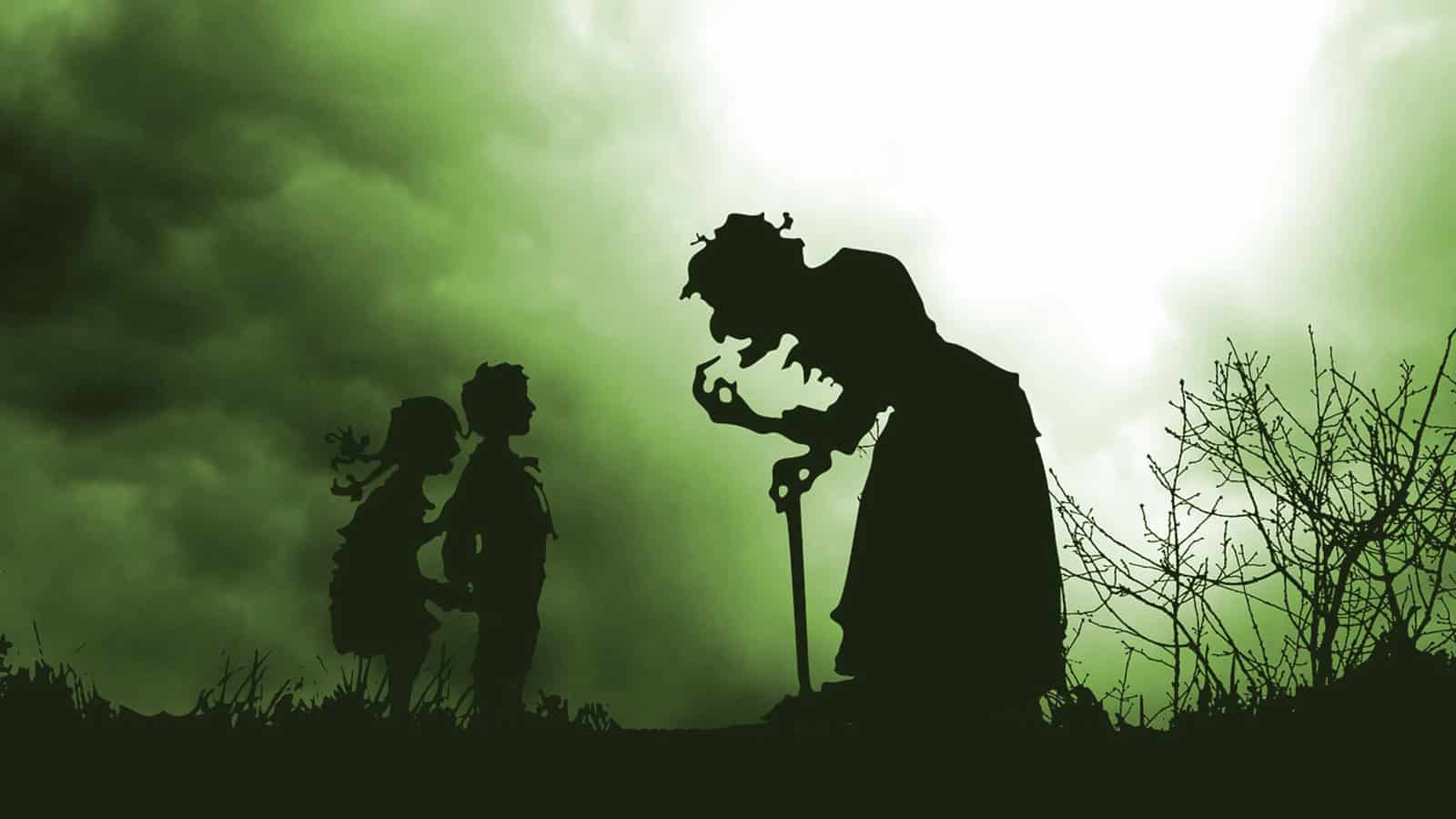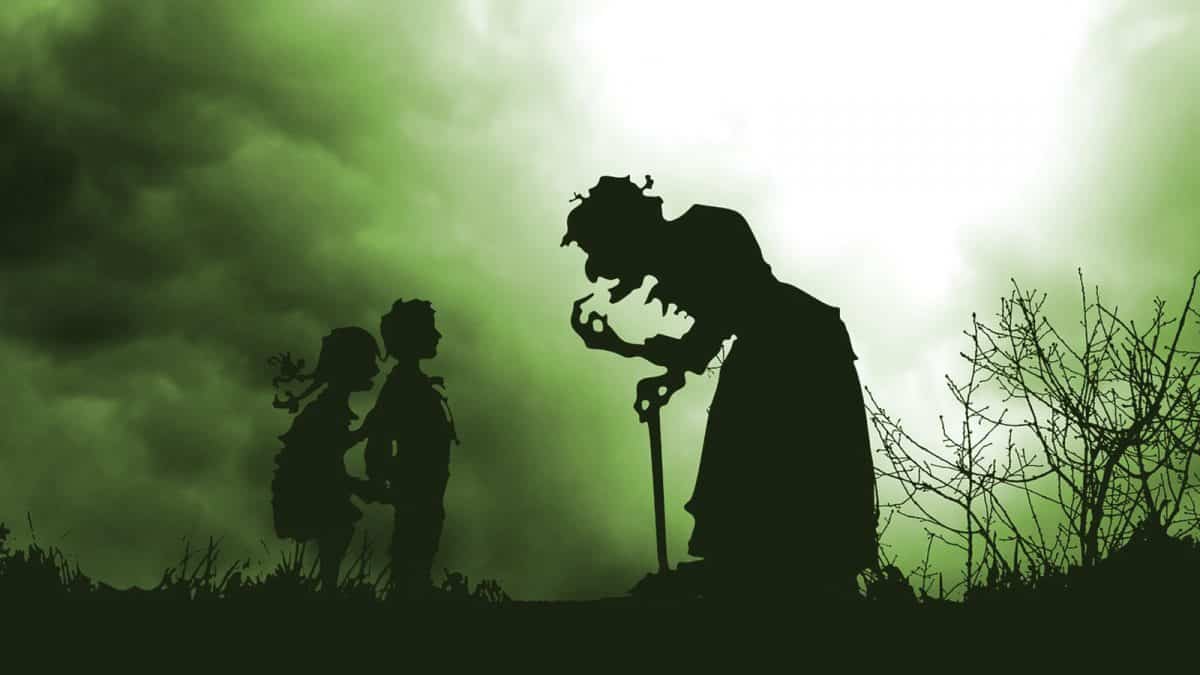 All kinds of rumors ran wild about her being a witch that ate little children. The yard was mostly very tall weeds, but she also had a vegetable garden and fruit trees. Twenty or more half-wild cats roamed the yard with goats, ducks and rabbits. The house was shack-like with an old car in the shed, though we never saw her drive it. Mrs. Lane was slight of build, maybe 85 pounds. She had one kind of clothing, a black dress and wide-brimmed black hat, with heavy tan nylons rolled down below her knees.
Sometimes she would sneak up on us and yell, "Go away!" We made fun of her, though my conscience would make me go easier than most of the kids. I actually felt sorry for her; she only wanted to be left alone. Dad and Mom had raised me to respect elders and I knew better.
One early summer morning, being so close to the park, Jim and I were the only two kids there. I could see Mrs. Lane way across the lawn, raking the grass cuttings into a wheelbarrow. With Jim in tow, and a little nervous, I walked over, said hello, picked up her rake, and helped load grass. At this closer distance, she looked more like an 80-pound grandma than a witch. Jim pitched in and, in no time, I was wheeling a full load to her back gate.
Our conversation consisted mostly of, "You're the LeMoine boys, aren't you?"
"Yes."
"Your father was a good man."
"You knew my dad?"
"Yes. One day years ago, my car had broken down, and I asked him for help. Though very busy building your house, he dropped everything to help me. He was a great man."
"Thank you for telling me that. I had no idea."
"Would you and your brother like to have a new kitten?"
"Yes, but I need to ask Mom."
"You do that, and then come and pick out one from the litter."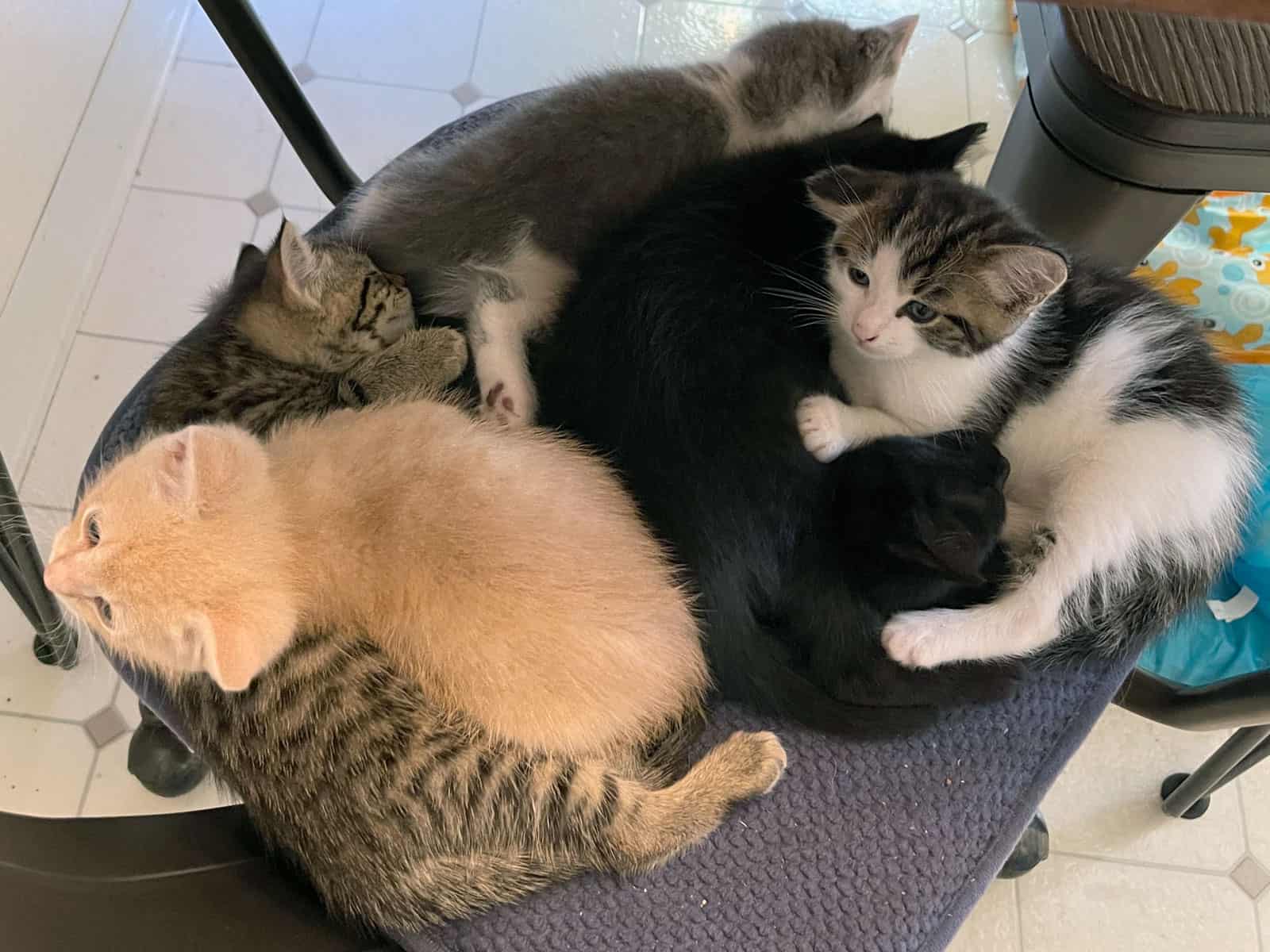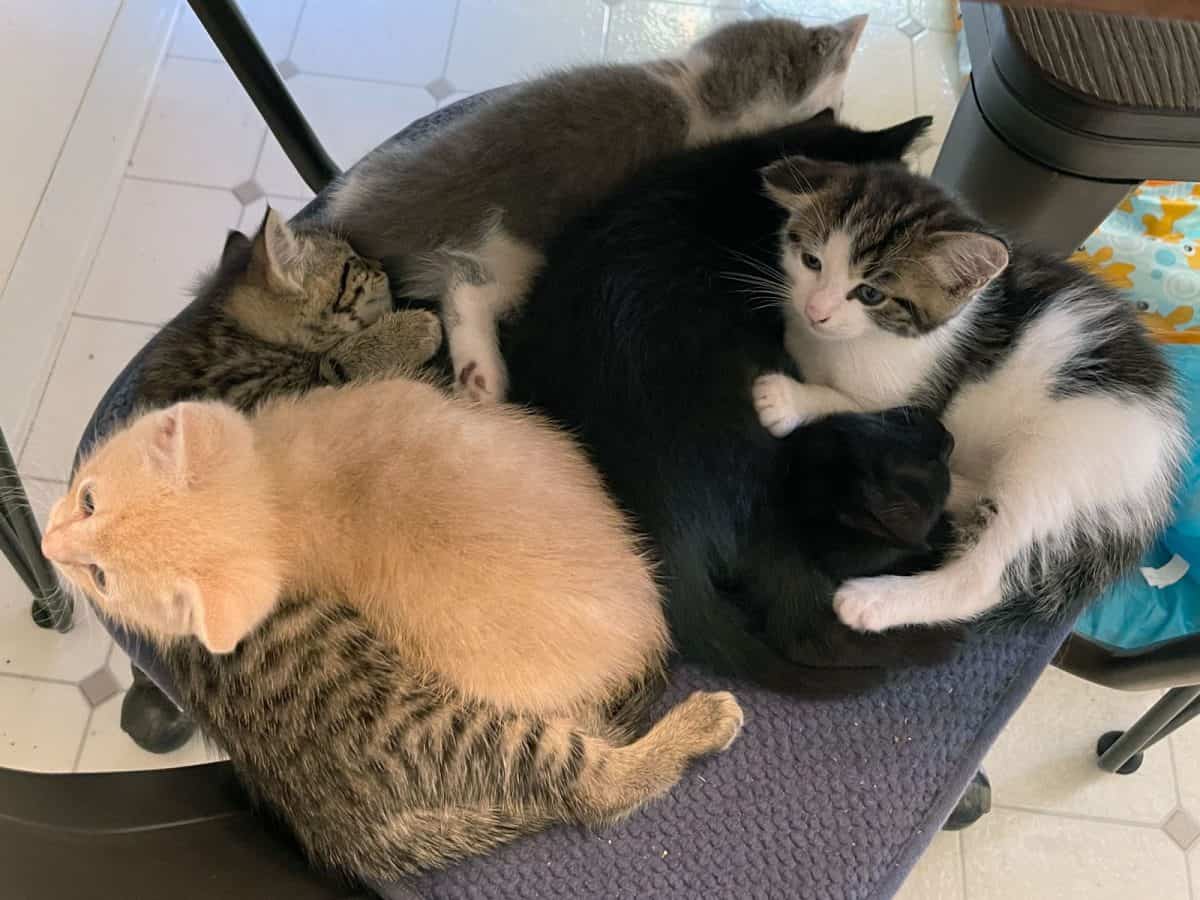 Fluffy was our kitten's name and she won first place in the park pet show. Mom knitted her a hat and our picture was on the front page of the Alameda Times-Star. Fluffy sitting on my head with said hat. From then on, Jim and I defended and respected Mrs. Lane. We left her to her yard, but I would always look across the park to see if she needed help. My dad left us a wonderful heritage. Long after he was gone, his reputation lives on. This story is just one of many of the legacies of Mom and Dad.
Last Day on the Job
The date is now January 1, 1994, 8:00 a.m. Those 25 years have come and gone. Too many cups of coffee to count and too many stories to ever record. I think of Frank, long gone from the table, as I wave goodbye to the guys and walk through the dayroom door into a new life.
No more sleepless nights or smoke-filled lungs, I am free to find a new adventure. No more late nights with the crew of eight laughing, crying, yelling, and facing whatever comes our way, knowing we're a team, "a band of brothers." No more sounds of engine and siren and that, oh too familiar, sound of fire in the walls. Or hose lines filling with water, the screams from a bystander pleading, "There's someone inside!"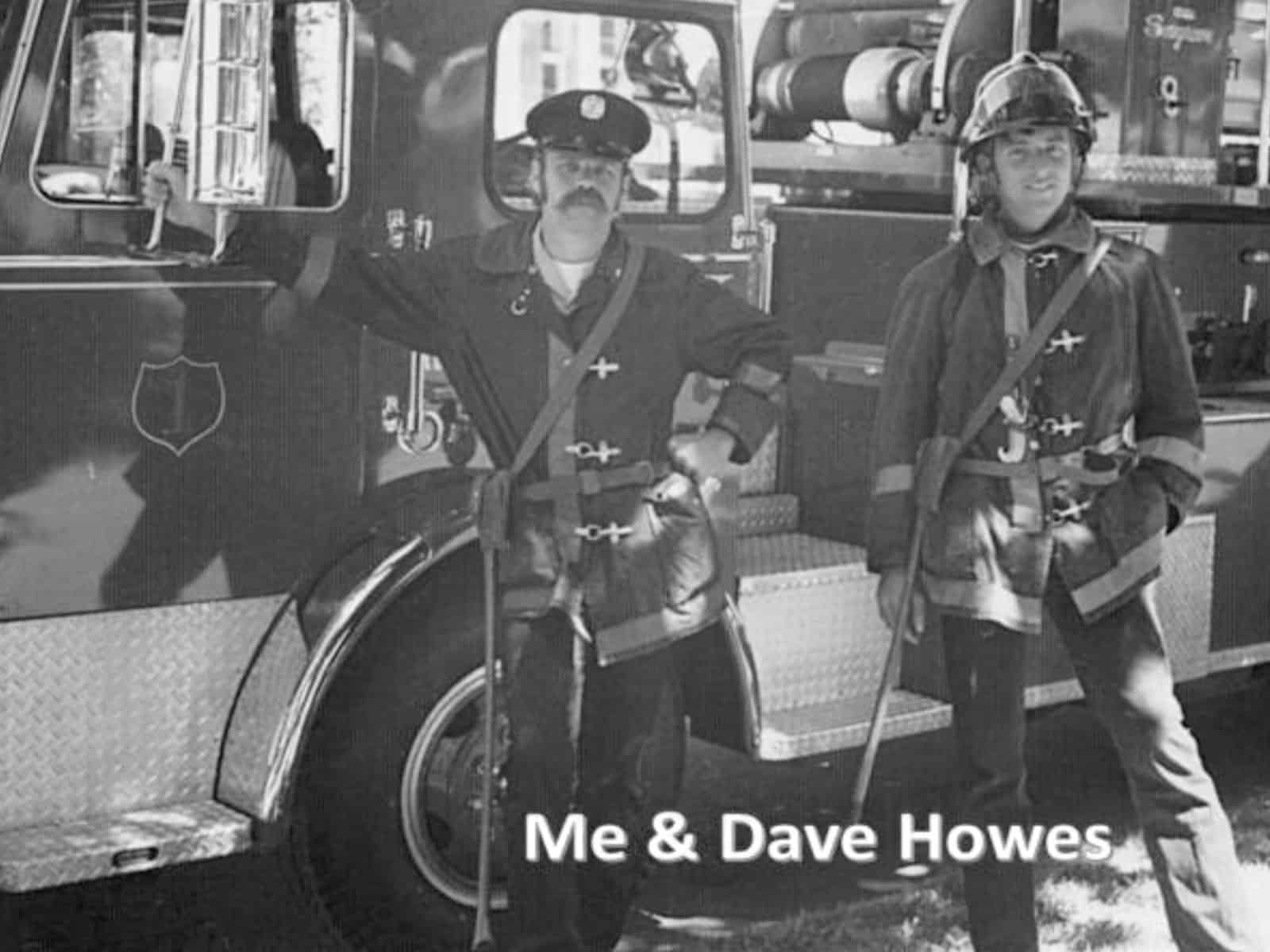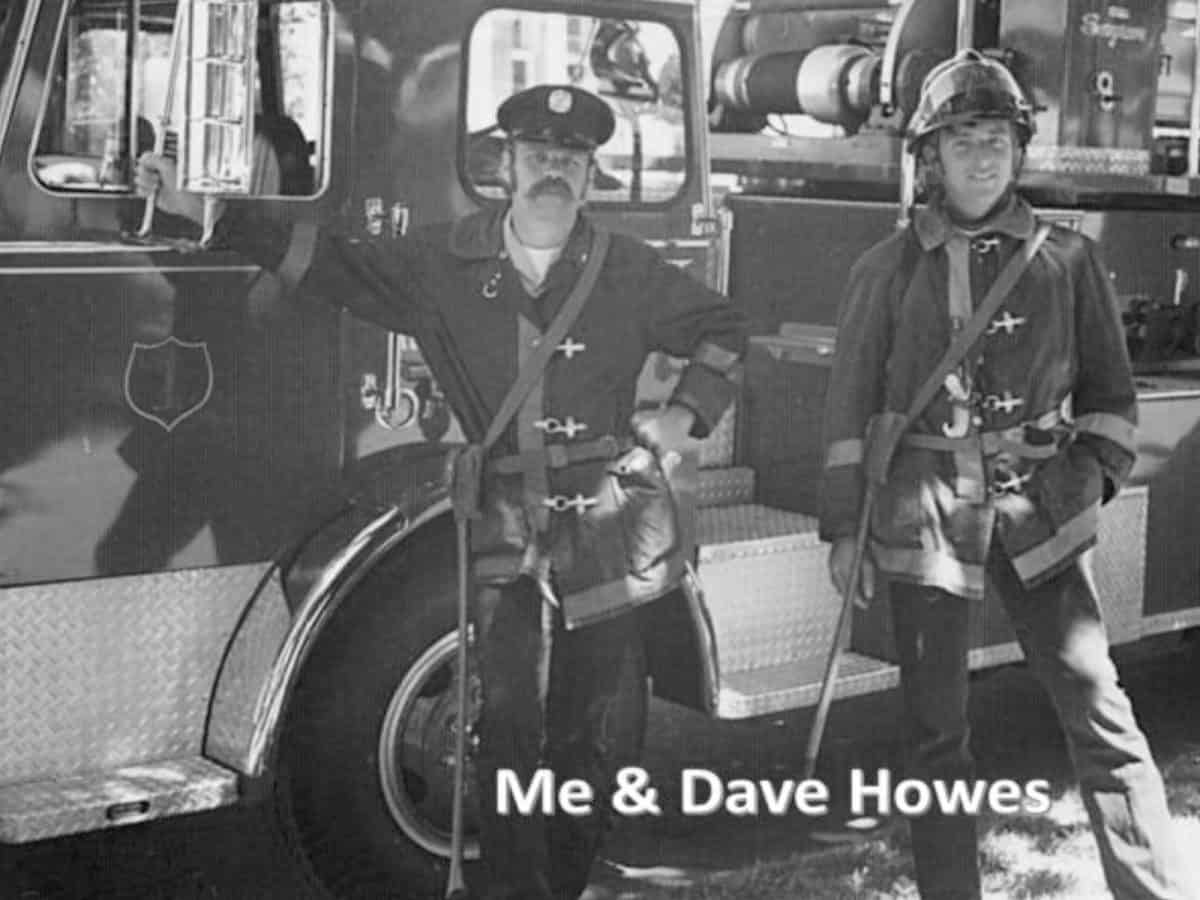 Now in the parking lot behind the station, I hear Engine One start in the apparatus room for the morning check. As I walk to my car, nothing has changed except… Wow! Now it is 150 years of family fire service, and I'm part of that history!
David LeMoine is retired from the Alameda Fire Department and now lives in Eagle, ID. These stories are excerpted from his book, I Could Have Died a Thousand Deaths, published by Big Boots Publishing of Redding, CA.