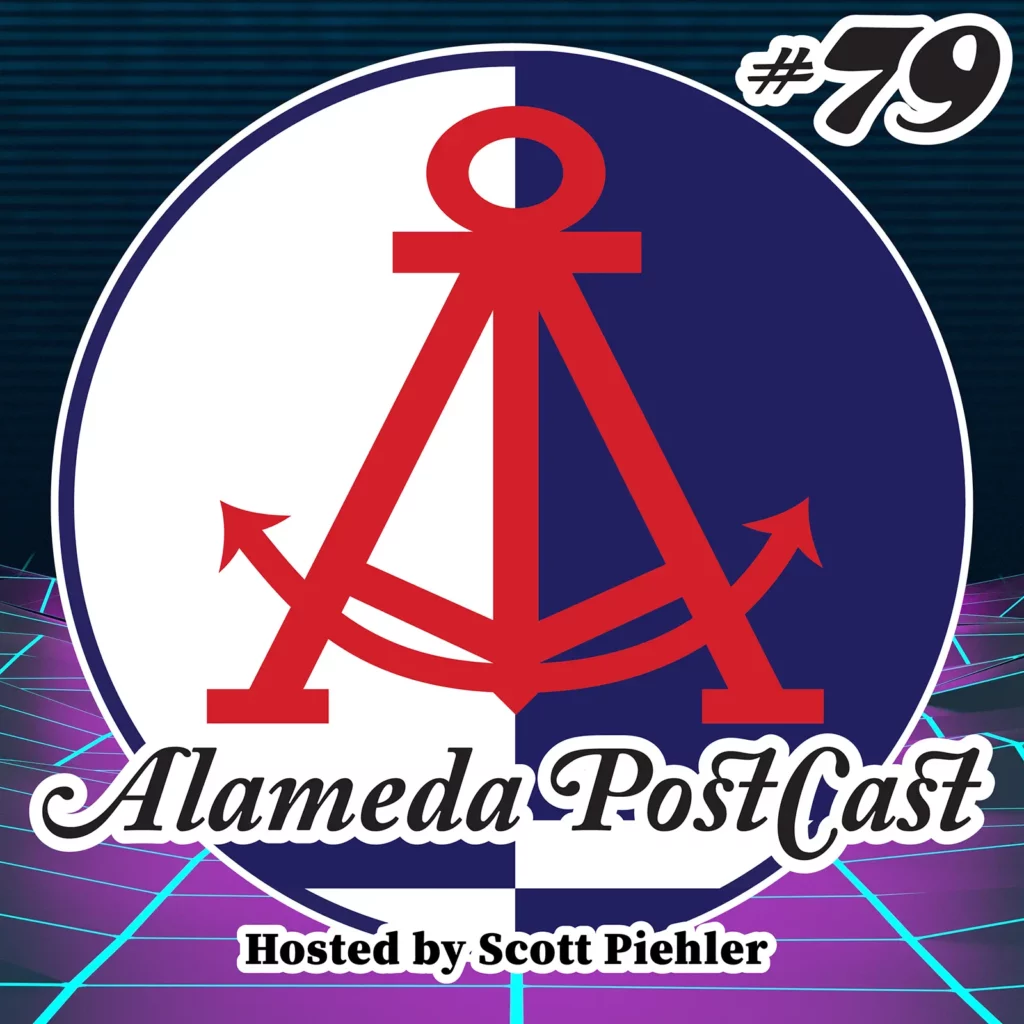 New this morning in Episode 79, topics include: Alameda Food Bank gets the go-ahead for their future location, and welcomes a major donation from Alameda Scouts; Dignity Village provides a six month update; Alameda Municipal Power introduces a program aimed at installing chargers in multifamily dwellings; FAAS makes it easier to adopt your new best friend; With the holidays approaching, The Tap Dancing Christmas Trees are busy; Getting to Jack London Square is going to get a lot easier in 2024; and holiday and weekend events of interest.
If you can't see the embedded player, you can listen to this week's episode (and previous episodes, too!) on our podcast page. Or you can ask Alexa, Siri, or Google to "Play the Alameda PostCast podcast" and you'll hear the latest episode. It's also listed in all the major podcast directories including Spotify, Apple, Google, and Amazon.
Scott Piehler hosts and produces Alameda's only weekly news digest podcast, the Alameda PostCast. Reach him at [email protected].