You dyed them. You hid them. They found them. At least you hope they found every one. (Tip: You had better count them.) What to do with all those eggs? Certainly not eat them, as the vilification of eggs has you on edge about how they will affect your cholesterol. Kudos to you for watching your blood cholesterol levels. Allow me to ease your concerns and drum up some egg-citement when it comes to eating this significant source of protein and other nutrients.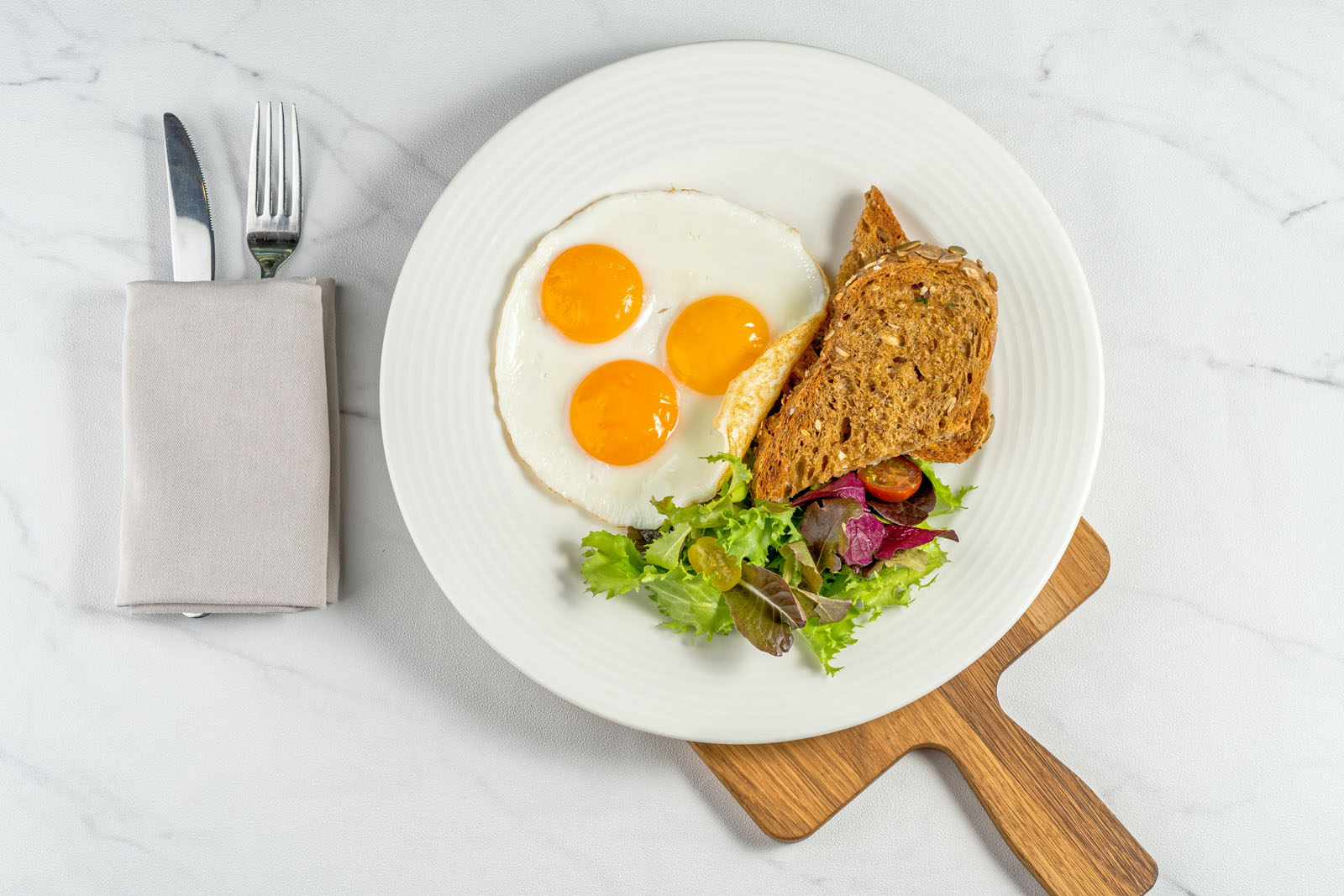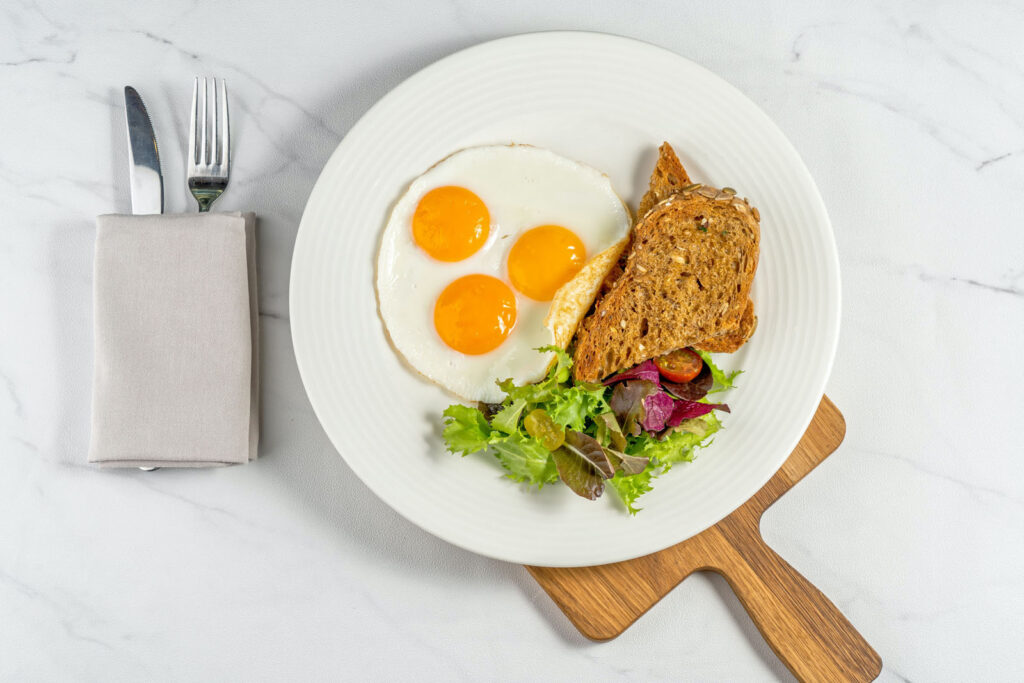 At just 78 calories each, this little package is power-packed. An egg is a source of cholesterol, protein, choline, vitamin D, biotin (vitamin B7) and two complex B vitamins, vitamin A, and antioxidants lutein and zeaxanthin. What part do each of these play in your body?
While a large egg does contain close to 200mg of dietary cholesterol, it is important to understand that, though related, dietary cholesterol is not the same as cholesterol in the blood. In 2015, federal dietary guidelines removed the recommendation to limit consumption of dietary cholesterol to 300 mg per day, citing lack of scientific evidence. More focus has been placed on the influence of saturated and trans fat on blood cholesterol.
An egg's 5 grams of fat comes from the yolk and is mostly monounsaturated and polyunsaturated fat. Egg whites are a complete protein, containing all of your body's essential amino acids. You need protein to build and maintain muscle mass. This is especially important as you age.
Choline is important to brain health, both in the development stage when you are very young and later in life protecting us from memory loss and cognitive impairment. It is also immunity boosting.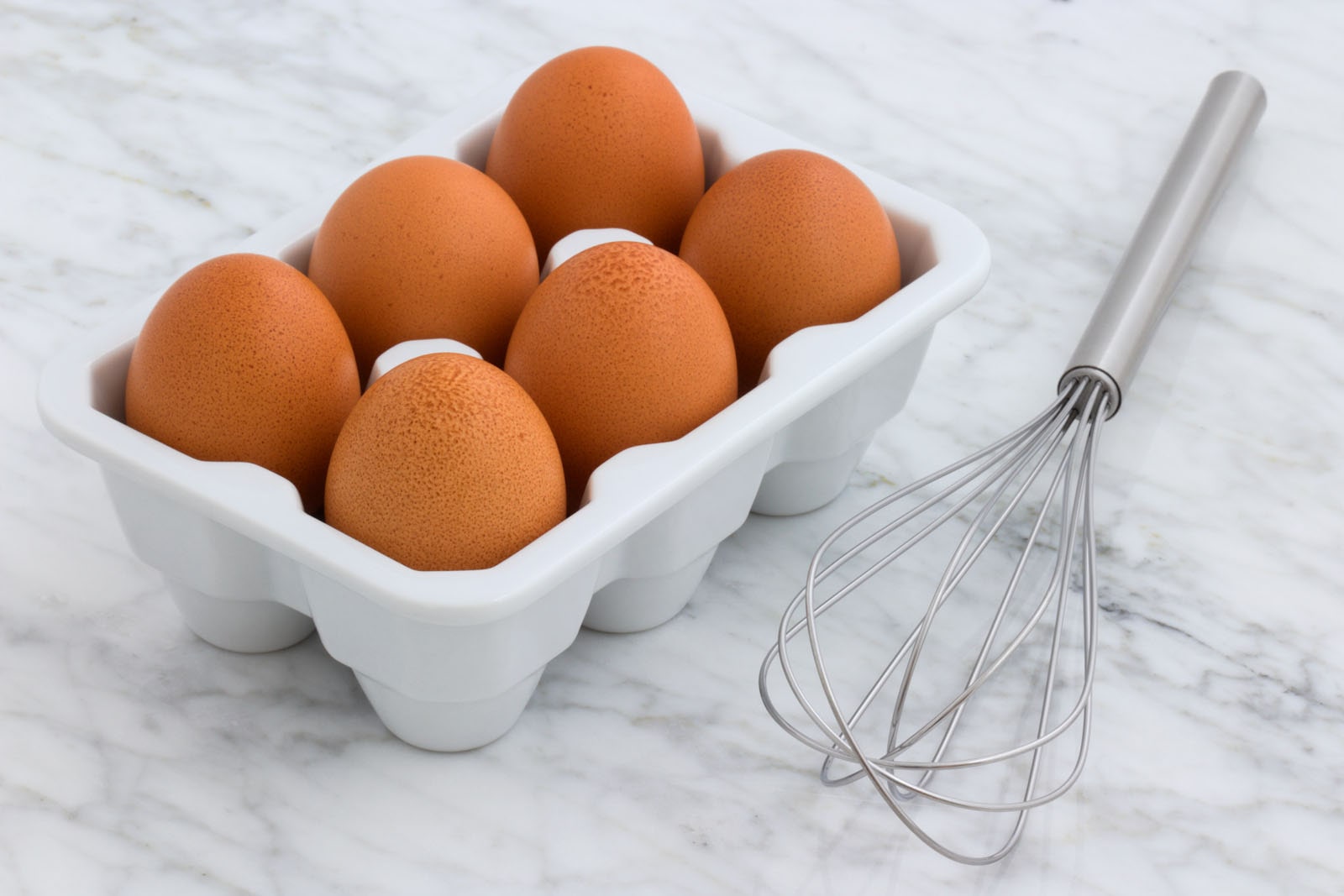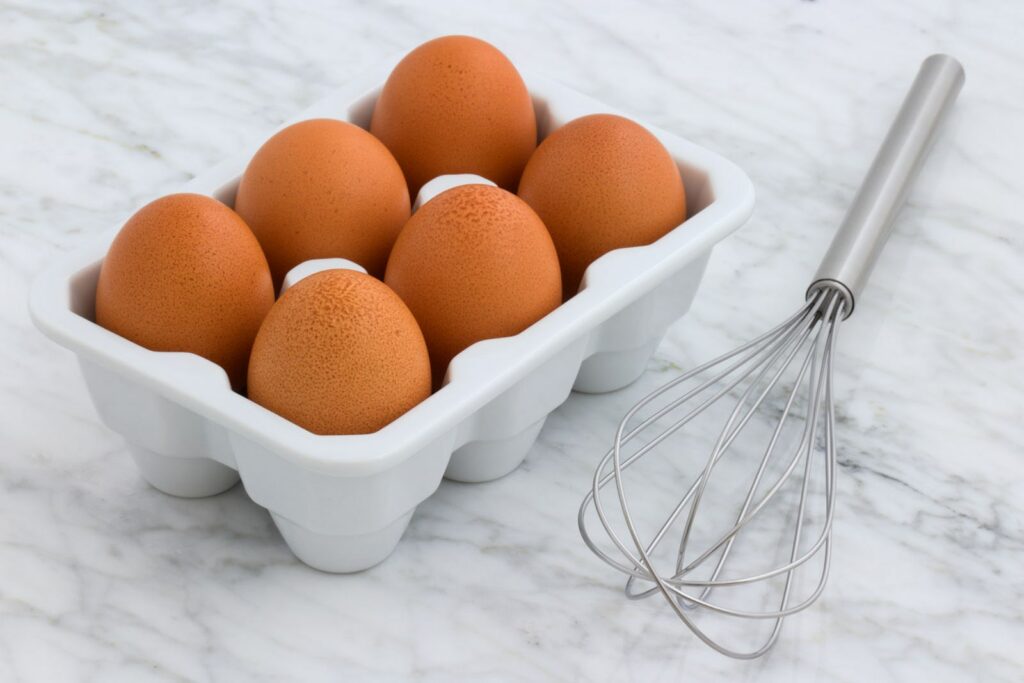 Our bones, eyes, skin, and energy all benefit from the vitamins found in an egg. Additionally, our eyes benefit from lutein and zeaxanthin. According to American Heart Association News, "Egg yolks also can be good for the eyes; they are significant sources of lutein and zeaxanthin, which have been found to reduce the risk of cataracts and macular degeneration, the leading cause of blindness in people 55 and older."
The American Heart Association News also reported that researchers studied nearly half a million Chinese adults over nine years and found that up to one egg per day led to a lower risk of heart disease and stroke. Experts have pointed out, however, that participants in that study were not eating a Western diet.
Another study from May, published in The American Journal of Clinical Nutrition, found that eating at least 12 eggs a week for three months did not increase cardiovascular risk factors for people with prediabetes and Type 2 diabetes. That result went hand-in-hand with a healthy diet designed to help study participants lose weight.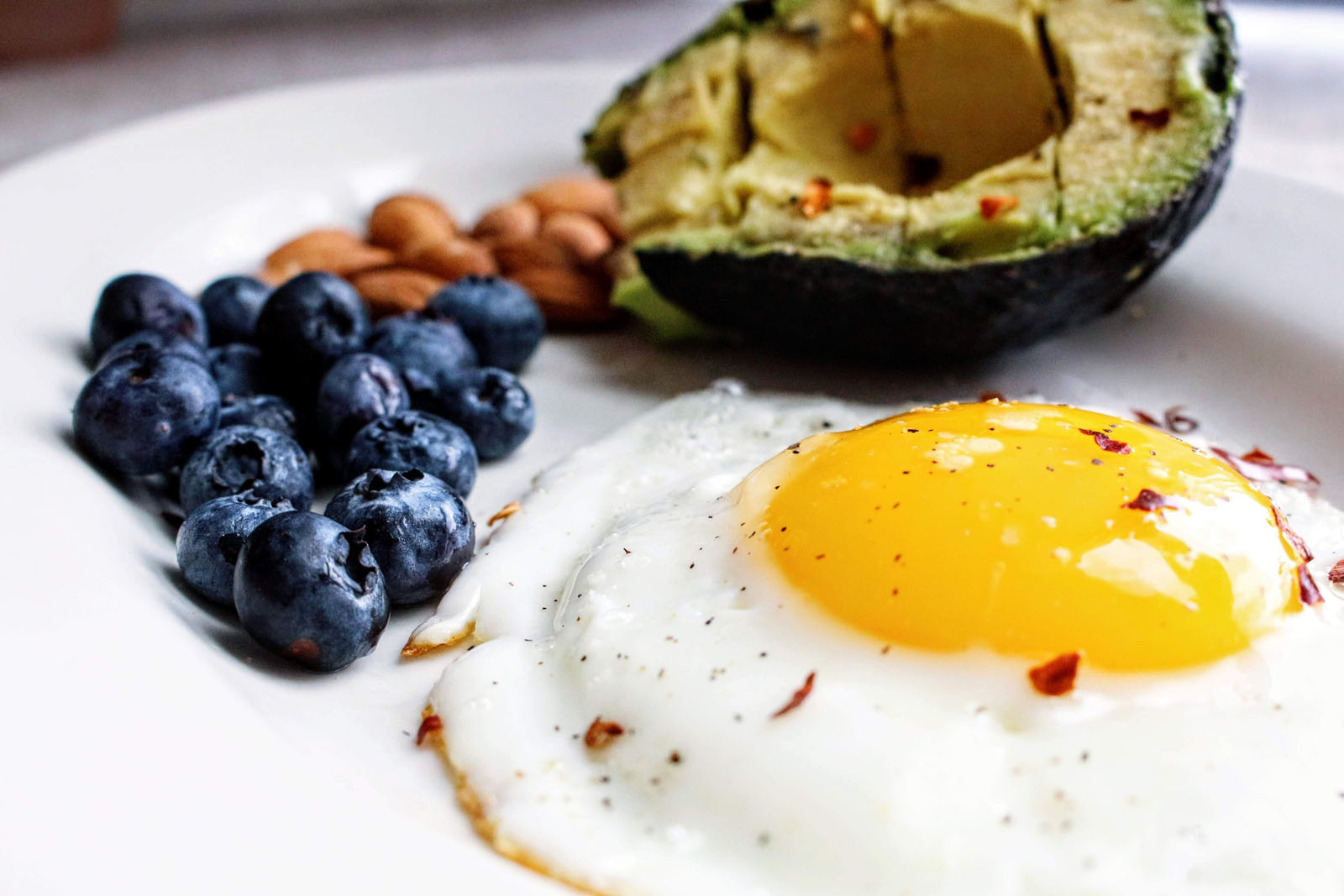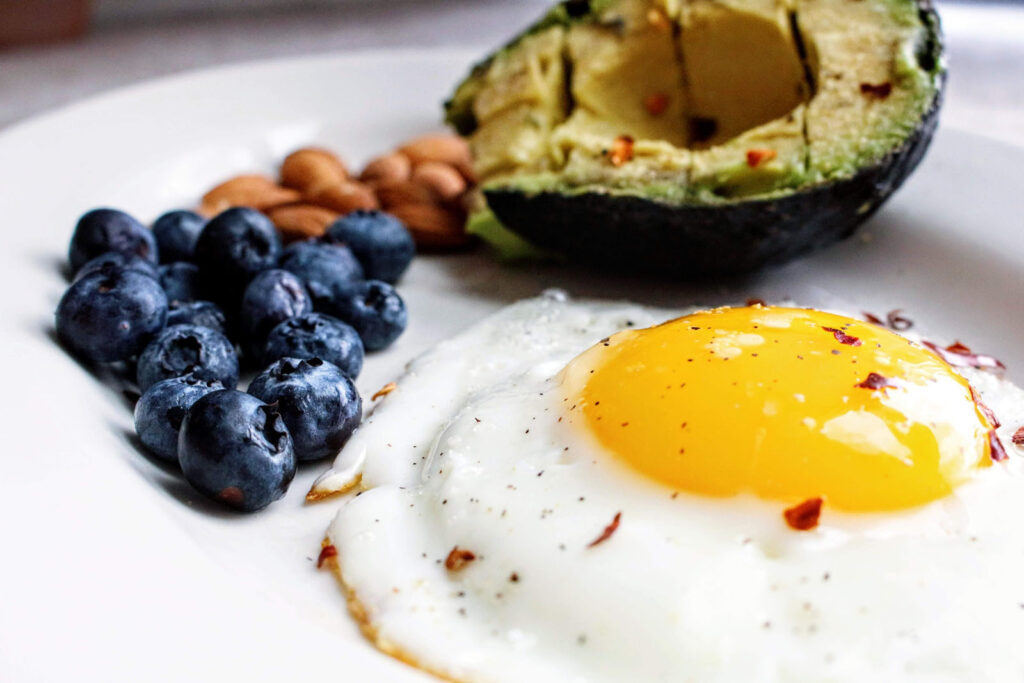 A good reminder, however, is that we can take a healthy option and turn it into an unhealthy meal. How so? Breakfast consisting of Greek yogurt with berries and nuts is a strong start to the day. Flavored yogurt with sweetened granola sounds similar but your body will feel the difference. Likewise, a poached egg seasoned lightly with salt and pepper on avocado toast, using whole grain bread is a better option than an egg fried with oil, accompanied by a sausage patty, on an english muffin.
Each person is different, but unless you are allergic to eggs, you do not need to avoid eating them.  Eggs, in moderation, are a healthy option. How often and how many seems to rely more on your overall diet and where eggs fit into the complete picture. If you are eating a meal with red meat, you might want to think twice before adding an egg and gravy. If you are eating a salad loaded with meats and cheese, you don't need to add that egg for protein.
So go ahead and eat eggs. You don't need an eggs-cuse, but remember that any healthy food can become unhealthy if you eat it in egg-cess. I'm annoying myself now, time to make my eggs-it.
Contributing writer Denise Lum is a Health and Fitness Coach raising her family in Alameda. Contact her via [email protected] or FitnessByDsign.com. Her writing is collected at AlamedaPost.com/Denise-Lum.