Dear Ask Alina,
I have been married for over 20 years, we have two teenagers in the house, and our life from the outside is blissful. My wife and I never argue and always have something to laugh about. We can talk about serious topics, but we never have serious topics that involve us. There are certain things that are important to me, but it seems like I am not able to get my wife to hear it. I will start the conversation, but it gets uncomfortable for both of us and we change the topic. Lately I have been finding myself angry on the inside and all smiles on the outside. I don't like this feeling and need help telling my wife what's on my mind.
Quiet Husband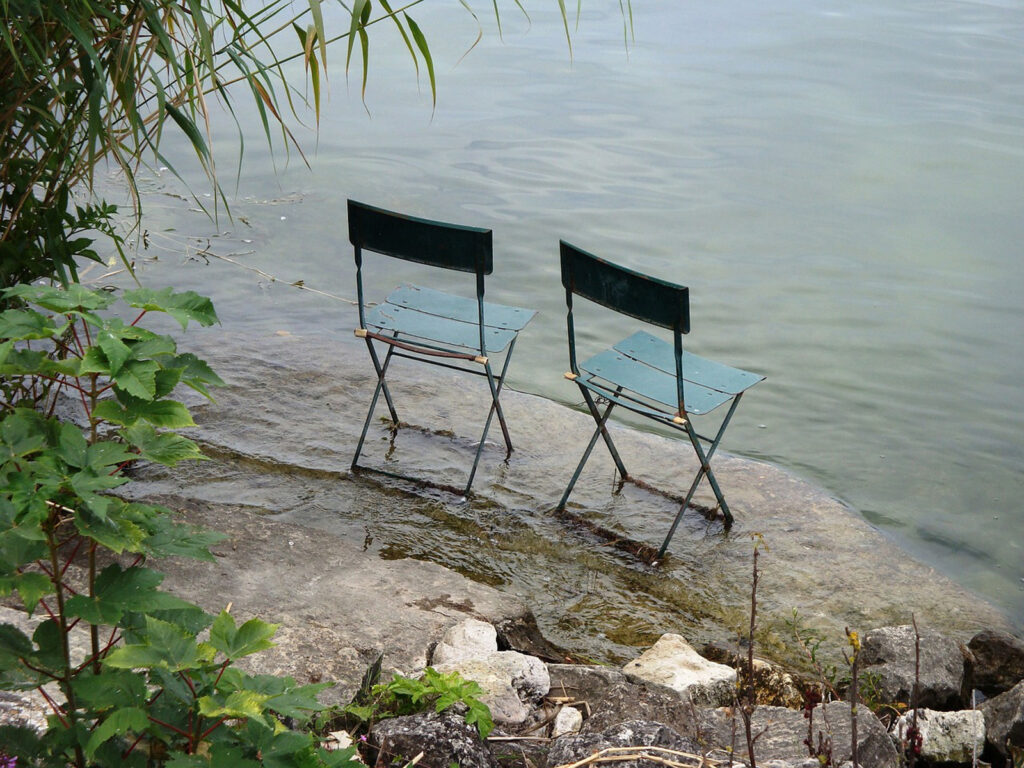 Dear Quiet Husband:
It is so wonderful that you and your wife value harmony in your relationship. When people do not have the skills to communicate effectively, they often avoid difficult topics in order to maintain peace and harmony. Sharing your needs and feelings with a spouse is essential for a solid marriage and learning new communication skills can actually strengthen your bond and understanding of each other.
Here are a few tips to help you get the difficult conversation started:
Choose the right time and place. Pick a time when both of you can focus on the conversation without distractions, when neither of you are dealing with external stress or are tired. Pick a place where no one else is around to listen to your conversation.
Use "I" statements. Instead of placing blame on your spouse, express how you feel and what you need. Approach the conversation from self-awareness and do not make accusations or offer criticism.
Avoid using extreme phrases such as "always" or "never."
Be specific and clear. Don't beat around the bush or sprinkle ideas and hope your wife understands you. Vague communication can lead to misunderstanding and disappointment.
Be a good listener. Encourage your wife to share her thoughts and feelings about the topic. Allow her to express how she feels without interruptions. Repeat to her what you heard her say, to ensure that you truly understand her message.
Remember, communication is an ongoing process. It may take time to see changes and new habits. With patience, empathy, and understanding, you can create a more fulfilling relationship.
Alina Baugh is a Licensed Marriage & Family Therapist. Ask Alina is for informational purposes only. This article does not constitute medical advice, and is not a substitute for professional medical advice, diagnosis, or treatment. Always seek the advice of your physician, mental-health professional, or other qualified health provider with any questions you may have regarding a medical condition.