This time last year, in honor of Black History Month, Rhythmix Cultural Works presented local educator and playwright Dr. Cindy Acker's groundbreaking play, Words That Made the Difference: Brown v. Board of Education. Based on actual events in the fight to end school segregation, the play is set in the courtrooms of history, capturing the real words in court cases that culminated in the landmark 1954 Supreme Court case. Dr. Acker's play went on a successful tour around the country later in 2022.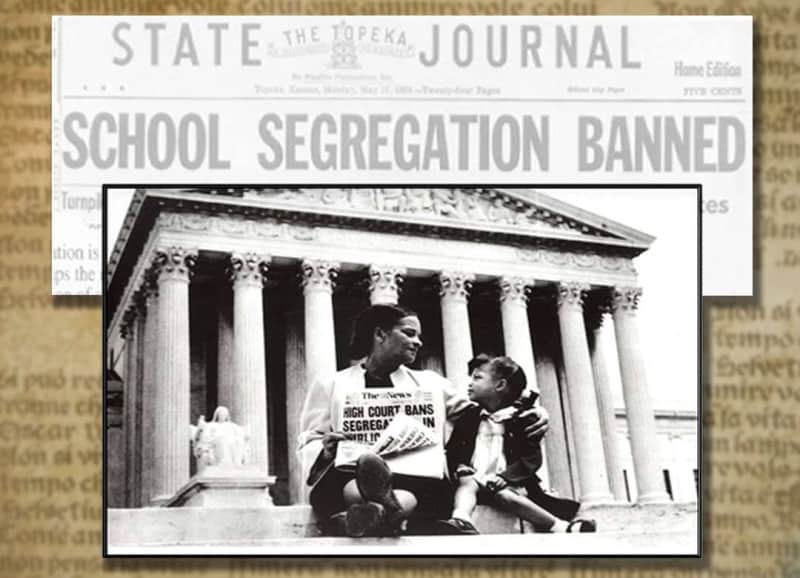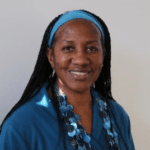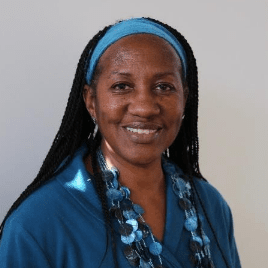 The struggle to desegregate our schools is still an issue, well over than a half-century after Brown v. Board of Education. Just four years ago, right here in the Bay Area, the Sausalito Marin City School District was ordered by the State of California to desegregate one of its schools. Brown v. Board of Education remains profoundly important as our entire nation struggles with the need to be an anti-racist society.
The play's performers were invited to St. Petersburg, Florida and performed at the Vinoy Renaissance Resort Hotel. They also performed in Palo Alto for Black History Month on Saturday, February 11th. In May, for the anniversary of Brown v. Board of Education, the company has an invitation to return to Sausalito to present the play there again, as well as other plans to present the play in Topeka, Kansas, where the case began.
Watch Dr. Acker discuss the importance of the Supreme Court ruling and her play in a KRON News interview.