In celebration of Black History Month, Rhythmix Cultural Works will be staging the play Words That Made the Difference: Brown vs. the Board of Education. Written by local educator and playwright Dr. Cindy Acker, the play is based on actual events in the fight to end school segregation. It is set in the courtrooms of history, capturing the real words in court cases that culminated in the landmark Supreme Court case of Brown vs. The Board of Education.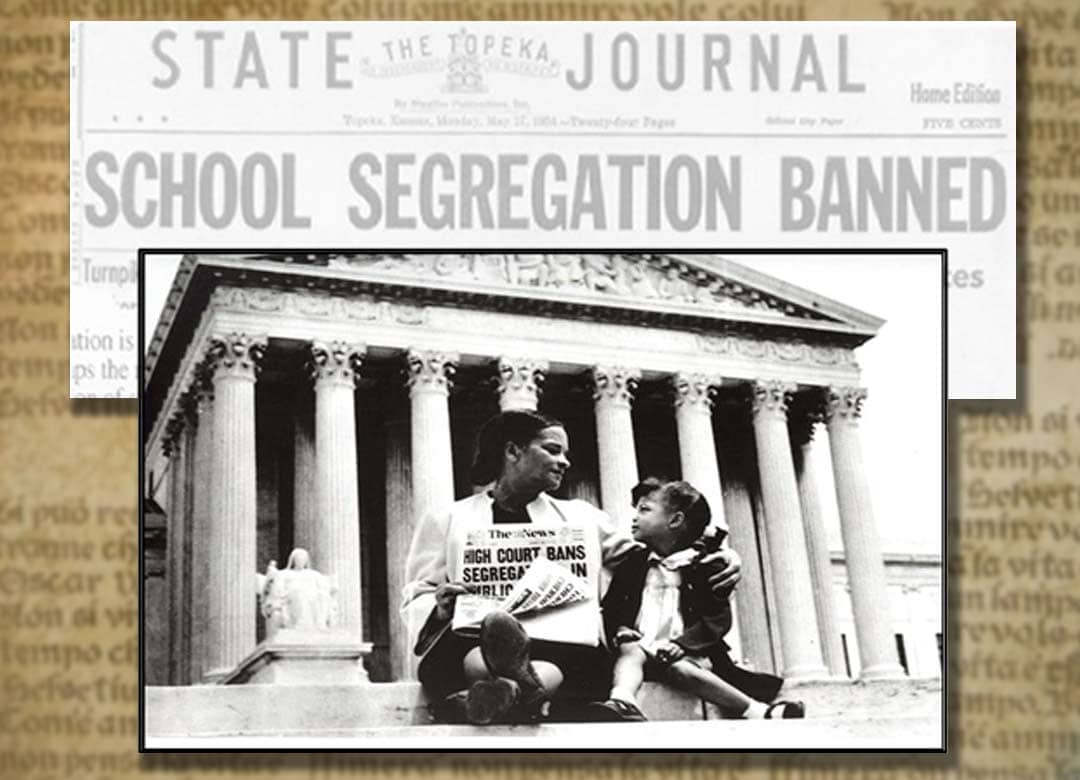 The performance, scheduled for Saturday Feb. 26, 2022 at 7 p.m., features a cast of local actors and will run for an hour and 45 minutes. Tickets are available for $25 in advance from https://rhythmix.secure.force.com/ticket/#/instances/a0F1K00000IiDdLUAV or can be purchased at the at the performance for $30. For more information, including COVID protocols, please visit https://www.rhythmix.org/events/brown-vs-the-board-of-education/. Rhythmix Cultural Works is located at 2513 Blanding Ave. in Alameda.
The play's script draws from trial transcripts of the five cases that were brought together in front of the Supreme Court and from Chief Justice Earl Warren's memoirs. The words of Brown took effect years after the legal ruling. With California facing a recent court order to desegregate a Marin County school in 2019, Brown vs. the Board of Education has continued meaning as the nation struggles with the need to be an anti-racist society.
For additional information about the landmark case and about segregation, please visit https://wordsthatmadethedifferencebrownvboard.wordpress.com/learn-more-about-bvb/.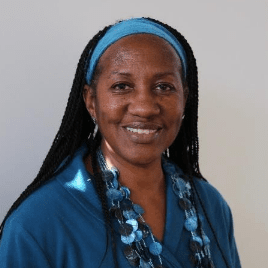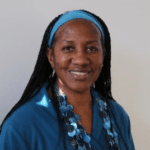 Dr. Cindy Acker, Ed.D. is a 5-time award-winning educator and playwright. She is the founder of The Child Unique and The Montessori Elementary Intermediate School of Alameda (MEISA) and has served as principal for over 30 years. She has several degrees in education, human development, spirituality, cultural studies and a doctorate in Educational Leadership from UC Berkeley. Cindy has also been involved in public policy, representing Montessori schools in California. She is a published author and a national keynote speaker.