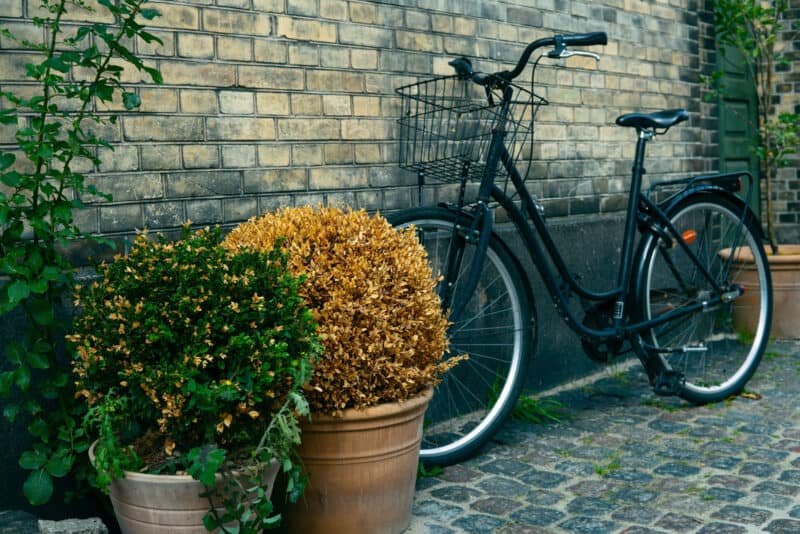 The New Yorker mag does something quite dear,
Someone writes a poem recapping the year,
So as your former poet laureate,
Here is my attempt at something like that!
I spend most my days riding a bike around town,
Stopping here and there to shop and browse,
When I'm hungry on Webster I go to Wescafe,
Their salami sandwich makes me shout hooray,
For coffee, oh wow, there are options galore,
But Signal is the place that I really adore,
Patina and Rust sells everything cool,
I stare at the windows and try not to drool,
And when the sun goes down and I need to think,
I'll check out the Fireside and get something to drink,
Now the middle of the town has gotten oh so swell,
At Savoy Market I quite often dwell,
Enjoying a sandwich in those yellow seats,
Often with Sally, my friend who's so neat,
And across the street is the Prestige shop,
Selling the coolest shoes that make me hop,
When I roam to Southshore the choices can stagger,
But mostly it's Daiso, that adds to my swagger,
Nifty little things for not a lot of dough,
If you haven't been I say go, go, go,
I spend lots of time on Park these days,
A regular at Julie's, my fav of favs,
A Ramiro burrito, a slice from Marley G's,
Spaghetti at Tomatina's yes, yes, please,
Rocket Reuse for books and frocks,
Alameda Bike for tires and locks,
I'm a big fan of Sue's at the DVD store,
And Daisy's of course for things for mi amore.
Chochenyo Park is where I like to sit,
To read, to write, it's where everyone fits,
If I left your name off this silly poem,
Forgive me please, someday soon I'll atone,
This town is splendid, I'm thankful I'm here,
And I wish everyone a Happy New Year.
Gene Kahane is the founder of the Foodbank Players, a life-long teacher, and former Poet Laureate for the City of Alameda. Reach him at [email protected]. His writing is collected at AlamedaPost.com/Gene-Kahane.