Update April 20, 2:00 p.m. We have been informed that the class has been canceled.
Ah, spring—when allergies bloom along with the flowers, the warmth of the sun unearths T-shirts and sandals from our closets, and Rhythmix kicks into gear with new events and classes. This spring, Carnegie Mellon Professor Stephen Schultz is offering a fascinating new course, Love, Drugs, & War: The Obsessions of History's Great Composers. Students will gain a deeper understanding of how these three powerful themes have been portrayed in classical music by exploring the works of Berlioz, Mahler, Strauss, Shostakovich, Penderecki, Gorecki, Lennon and McCartney, Chavez, and Ginastera.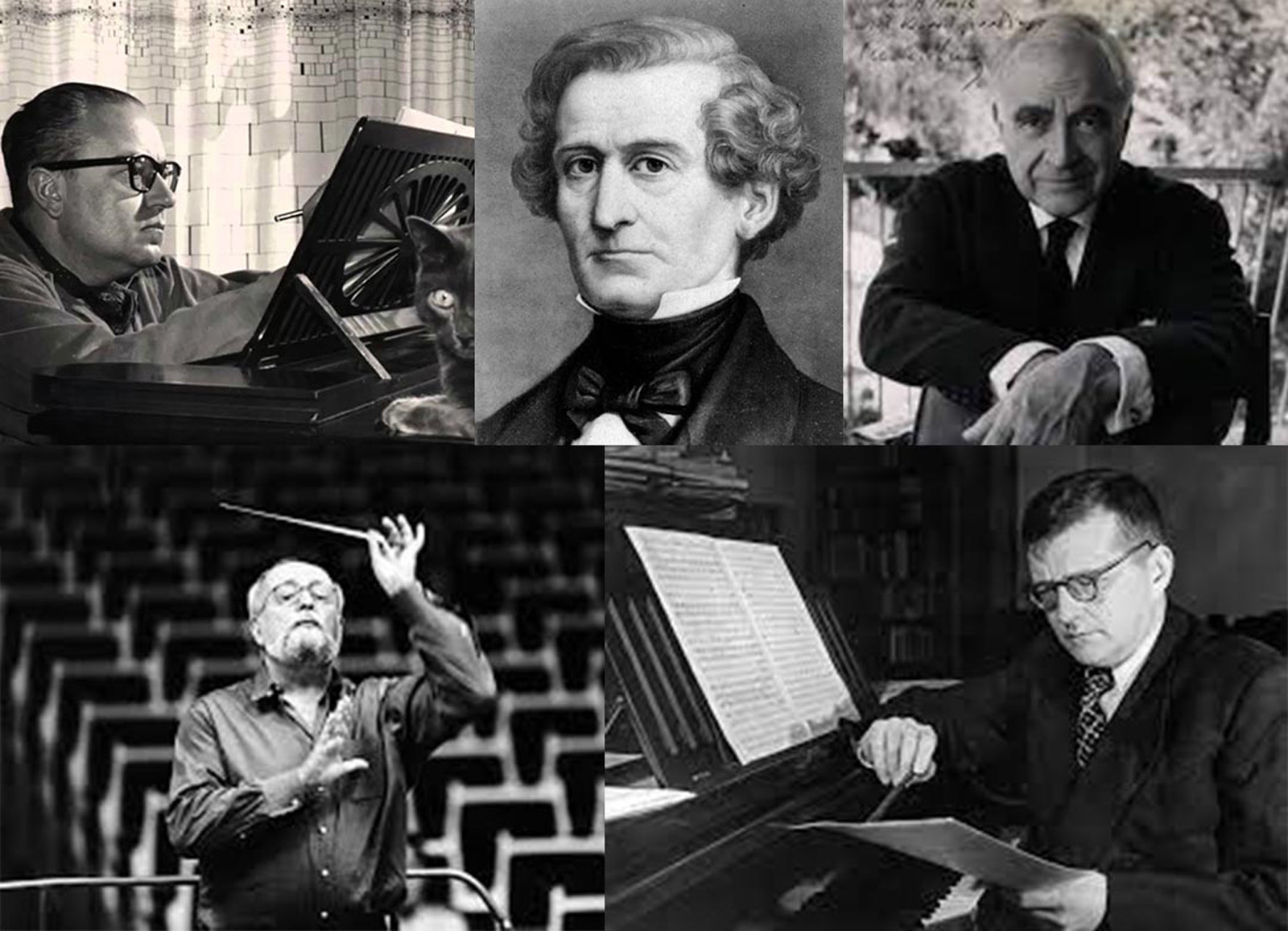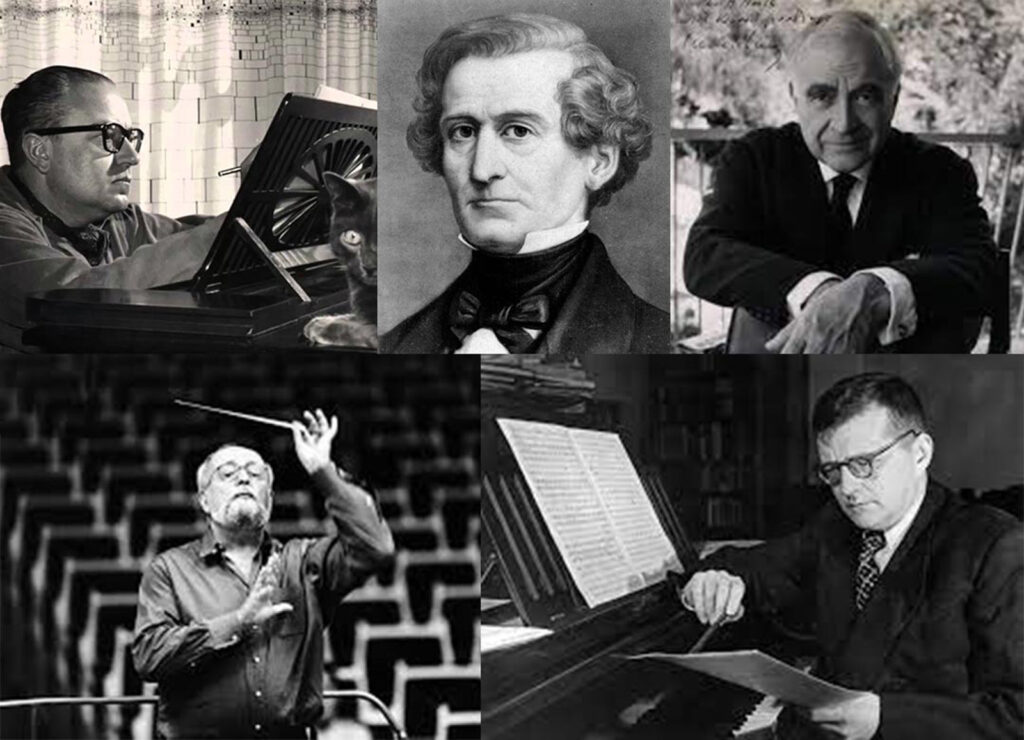 From the passionate melodies of romantic operas to the melancholic strains of love ballads, the course will explore how composers have conveyed the complexity of love through music. It will also explore how composers have used music to convey the experience of altered states of consciousness, and students will learn how composers have used music to portray the experience of being under the influence of drugs. Finally, the theme of war has inspired countless musical works, from patriotic marches to somber elegies. Students will analyze some of those pieces to learn how composers have used music to convey the horror, tragedy, and heroism of war.
Throughout the course, students will learn how to analyze and interpret musical works, understand the historical and cultural context in which they were created, and gain a deeper appreciation of the power of music to convey complex emotions and ideas. In each class, Professor Schultz will focus on specific musical characteristics of countries and regions where the composers lived, covering the instrumentation, harmonic, and melodic characteristics of each piece of music. Most importantly, Professor Schultz will guide students on a deep dive into the programmatic and emotional content of the music created by these masters.
This course promises to be an enriching exploration of the themes of Love, Drugs, and War in musical masterpieces, from classical symphonies to Beatles' songs. Music lovers and history buffs alike will have the opportunity to deepen their understanding of the creative process of composers and gain a new perspective on some of the most powerful and enduring themes in music.
Professor Stephen Schultz's "Love, Drugs, & War: The Obsessions of History's Great Composers" will take place at Rhythmix Cultural Works, 2513 Blanding Ave., on Thursday evening, 7 to 9 p.m., April 27 through May 25.For more information or to sign up for individual classes or the five-week series, visit the Love, Drugs, and War page on the Rhythmix website, email [email protected], or call 510-865-5060.
Contributing writer Colin Epstein is an artist and performer who covers local arts for the Alameda Post. Reach him at [email protected]. His writing is collected at AlamedaPost.com/Colin-Epstein.