The author discusses her book, The Bereaved, this Saturday afternoon
Award-winning journalist, essayist, and past Alameda Poet Laureate Julia Park Tracey will discuss her latest book, The Bereaved, this Saturday at 2 p.m. at the Main Library on Oak Street at Lincoln Avenue. The free author talk will be held in the Stafford Room. Refreshments will be available for purchase at the Friends Cafe.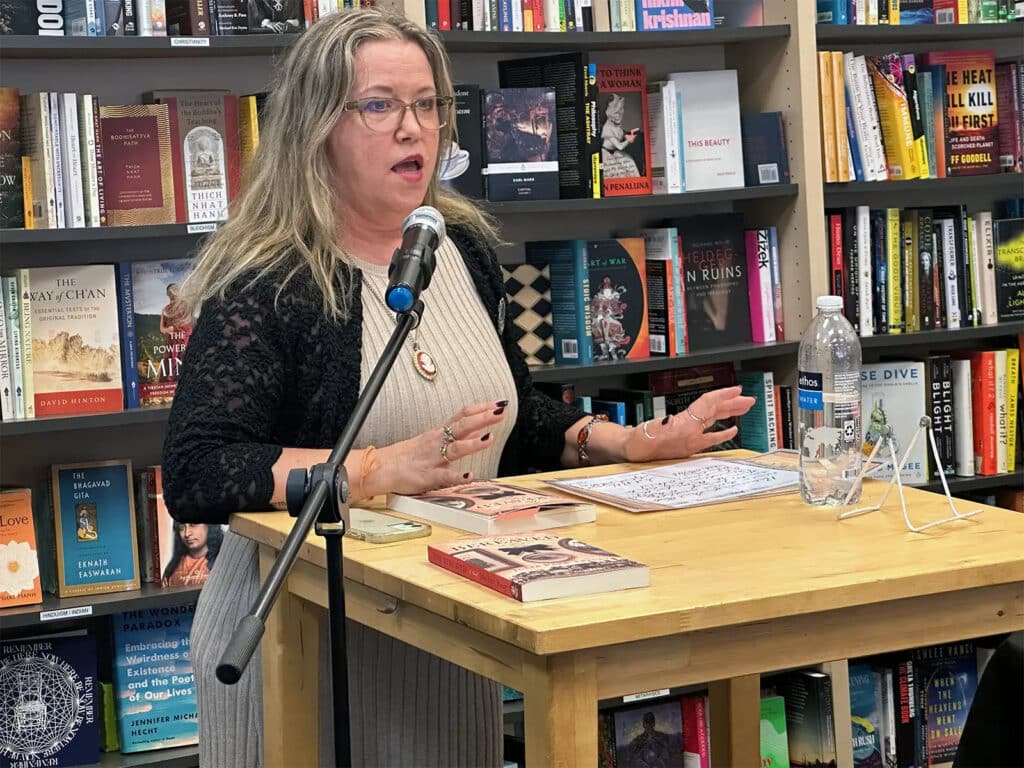 The Bereaved is based on Tracey's research into her grandfather's past as an adopted child, which led to the surprising discovery of his family of origin and how he came to be adopted. The book is narrated by the author's third great-grandmother, Martha, who fled with her children to New York City after her husband died. Life in the city was unbearable, the children were practically starving, and Martha was tricked into surrendering them temporarily to the Home for the Friendless, where they were shipped out to different states. The Bereaved illuminates the darkest side of the Orphan Train.
Lauren Hough, author of Leaving Isn't the Hardest Thing, described Tracey's book as "a novel that weaves its intimately detailed characters into your soul. At once heartbreaking, heartwarming, and absolutely beautiful, this is a story that captures the devastation of loss and the power of enduring hope." In his review for the Post, Gene Kahane said, "Julia Park Tracey broke my heart in this story, and then repaired it, using her needle and thread to make and mend with glorious words and sentences."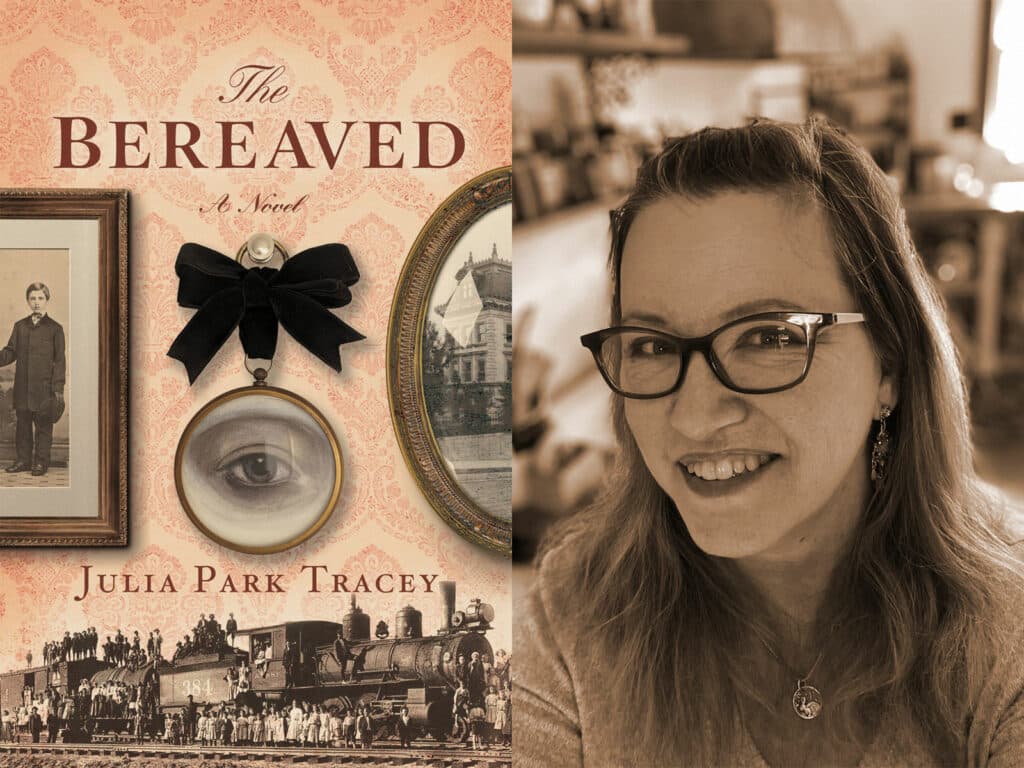 The Bereaved is available to purchase wherever books are sold and may be borrowed from the Alameda Free Library as well. This free program is made possible through the generosity of the Friends of the Alameda Free Library.
The Library is wheelchair accessible and is served by AC Transit routes 21 and 51A. Bicycle parking racks are available. For more information on this and other library programs, visit www.alamedafree.org or contact the Alameda Free Library Reference Desk at 510-747-7713.
Disclosure: Julia Park Tracey is a member of the Board of Directors of Alameda Post Inc.