The Quilters of Gee's Bend, Alabama, are famous for their unique style of quilt-making that has been passed down through generations. Their quilts are considered works of art and are highly sought after by collectors and museums around the world. On Thursday, March 9, two renowned quilters of the Gee's Bend Quilter Collective, Ms. Mary Ann Pettway and Ms. China Pettway, will be honored at a reception at Rhythmix Cultural Works in Alameda, California.
Gee's Bend's quilting tradition has its roots in the era of slavery, when quilts were necessary for warmth. The tradition has endured through generations, with the women of Gee's Bend passing down their skills and knowledge. Their quilts are characterized by bold colors, unique designs, and asymmetrical patterns that have been handed down through the years, surviving even the hardships of the antebellum South and Jim Crow. In 1966, during the Civil Rights movement, the Freedom Quilting Bee was established, allowing African American women from Gee's Bend and nearby Rehoboth to gain economic independence.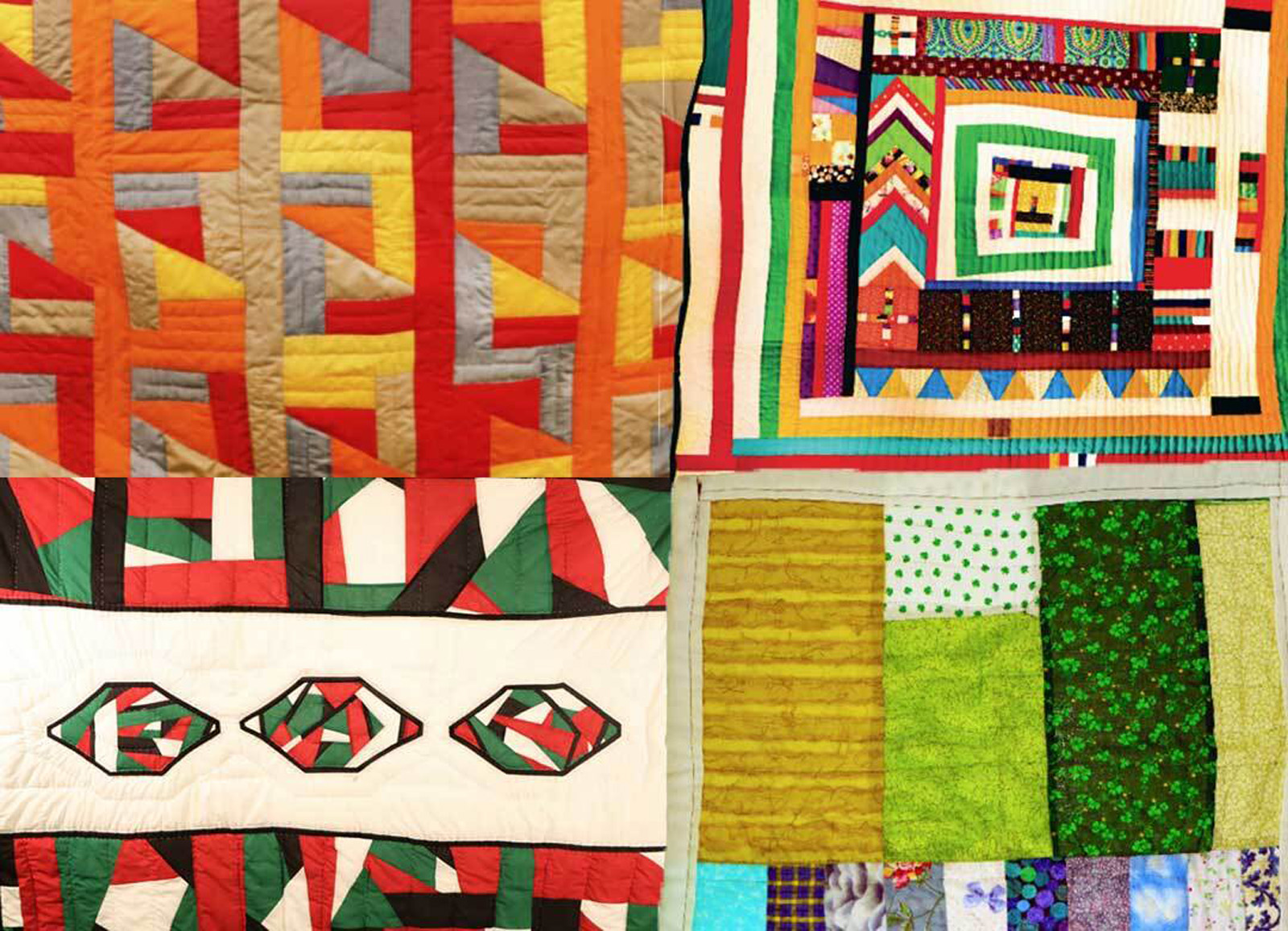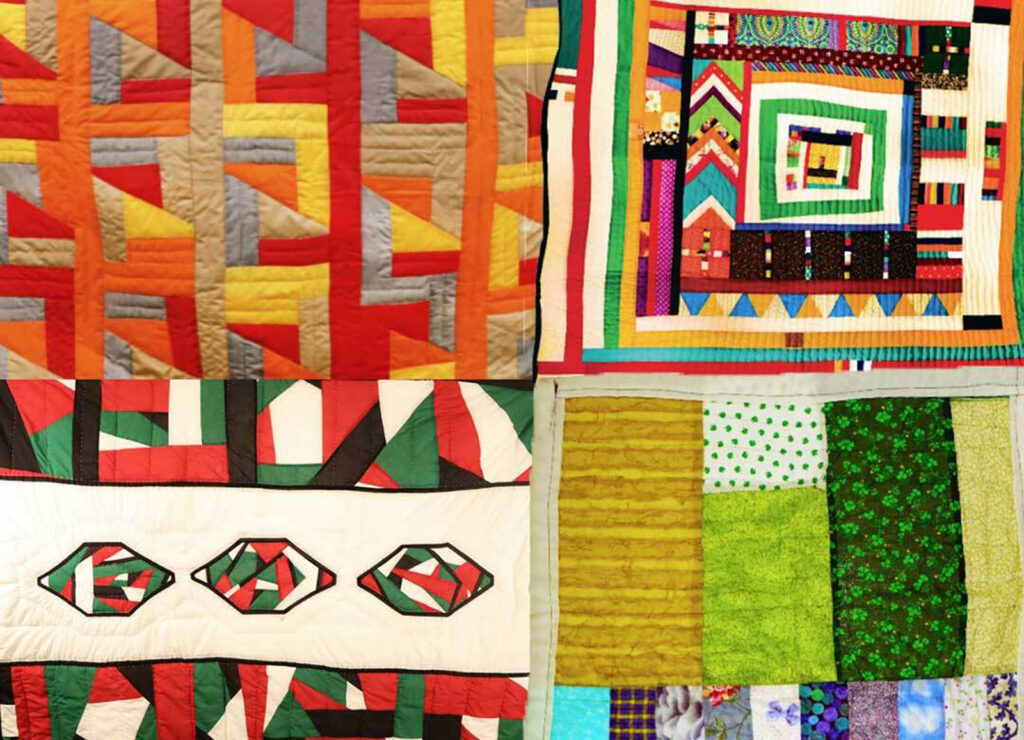 Ms. Mary Ann Pettway and Ms. China Pettway are both culture bearers of this tradition and have gained national and international recognition for their quilts. Their works are considered artifacts that stand witness to generations of challenge and triumph. At the reception, they will share stories of quilt-making and song, giving attendees a glimpse into the history of Gee's Bend.
The quilts will be displayed at the reception for viewing and sale. Visitors can also browse a digital catalog of quilts available for purchase. Hors d'oeuvres and beverages will be served, and plenty of street parking will be available. Head to Rhythmix at 2513 Blanding Avenue at 4 p.m. for the free hour-long event.
The event is presented by the Martin Luther King Jr. Freedom Center, the City of Alameda, and Rhythmix. It is a rare opportunity to meet and honor these two renowned quilters and learn about their unique art form. Don't miss the chance to see these beautiful works of art in person and support the women of Gee's Bend.
In addition to the reception on March 9, the quilts of the Gee's Bend Quilter Collective are also on display at the Joyce Gordon Gallery in Oakland from March 3rd to March 25th. The gallery is located at 406 14th Street and is open to the public during regular gallery hours.