Get outside and bang on some bamboo with the Bay Area's premier Balinese music and dance ensemble, Gamelan Sekar Jaya, Saturday, June 17, at noon at Jean Sweeney Open Space Park, 1925 Sherman St.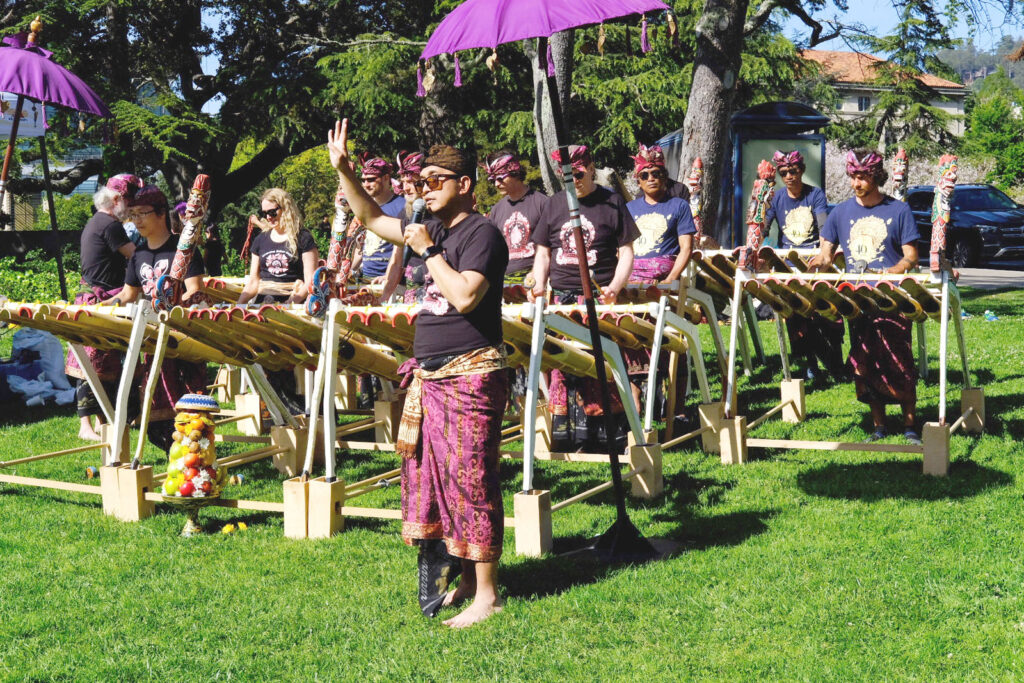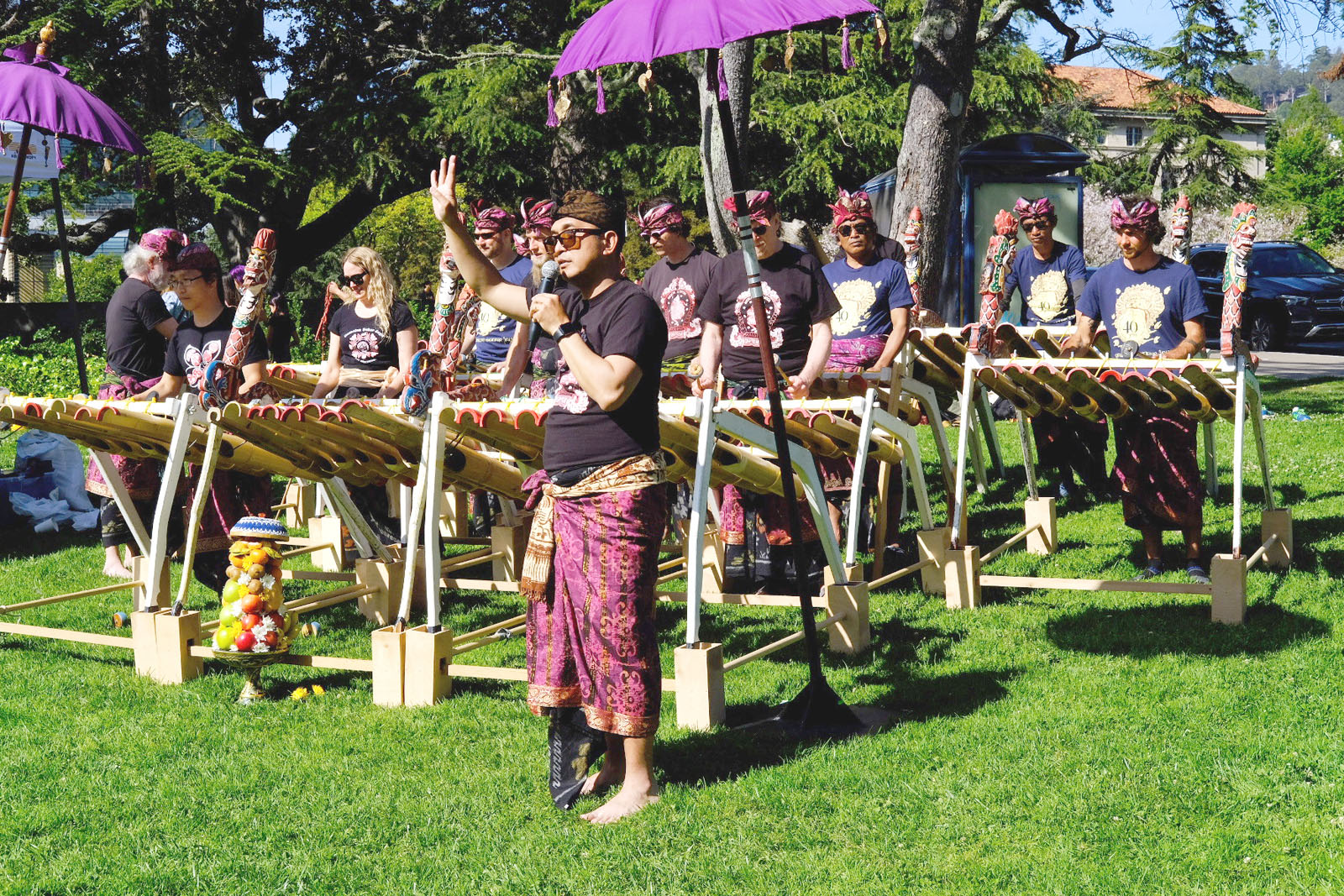 Part of the Rhythmix PAL in the Parks Family Concert Series, Gamelan Sekar Jaya presents a free, interactive afternoon performance of jegog for kids—and kids at heart. Audience members are encouraged to clap along, dance with the troupe, and even try playing the instruments.
Jegog is a dynamic and athletic art form from West Bali that uses giant bamboo instruments arranged in a four-tone scale, demonstrating the wide array of musical techniques that are possible with just a few notes.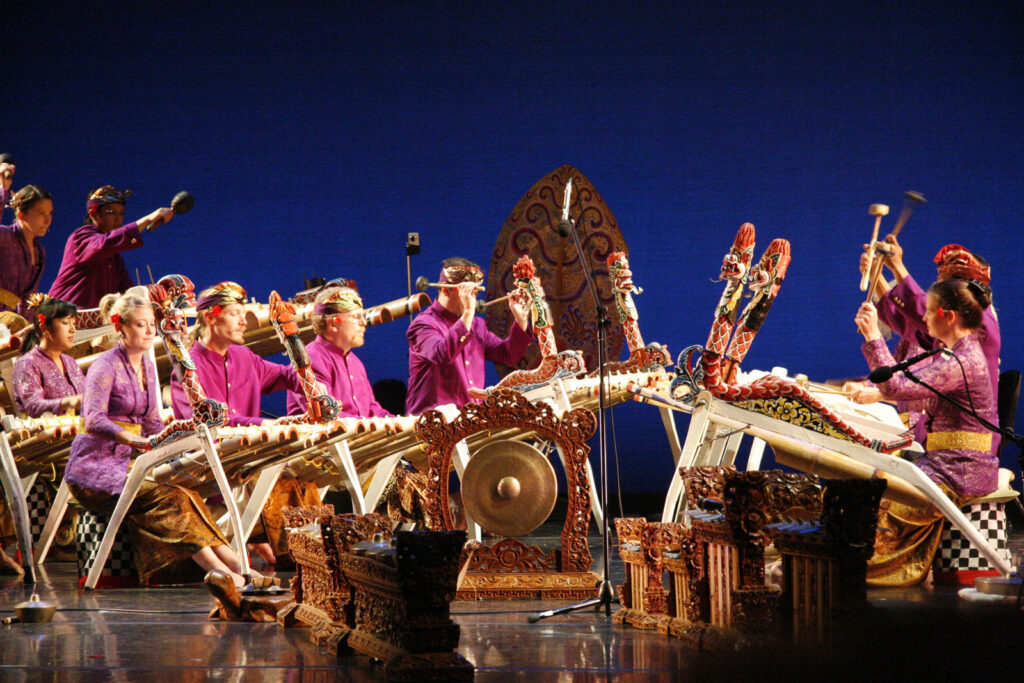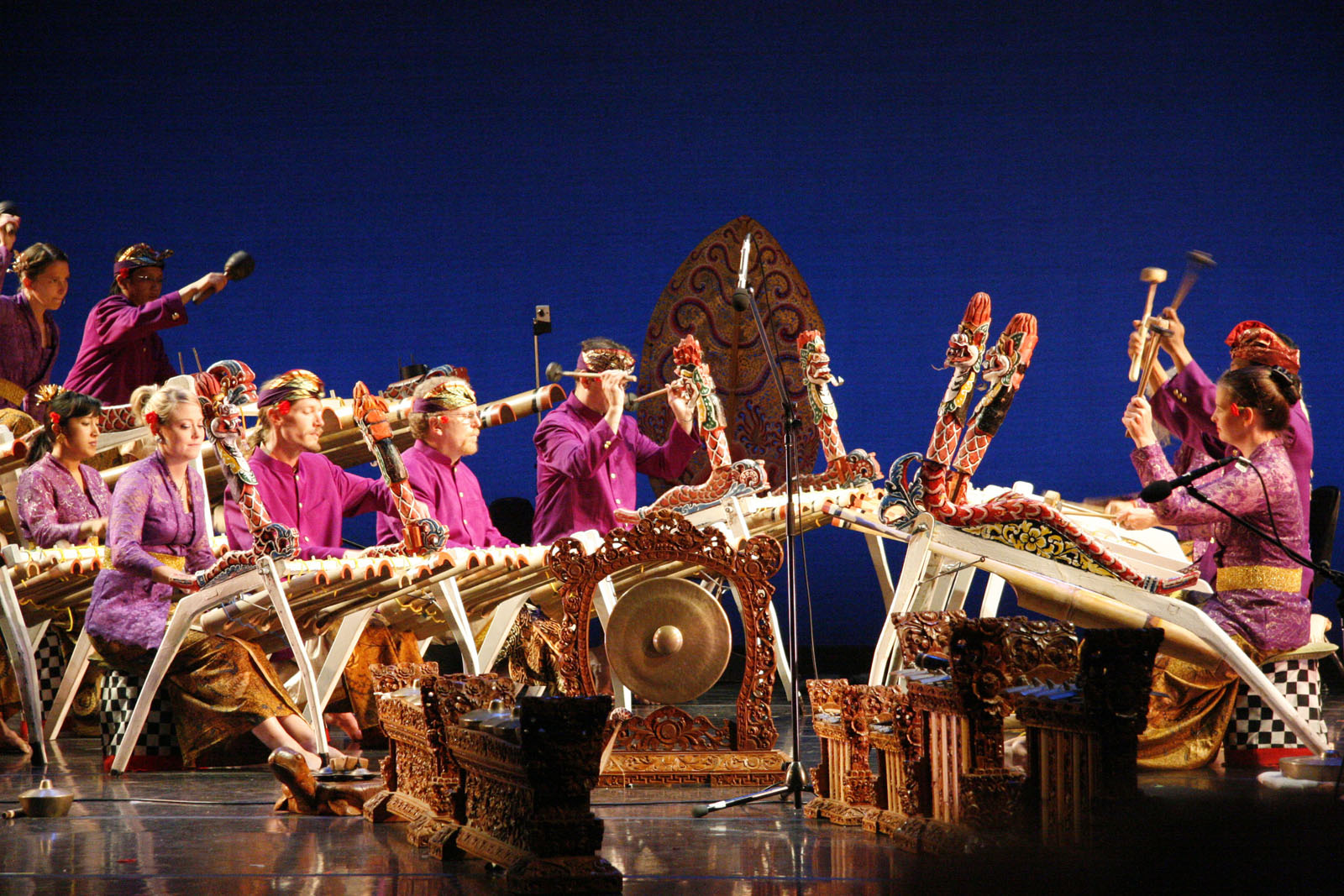 This performance includes exciting jegog standards like "Makepung" (Buffalo Race), a crowd-pleasing social dance called "Joged," and a brand-new 2023 composition called "Bagog Gede" from Gamelan Sekar Jaya's jegog director, I Gede Oka Artha Negara, which combines traditional jegog with a Balinese bronze instrumental genre called baleganjur.
Presented in partnership with the City of Alameda's Recreation and Park Department, Gamelan Sekar Jaya is featured as part of the Rhythmix Performance, Art & Learning "PAL" in the Parks outdoor family concert series, which brings people of all ages together to experience and explore music, dance, and arts education celebrating the diversity of Alameda, the East Bay and beyond.
The concert is free. RSVP recommended. For more info, visit the concert page on the Rhythmix website.