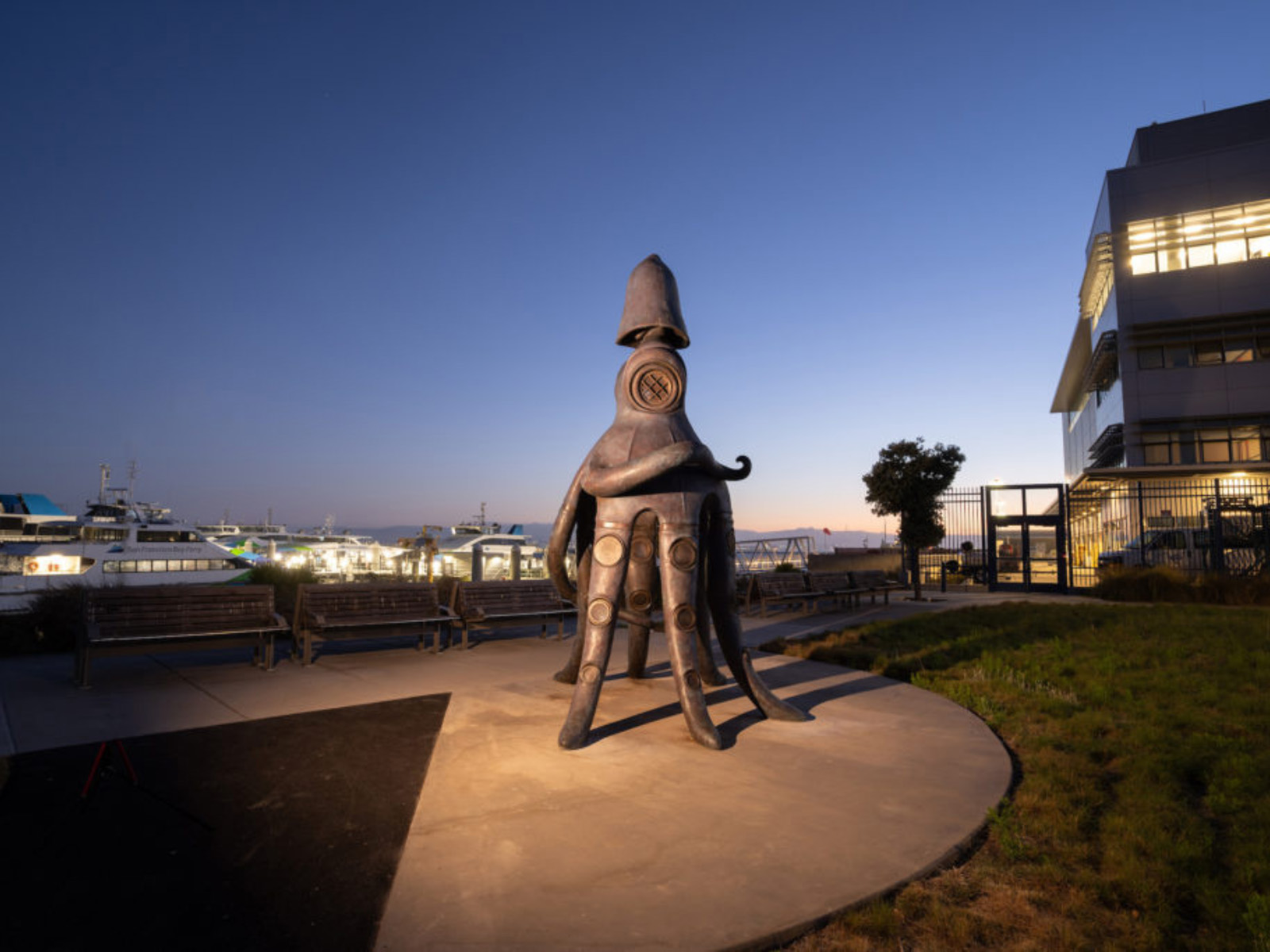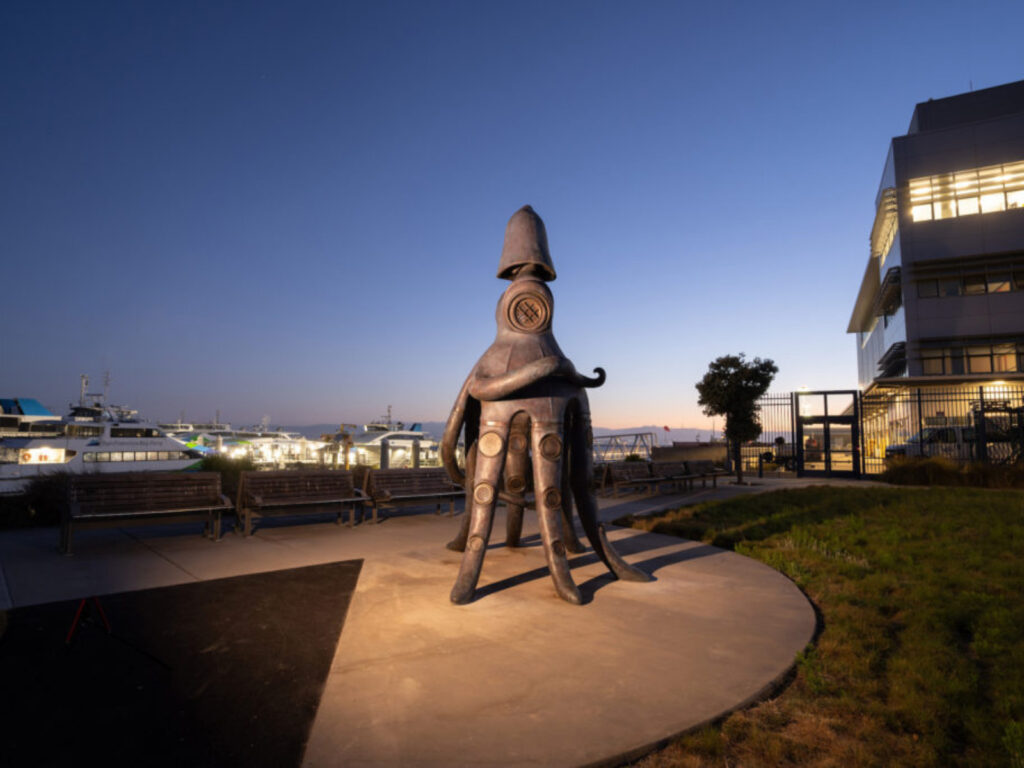 Alameda has launched a new website to showcase the city's impressive collection of public art. The Alameda Public Art website features an interactive map that allows users to explore public art installations throughout the city, as well as individual reference pages for each featured artwork. The collection includes works funded through the Public Art Program as well as publicly accessible murals supported by private donations and the Façade Grant Program.
The development of the website was a collaborative effort between the Community Development Department staff, graphic and web designer José Fernandez, photographer Maurice Ramirez, and the Public Art Commission. The goal was to create a user-friendly platform that would enable Alameda residents and visitors to discover and appreciate the city's public art collection.
"Public art is so important to our city, but our collection has been difficult for some people to locate," said Alameda Public Art Commission Chair and Alameda Post Publisher Adam Gillitt. "I am grateful to City staff for taking the initiative to create such a useful website. Now residents and visitors can locate all of the wonderful public art around our city and learn more about it. Thanks to José and Maurice for their work and fantastic results."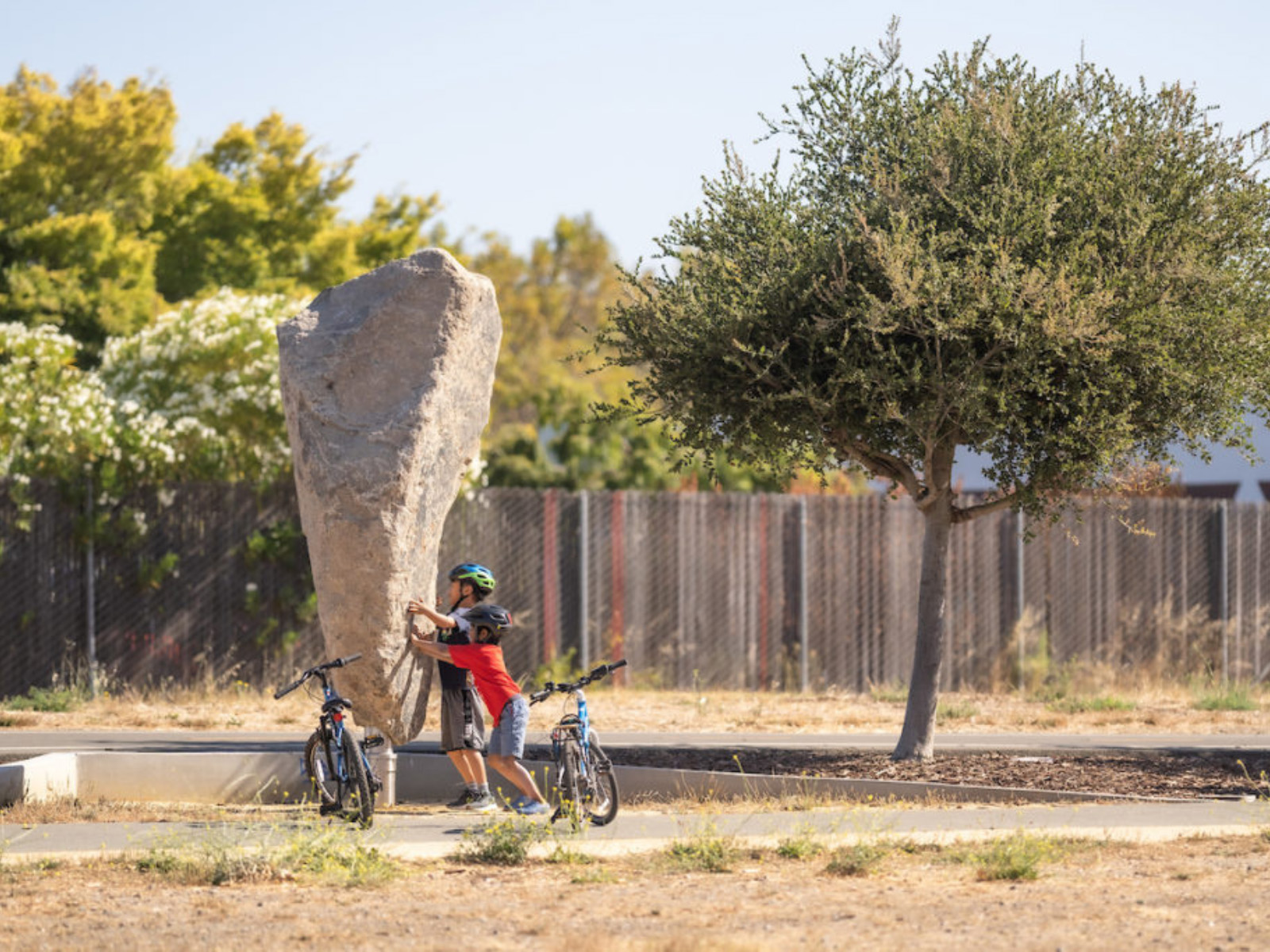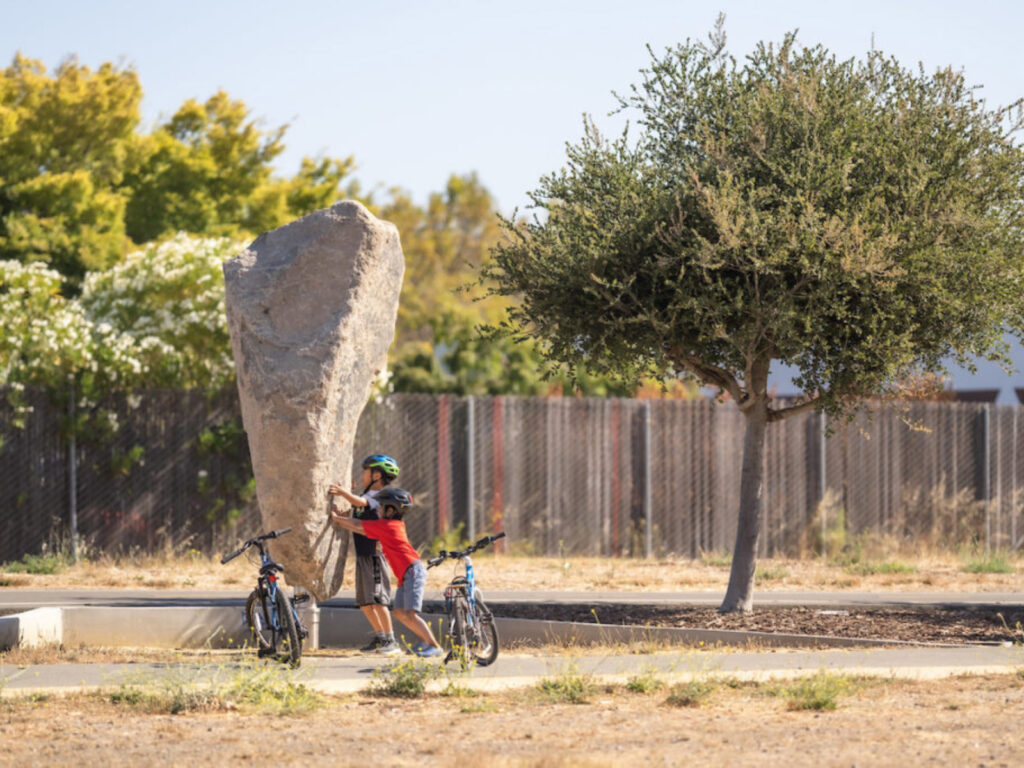 Some of the notable public artworks featured on the site include Zachary Coffin's interactive granite boulder sculptures Rockspinner I and 2 in Jean Sweeney Open Space Park, the mosaic work on Norman Moore's Gateway to California in the same park, and Jeffery Laudenslager's Semi Ripples in Mariner Square.
This new website is a valuable resource for art lovers and anyone interested in exploring the cultural richness of Alameda. By showcasing the city's public art collection, the site highlights the importance of supporting public art and the creative expression that it brings to our shared spaces. However, the website is not exhaustive, and the Public Art Commission is encouraging people to let them know about any Alameda artwork that should be featured on the site by emailing Walker Toma at [email protected].