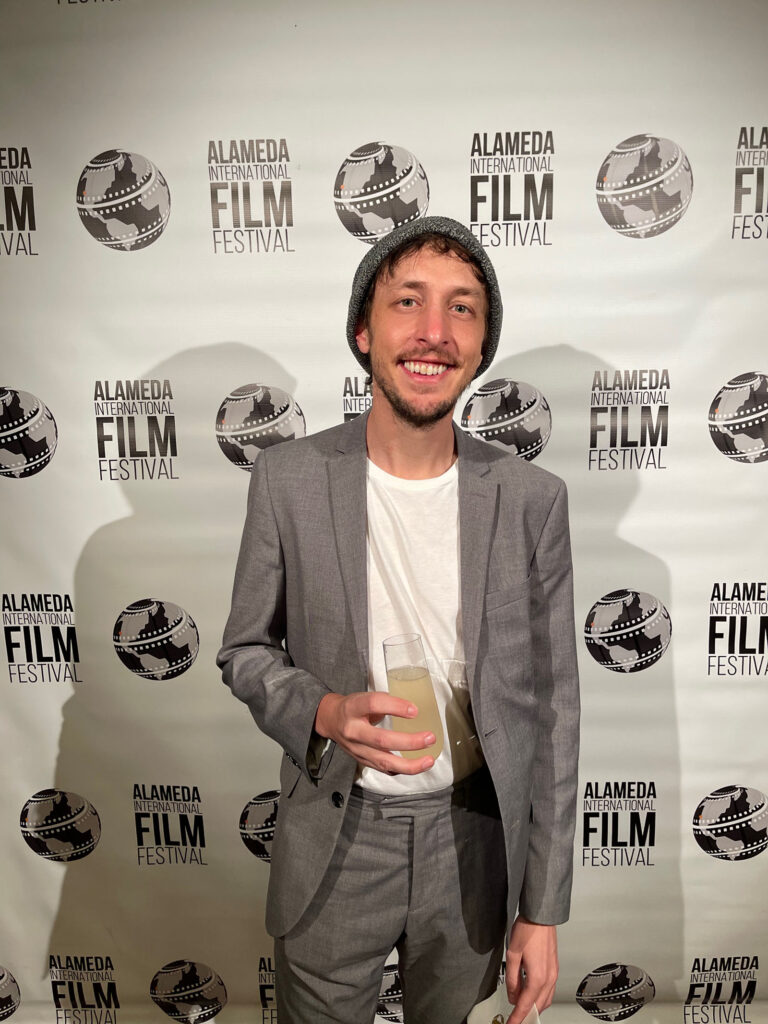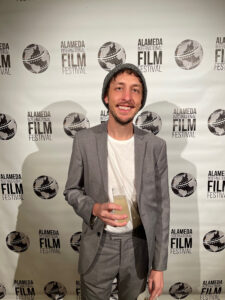 Two weeks ago I got to stand next to a filmmaker in front of one of those cool backdrop thingies that they use for post-game press conferences and when stars and starlets arrive for a fancy event. This particular backdrop was for the Alameda International Film Festival and the filmmaker was Leland Montgomery, whose film Hotter Up Close would be screened later. Our picture was taken, we talked, had drinks, I met the star of Leland's film, it was all pretty darn cool. What made it even cooler was the fact that Leland last stood next to me on the goofy cafeteria stage at Encinal High School years ago when we were rehearsing Nicholas Nickleby. Leland played Nicholas Nickleby, he was amazing, the play was wonderful, his story remarkable, so here we go with 5Q4: Leland Montgomery.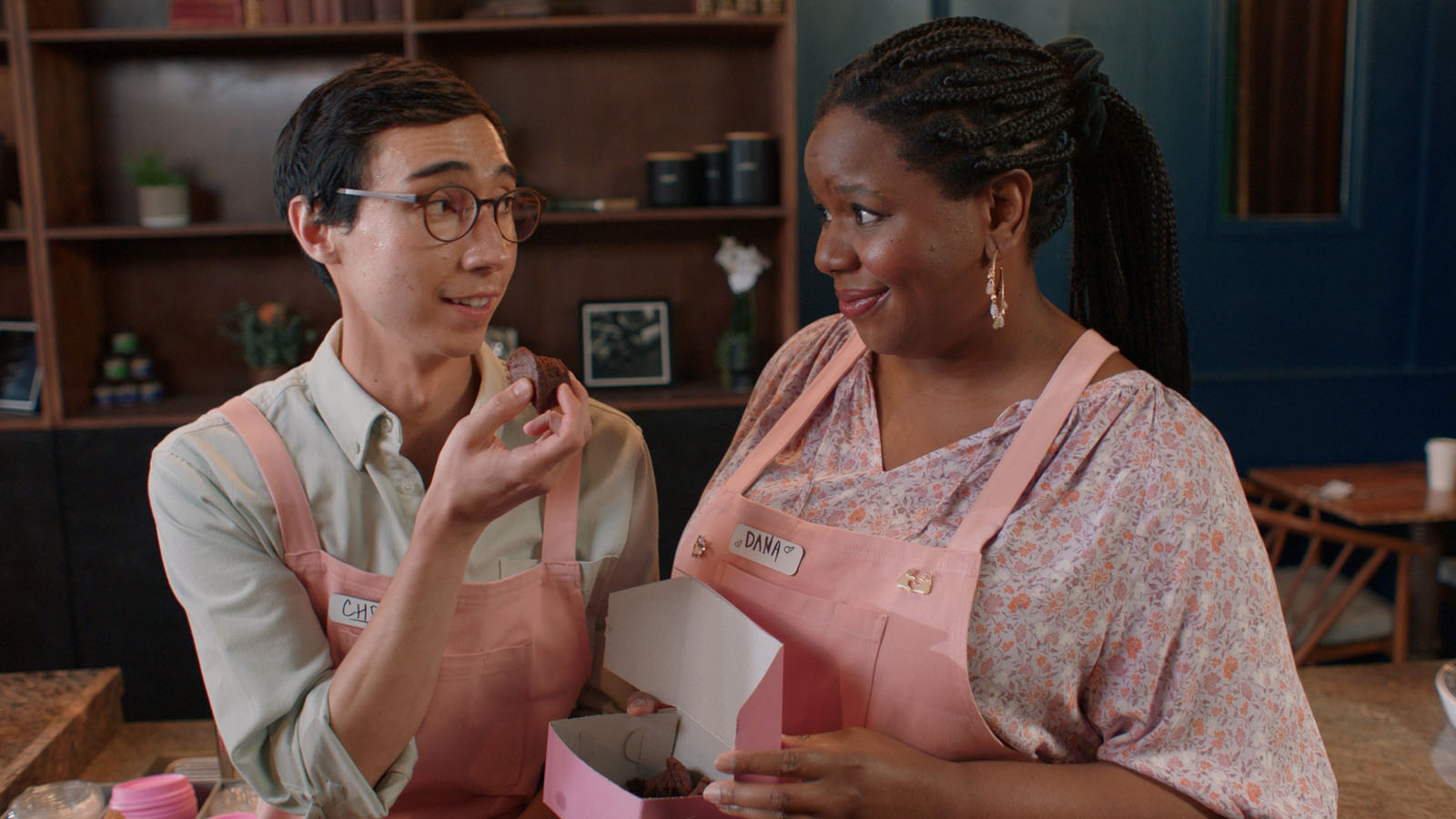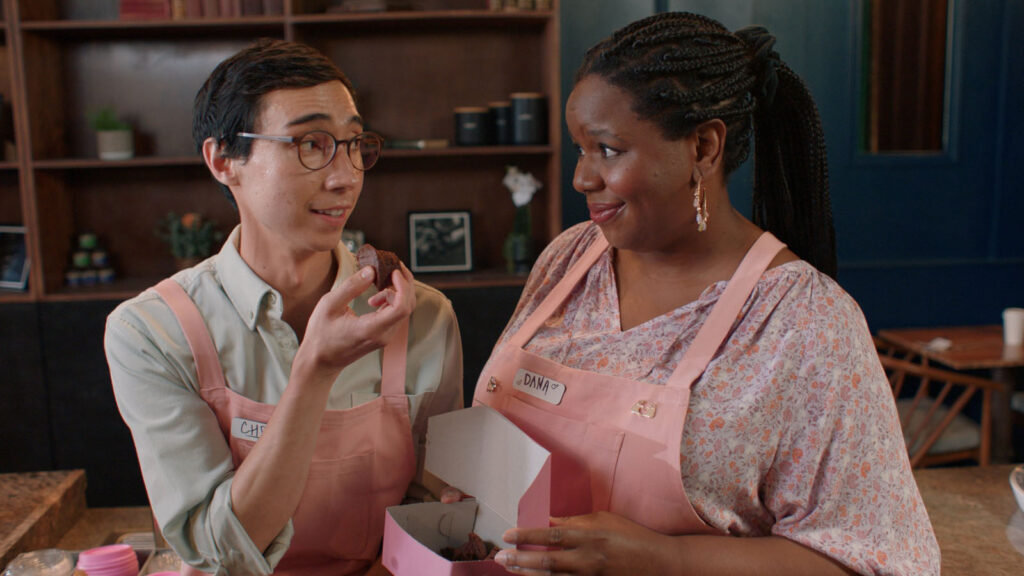 At what moment did you discover that you wanted to be an artist?
I discovered that I actively wanted to be an artist in my junior year of college. I had enrolled as a theater student almost accidentally. I didn't take it very seriously for my first two years there. I'd done a lot of plays — but those were almost more for social engagement than signs of any significant creative ambition.
At that point in time at UC San Diego, a year-long Meisner class made up the core curriculum of the undergraduate acting program. You had to audition for it, and it was sort of selective. Even though I didn't really know what I was doing, I went out for the class (largely because my friends were) and got in.
That class was one of the most transformative experiences of my adult life. It completely changed the way I saw the world. It changed the way I listened to people. It changed my own relationship with myself. And it made me realize that despite not intending it, I was on a path to becoming an artist.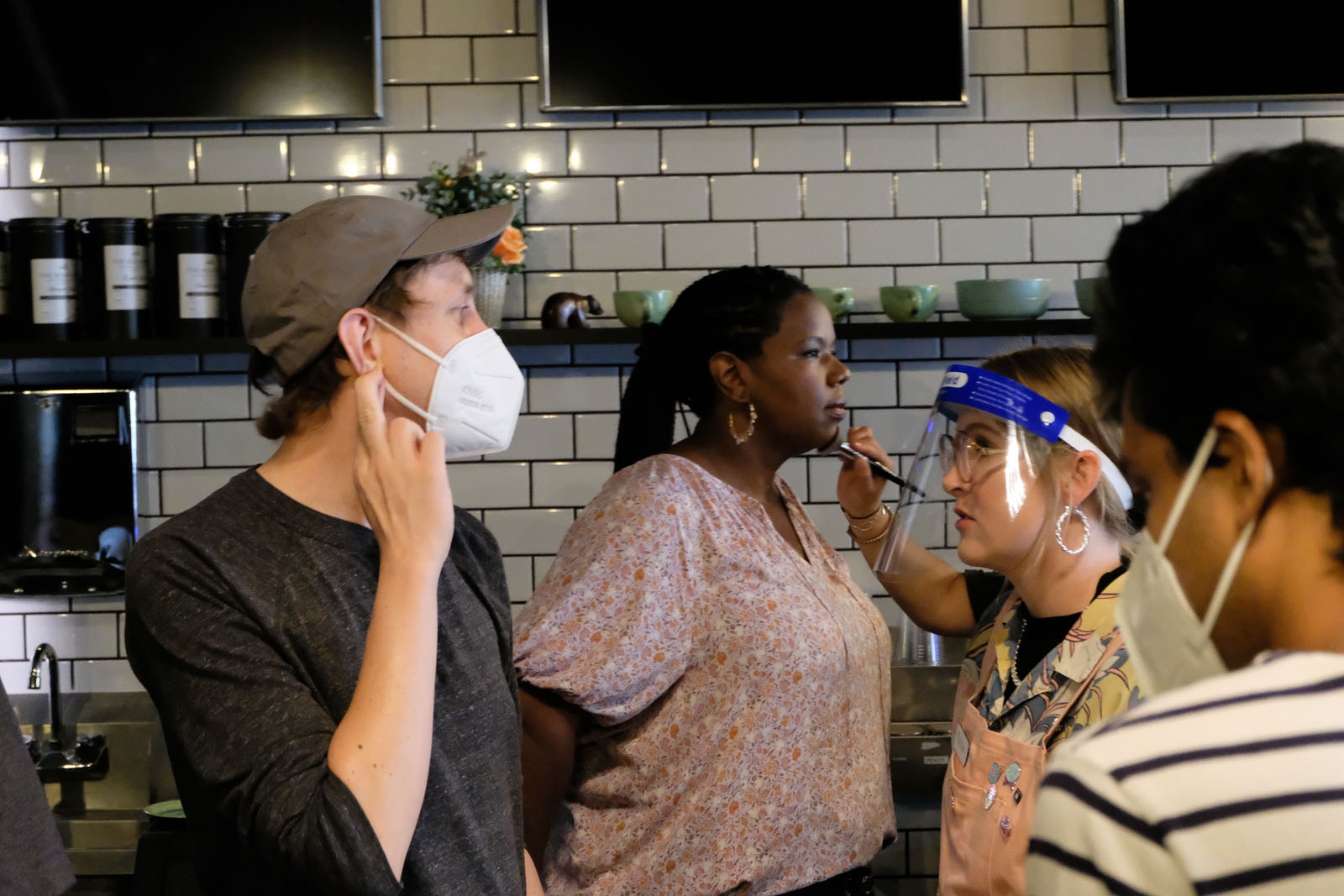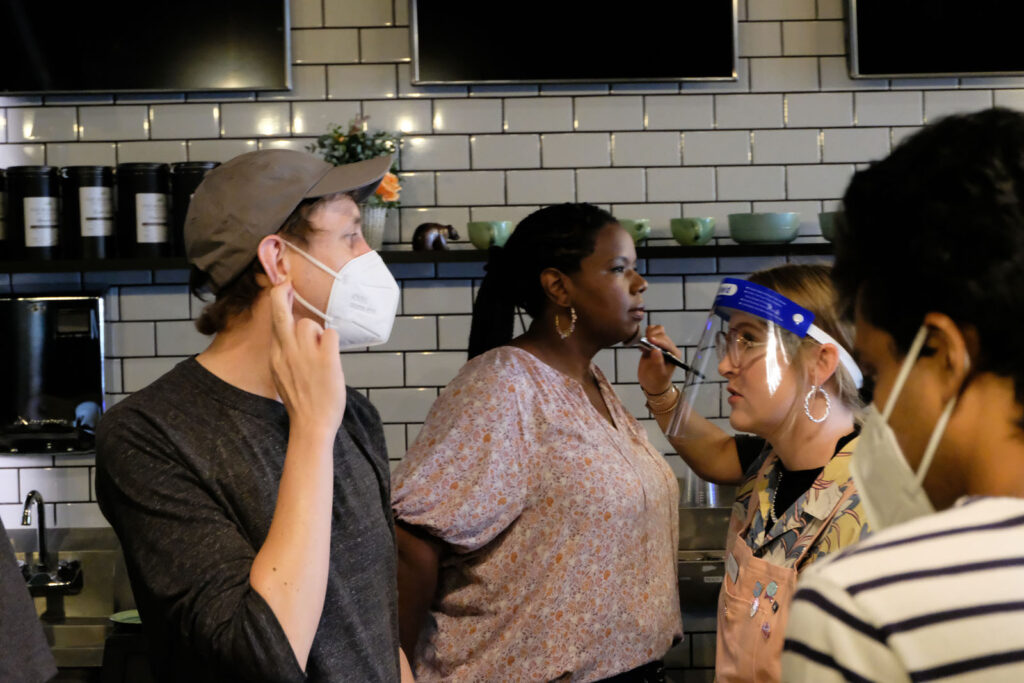 Who was the most influential person who helped you achieve your goal?
I don't know if a singular person helped me achieve my goals. It was more a small collection of a few profoundly influential mentors. There were high school teachers at Encinal like Gene Kahane and Michael Morehead and professors in undergraduate and grad school like Kim Rubinstein and Carolyn Manetti.
And there's also friends. One friend who has probably had the deepest impact on me in my adult life is the actress Zoe Chao who, much like that year-long Meisner class, has changed how I view others and how I live in my own skin.
In reflecting on this constellation of people, it's interesting how each individual has pushed and prodded me toward a path I often didn't know existed. I didn't think I wanted to be an actor until, on a whim, I auditioned for a play at Encinal. Mr. Kahane and Mr. Morehead helped open the door to that path.
I didn't know I wanted to study acting seriously until Kim Rubinstein unlocked something in me that made me realize that that was my purpose. Similarly, I only thought I could be a filmmaker once Zoe Chao agreed to make a little movie with me, pushing me into grad school, where Carolyn Manetti helped me realize my voice.
All along the path, cheerleaders and influential people have helped me develop both as an artist and a director.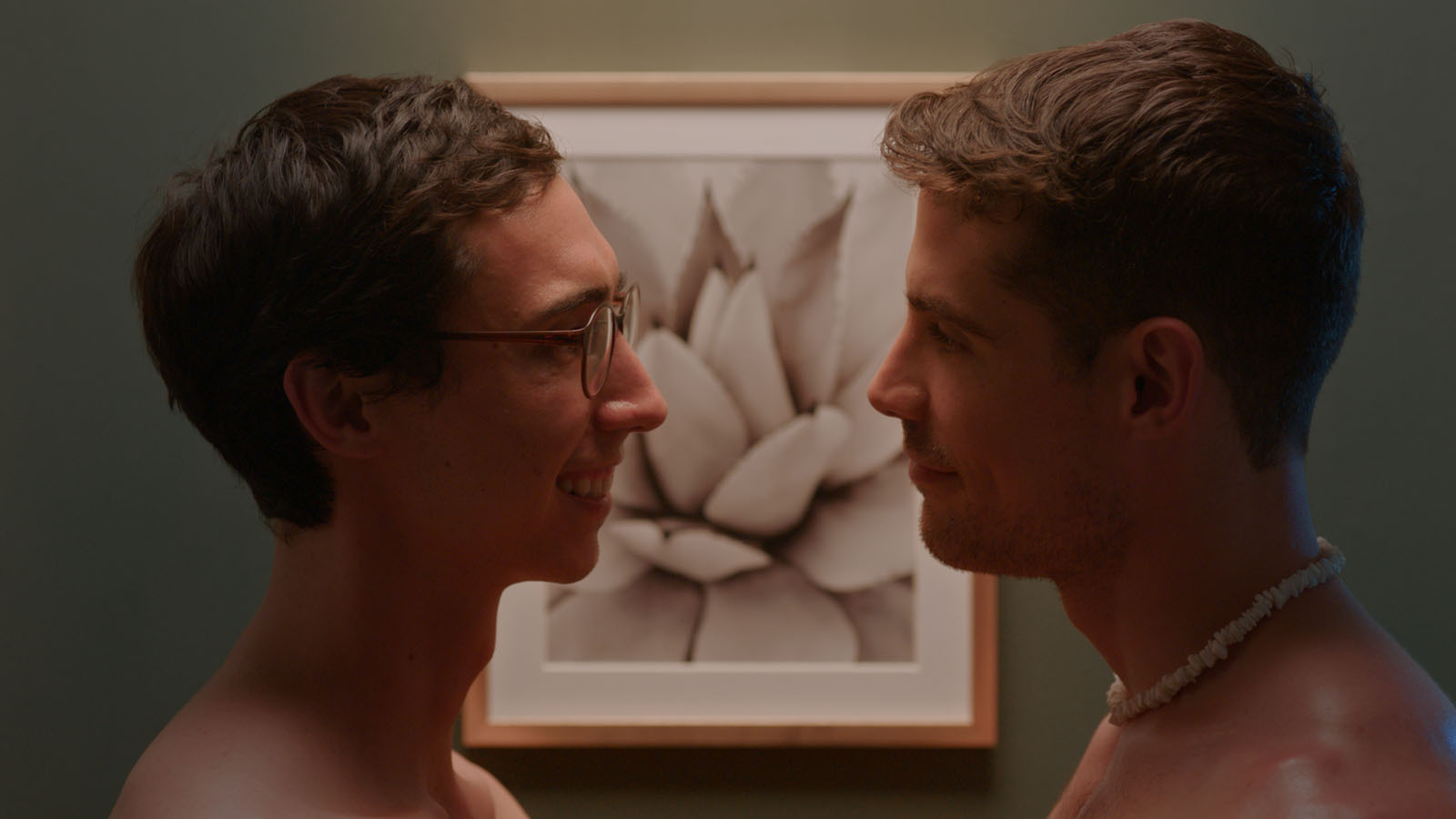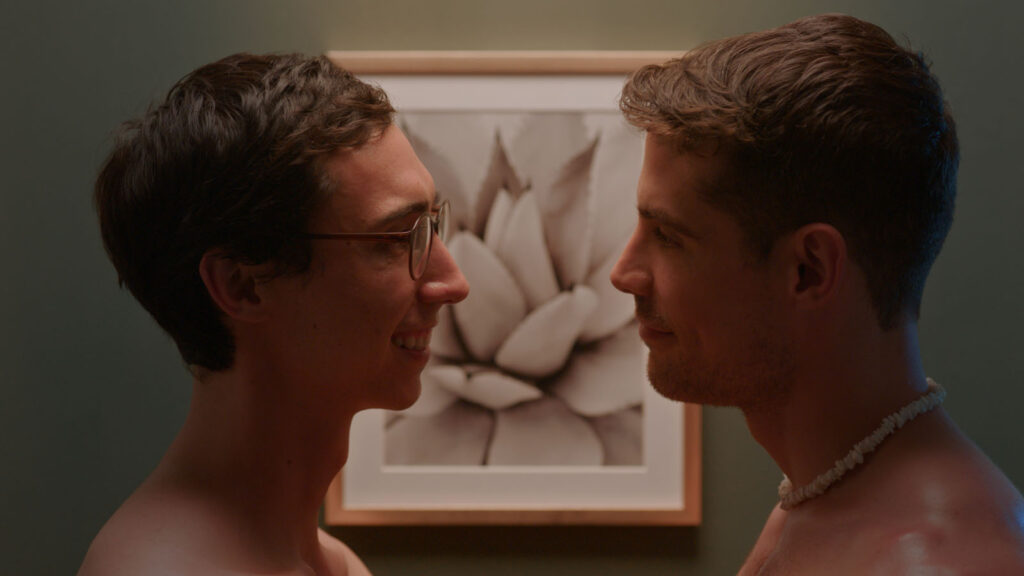 Tell us about a best experience you had as a performer?
The most significant performance was a show I did in my final year of undergrad. It was a play called Phantom Band, part of a new play festival co-sponsored by UC San Diego and the La Jolla Playhouse. The cast was small and very ensemble-y. There were maybe five or six of us?
The La Jolla Playhouse is a major regional theater on par with Broadway in terms of resources. Here I was, 22, entirely unaware of how remarkable the resources, facilities, marketing, and audiences were. I think back on that because once I got out of undergrad and started doing black box theater in Los Angeles, I began to fully comprehend how exceptional that experience was.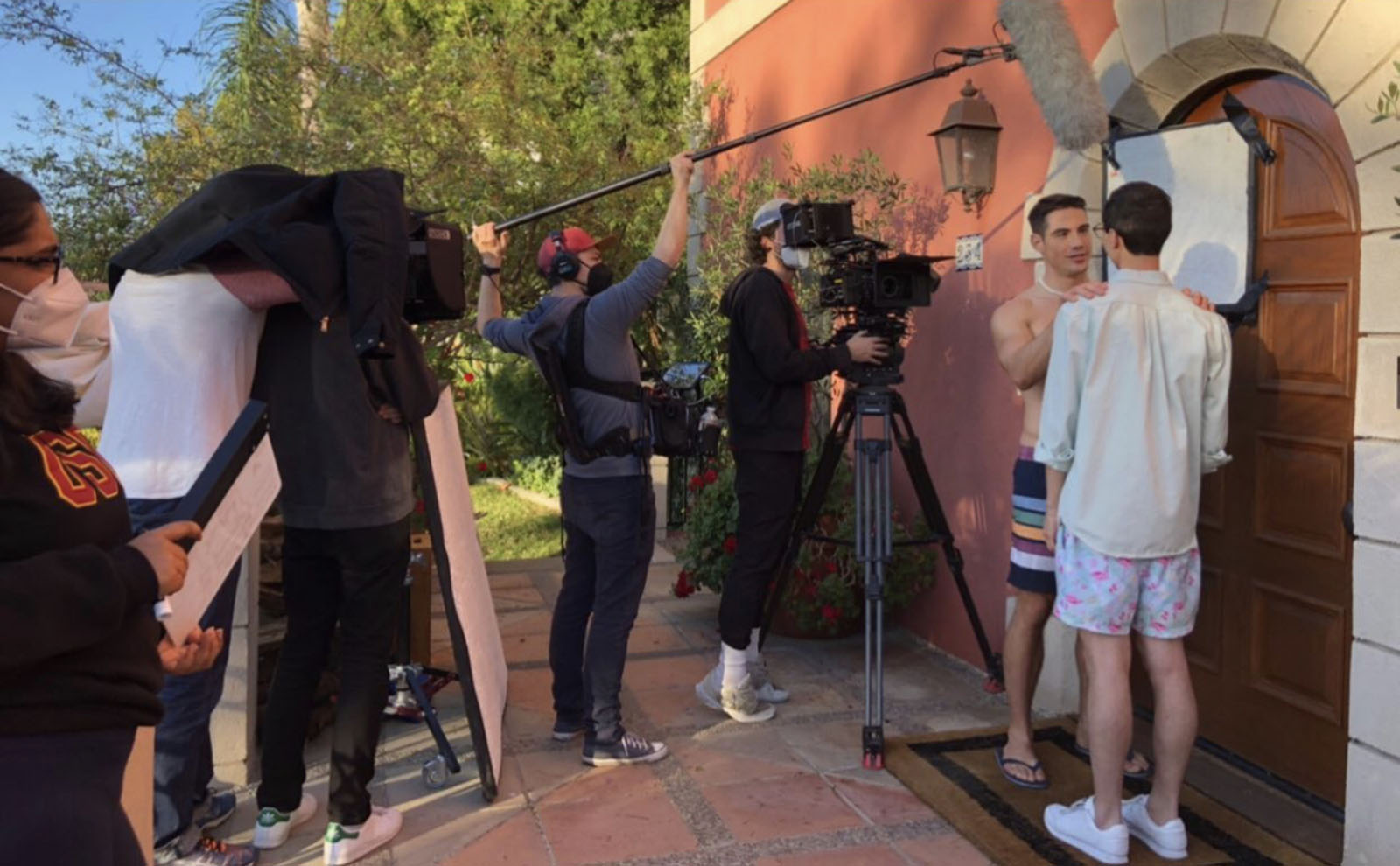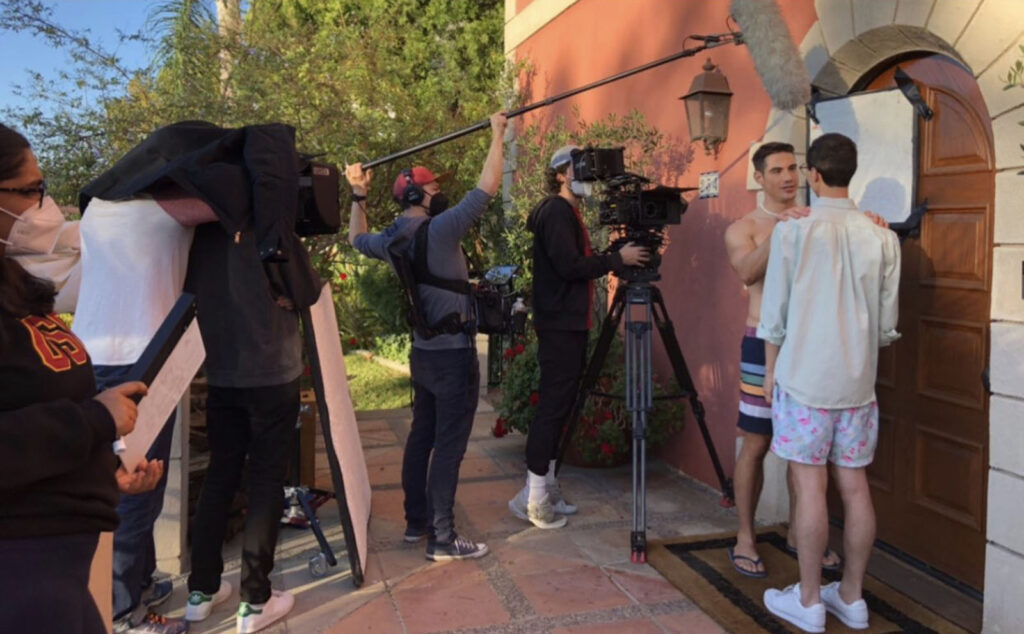 Conversely, tell us about a pretty bad experience?
My worst performance experience was an audition I had back in 2012. It was one of the reasons I decided to shift from being an actor to fully focusing on being a director. At that time, I was going out for a lot of "nerd" roles. My reps reached out and were like, "Hey, you're going to audition for this Super Bowl commercial." The character description was something like "disgusting ugly geek who no one would ever be attracted to," and my agents were like, "you'd be great for this."
So I went, and the whole premise of the commercial was that a homely guy makes out with a supermodel. In the first round of auditions, they had us make out with our hands, like teenagers practicing kissing.
I guess they liked what they saw because I was advanced to the second round, where they had me make out with a blowup doll — which they also seemed impressed by because I moved to the final round where, in front of an assemblage of maybe 25 people, they had me make out with a poor casting associate.
All through this process, my reps at the time kept letting me know how excited they were that I was going to play "disgusting ugly geek" and what a win it would be for my career.  When the decision finally came down, they went in another direction. But they let me know I was the first alternate.
It was such a humiliating and truly dehumanizing experience that it made me realize, "I don't think I'm cut out for this." Luckily, by that point, I had already started making shorts. I loved being in control of the story, and it also felt much more artistic than what I'd been doing up to that point.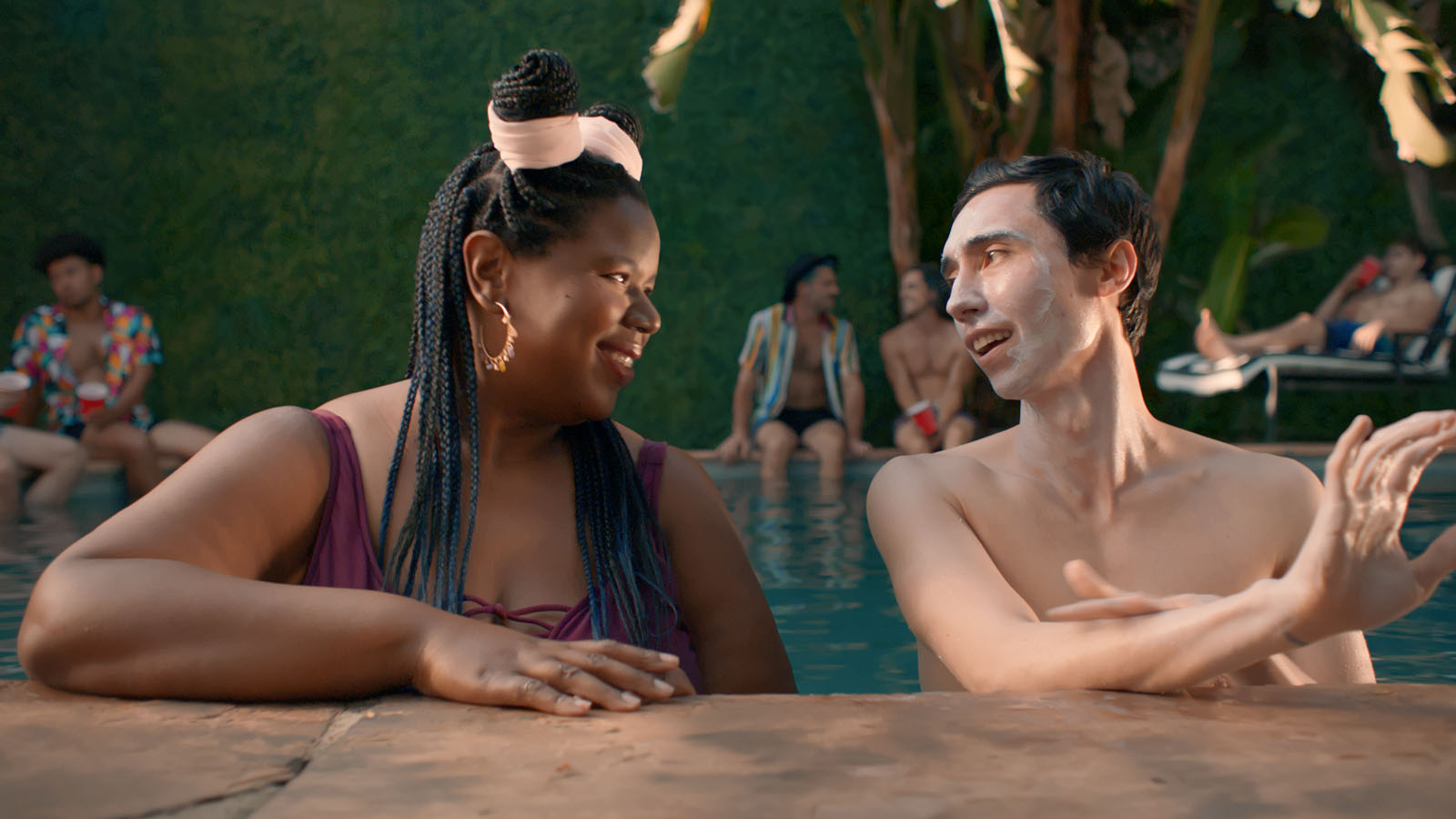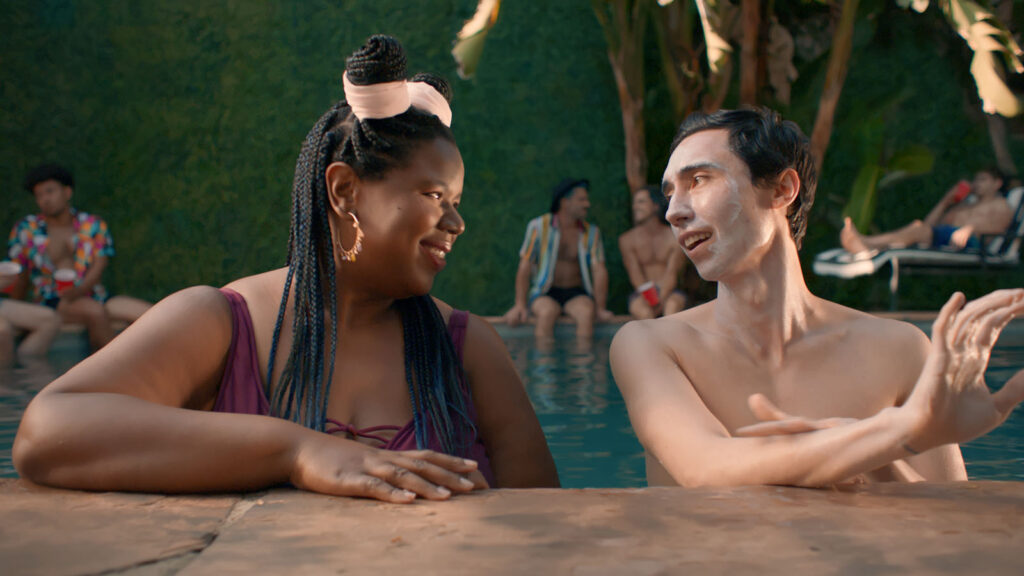 Any advice to folks out there hoping to pursue a life in the arts?
I believe that the thing that has been the most helpful has been being open to changing things. When I first moved to Los Angeles, I was sure I wanted to be an actor. I was so aggressive about finding representation and getting auditions. But as I progressed along that path, I realized that it wasn't what was making me happy. So I pivoted. I shifted goals, and even though it was scary and a little sad, it was right for me to do.
Longevity is also something folks don't talk about enough. It takes a long time to build a creative career — and sometimes, just sticking it out is a win. Many folks, especially when they're young, think doing a few gigs just to get by is the right move. And for some, it is. But I spent most of my twenties as a starving artist and nearly burned out. I've learned that figuring out how to support oneself sustainably long-term is significant when you're in the early stages of your artistic career.
Gene Kahane is the founder of the Foodbank Players, a lifelong teacher, and former Poet Laureate for the City of Alameda. Reach him at [email protected]. His writing is collected at AlamedaPost.com/Gene-Kahane.