Alameda Anchors Baseball Season Opens Today at CoA Field
The A's may be skipping town, but the Alameda Anchors are here to stay with a full schedule of exciting collegiate baseball, featuring some of the best teams on the West Coast. Opening Day is today, May 30, when the Anchors take on their league rivals, the West Coast Kings, at College of Alameda's Pat Bail Field at 6 p.m., gates open at 5.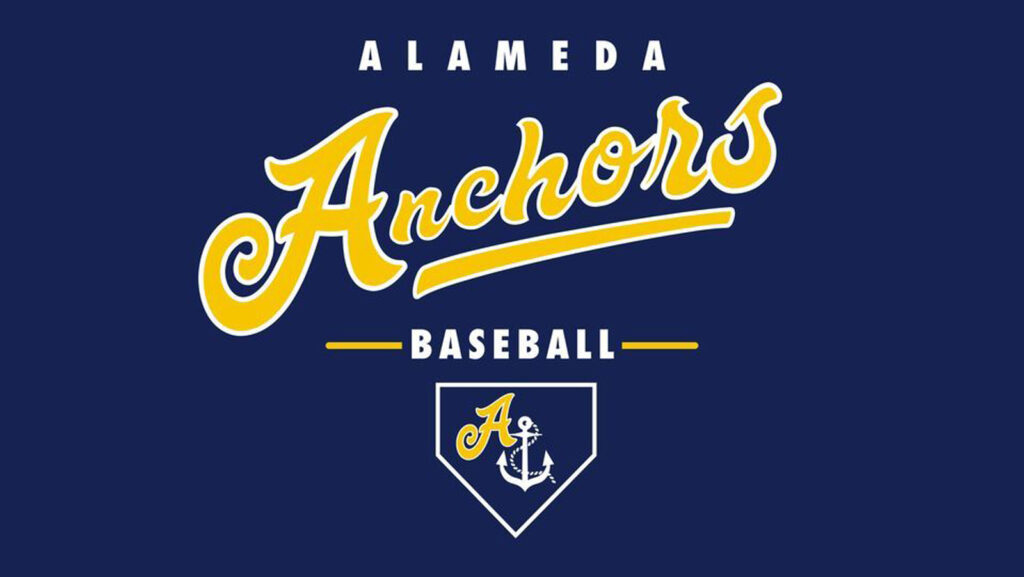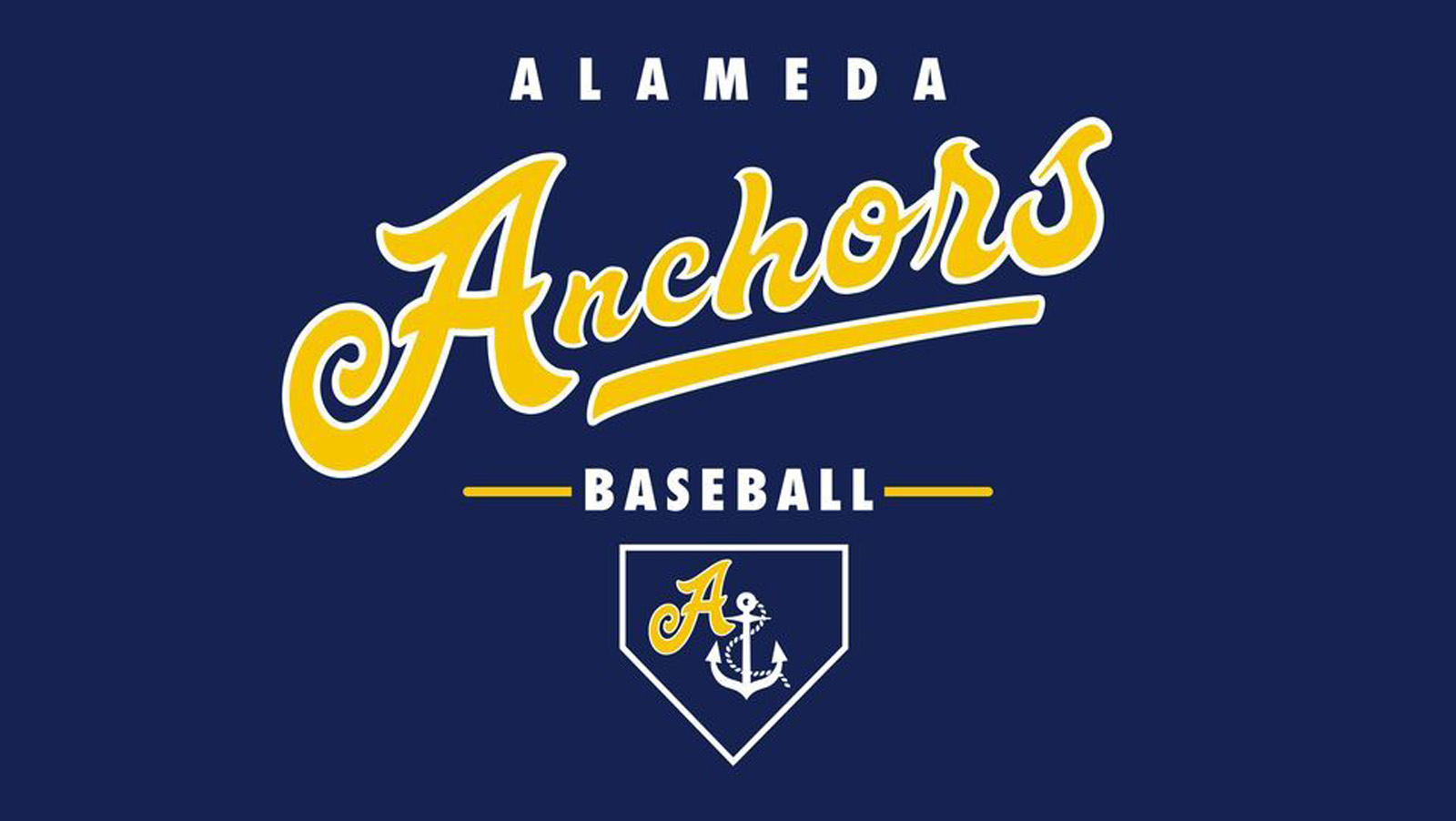 A lot of people here in town don't even know we have a summer collegiate baseball team. Apparently it's kind of a new thing. The Anchors are not a College of Alameda team, even though their home field is on campus. The team includes players from all over the state.
The Anchors are members of the Bay Area Collegiate League (BACL), which at just five years old is the longest continuously running summer collegiate baseball league in California. The league features "top collegiate athletes who want to master their skills and showcase their talents to pro scouts," according to their website. It also includes some junior college players who want to "gain exposure to college scouts and scholarship opportunities."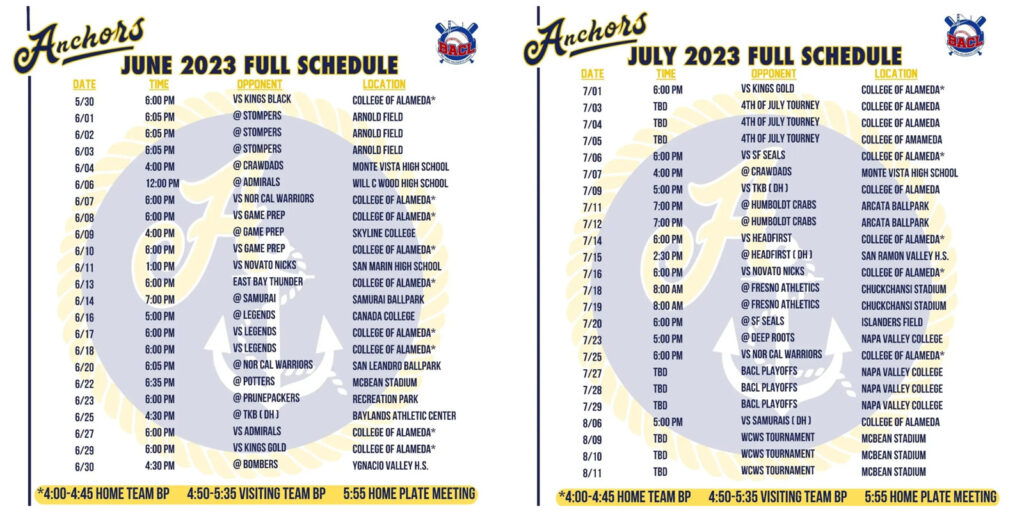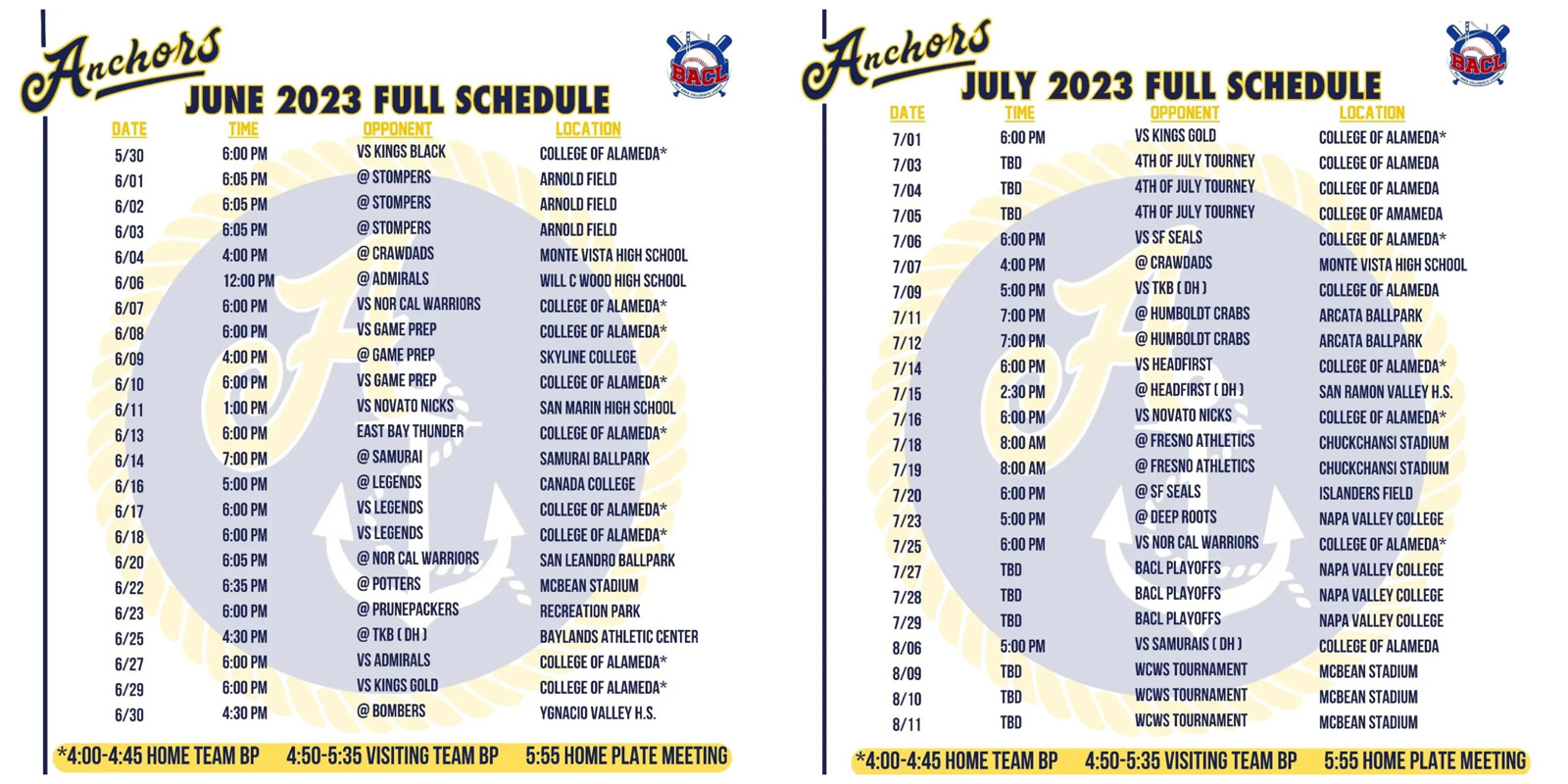 The Anchors' regular season runs from May 30 through August 11 and includes both league play and non-league play against some of the best teams on the West Coast. They also may play in all-star and championship games. They're asking Alamedans to come out and support them at home games this year.
It's fun for the whole family—and admission is free for kids high school age and under (adults $8).  Root for the home team while you enjoy ballpark hot dogs, hamburgers, nachos, and other treats from the snack bar, along with the sights and sounds of summer baseball. Pat Bail Field definitely is far from a Major League ballpark experience, but that's a good thing for a number of reasons. It's got that  hometown Alameda-cozy atmosphere, you won't pay a fortune for a hot dog and a soda, parking is free, and it won't take more than five or 10 minutes to get there if you live on the island.
The field is easy to find if you're familiar with the In-N-Out Burger here in Alameda. Take Webster Street toward the Posey Tube and turn left onto Willie Stargell Avenue (In-N-Out will be on your right). Continue to the stoplight and turn left onto East Campus Drive. You'll pass by the outfield fence and scoreboard (on your right). Then turn right into the parking lot and drive through to the second lot to get a spot close to the field entrance and snack bar.
Liz Barrett is the Copy Editor of the Alameda Post and writes about our community. Contact her via [email protected]. Her writing is collected at AlamedaPost.com/Liz-Barrett.