Or, a night to remember.
Back in the 1970s, I took an eclectic assortment of collegiate classes, one of which was speed reading, at Oakland's Laney College. The structure of the class was to have "reading partners" to assist each other with practicing speed reading techniques.
By an extraordinary stroke of luck, my reading partner was the gorgeous Raquel Foster, a stunning 21-year-old whom I quickly nicknamed "The Disco Goddess" because she closely resembled disco-diva Donna Summer.
We liked each other, a lot.
One cold November evening, I was sitting on a bench outside the classroom waiting for the teacher to show up. I saw Raquel hurrying over to me, looking distressed. She plopped down next to me, quite snugly.
"Gil, I'm cold, hug me!" I put an arm around her and squeezed. "Better?" I asked. "Yeah, thank you, Gil," she cooed.
She looked at the textbook I brought for that night's reading exercise. "On Cooking? Are you going to be a chef? Fantastic! I want to learn all about food and wine!"
"Allow me to teach you, my goddess!" I answered, hopefully.
I looked at her textbook and was shocked. "'Mortuary Science?' You want to be a mortician?"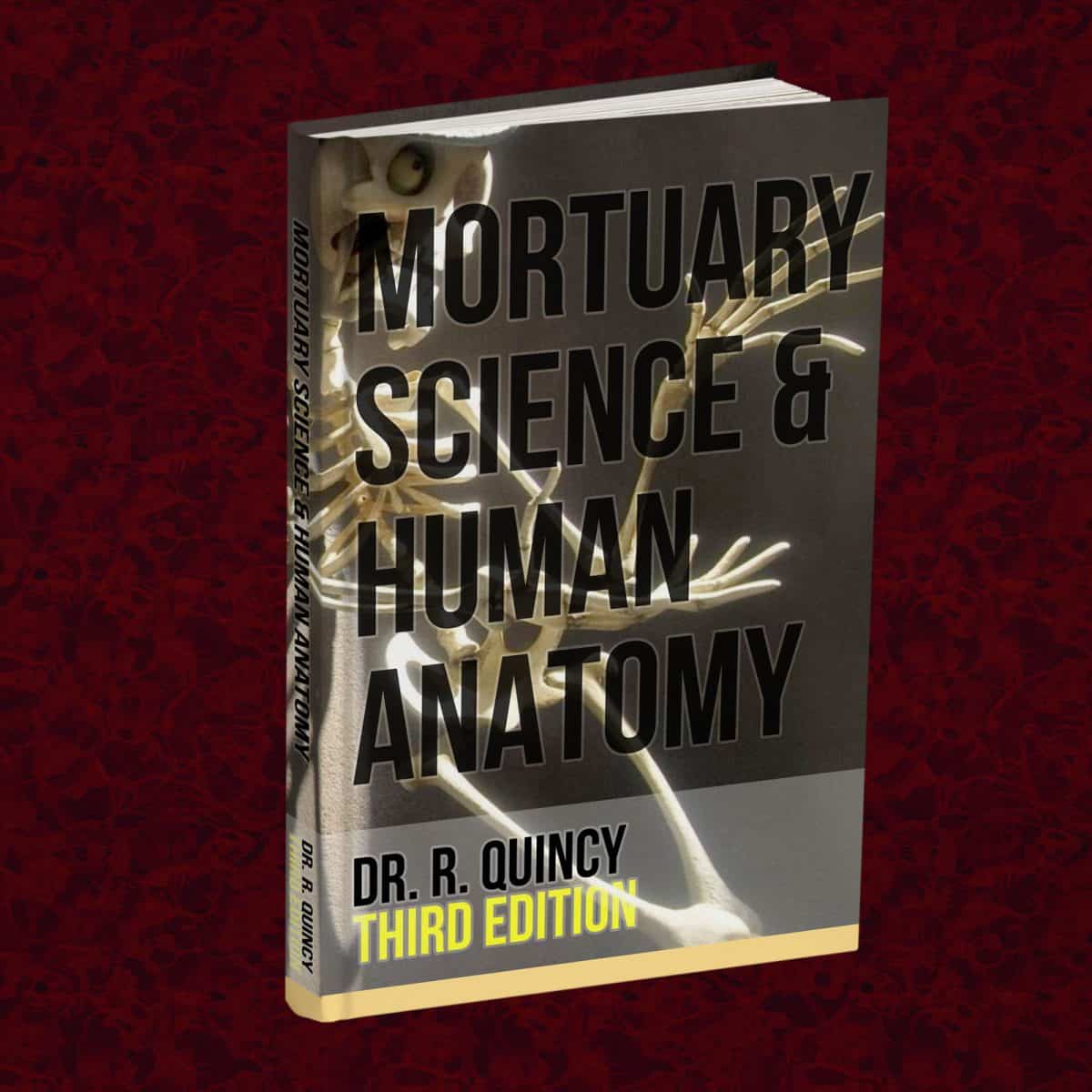 "No choice, Gil. My parents own the Foster Mortuary in Richmond, and I'll inherit it. I'm doing everything there, transport, sales, embalming."
"You're an embalmer? Excellent!" I said.
"Dang, Gil, you're the first dude that hasn't been freaked out by that," she said with surprise in her voice.
"No, I've always been interested in learning what goes on behind the formaldehyde curtain." I squeezed her tighter, then said, "How about I take you to dinner at Alameda's new gourmet Italian restaurant, The Wine Rack, and while we're enjoying good food and wine, you can bury me in mortuary science."
She turned her head, kissed me, then asked, "When?"
We met that Friday night at The Wine Rack, in the space once occupied by Cera Una Volta. The date was memorable from the outset, when she was dropped off at Redwood Square by a guy in a black mortuary limousine, who gave me "the eye."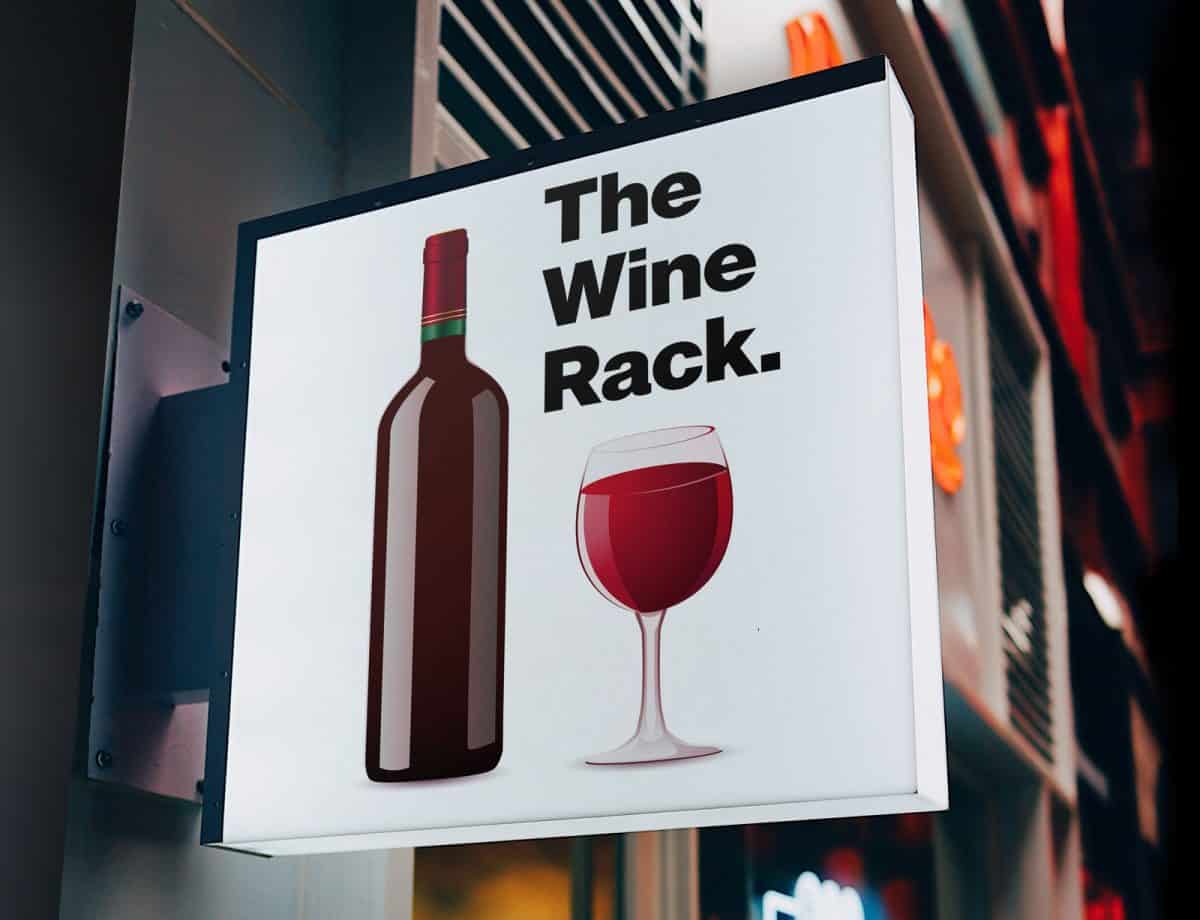 Raquel looked stunning, in a black leather mini-skirt and a frilly black silk blouse, her long, shiny, black curly hair cascading over her shoulders. I handed her a single red rose, received a long, smoldering smooch, then gasped "What's with your driver?"
"Oh, don't mind Willy," she laughed. "He doesn't like anybody I date"
"Swell." I grumbled. "On that note, my beautiful "Angel of Death," allow me to indulge you in the finer things in life!"
"Angel of death? Gil, you're crazy!" She giggled.
We were seated at a table in a snug alcove, and the waiter put Raquel's rose in a vase. I asked the waiter for the wine list, and requested her recommendations. "I don't drink wine, wine kills brain cells," she said, to our surprise.
"Oh, we can handle that!" laughed Raquel the mortician.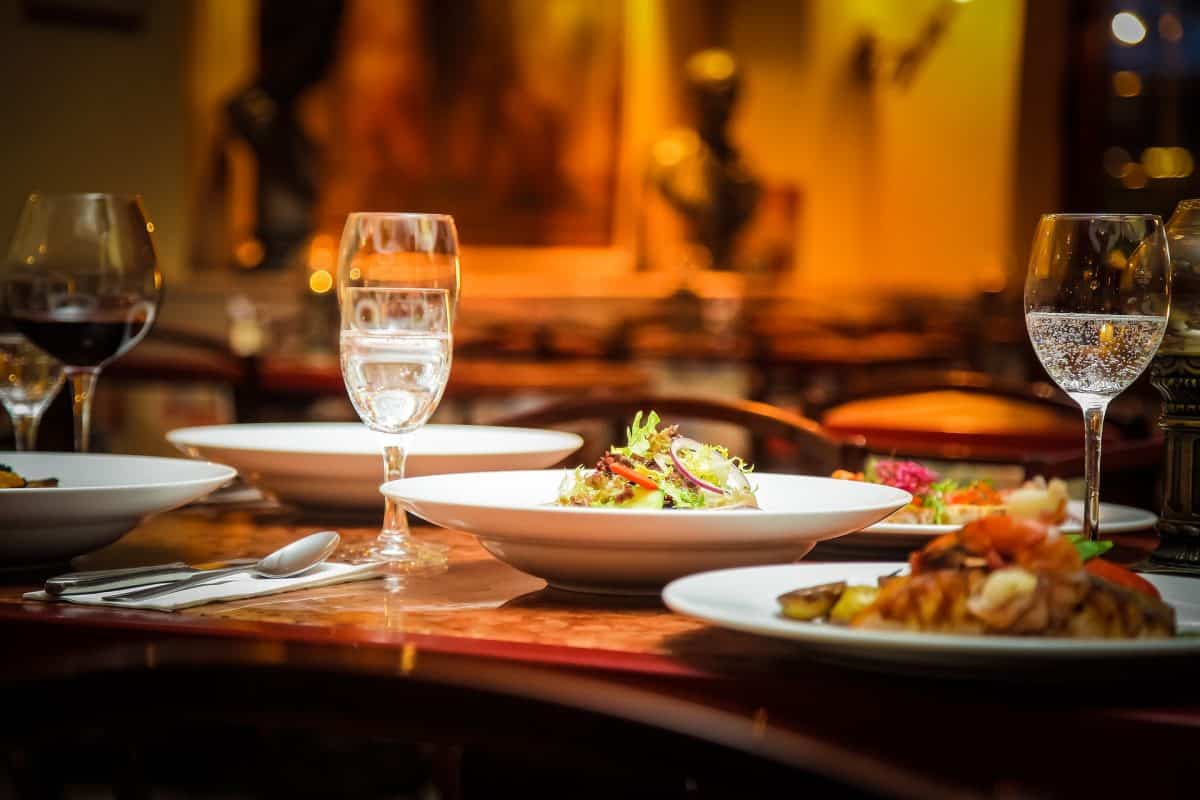 From that point on, the evening was bibulous and gluttonous, Italian-style. We loosened thing up with a Prosecco aperitif, and the wonderful fritto misto de mare appetizer and Caprese salad went well with a Pinot Grigio. Raquel couldn't decide between "Mushrooms Tomasso" or vitello al pesto for her entrée. So, I ordered both to share with my order of salcice con lenticche (sausage and lentils), washed down with a crisp Soave. When time came for the zuccotto cake and Marsala dessert, Raquel was delightfully tipsy and silly.
She reached across the table and fondled my face. "I'd love to embalm you," she muttered.
"Really!" I happily exclaimed. "Do I have to be dead first?"
"No, I'd dispense with everything but the rubdown and massage, and especially the trocar."
"What's a trocar?" I asked, with great trepidation.
"It's a big hollow needle that I jam into your abdominal and chest cavity, to perforate the organs for formaldehyde flow, and also to release any decomposition vapors and putrefactive gasses, which really smell."
"Yeah, no trocar, for sure!" I insisted.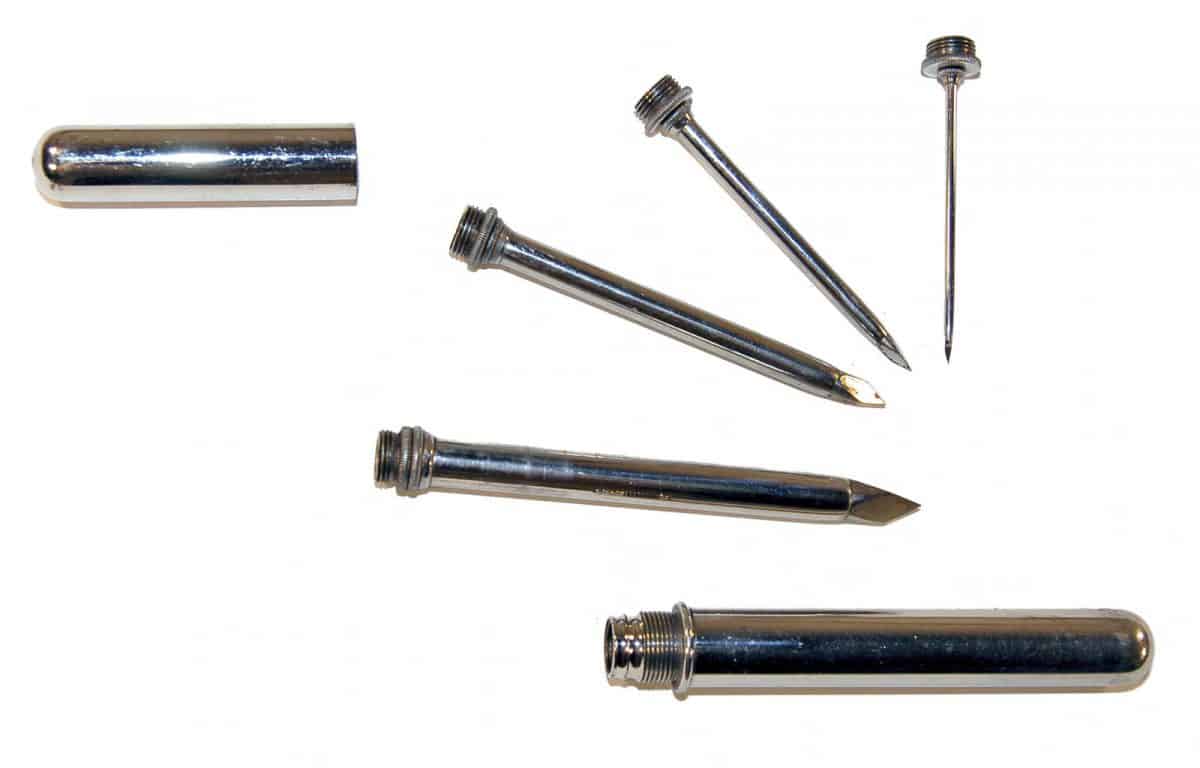 Raquel got wistful. "My daddy told me of this funeral in Houston on a hot day, with fans blowing full blast in the chapel. He said he smelled something funky, and he sprayed some Glade. So, the pastor was up standing by the open casket, full into his eulogy 'Our brother Jerry was a good, God-fearing man…' Suddenly, there was this loud pop, whoosh, the casket shook and there was a terrible smell! The pastor threw his Bible in the air, yelled 'Oh, my Lord,' and ran from the chapel. The decedent's wife yelled 'Jerry is alive!' and fainted. They hadn't 'trocared' the stiff!"
I was laughing and blurted, "I bet they had a story in the paper: 'Flatulent corpse clears church!'"
Now we were both in hysterics, and the waitress appeared.
"Boy, you guys are having a gold old time!" She said, sarcastically.
"Yeah, and she's going to embalm me tonight!" I responded.
The waitress grinned, poured us another glass of Marsala, and whispered, "Frankly, folks, you're already embalmed."
"You're right!" I slurred. I took Raquel's hand, looked into her beautiful brown eyes and was moved to quote scripture: "O death, where is thy sting?"
This memory of a classic Alameda restaurant by Gil Michaels is true, and some of it happened at [email protected]. His writing is collected at AlamedaPost.com/Gil-Michaels/