Hot on the heels of the success in the girls' division, the Lincoln Middle School boys' teams have also triumphed, securing double victories in the Alameda Education Foundation's (AEF) Boys Basketball championships for Divisions I and II.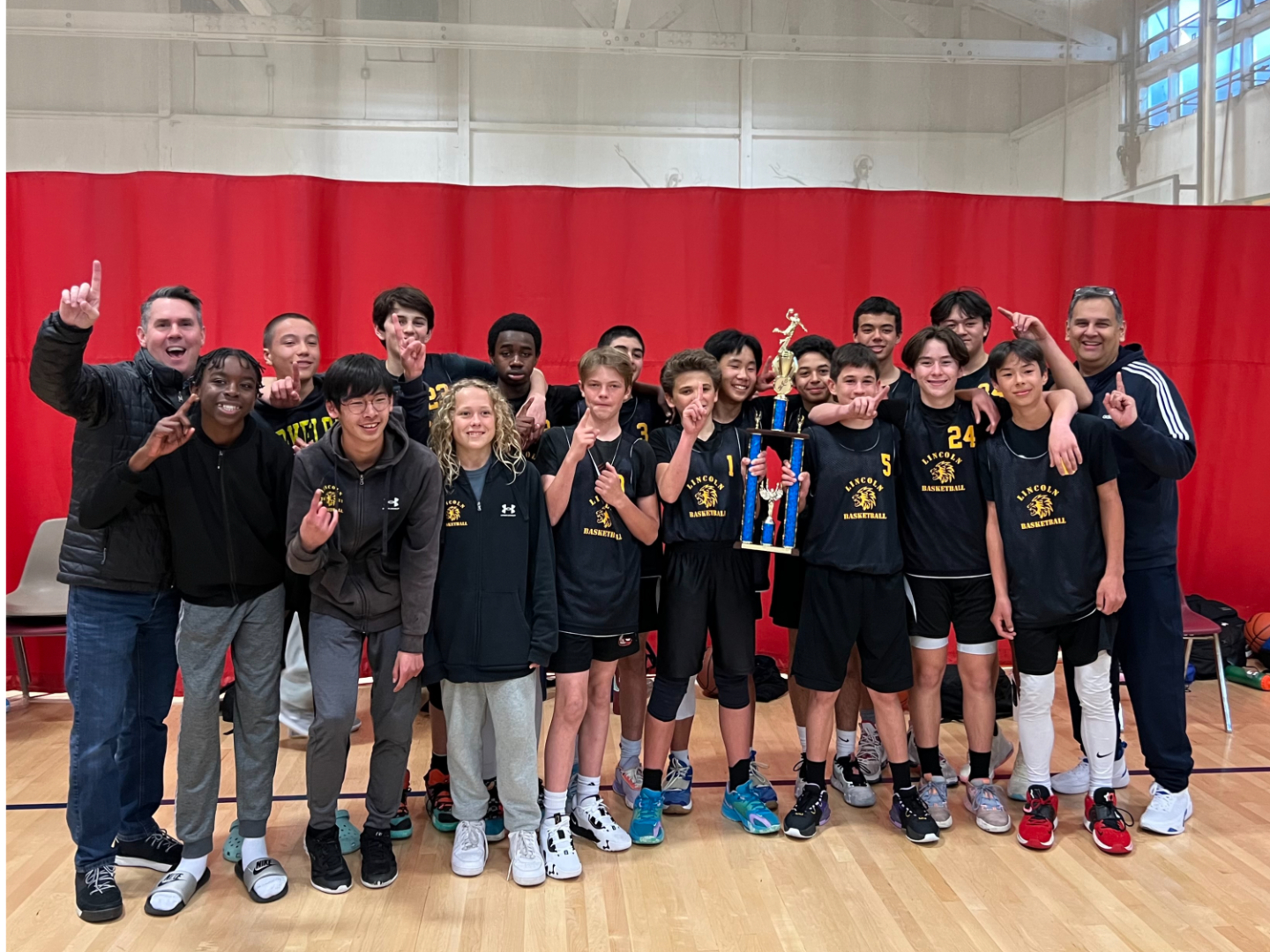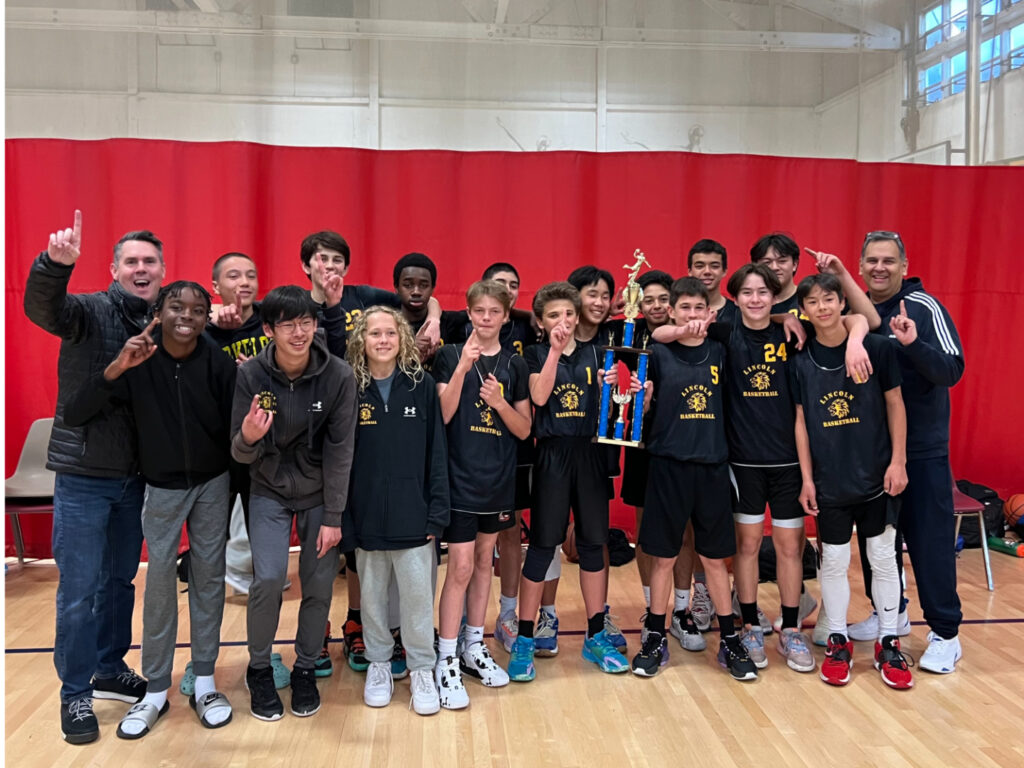 The Lincoln Lions demonstrated determination throughout the season, culminating in their championship victories. In the Division I Championship on March 28, the Lions overcame an initial deficit to defeat the Academy of Alameda (AOA) Olympians by a final score of 30-25. Earlier, in Division II play, the Lions held off a spirited challenge from the Wood Middle School Beavers on March 6, securing the championship with a score of 41-27.
AEF's Middle School Sports program aims to provide students with the benefits of participating in organized sports, supporting their physical and socio-emotional development. The program emphasizes academic and behavioral tie-ins with participating Alameda Unified School District (AUSD) and charter middle schools, helping students transition smoothly into high school. The AEF program offers Fall Coed Volleyball, Winter Girls and Boys Basketball, and Spring Track & Field. Since taking over the Middle School Sports program for the school district in 2009, AEF has provided approximately 650 sixth to eighth graders with valuable experiences each school year.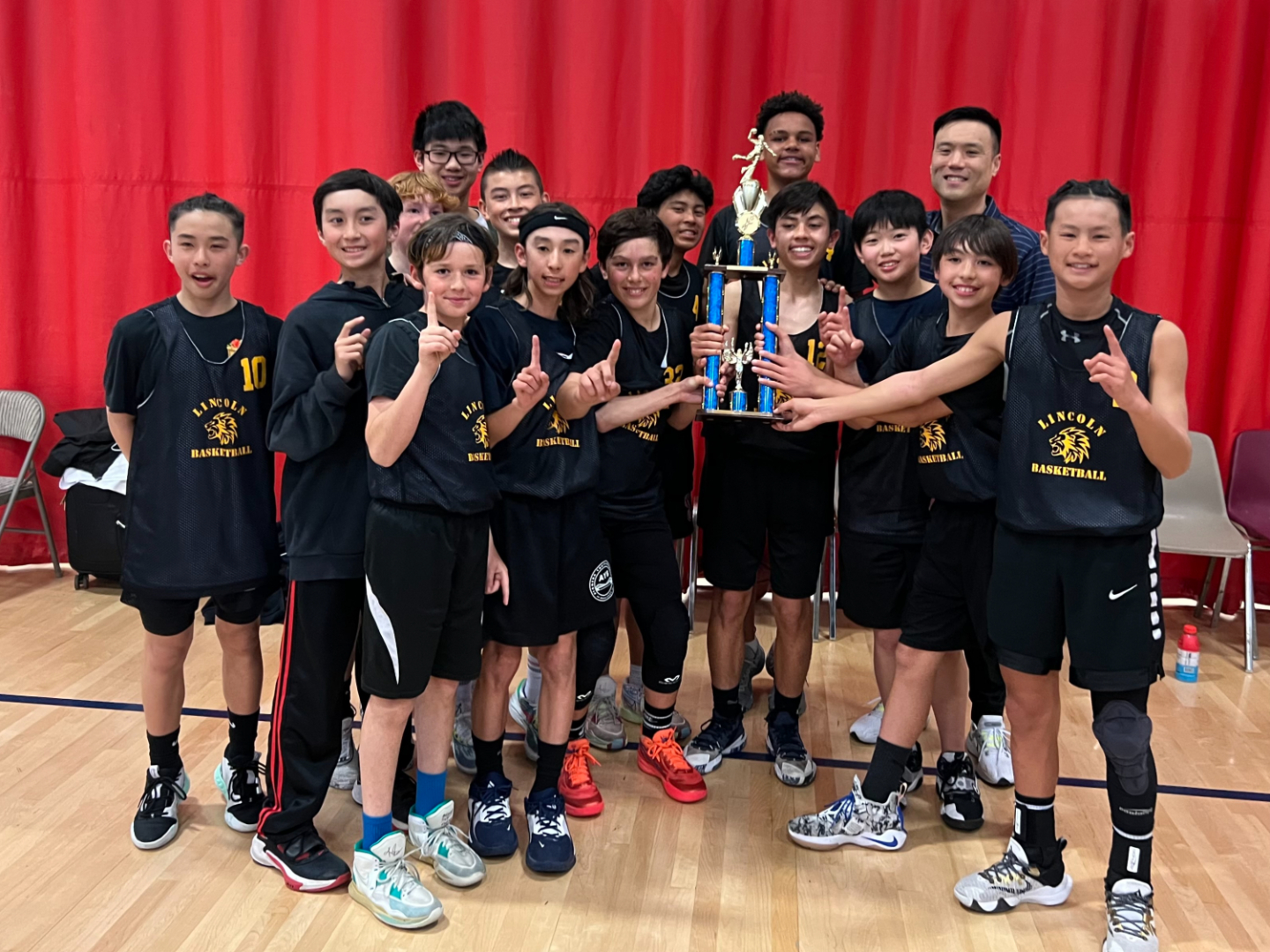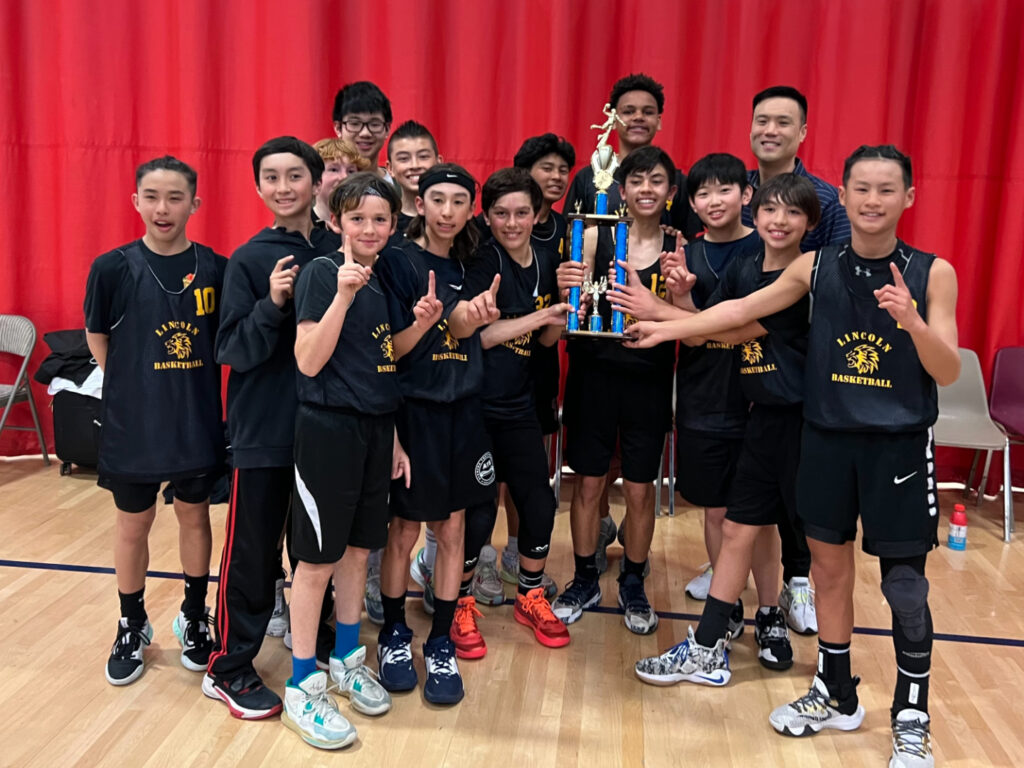 This year's Boys Basketball season included nine teams from seven middle schools – Academy of Alameda, Bay Farm, Encinal Junior Jets, Wood, Lincoln, Alameda Community Learning Center, and Nea. Students played crucial roles in ensuring the program's success, taking on responsibilities such as gatekeeping and scorekeeping. AOA and ACLC/Nea added further excitement to the games with the support of their cheerleading squads.