Registration for Alameda Education Foundation (AEF) After School Enrichment program and Middle School Sports program is now open, and spaces are filling fast. Prices will increase by $10 after September 7, so parents are urged to register as soon as possible.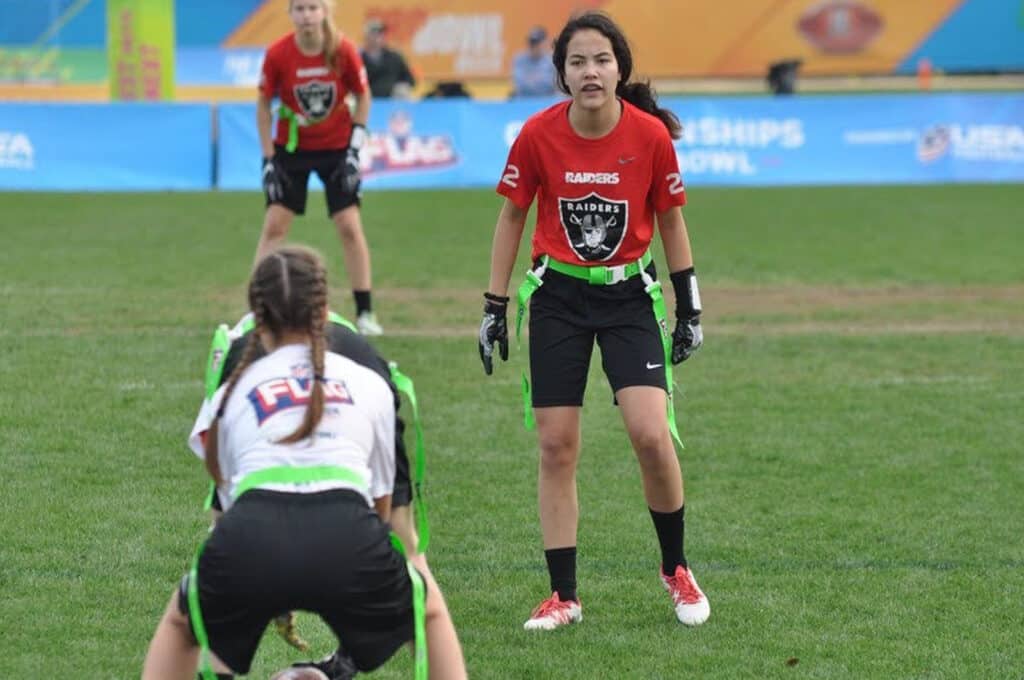 After School Enrichment program
The popular program offers hundreds of after school classes for students in grades TK-8 in athletics, art and crafts, performing arts, math, science, technology, languages, writing, and more. AEF classes are not one-size-fits-all—you can select classes and activities that align with your student's interests and passions. AEF classes are held at every AUSD elementary school and Nea. Middle school programs are at central locations.
New classes this year include Co-Ed and Girls Flag Football, STEM classes with Athena Coding, Ukulele, Painting with Acrylics, and a new Chess program. If your child has adaptive needs, email AEF's Enrichment Coordinator at [email protected] to discuss available classes.
AEF Enrichment classes are unique because the classes are small and taught by experts in their fields. Students learn valuable new skills and are engaged, active, and having fun.
Middle School Sports program
The AEF Middle School Sports program includes volleyball, basketball, and track & field. It prepares middle schoolers for high school sports and fosters essential life skills, including sportsmanship and teamwork. AEF works with school sites to incorporate academic and behavioral tie-ins to help students succeed and to provide accessibility to students whose families do not have the resources for community or club sports.
Participation fee is $125 per student per sport. Scholarships are available. More information about team selection, liability waivers, and registration is available for each sport as follows:
Class listings by school
Visit the AEF Alameda Wide Classes web page for more specific information about classes open to TK-8 students who attend any AUSD or Alameda public charter school. Information for specific schools is available as follows:
Get more info
For questions about program offerings and availability at your school, email your Enrichment Site Ambassador:
Scholarships
AEF also has a scholarship program. In the 2022-2023 school year, approximately $16,748 in scholarships were awarded at the 90% and 100% levels to students on economic assistance. Requirements are as follows:
To request a scholarship, fill out the online Scholarship Request Form. If the student is enrolled in a food assistance program, proof of enrollment must be scanned and emailed to [email protected] within 48 hours of completing the form.
Back to School Fundraiser BBQ
It costs approximately $100,000 each year to run the AEF Middle School Sports program. But the program receives no district funding. Community support is crucial to the program's survival.
Show your support by attending the AEF Back to School BBQ Fundraiser on Thursday, September 14, 5 to 8 p.m., at The Rake at Admiral Maltings, 651A West Tower Avenue. Tickets are $75 and can be purchased online at Eventbrite.
You will enjoy a barbecue dinner and drinks at The Rake at Admiral Maltings. Your ticket includes a plate of BBQ or vegan options plus a drink. The Rake offers a selection of premier beers made from their own roasted malt, as well as a selection of wines and other refreshing non-alcoholic drinks. A silent auction will offer unique Alameda-oriented items, including golf at the Olympic Club, Pizza with AUSD Superintendent Pasquale Scuderi, and more. Entertainment will be provided by Ukulenny, a Bay Area ukulele favorite.