Encinal High School's girls' varsity soccer team finished its season on February 17, losing 2-1 to Marin Academy (12-3-3) in the second round of the North Coast Section (NCS) Division 3 playoffs.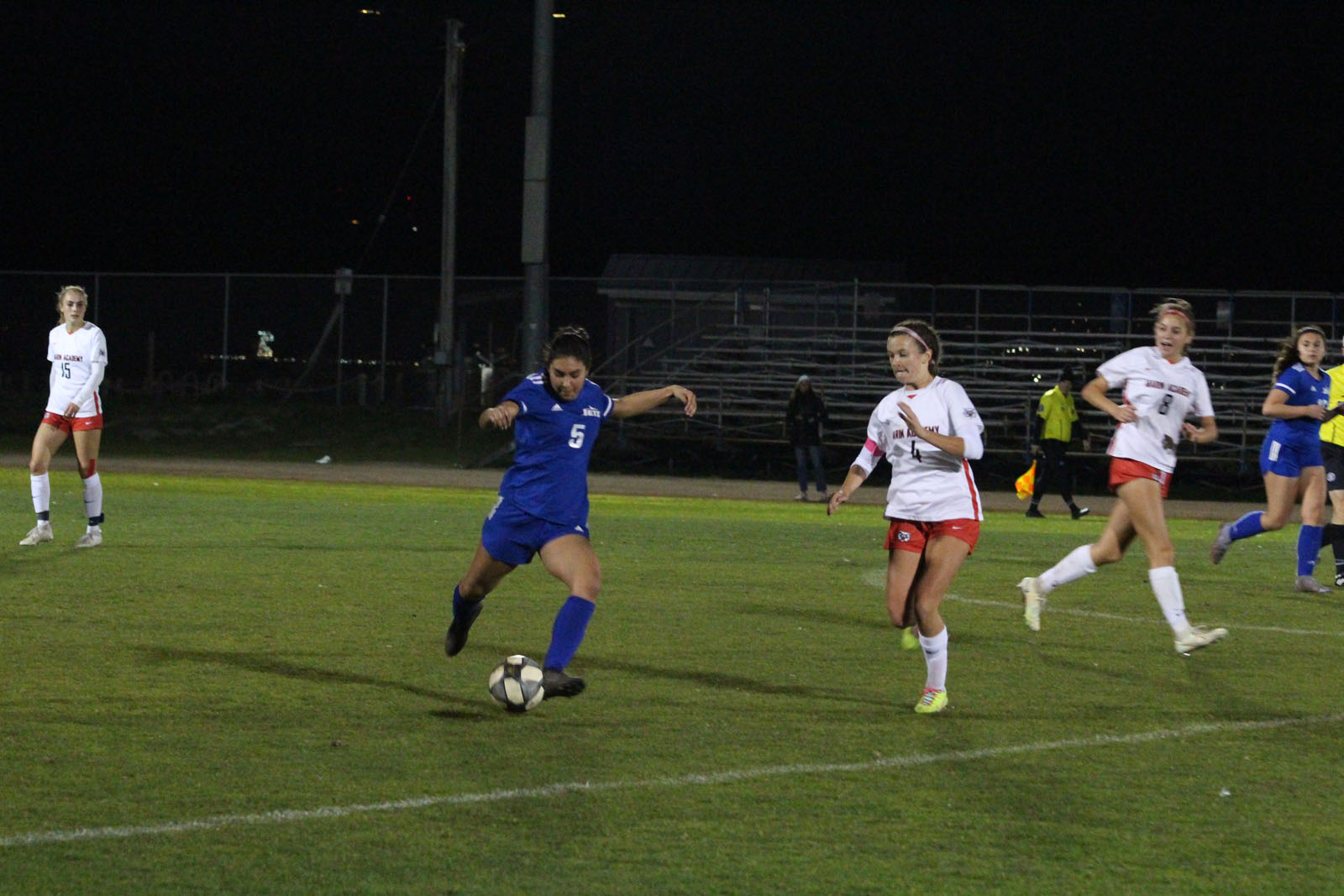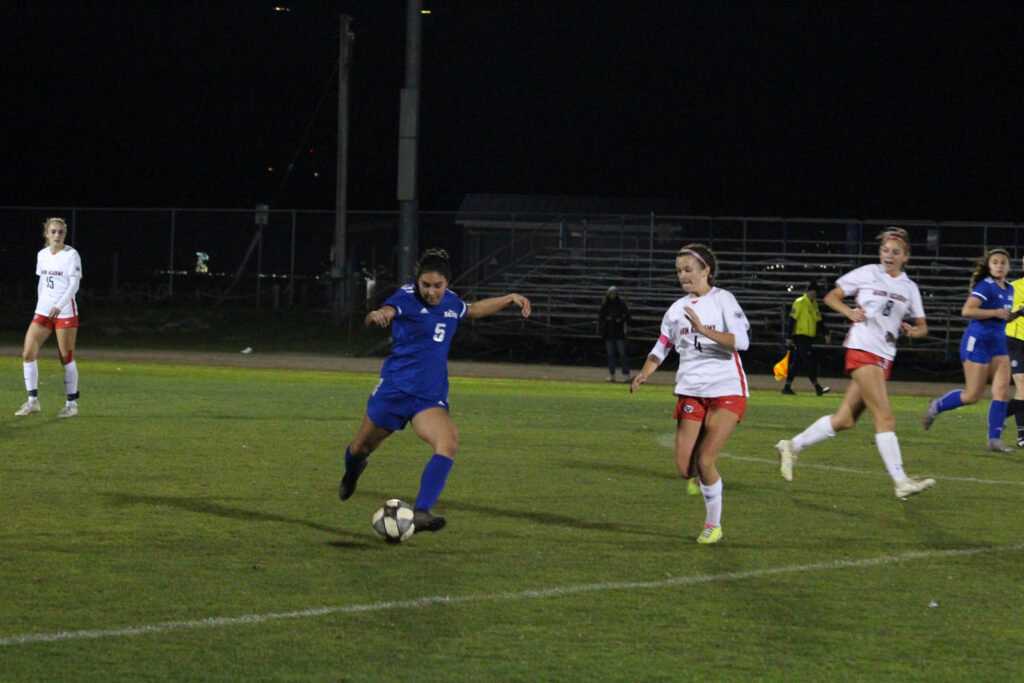 The fifth-seeded Jets gave the Marin Wildcats all they could handle in a thriller. Marin held a 1-0 lead for most of the game before scoring in the 70th minute to make it 2-0. However, Encinal answered right back with a 72nd-minute goal from senior Josie Farris to make it 2-1.
"It was pretty exhilarating to get a goal immediately after they scored," said senior Gabby Benaquista. "We wanted to let them know we wouldn't go down without a fight."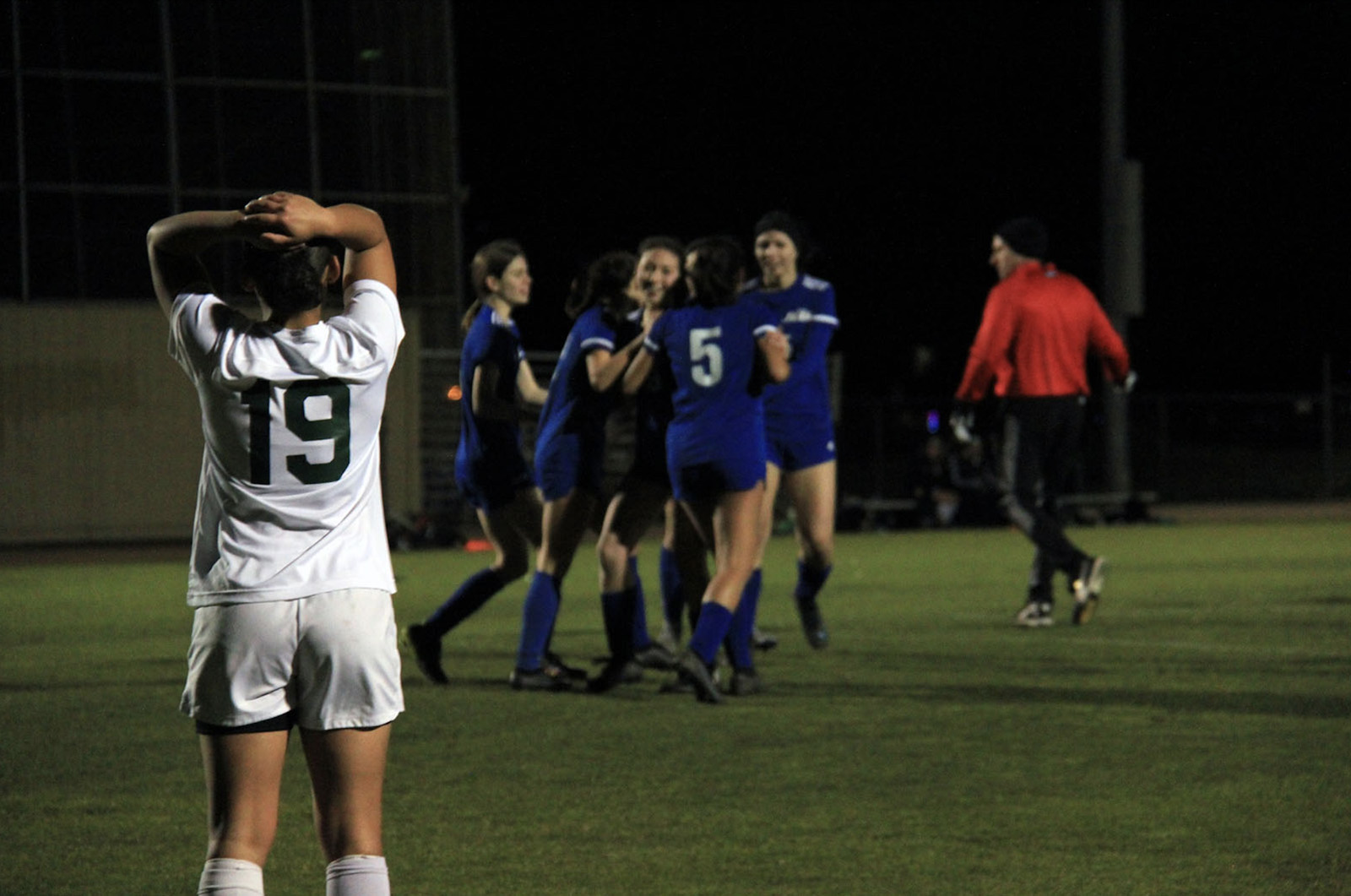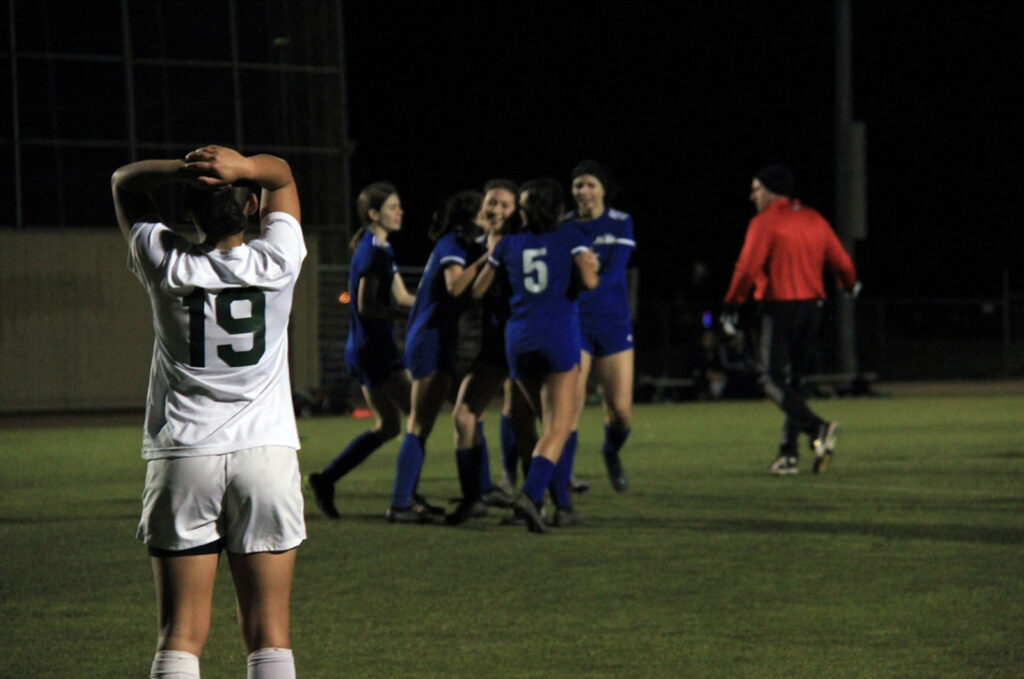 Despite the loss, the Jets had one of their most successful seasons in school history. After finishing fourth in a rugged West Alameda County Conference (WACC) Foothill League, Encinal secured a No. 5 seed in the playoffs, its highest seed ever. The Jets also made it to the second round of NCS playoffs in 2022 as a No. 8 seed but lost 3-0 to Branson.
"So unbelievably proud," said senior and leading scorer Alison Jenson. "I couldn't ask for a better team to spend my last year with. We have gone so far this season and we have grown so much together, it's a year to remember."
Joshua Linville is an English teacher and Journalism advisor at Encinal Junior/Senior High School.
Updated February 26 to state Josie Farris scored the winning goal.