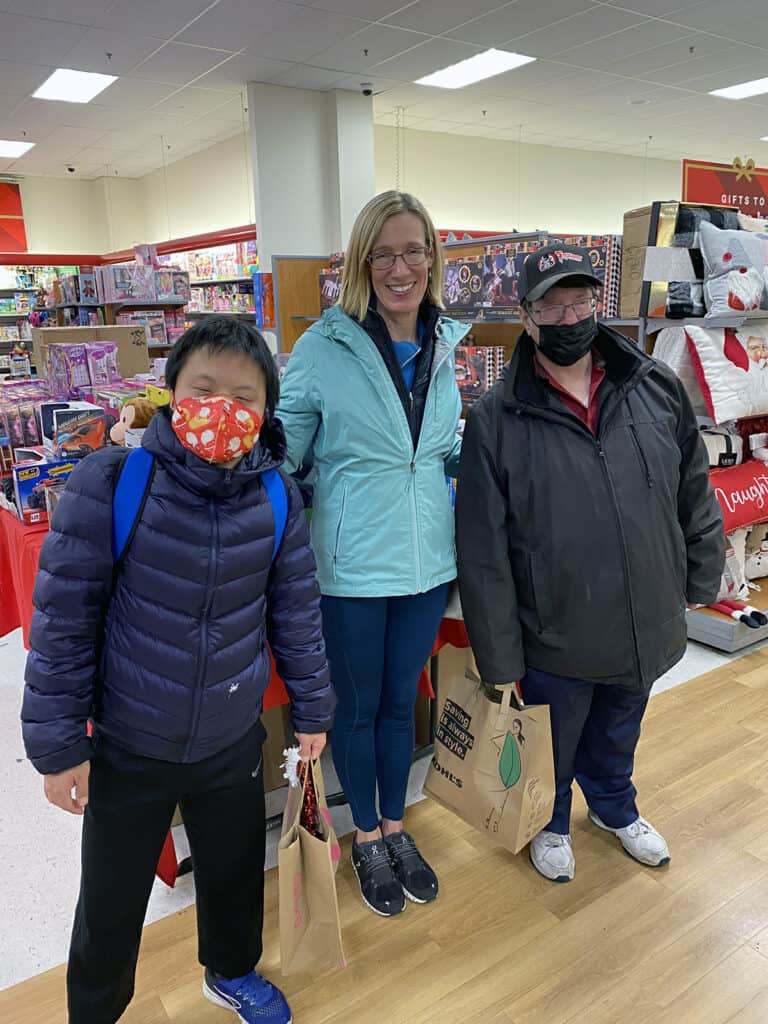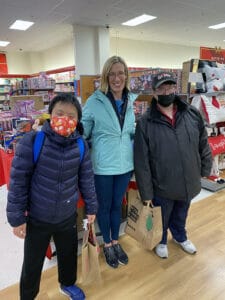 Alameda's Recreation and Parks Department has programs for everyone in our community, including Alamedans with differing needs. One such program is the Leisure Club, a twice-monthly program serving 30 adults, ages 18 and up, who have developmental disabilities. The club meets twice a month on the second and fourth Thursday of the month from 7:00 p.m. to 9:00 p.m. Organizers host a variety of social events, including art projects, dinners, sports events and more.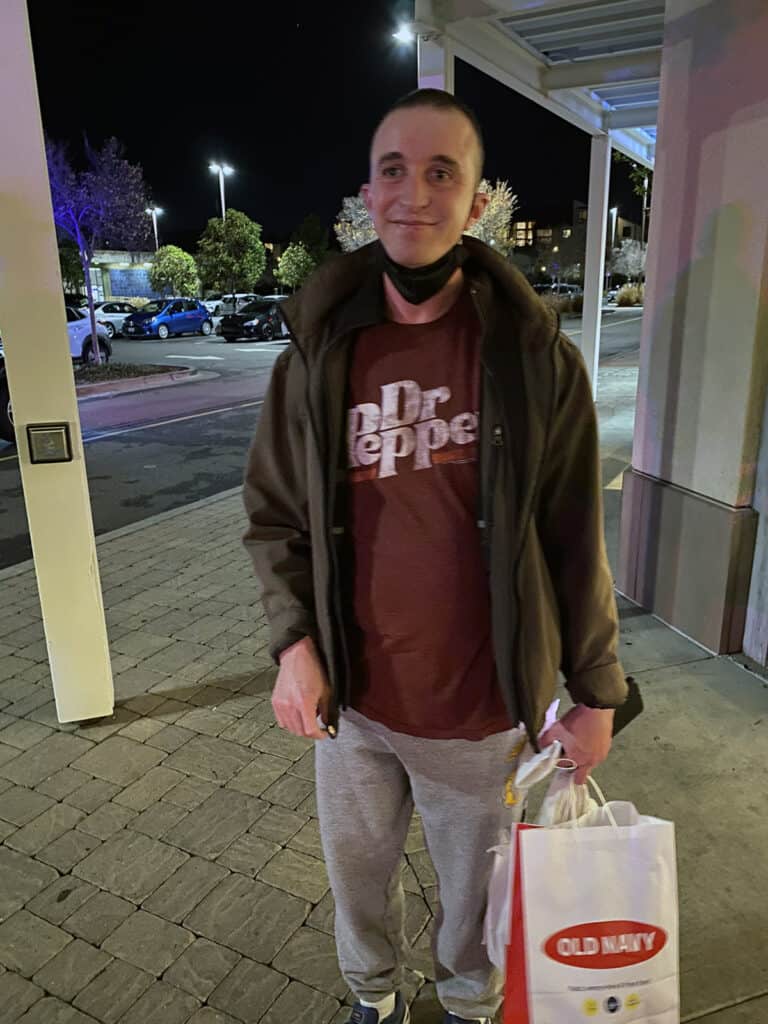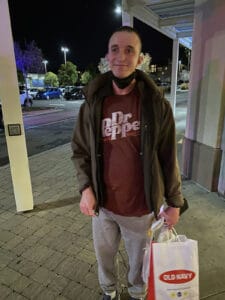 The club's coordinator is Jennifer Cobb, and supporting those with special needs runs in her family—her father, Jack Capon, founded Alameda's Special Olympics nearly 50 years ago, and her son runs the program today.
Although Cobb has two staff members—Lori Bustos and Vincent Ogden—working with her, for the last five years, Alameda's Kiwanis Club members have been providing support for events that need more helpers, including the club's annual holiday shopping trip. Cobb says the shopping trip is an event members look forward to every year.
This year, they gathered at the South Shore Shopping Center on December 1. Each member of the club was paired with a staff member or volunteer, and together they spent up to two hours doing their holiday shopping.
After the Leisure Club members finished their shopping, they took part in a new tradition, now in its second year. They met at the South Shore Starbucks, where they were greeted with hot chocolate and sugar cookies. We hope all the participants have very happy holidays!
Adam Gillitt is the Publisher of the Alameda Post. Reach him at [email protected]. His writing is collected at AlamedaPost.com/Adam-Gillitt.