Meet your new furry friend Tuesday-Sunday, noon to 4 p.m.
Friends of the Alameda Animal Shelter is celebrating the holidays by extending their hours and lowering adoption fees for dogs, cats, and rabbits. "Spread the word, bring your friends and family, and let's make this holiday season extra special by uniting our animals with loving homes," said John Lipp, FAAS CEO/Director.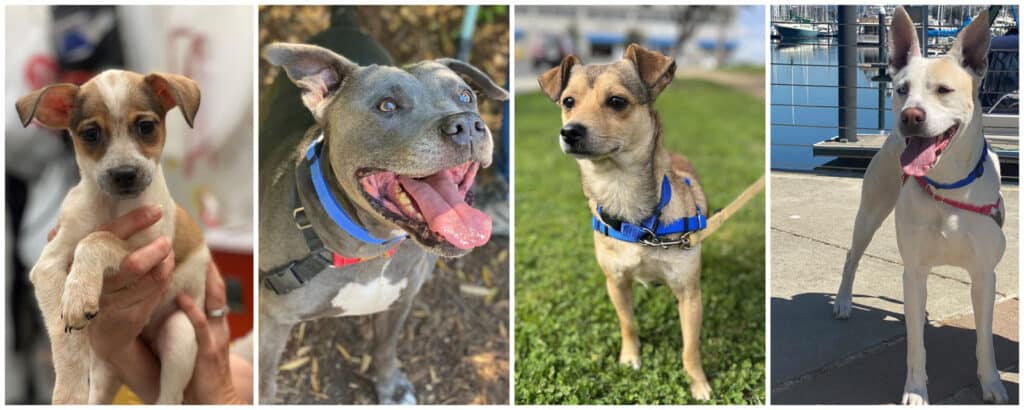 Extended hours
Starting immediately, FAAS has extended its hours to better accommodate visits. Come and meet the shelter's adorable animals Tuesday through Sunday, noon to 4 p.m. Whether you're looking to welcome a new furry companion into your life or simply want to spend some quality time with FAAS's many lovable residents, visitors are welcome.
See some animals available for adoption.
$40 adoption fee
FAAS is offering a special holiday promotion that's sure to warm your heart. From now until the end of the year, the adoption fee is just $40 for cats, dogs, and rabbits.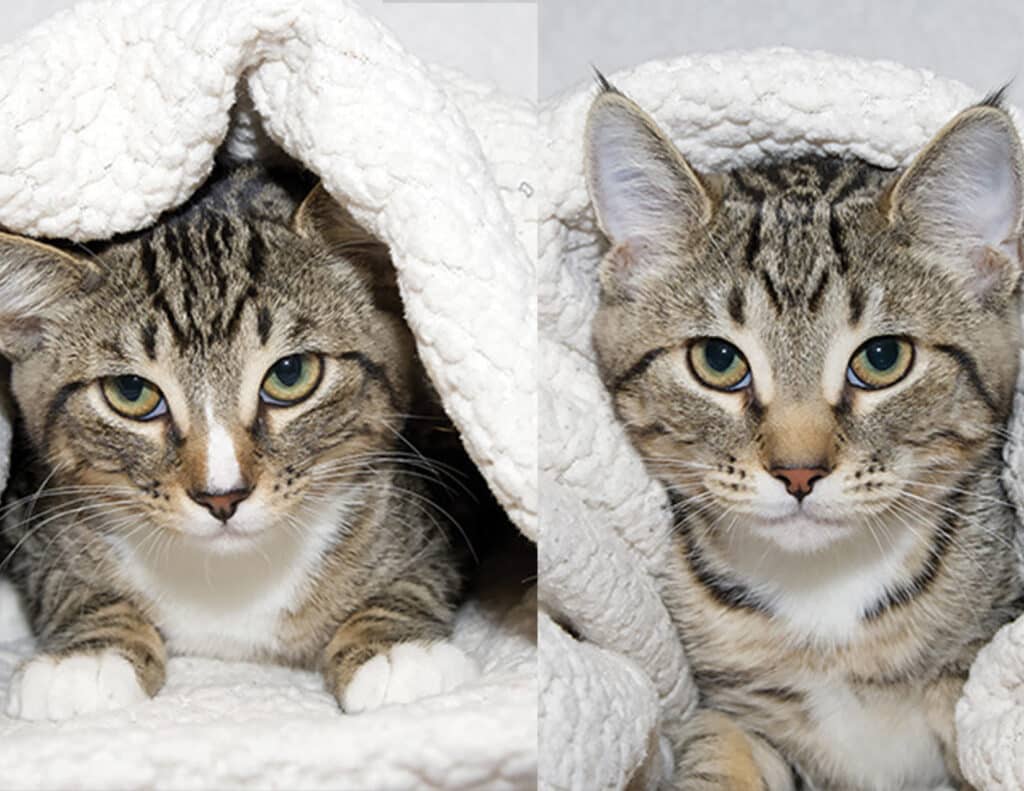 Two-for-one cat adoption fees
Two cats are better than one. Until the end of the year, FAAS is offering a two-for-one cat adoption fee of $40. It's the perfect time to consider adding a bonded pair to your family.
November is Adopt-a-Senior Pet Month
FAAS is celebrating Adopt-a-Senior Pet Month this November by shining a spotlight on the mature, wise, and wonderful animals who are looking for their forever homes. Senior pets have lots of love to give and often bring an incredible sense of companionship and gratitude to their adoptive families. From their gentle demeanor to their unwavering loyalty, these furry friends have a unique charm that's hard to resist.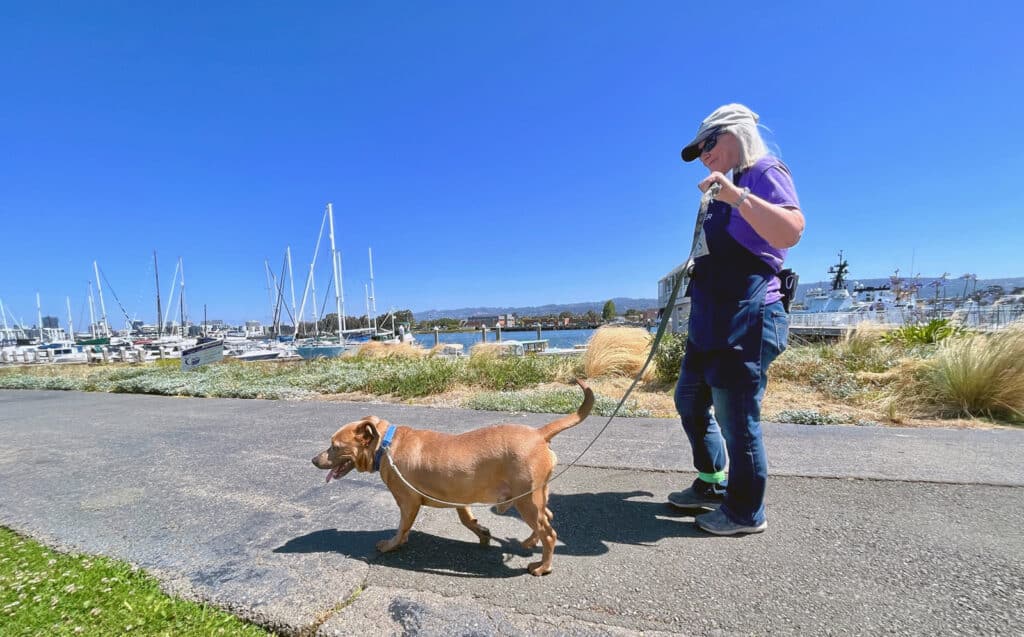 Walking a dog can make your day—and theirs
FAAS's goal is to make it easier for loving families to find their perfect match and give their precious animals a forever home, but even if you're not considering adoption at this time, every day is a perfect day to take one of the many wonderful dogs at the shelter for a walk.
Anyone who has ever asked a dog if they want to go for a walk has seen that tail start wagging and an excited smile cross their snout as they anticipate getting out and exploring. Shelter dogs especially love going out for walks. It gives them a break from the kennel and reminds them that there is a wonderful world out there. Simply put, it makes them happy—and more adoptable.
FAAS makes it easy to take a dog for a walk. Anyone over 18 can do it. Just visit the shelter, at 1590 Fortmann Way, from 11 a.m. to 3 p.m. and ask to walk a dog. No formal training is needed. Staff will try to match volunteers with the right dog and will provide some info on how to best walk a particular dog, as well as where to walk near the shelter. Front desk attendants will hang onto your car keys or ID while you're gone.