Encinal Jr. Sr. High School has been making waves in the Bay Area's radio broadcasting scene, and two of its students landed coveted spots on KQED's Youth Takeover Week. Christopher Setera and Luke Beales, both juniors and enrolled in the school's advanced radio broadcasting class, were chosen by KQED's Youth Takeover production team to feature their audio segments on the station's website and on-air.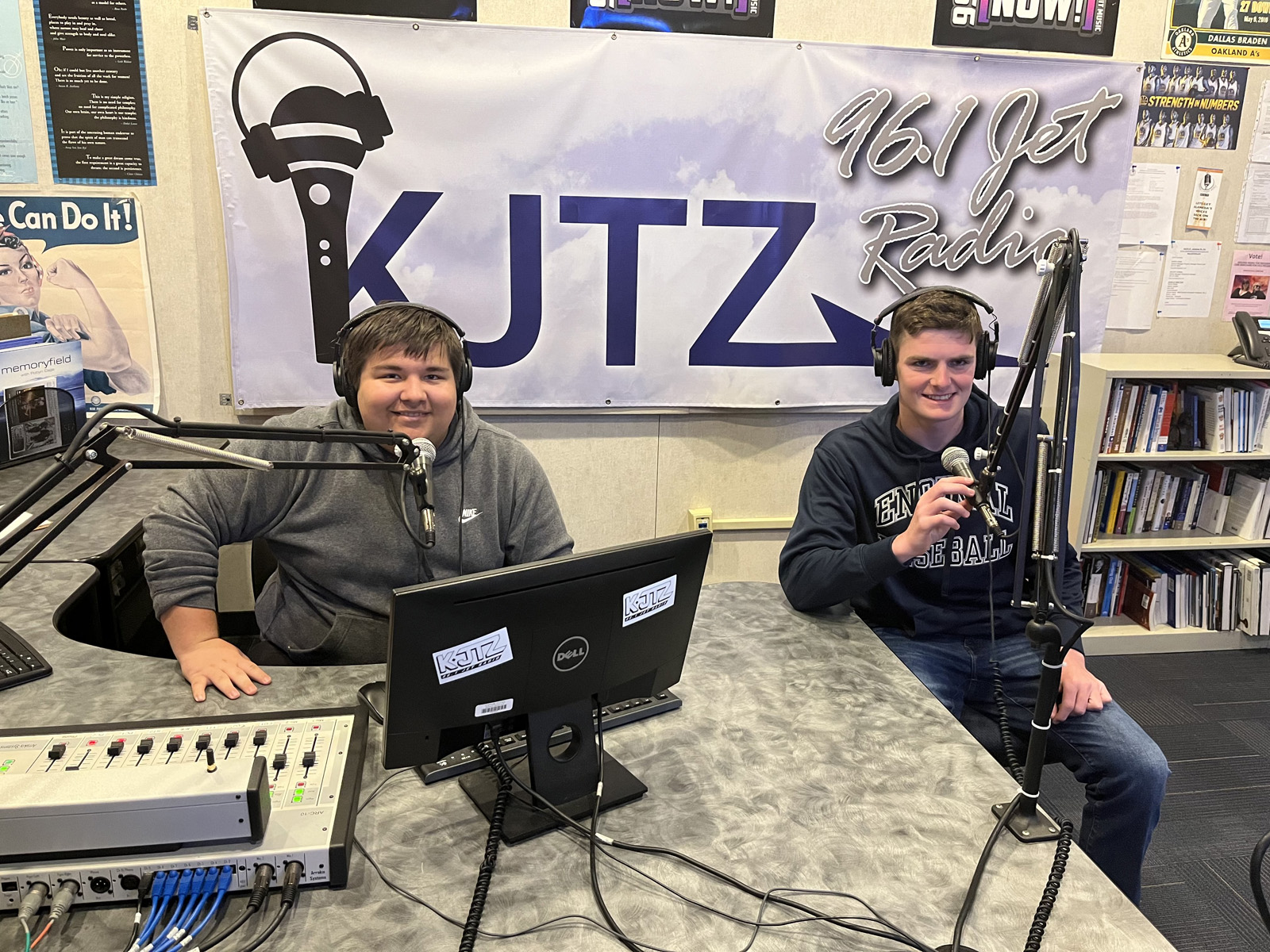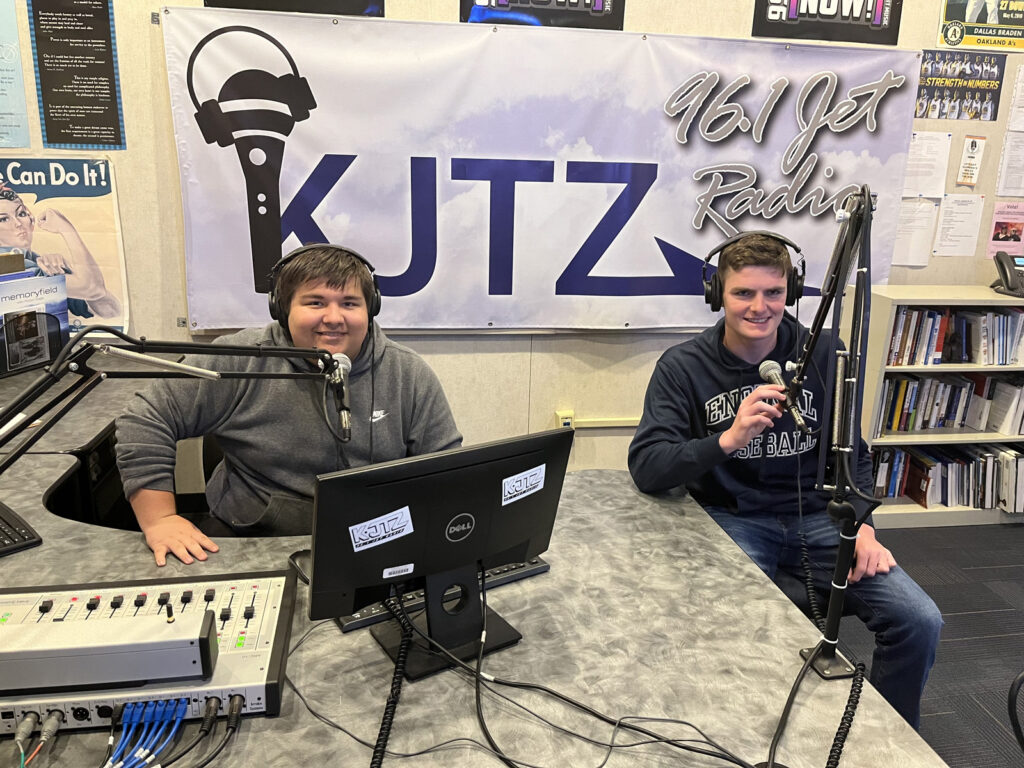 Encinal is one of only 16 high schools in the Bay Area that participated in this elite program, which provides students with an opportunity to showcase their creativity and skills in radio broadcasting. The program also offers guidance and mentorship from KQED staff during "pitch sessions," which help students shape their ideas and develop their content.
In January, 40 Encinal students were invited to KQED's headquarters to record their segments in the professional studios. And after an intense selection process, Setera and Beales emerged as the cream of the crop, with their audio submissions chosen to be featured during Youth Takeover Week.
Setera's segment, which was played on-air last week, is about his experiences with housing insecurity, while Beales' submission, featured on KQED's home page from May 1 – 5, is focused on the pressing issue of climate change.
Encinal radio broadcasting class is taught by Kevin Gorham, a former radio broadcaster who clearly knows how to inspire and nurture young talent. Congratulations to these talented juniors from Encinal. We can't wait to hear more of their fantastic work in the future!