It's that time again! Get ready for all kinds of fantastic sea creatures, ice cream sundaes, beer and pretzels, giant gnomes, medieval castles, vintage cars, skeletons, and whatever else our local sculptors can imagine—all made of sand—at the 55th Annual Sand Castle and Sculpture Contest at Robert Crown Memorial State Beach this Saturday, June 10.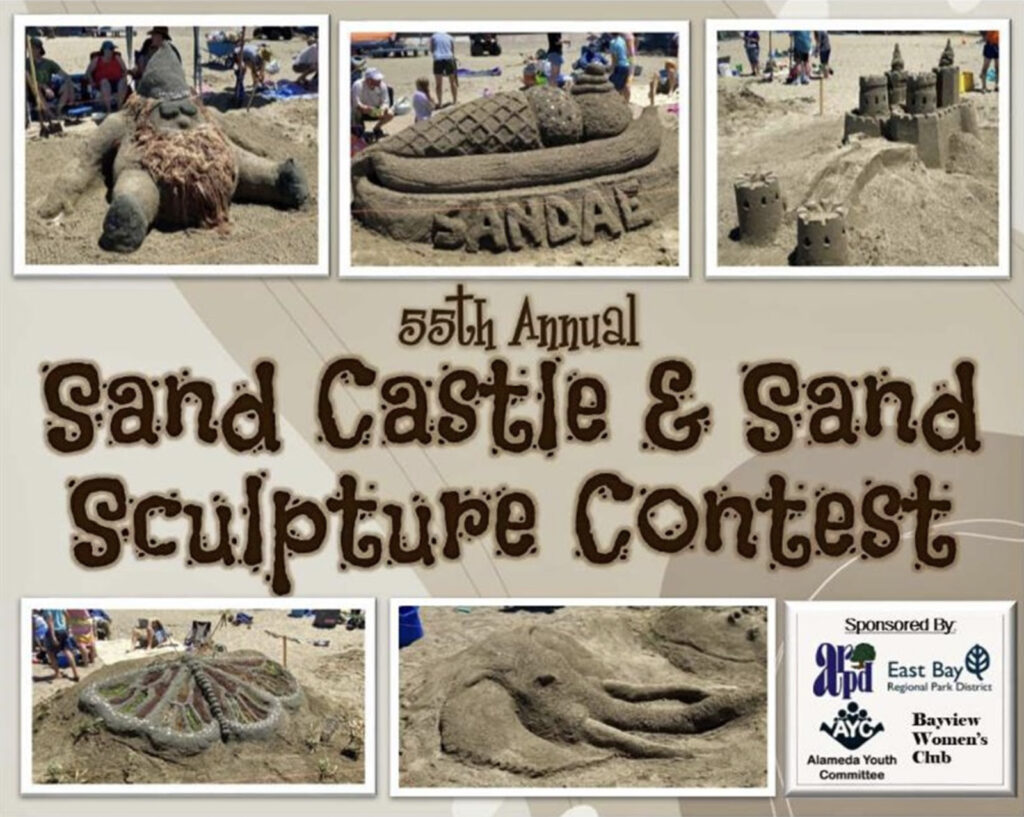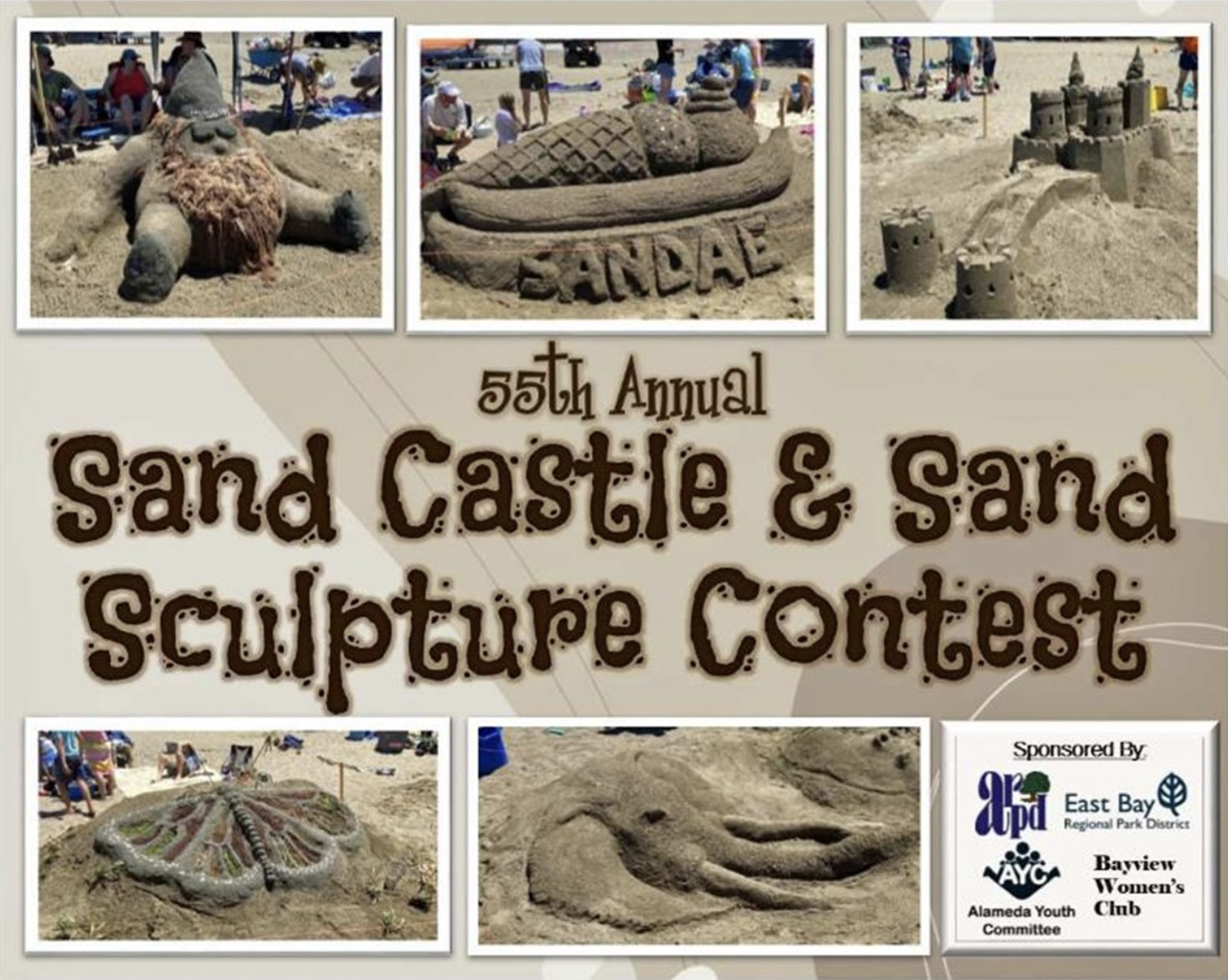 This extremely popular free event, brought to you by Alameda Recreation and Parks Department, is an annual summer tradition for participants and observers alike. It starts at 9 a.m. with registration for contestants and ends at noon, when the judging begins. The awards ceremony is at approximately 1 p.m.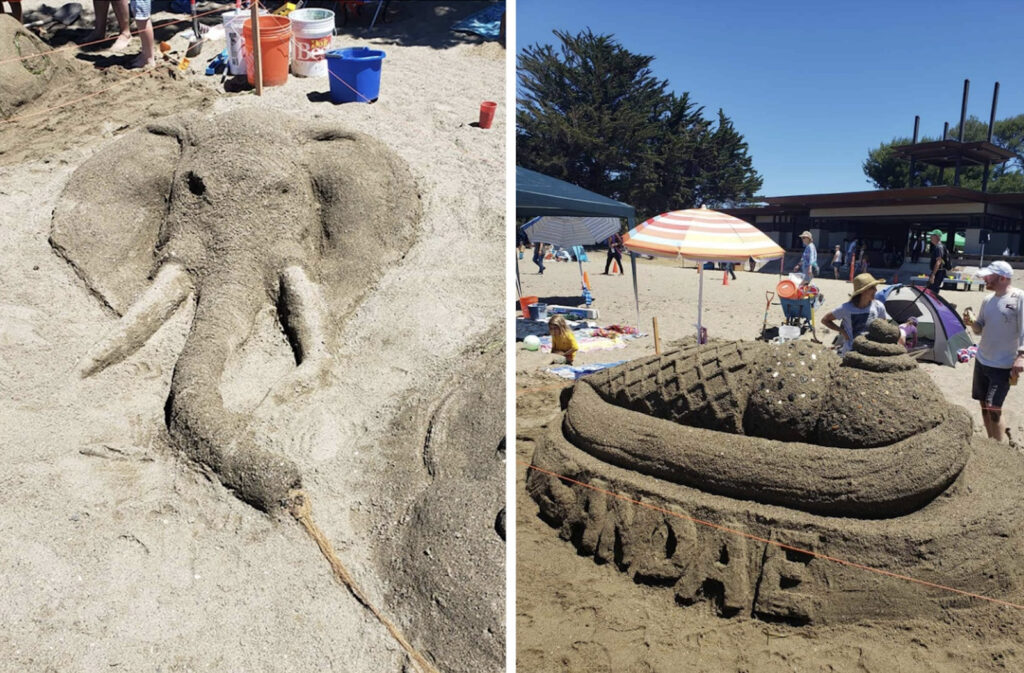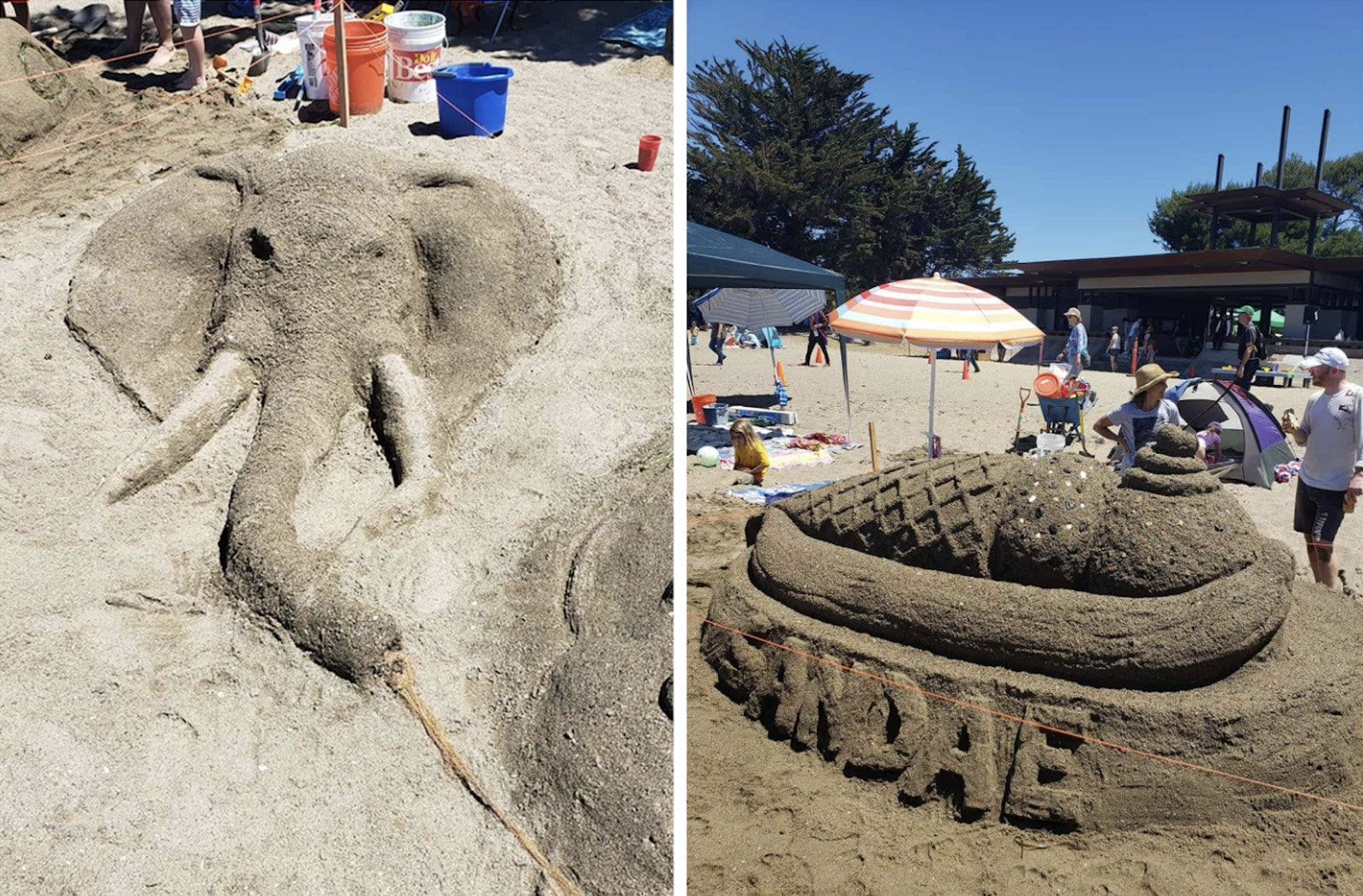 All sculptures must adhere to the following rules:
Sand castles and sand sculptures must consist of sand only with the exception of wood, rocks, shells, etc. found on the beach on the day of the contest and used as decorations only. No glass or live animals.
No superstructures or permanent forms of any kind shall be incorporated in your structure.
Sand forms (flower pots, milk cartons, buckets, etc.) may be used but only as forms.
The use of shovels, hoes, spatulas is permitted.
The castle or sculpture must be confined within your allotted space.
No collecting of live animals or egg cases from wet beach and mudflat areas.
Structures must be completed by noon or upon arrival of the first judge.
Sculptures will be judged in three categories: 12 and under, 13 and over, and Family. Judging criteria includes up to 30 points for originality of design, another 30 for originality in details, and up to 20 points each for neatness and technique.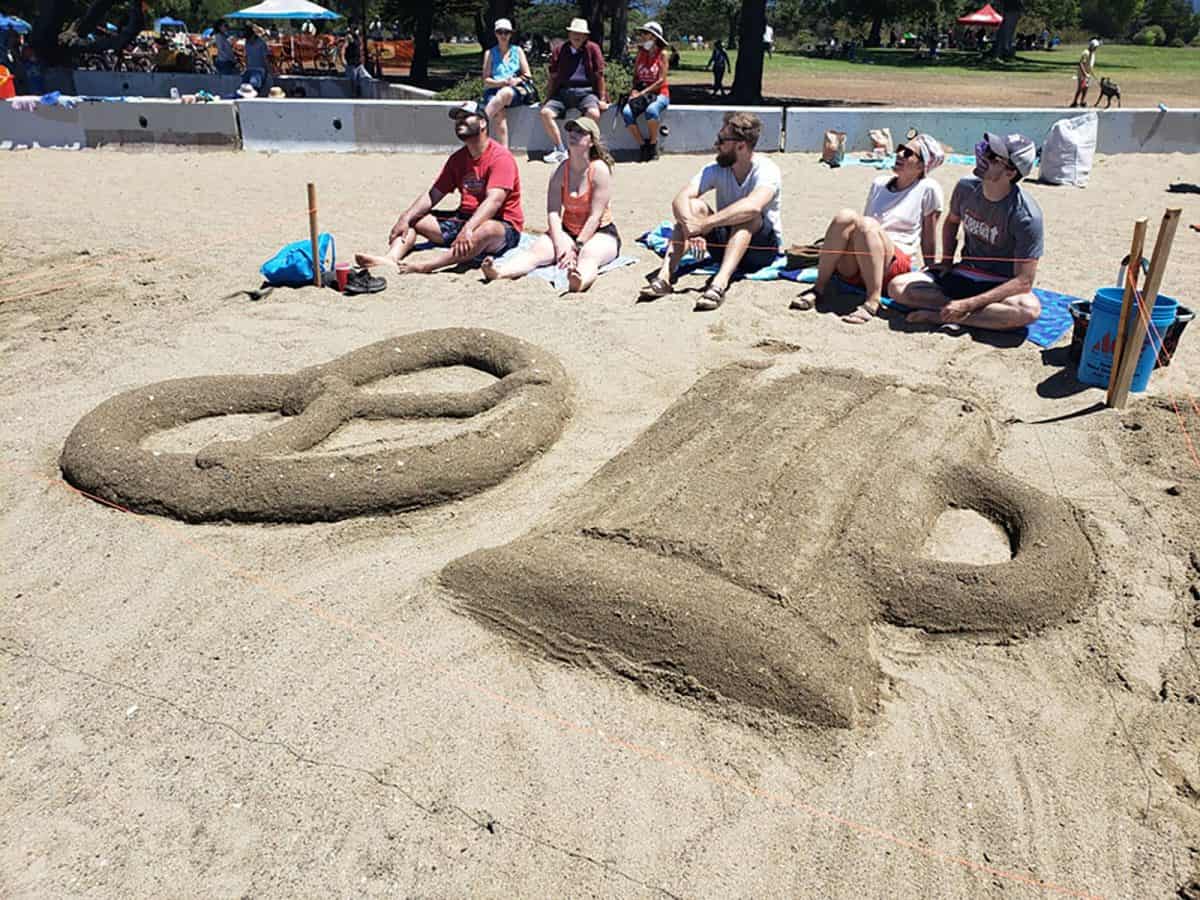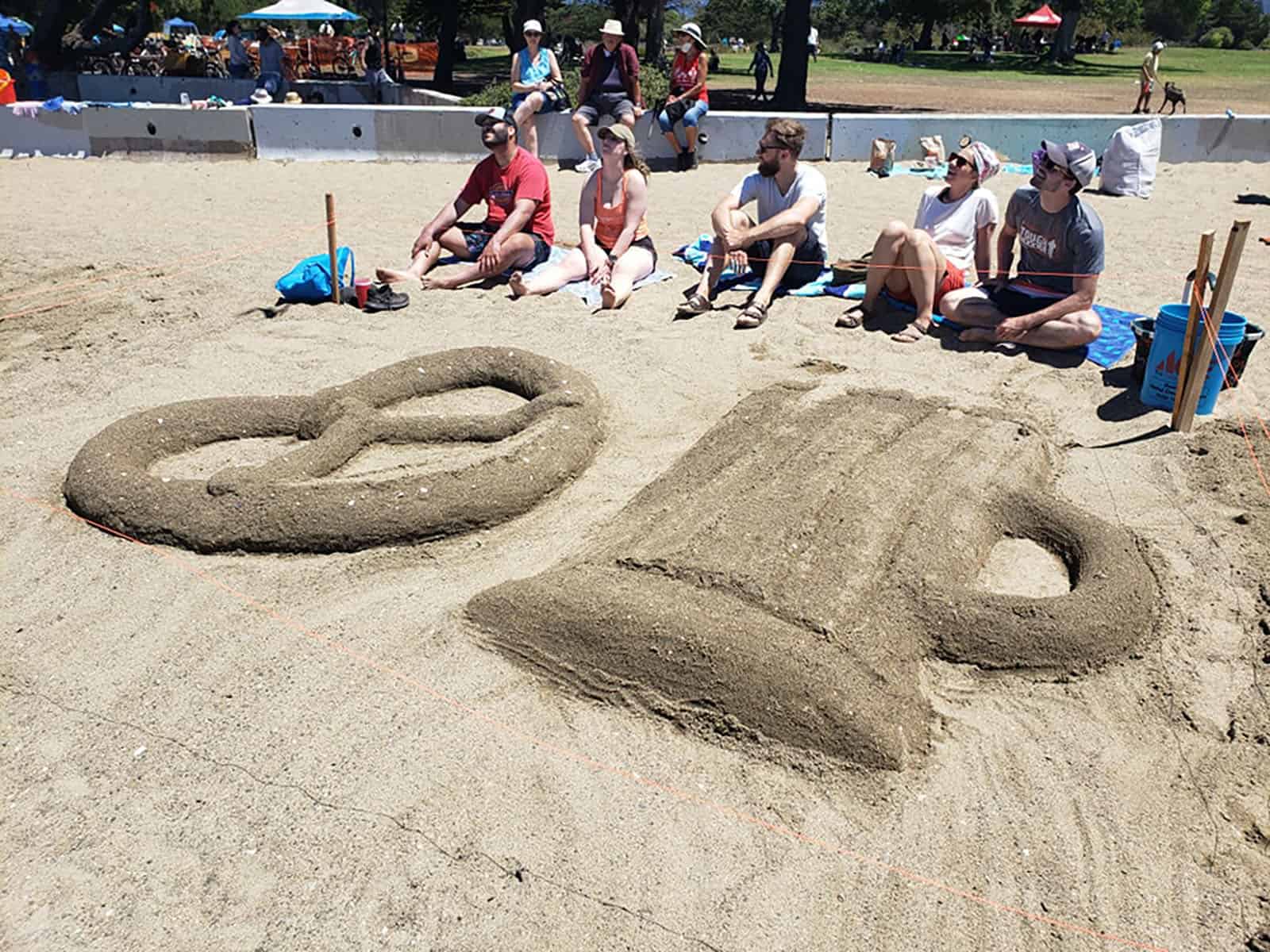 The National Weather Service predicts mostly cloudy skies with a high of 66 degrees, which is just about perfect for June. Grab your hat and sunscreen—along with your shovel and bucket—and head on over to Crown Beach, at Otis and Westline drives (end of Eighth Street). Please note that no dogs are allowed on the beach.
For more information, call 510-747-7529 or email [email protected]. Contest rules are available online as a printable PDF.