Whether you are new or have lived here for decades, exploring our neighborhoods and discovering new areas with Alameda Walks is a great way to begin a Saturday morning. So lace up your walking shoes, gather your family, friends, and neighbors, and join fellow Alamedans on an hour-long walk on designated Saturday mornings of each month, May through October.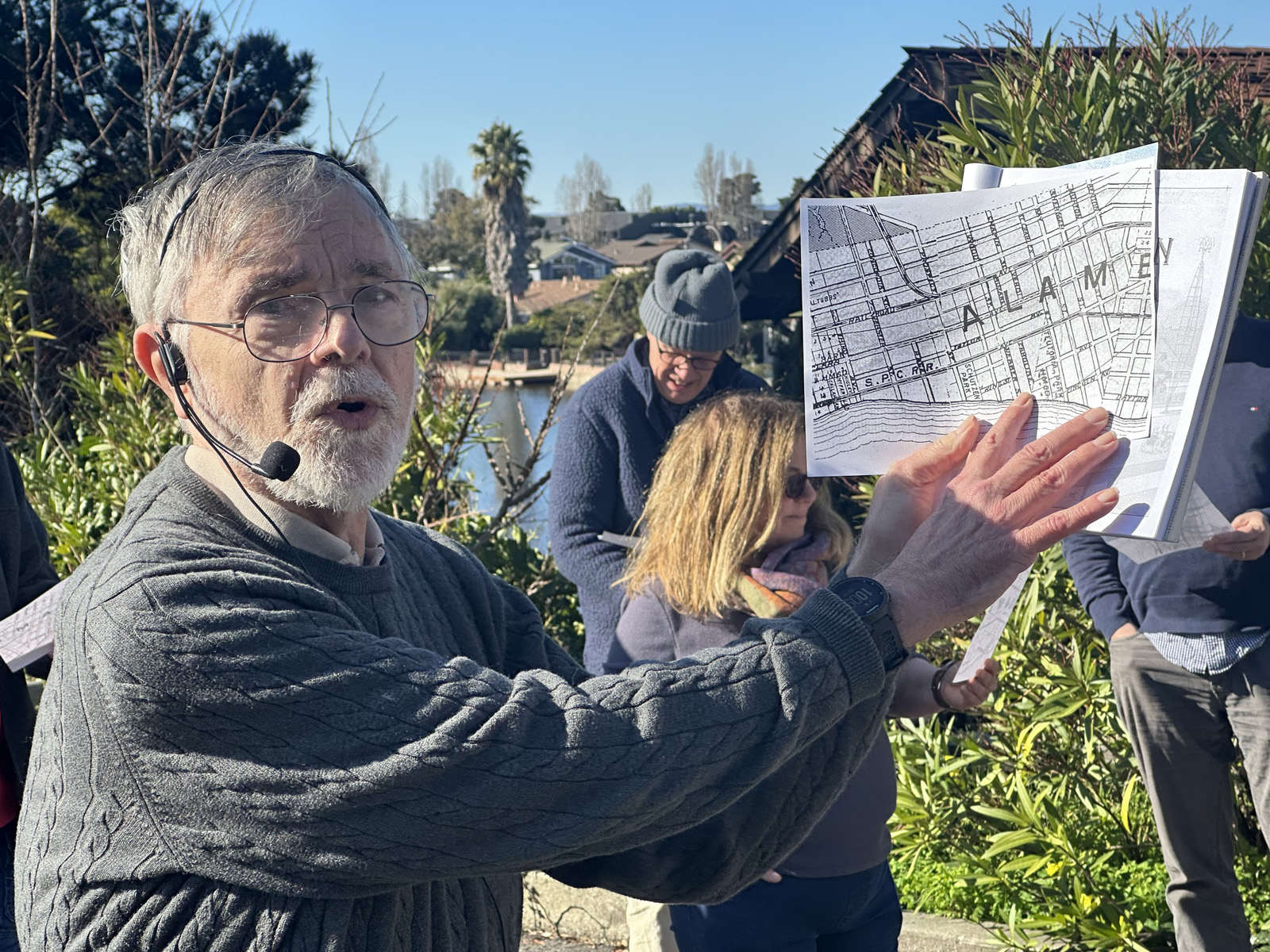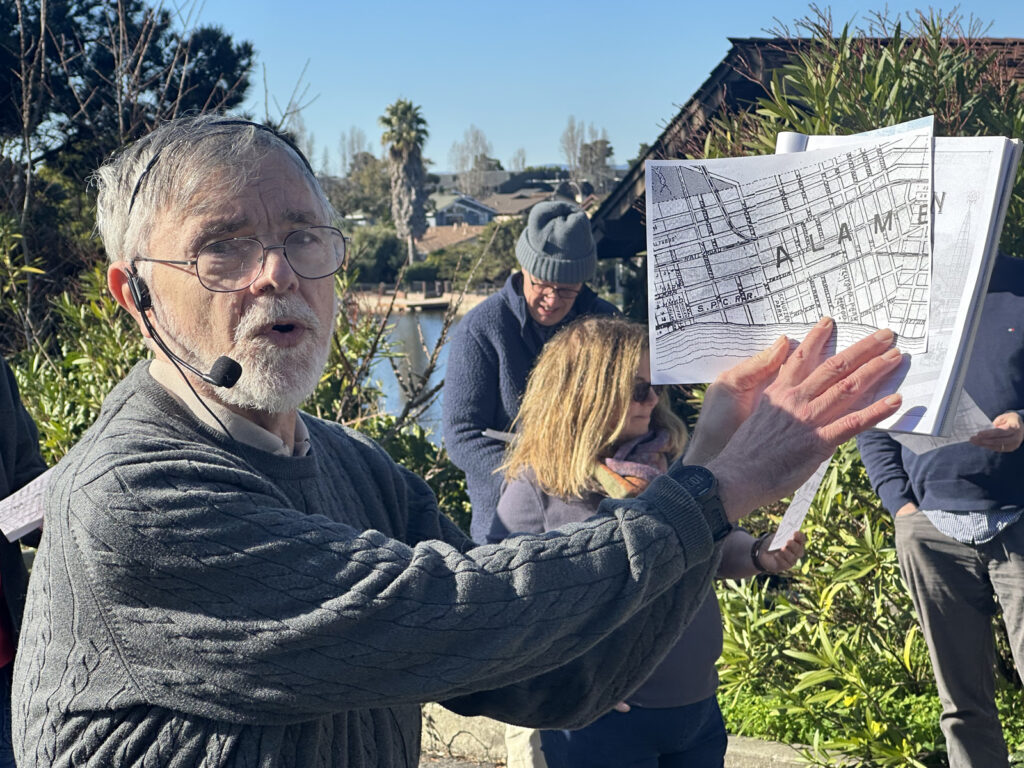 Alameda Post historian Dennis Evanosky will lead the walks and share great stories about the history and architecture of each area. The walks are free and pre-registration is not necessary. All walks begin at 9 a.m. and last approximately an hour and 15 minutes.
Look for the red Alameda Walks hats, and please leave your pets at home.
Schedule
May 27: Bay Farm Revisited. Meet at Godfrey Park, 281 Beach Rd. This walk will examine the remodeled Godfrey Park Recreation Center as well as the history of the Bay Farm uplands area.
June 24 : Old Town Alameda. Meet at the corner of High Street and Encinal Avenue in front of Encinal Market. This walk will explore the original town of Alameda settlement and the history of the island's east end.
July 29: The "Gold Coast" Neighborhood. Meet at Franklin Park, 1432 San Antonio Ave., right inside the gate area. This walk will discuss the history of Franklin Park and explore the "Gold Coast" area surrounding the park, including the grand architecture of the houses.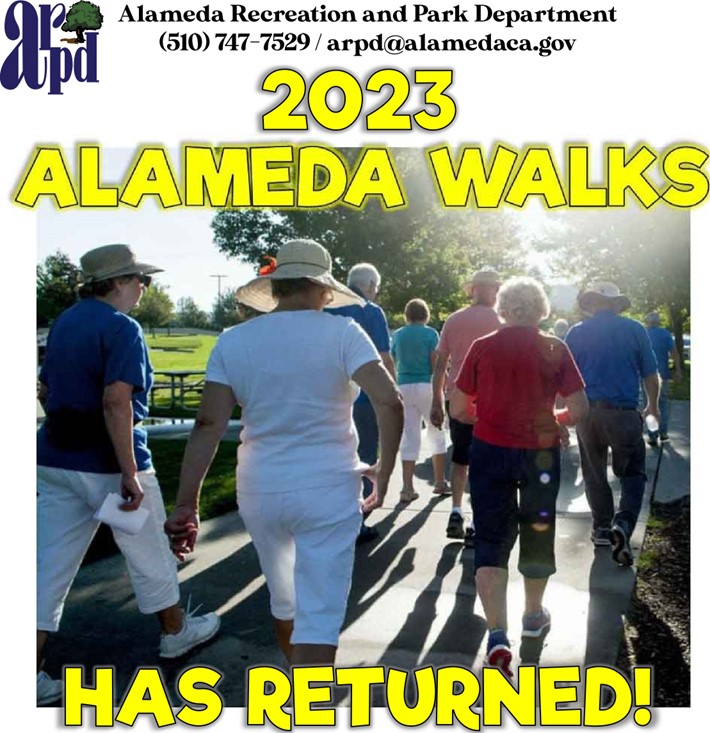 August 26: Neptune Beach Area. Meet at Washington Park, 1228 Eighth St. in area of the park sign. This walk will explore Washington Park and the area adjacent to the park, formerly known as Neptune Beach, along with its history.
September 30: Bike for the Parks Fundraiser. No walk this month, but get out your bikes and help support parks in Alameda. Walks will resume next month. Bike for the Parks rides start and finish at Washington Park, 1228 Central Ave.
October 28: Alameda Point. Meet at Pacific Avenue and Main Street, at the entrance of Alameda Point. This walk will explore the history of Alameda Point, including the former Naval Air Station, and visit the new Seaplane Lagoon Promenade area.
For more information call 510-747-7529 or email [email protected].