To the Editor:
Welcome back to the new school year! I hope you had a wonderful, restful, and memorable summer.
I am reaching out to the community to see if there would be any interest to become the Encinal High School Women's Tennis Coach. Two weeks ago our coach resigned, leaving us with twelve women's tennis players potentially without a season, which began Monday, August 8th.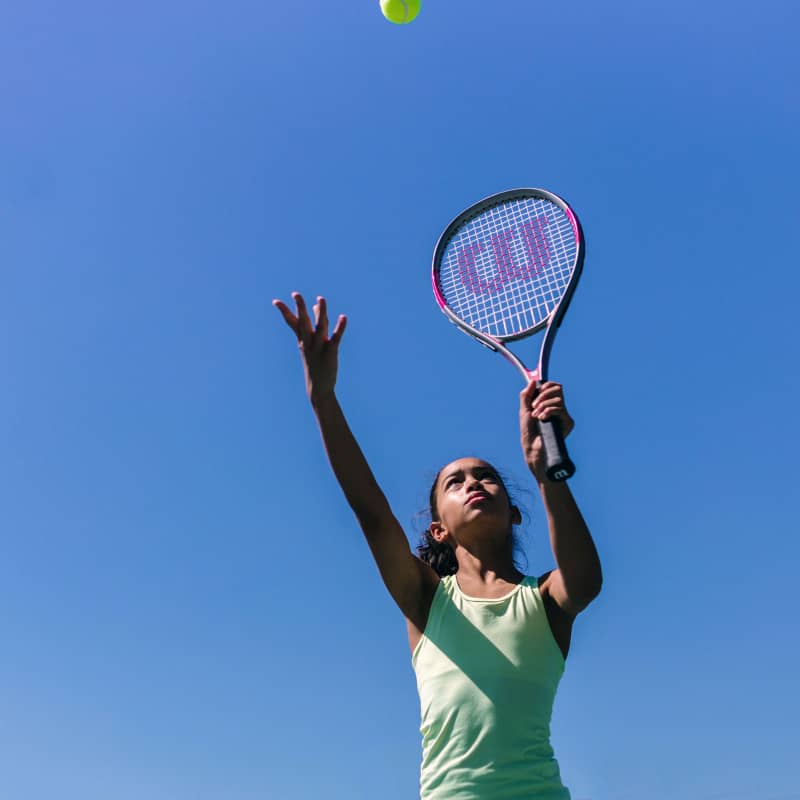 If you are interested, please reach out to me as soon as possible and I can explain the position in detail. I will assist in every way to make this as simple as possible. The position comes with a stipend. The season is from August 8 – November 5 and the hours would include practice after school for approximately 90 minutes to two hours, as well as game management and travel.
Please let me know as soon as possible if you are interested in being our Women's Tennis Coach—if I can not find anyone interested by Monday, August 15th, I will unfortunately be forced to cancel the season.
Anyone who is interested should please contact me at [email protected].
Thanks in advance for your ongoing support.
Kevin Gorham
Encinal High School Athletic Director
---
Editorials and Letters to the Editor
All opinions expressed on this page are the author's alone and do not reflect those of the Alameda Post, nor does our organization endorse any views the author may present. Our objective as an independent news source is to fully reflect our community's varied opinions without giving preference to a particular viewpoint.
If you disagree with an opinion that we have published, please submit a rebuttal or differing opinion in a letter to the Editor for publication. Review our policies page for more information.