As of 12:00 a.m. today, December 30, 2021, the Alameda County Health Care Services Agency Public Health Department issued updated requirements for masking to prevent the transmission of COVID-19. Because the Omicron variant is so contagious, infection rates have skyrocketed at an alarming rate across the country, making this change necessary. In November, CA's seven day average was 10 infections per 100,000 people. Now it stands at 31.2 per 100,000, more than triple the previous rate.
According to the City of Alameda's website, the local daily case rate is 18.7 per 100,000 residents and rising, and Alameda County community transmission is now categorized as "High" on the CDC's COVID-19 data tracker.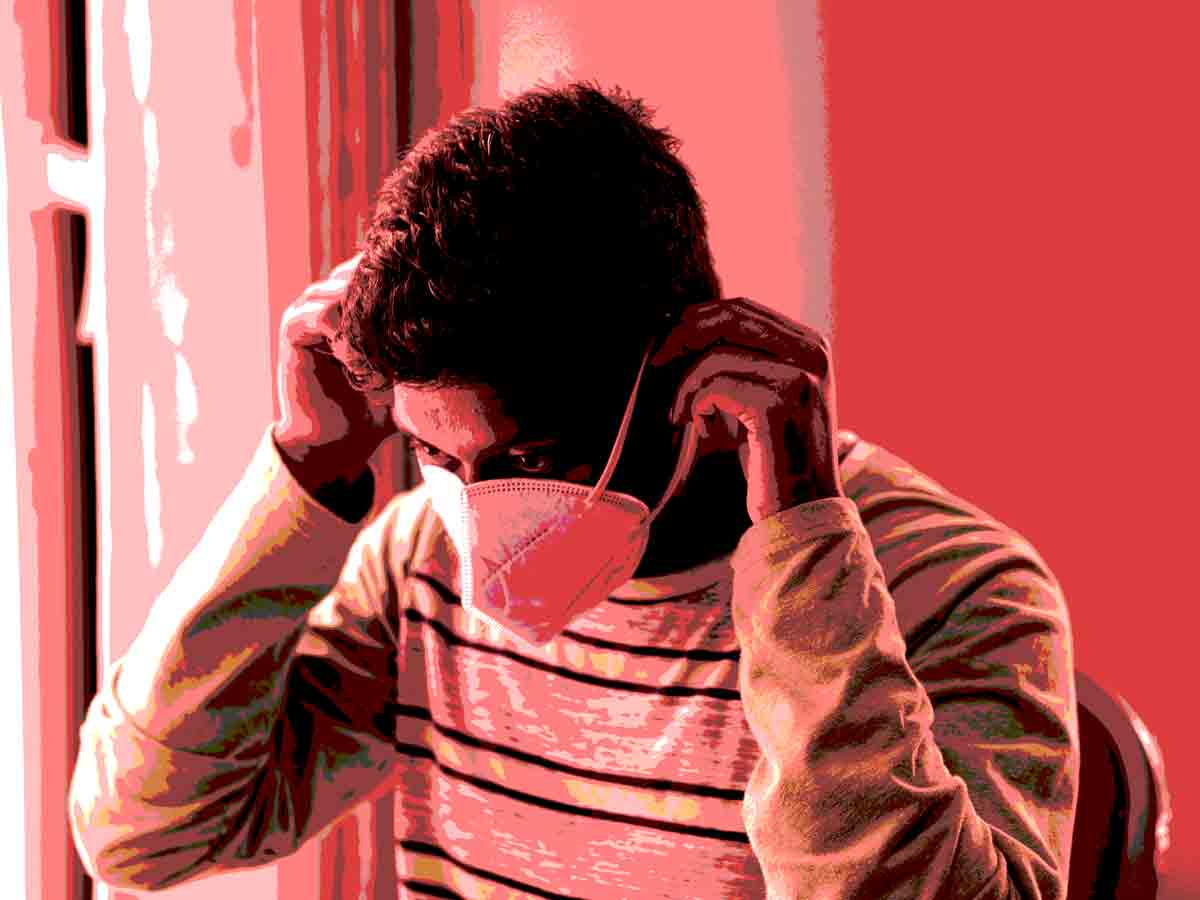 Per the new requirements, and regardless of vaccination status, everyone MUST wear a mask:
Indoors at business, government office, and workplace settings that are open to the public
On planes, trains, buses, ferries, taxis and ride-shares, and all other forms of public transport
In transportation hubs like airports, bus terminals, train stations, marinas, seaports or other ports,
subway stations, or any other area that provides transportation.
Healthcare settings
State and local correctional facilities and detention centers
Shelters and cooling centers
Indoors at any youth-serving facility (such as K-12 schools, childcare, day camps, etc.)
These requirements supersede the previous exemptions that included offices, gyms, and other organized gatherings. Other Bay Area Counties have also removed these exemptions, including San Francisco, Contra Cost, Marin and Sonoma Counties. Health organizations continue to encourage everyone who is able to get vaccinated and/or boosted as soon as possible to help check the spread and reduce the severity of infections. Exemptions remain for the youngest children and those who are unable to wear masks due to health, safety, or communication needs.
Because there have been so many break-through infections in those have been vaccinated, it is recommended to avoid holiday celebrations and social gatherings for the foreseeable future. If you must gather, the City has suggestions to lessen the risk of transmission.
According to the most recent figures provided by the City, infections are increasing rapidly, with a total of 336 new cases in the month of December, through Dec. 27.
Overall, as of Dec. 30, 2021, the Test Positivity Rate in Alameda is
94502: 1.08%
94501: 1.90%
City 7-Day Cases: 145 (previous 7 days: 49)
City 30-Day Cases: 341 (previous 30 days: 136)
To date, the City has tallied 4,032 positive cases of COVID-19 leading to 106 deaths. 63,680 people (82.1% of residents) are vaccinated and an additional 51.8% are fully vaccinated with a booster dose.
The City suggests that you stay home if positive, symptomatic, or unvaccinated/not boosted and exposed; wear a mask in all indoor settings; get tested if exposed, symptomatic, and before and after gathering and traveling; avoid large or crowded and poorly ventilated settings. You can improve ventilation by opening doors and windows.
If you are not yet vaccinated/boosted and wish to get the vaccine, you may schedule an appointment from a provider on this list. If you think you have been exposed to COVID-19, these locations provide testing, or contact your health care provider ASAP.
Updated 5:30 p.m. to include new releases from the City of Alameda.