Bus reroutes, FAAS ball, Museum seeks board members, Filipino community celebration, microbusiness grants, and library needs volunteers.
Line 19 bus rerouted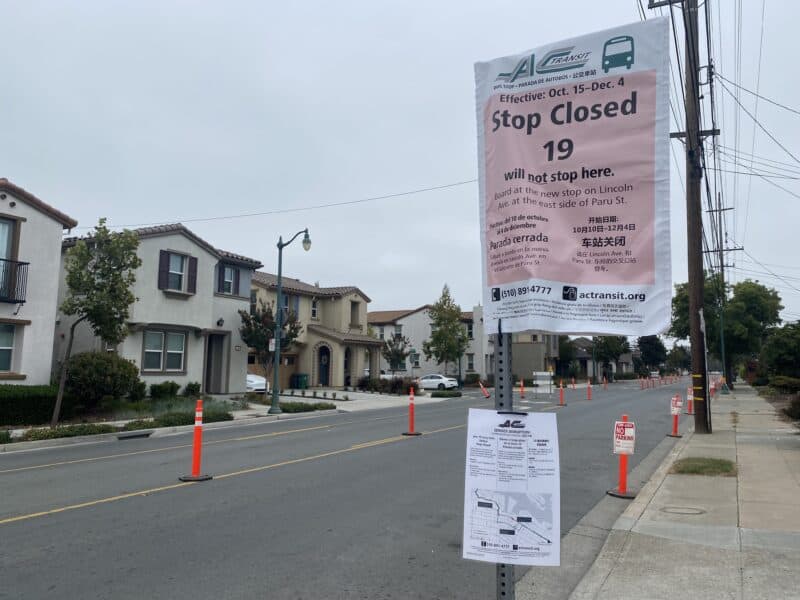 Due to long-term construction on Buena Vista Avenue, the AC Transit Line 19 bus is now detoured to run on Lincoln Avenue between Sherman and Grand streets. These detours will be in place until December 4. Stay up-to-date and see more alerts on the City of Alameda website.
Stops closed on Line 19 to Fruitvale BART:
Buena Vista Ave. at Sherman St. (Stop ID 51525)
Buena Vista Ave. at Stanton St. (Stop ID 51723)
Alternatives for Line 19 to Fruitvale BART:
Sherman St. at the north side of Eagle St. (New stop)
Lincoln Ave. at the east side of Paru St. (New stop)
Stop closed on Line 19 to Downtown Oakland:
Buena Vista Ave. at Stanton St. (Stop ID 51725)
Alternative for Line 19 to Downtown Oakland:
Lincoln Ave. at the west side of Paru St. (New stop)
FAAS throws a ball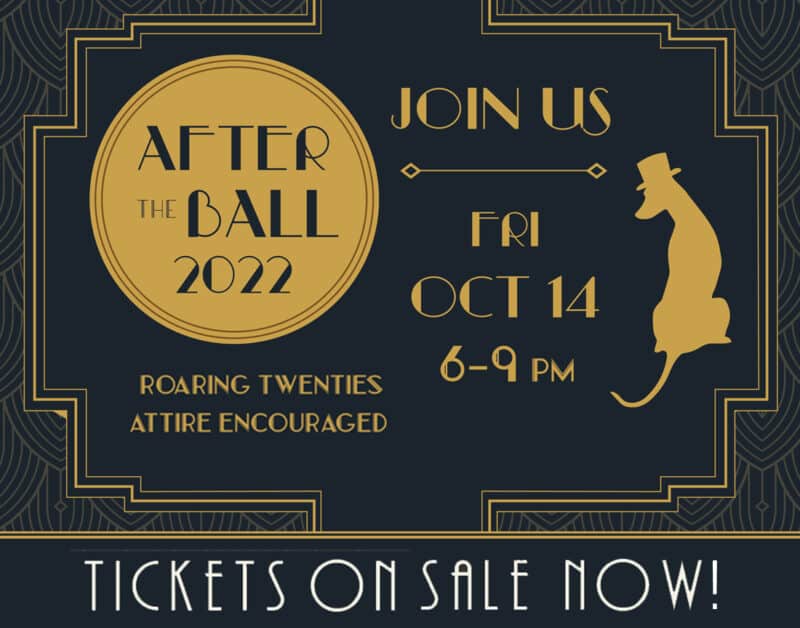 Dust off your best shoes and join Friends of the Alameda Animals Shelter (FAAS) for their After the Ball 2022 fundraising dinner on October 14, 6 to 9 p.m., in the Tiffany-style domed ballroom and foyer of the historic Alameda Elks Lodge (2255 Santa Clara Ave.). Reserve a seat, and enjoy an evening with appetizers, a three-course meal, drinks, music, and a live auction. This year's costume theme is The Roaring Twenties, but business dressy attire from any "twenties" will do.
Tickets for the fundraiser start at $300 and include offerings from Blue Heron Catering, a pioneer in the sustainable food movement. Mingle and enjoy appetizers before sitting down to a gourmet three-course meal featuring a roasted butternut squash salad starter with bread, choice of entree (beef tenderloin, grilled salmon or Portabella mushroom gratin), followed by warm gingerbread cake for dessert. Wine, tea, and coffee will be available throughout the evening, and a cash bar will be featuring special Twenties-themed cocktails.
Throughout the evening, guests can enjoy a mix of nostalgic music from the Roaring Twenties, '30s, '40s, '50s, and more with DJ Tanoa Stewart. The evening will be chock full of 'tails' to inspire, a video salute to FAAS adopters, presentation of the 2022 Noah Award to Team Kelly Lux, and live auction with professional auctioneer Lenny Broberg. The online silent auction is also live until October 16 with a wide variety of experiences and goods.
Friends of the Alameda Animal Shelter (FAAS) has cared for homeless pets in Alameda since 2012. Funds from the ball will help feed, heal, train, and find new homes for the more than 800 animals that come through the shelter's doors each year.
Alameda Museum seeks board members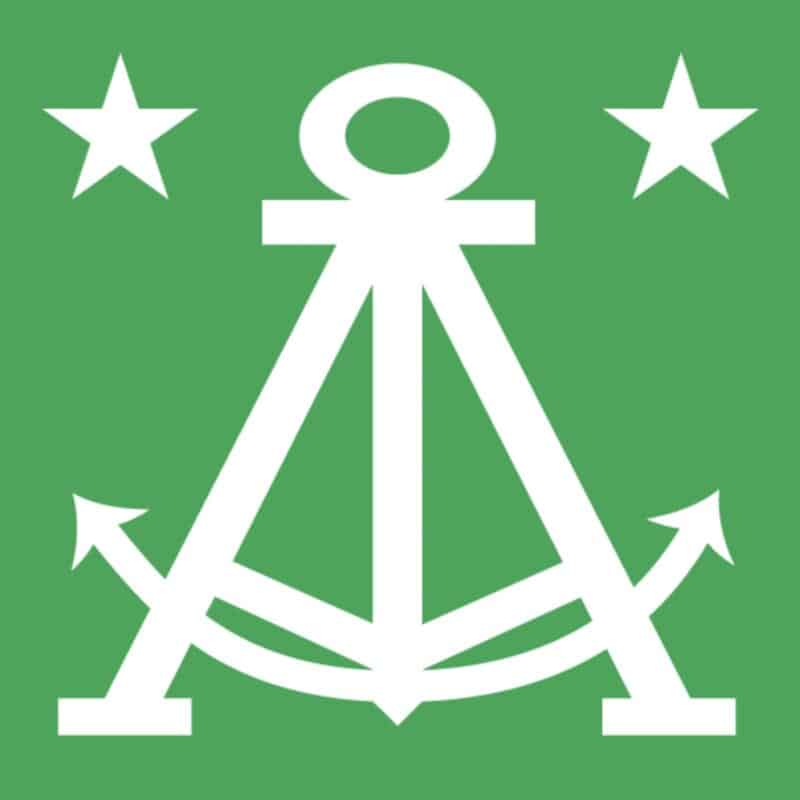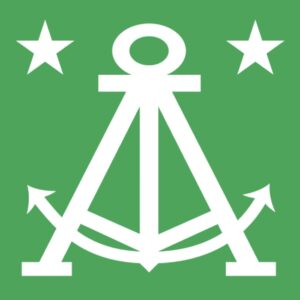 The Alameda Museum is the official repository of historical documents and artifacts for the City of Alameda, located at 2324 Alameda Ave., near Park Street. Board members are elected to serve for two years. This is a volunteer opportunity for members of the community to create a dynamic, working board that will keep the collection interesting, educational, and enjoyable for our diverse population.
Please send a letter of interest to [email protected] before October 28, 2022. The Museum's election committee will then interview nominees to ascertain their interest, ability, and willingness to serve. New board members will be elected by a vote of the Museum's membership.
Filipino community celebration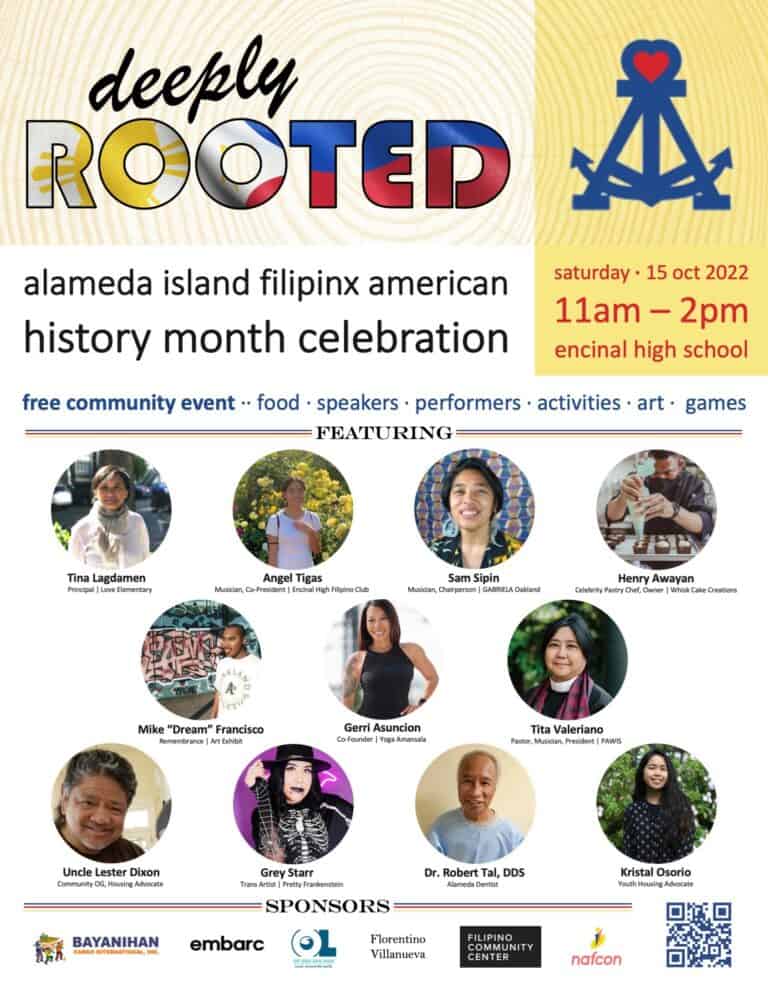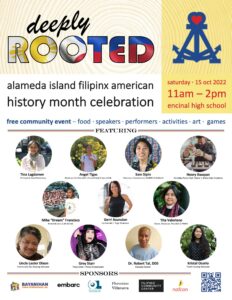 Celebrate Filipino American History Month at the Deeply Rooted community event with food, speakers, performers, activities, art, and games. The free, grassroots event invites the Filipino community to come together, celebrate roots on the island, and continue to build a future with a strong community. RSVP online to join the festivities from 11 a.m. to 2 p.m. on October 15 at Encinal High School.
Alameda has a rich history of Filipinos, stemming from the mass migration to the US navy base. Due to the high cost of living and lack of public housing, many Filipino community members have moved away. This event invites Filipino Americans from Alameda and beyond to learn about Filipino history, find joy in the culture, and uplift local businesses and community organizations.
Microbusiness COVID Relief Grants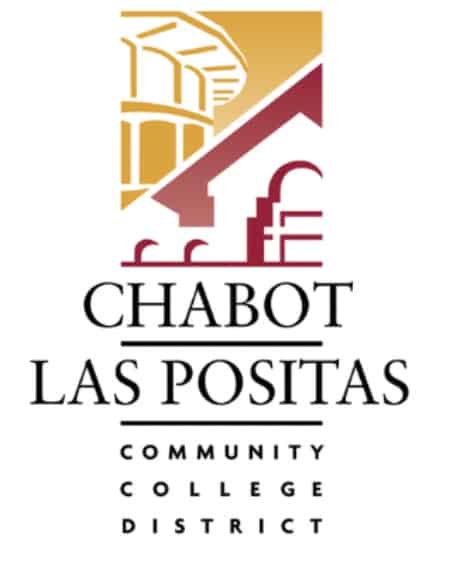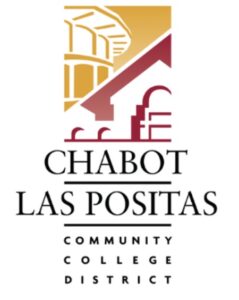 The California Office of the Small Business Advocate has now awarded funding to the Chabot-Las Positas Community College District, making grants of $2,500 available for Alameda County microbusinesses that were impacted by COVID-19 public health restrictions. The Microbusiness COVID-19 Relief Grant Program will provide the grants to businesses in Alameda County, as well as Amador, Contra Costa, and El Dorado counties. Deadline to submit an application is October 19 at 5 p.m.
Both nonprofit and for-profit businesses that operate or are located within the four counties are eligible. For-profit businesses may include self-employed workers, independent contractors, sole proprietors, and corporations with no more than five employees or full-time equivalent (in 2019 and currently) with a gross revenue of under $50,000 (as reported in 2019.)
Nonprofits with between $1,000 and $50,000 in revenue (as reported in 2019) that are still in operation with nonprofit 501(c)(3), 501(c)(6), or 501(c)(19) status and are currently registered with the California Secretary of State may apply.
Any business that received a California Small Business COVID-19 Relief Grant (administered by Lendistry) is ineligible. See full details online.
Library book sale needs volunteers


Friends of the Alameda Free Library urgently needs volunteers to help at the Big Used Book Sale next weekend, October 21-23, at the O'Club at Alameda Point (641 W. Red Line Ave.). All kinds of jobs and shifts are available for the popular semi-annual sale, which helps fund art docent lectures, purchase of new equipment, Alameda Reads, and other reading programs offered by the library.
Organizers especially need people who can lift 25 pounds, book sitters to watch bags and boxes for customers who are still shopping, and hand truck operators—but don't despair if heavy lifting is not your strong suit. There are plenty of spots for table monitors, pre-counters, and cashiers.
First-time volunteers are asked to complete a volunteer profile online. Those who already have a volunteer profile should email Susan Schonberg for a job assignment. If you have any problems completing the profile or signing up for a job, email Susan and she will be happy to help you.
All volunteers get first choice of books to purchase at the pre-screening event Friday at 3:30 p.m. The sale will be open to the public Friday 6 to 9 p.m., Saturday 9 a.m. to 4 p.m., and Sunday noon to 4 p.m.
Friends of the Alameda Free Library is a 501(c)(3) non-profit organization.