New traffic laws take effect January 1.
Few, if any, of us will raise a glass on New Year's Eve to toast all the new traffic laws that will take effect in California in 2023, but we do need to know about and comply with them. Here's a quick list of a few new traffic-related laws that will be most likely to affect Alameda and our neighbors throughout the Bay Area.
Jaywalking no longer a crime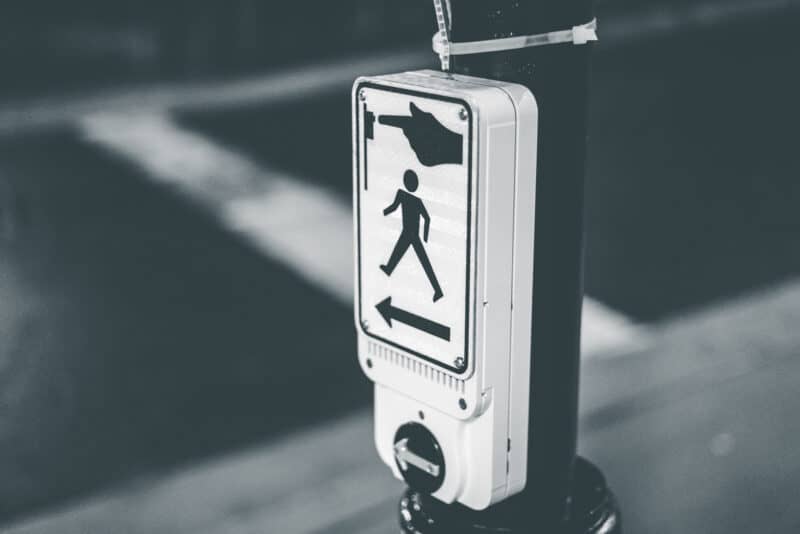 Pedestrians who hate being confined to crosswalks may have something to celebrate on January 1, when the Freedom to Walk Act officially prevents police officers from ticketing pedestrians who cross a road at a place other than a designated crosswalk, when it is safe to do so. AB 2147 allows officers to stop and ticket a pedestrian only if there is an immediate danger of collision.
Bike lanes ok for e-bikes, cars must move over for bikes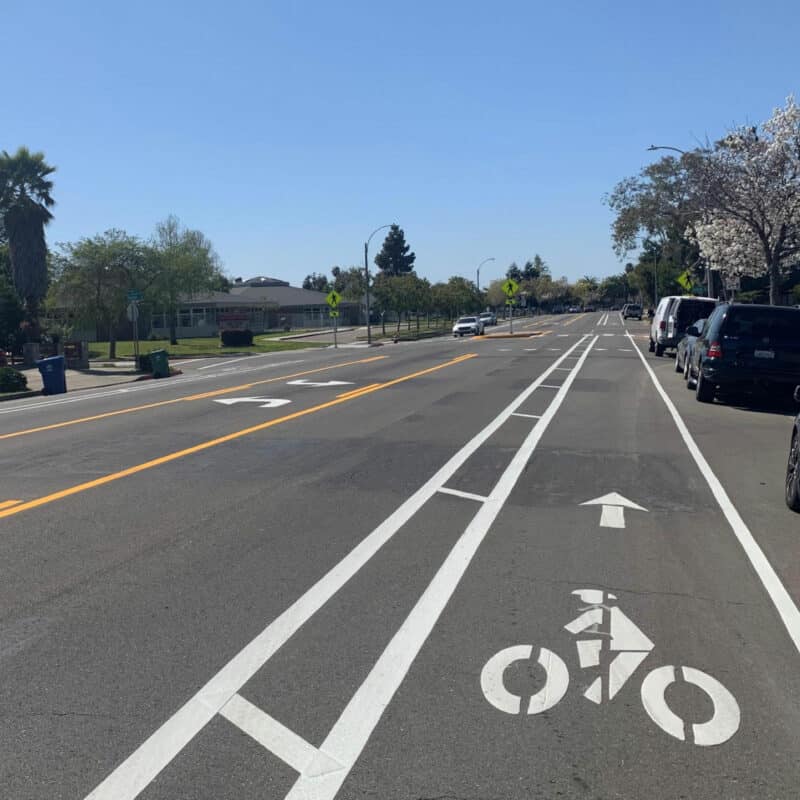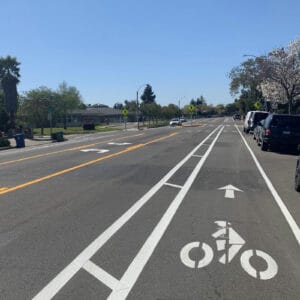 AB 1909 ends the statewide ban of class 3 electric bicycles on bicycle paths, trails, bikeways, bicycle lanes, equestrian trails, and hiking and recreational trails. It also eliminates local authorities' ability to ban electric bikes from bike paths, and like the "move over or slow down" law, it requires motor vehicles to move over a lane of traffic when passing a bicycle on the street whenever possible—like the requirement that motor vehicles move over a lane to pass a stationary emergency vehicle.
Catalytic converter thefts
California has the most catalytic converter thefts of any state, and Alameda unfortunately has its share. To help curb the trend, new laws that go into effect January 1 aim to cut down on these common thefts by making it more difficult and less profitable to sell the stolen converters. SB 1087 limits selling catalytic converters to people who can prove it came from their own vehicle or business, including licensed auto dismantlers and repair dealers. Fines for breaking the law start at $1,000 and escalate for repeat violations. AB 1740 requires people or businesses that buy catalytic converters to document the purchase by recording the year, make, model, and vehicle identification number of the car that the converter came from.
Sideshows and street racing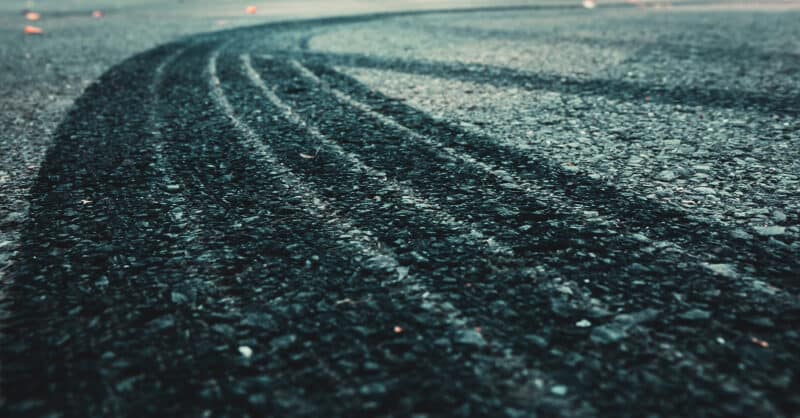 It is already illegal in California for a person to race a vehicle on a highway, but what about sideshows and street racing? Under AB 2000, parking lots and off-street parking structures will now be included as locations where is illegal to participate in races, burnouts, speeding, or sideshow activities. These are not just nuisances. They can lead to injuries and fatal accidents. A new law, SB 1472, expands what classifies as "gross negligence" so that drivers who participate in sideshows, racing, or speeding over 100 miles per hour resulting in a fatality may now be charged with vehicular manslaughter with gross negligence.
Yellow Alerts for hit-and-run accidents
Law enforcement agencies can request the CHP to activate a "Yellow Alert" when a fatal hit-and-run crash has taken place. AB 1732 will also allow media outlets to circulate information included in a "Yellow Alert". The new law will use the public's tips/assistance to help law enforcement agencies throughout the state investigate ongoing hit-and-run crashes.
Proper conduct at traffic and pedestrian stops
AB 2537 requires the California Department of Justice to create a video demonstrating the proper conduct by a peace officer and an individual during a traffic stop and to post it on their website. It also requires the state Department of Motor Vehicles to include that video in its driver education materials and to inform individuals who are receiving or renewing their driver's licenses that the video is available to watch on the DMV website.
Advanced driver assistance systems
SB 1398 requires automakers and dealers to give clear descriptions of the functions and limitations of so-called advanced driver assistance systems, such as automated emergency braking and lane-keeping assist. It also prohibits manufacturers and dealers from deceptively naming or marketing semiautonomous driving features.
Gas-powered leaf blower ban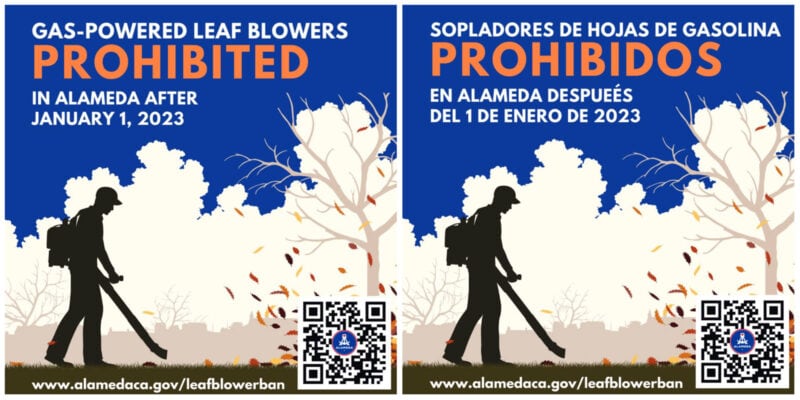 Although it's not for traffic, one more law that goes into effect Sunday morning is Alameda's ban on gas-powered leaf blowers. They will no longer be available for sale or allowed to be used in the city of Alameda. Offenders may be reported to the City's website after January 23.