City Council Approves $4.6 Million for GBI Pilot Program
On Tuesday, May 17, City Council resolved to appropriate $4,600,000 of American Rescue Plan Act of 2021 funds for a Guaranteed Basic Income pilot program. The program aims to provide additional economic stability to Alameda's most vulnerable residents. The pilot program will pay $1,000 per month for 24 months to 150 low-income households. The anticipated time frame for program launch is the first half of 2023.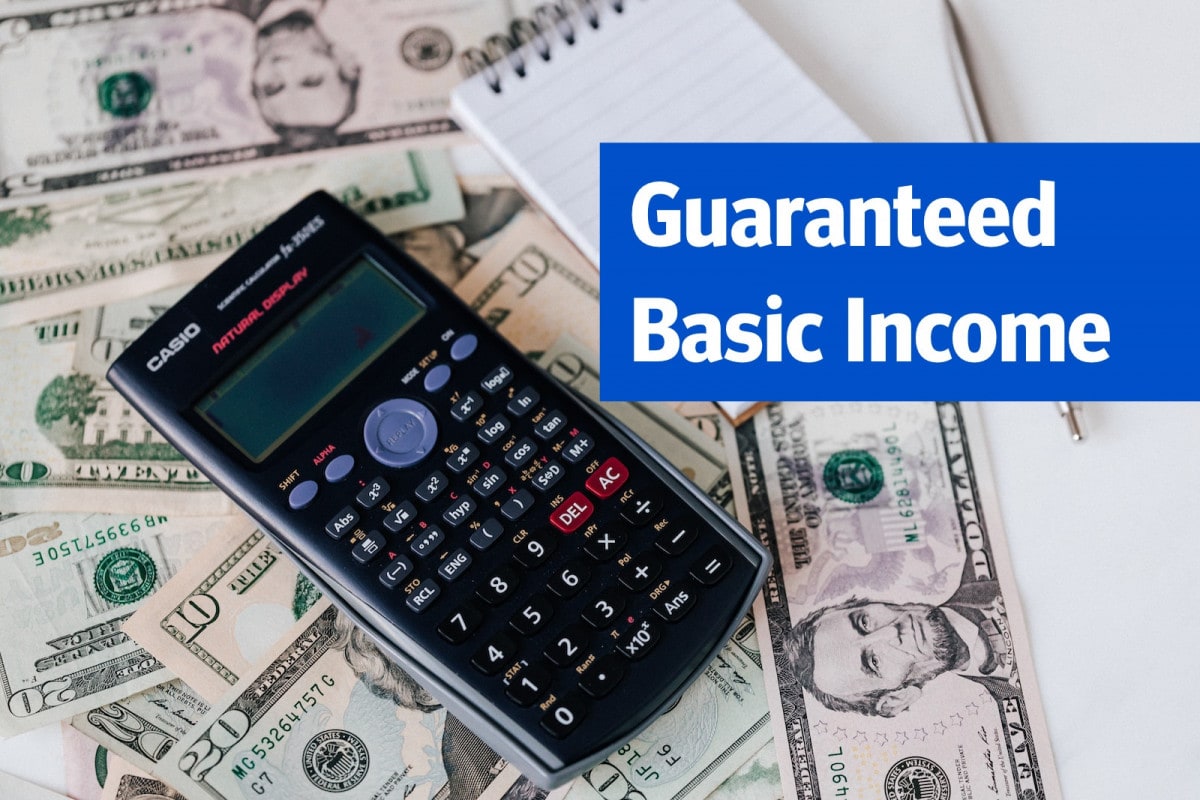 Background
Guaranteed Basic Income (GBI) (also known as Universal Basic Income) programs provide a flat monthly cash payment to a defined population. These programs are distinct in that they are unconditional, unrestricted, and include regular payments for a defined period. This flexibility allows recipients to determine their spending that best meets basic needs.
There are nearly 100 GBI pilot programs in the United States, including in Oakland and San Francisco. The City of Stockton's pilot program, which launched in 2019, is one of the country's best-known examples. Academic research indicates that GBI programs increase expenditure on education and training, improve food security, and improve measures of well-being among the recipients.
Guaranteed Basic Income Program Planning
Staff anticipates spending three to four months identifying program partners because City staff will oversee the program but will not administer it. Instead, the City will engage an implementing partner, likely a nonprofit with existing ties to the target community. They may also secure a funding partner to administer financial components, such as monthly payments.

The City will secure a research partner to determine how the GBI program contributes to recipient financial stability. Research is essential to securing State waivers so that participants don't lose benefits from other assistance programs due to receiving Guaranteed Basic Income. The City would also work with the research partner to develop a system for selecting recipients, such as by lottery.
Finally, Mayors for a Guaranteed Income is a philanthropically funded advocacy and research organization that provides free expertise to local governments. By joining their coalition, the City's pilot program will receive technical support and recognition.
Public Comment
Ten members of the public spoke or wrote in support of the Guaranteed Basic Income program. A Native American, speaker told of how her tribal nation provided her healthcare and a basic income that allowed her to finish college, do meaningful work, and avoid unhealthy relationships. She said that when people don't have to choose between rent or food, their lives are transformed.
In contrast, just one public member wrote an opposition letter saying, "It would be like putting a 'Homeless Wanted' sign at every entrance of Alameda."

Council Discussion
Councilmember Trish Hererra Spencer opposed the GBI program, noting that 11,000 households in Alameda earn $75,000 or less annually. She said that using $4.6 million to help only 150 lower-income households was unfair. She proposed that it would be more equitable to apply that money to mental health services or offering smaller amounts of money to more residents such as to help cover gas expenses.
Similarly, Councilmember Tony Daysog said that it's "not proper for City Hall to basically throw $4.6 million at a limited handful of only 150 households."
Vice Mayor Malia Vella spoke in support, noting that many cities are piloting these programs for a good reason, as the local cost of living, including childcare, is high. She said that investing in community members so they and their families can stay is important.
Councilmember John Knox White said that he was confident in the staff's research on what makes these programs work and what doesn't. He saw using pandemic relief money to help families still struggling was valuable because it added to the volume of knowledge collected across the country about the efficacy of these programs.

Mayor Marilyn Ashcraft said she was excited that Council has a chance to impact people's lives directly and hopes to leverage it to provide more or similar benefits to more people.
Final Vote
The proposed resolution supporting the Guaranteed Basic Income pilot program passed 3-2, with Mayor Ashcraft, Vice Mayor Vella, and Councilmember Knox White voting in favor. Councilmembers Hererra Spencer and Daysog voted against it. Once Council approves partner agreements in about September of this year, City staff will work with the partners to develop the program's structure. The program is scheduled to launch between March and June 2023.
Contributing writer Karin K. Jensen covers boards and commissions for the Alameda Post. Contact her via [email protected]. Her writing is collected at https://linktr.ee/karinkjensen and https://alamedapost.com/karin-k-jensen.