Draft zoning amendments may affect high-density housing and shopping centers.
On July 11th, the Planning Board held a public workshop to review the July 1st draft Zoning Amendments to implement Alameda's Draft Housing Element. The Housing Element is the City's housing plan which must comply with the State's Regional Housing Needs Allocation (RHNA).
The RHNA seeks to ensure that cities plan enough housing to accommodate all economic segments of the community. Alameda's allocation is 5,353 new housing units for 2023-2031. Alameda has enough land to accommodate this number. However, City Council must revise local zoning regulations that prevent the building of new housing in certain areas.
Key Proposed Amendments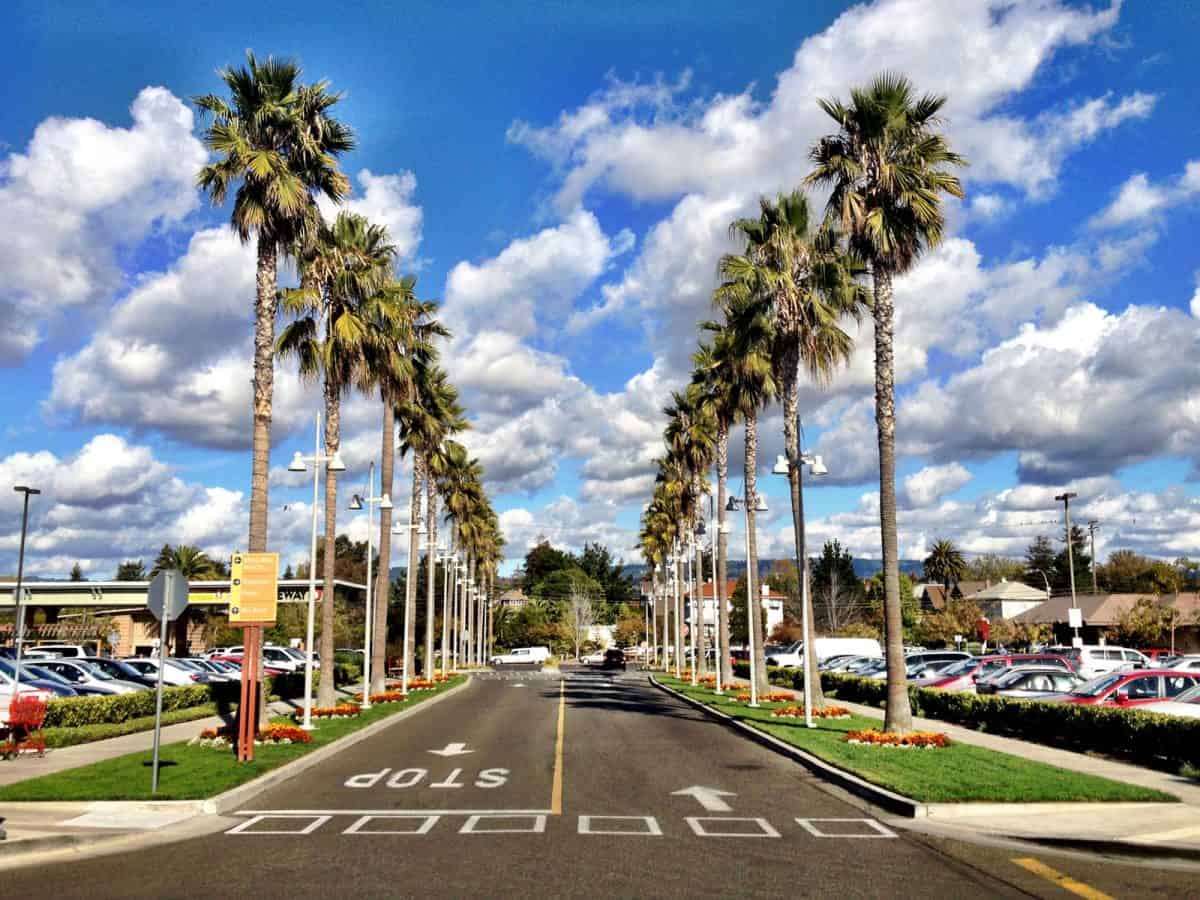 City staff sought comment on key draft zoning amendments, including a Shopping Center Overlay and Transit Oriented Housing Waiver (TOHW).
Currently, Alameda's shopping centers have retail stores but no housing. The Shopping Center Overlay provides that shopping center districts include both shopping and housing. Staff strengthened provisions to ensure that new housing will not displace existing retail spaces.
Staff also recommended encouraging the construction of small, transit-oriented, affordable housing.  They proposed a Transit Oriented Housing Waiver. The TOHW would allow developments within one-quarter mile of a transit corridor to be exempt from maximum density limitations, minimum open space standards, and height limitations less than 40 feet, so long as new housing units are 1,000 square feet or smaller.
Board Discussion
Much of the Board's discussion focused on the desire to map and define transit corridors. Board Member Alan Teague argued for defining them as places where high-density housing should go — not just along bus lines but also along wide roads with bike lanes. Vice President Teresa Ruiz agreed with defining transit corridors as where transit is now and where the City wants it to be in the future. However, Board Member Hanson Hom argued for designating transit corridors where transit currently is located and expanding only as necessary.
---
Read more: Affordable Homes Coming to Webster Street.
---
President Asheshh Saheba noted that the public is always concerned with how to manage traffic as density increases. He stated that as the City adds higher density housing, parking must be limited so that developments do not add cars to the road. He added that construction is more affordable if you don't build parking.
The Board agreed that limiting transit-oriented housing to 1,000 square feet may not be wise because developers need the flexibility to sell to families of all sizes.
Public Comment
Chris Buckley, representing the Alameda Architectural Preservation Society, commented that the proposed upzoning continues to be excessive, and reliance on bus lines as a basis for upzoning is unwise as bus routes may change. He argued that if the Zoning Amendments retain the Transit Oriented Housing Waiver, the City should adopt it as a pilot program applied only to key nodes and existing buildings fronting the transit corridor rather than within one-quarter mile.
Speaking on behalf of East Bay Yimby, Zac Bowling strongly opposed any calls to reduce height limits or setbacks, saying that anything less than a 50-foot height limit is a barrier to housing. He generally liked the draft Zoning Amendments as it is.
Karen Bey argued for distinguishing between ground floor retail and commercial, noting that commercial uses include work-live studios, bed and breakfast facilities, and art studios. She wants a minimum retail requirement based on the number of housing units planned for each development.
Bey added that the South Shore and Alameda Landing shopping centers are lifestyle centers with their neighborhood-friendly mix of small shops, restaurants, and grocery stores. She did not want to see these converted to Big Box Centers anchored with such stores as Home Depot.
What's Next
In May, the City submitted its draft Housing Element to the State for review by the Department of Housing and Community Development (HCD). Upon receipt of comments from HCD in late August, staff will amend the draft Housing Element and Zoning Amendments to address any identified inadequacies. Staff will also incorporate revisions based on public and board member comments.
The Planning Board will consider these amendments at public hearings starting in September and then convey its final recommendations to the City Council. City Council will hold public hearings in November or December before finalizing the Housing Element and Zoning Code Amendments.
Contributing writer Karin K. Jensen covers boards and commissions for the Alameda Post. Contact her via [email protected]. Her writing is collected at https://linktr.ee/karinkjensen and https://alamedapost.com/karin-k-jensen.