Alameda program for people experiencing a mental health crisis extended through June 30, 2023.
On April 19th, Alameda Fire Department (AFD) Chief Nick Luby updated City Council on its Community Assessment, Response, and Engagement (CARE) Team Program. The program consists of trained AFD personnel that respond to mental health emergencies on a 24/7 basis. Its goal is to shift specific responsibilities for managing mental health crises from the Police Department to non-police agencies and is the result of a recommendation of the community-led committee on police reform and racial equity.
When the Team responds to a call, they triage and assess the community member. Based on their assessment, they may provide a medical referral or transportation to a medical facility, family, friend, shelter, or sobering facility. Alternately, they may create a safety plan or refer the client to Alameda Family Services for case management. In some cases, they may implement a 5150 or 5585 psychiatric hold if the client is a danger to themselves or others.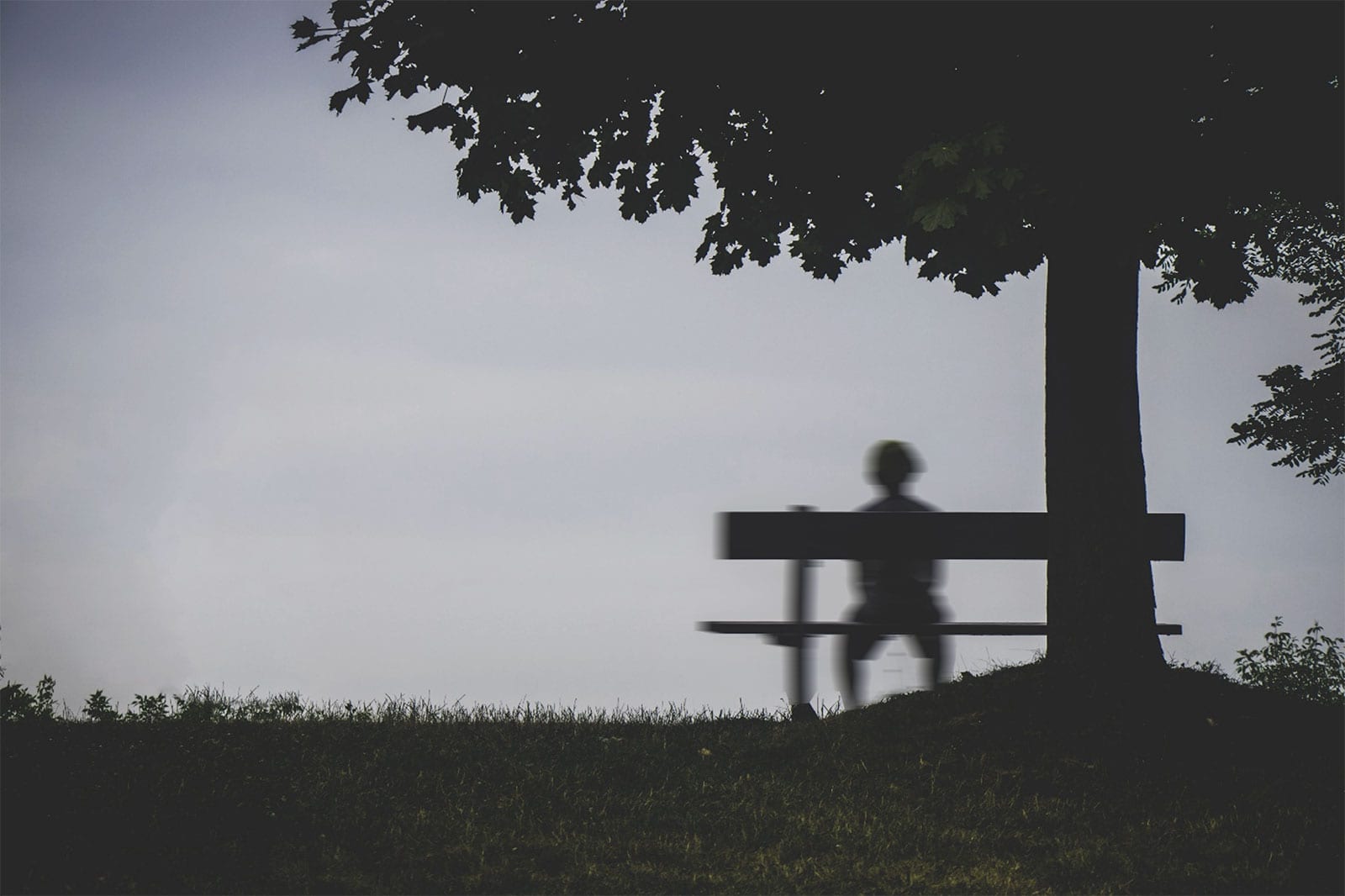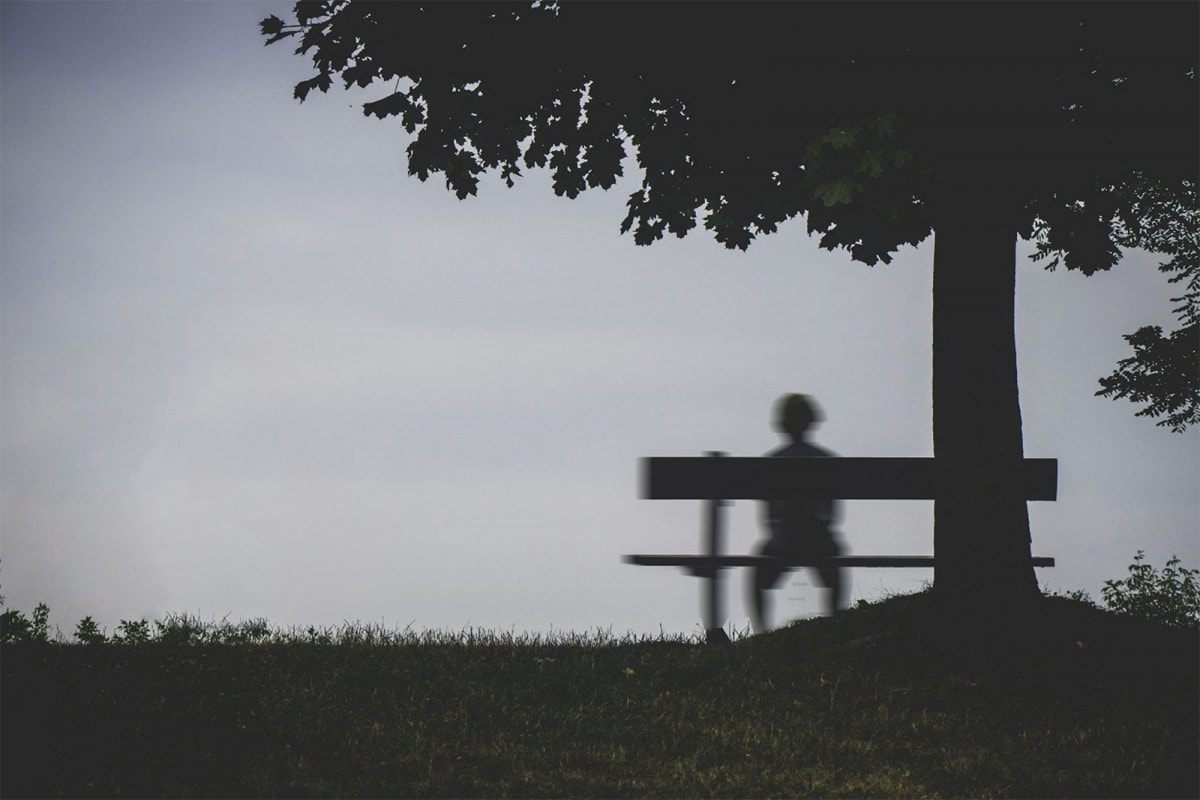 5150 is shorthand for the section of the California Welfare and Institutions Code that allows a person with a mental disorder who is a danger to others or themselves or who is gravely disabled to be involuntarily detained for psychiatric hospitalization for up to 72 hours. 5585 refers to the same type of Code applied to minors.
Chief Luby reported that the CARE Team began providing services on December 16th, 2021. In its first two months of operations, the team responded to 92 requests for service and collaborated with Alameda Family Services to assist multiple clients in navigating their situations and providing a positive path forward.
Specifically, out of 92 requests for service, 68 resulted in interactions as follows:
28 referrals to Alameda Family Services,
4 transported to medical facilities,
12 transported elsewhere,
13 had 5150/5585 holds,
9 refused services, and
2 were evaluated but didn't need treatment or transport.
By comparison, in the same two-month period of 2021, 100% of responses resulted in transportation to medical or psychiatric facilities.
Community Discussion
Community and Council discussion was entirely in favor of continuing the program. Joey Harrison, Executive Director of the Village of Love which facilitates support services for the unsheltered, spoke of being moved by the support one client received through the CARE program. This support resulted in the client regularly going to psychiatry appointments and working with Alameda Family Services. He went on to get a business license and started a business detailing cars.
Speaker Montgomery said that she supported continuing the pilot program to give it the time and resources needed to flourish and work out implementation issues. However, she was concerned by observing the police still recently responding to a mental health crisis with two police cars with armed officers and flashing vehicle lights. This response was the opposite of what she expected.
Police Chief Joshi acknowledged the oversight, saying that in this case, information got crossed as a call came in, and he implemented some training to ensure this type of mishap doesn't happen again. He said, "We are definitely moving toward finding every opportunity not to have a police presence unless absolutely needed."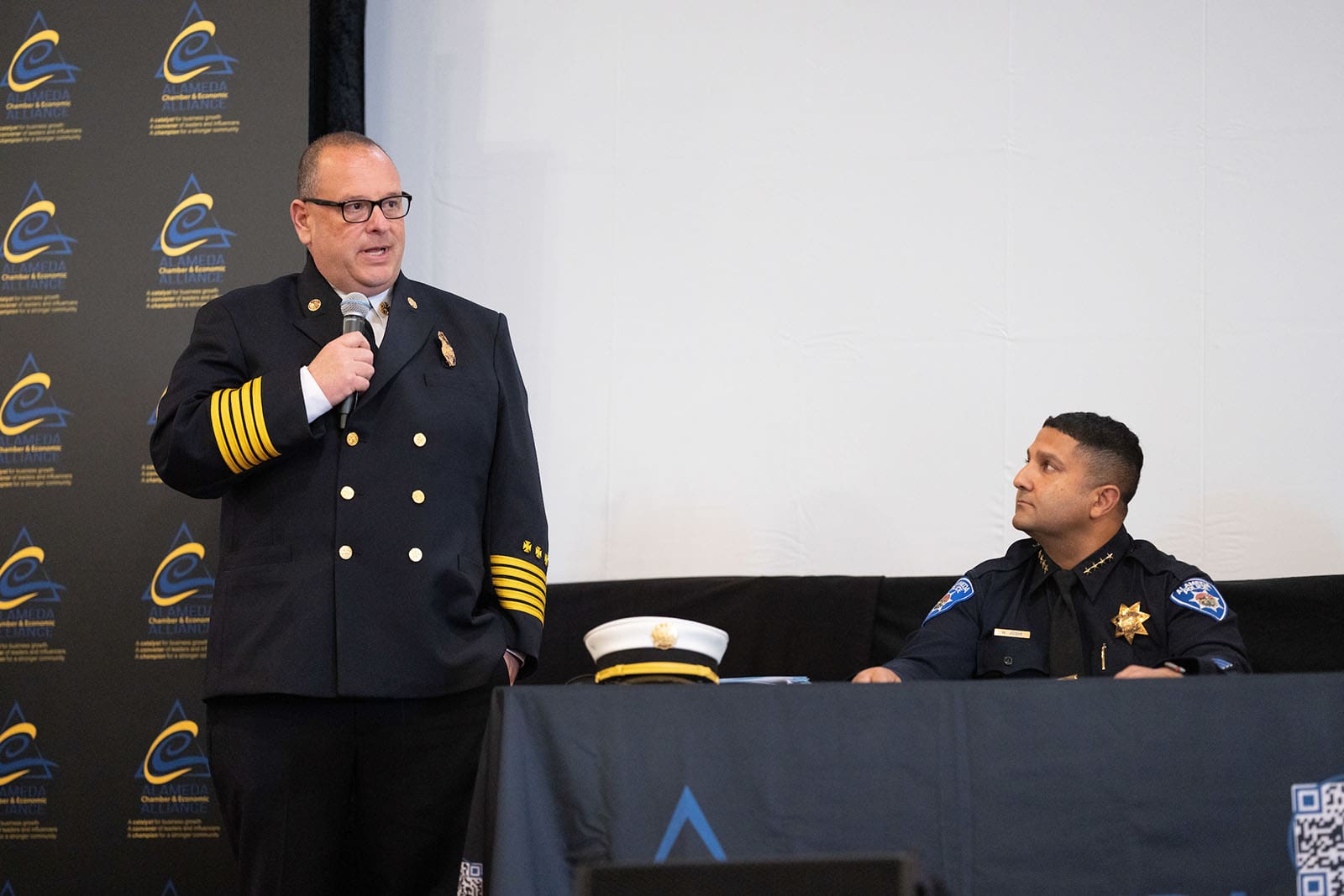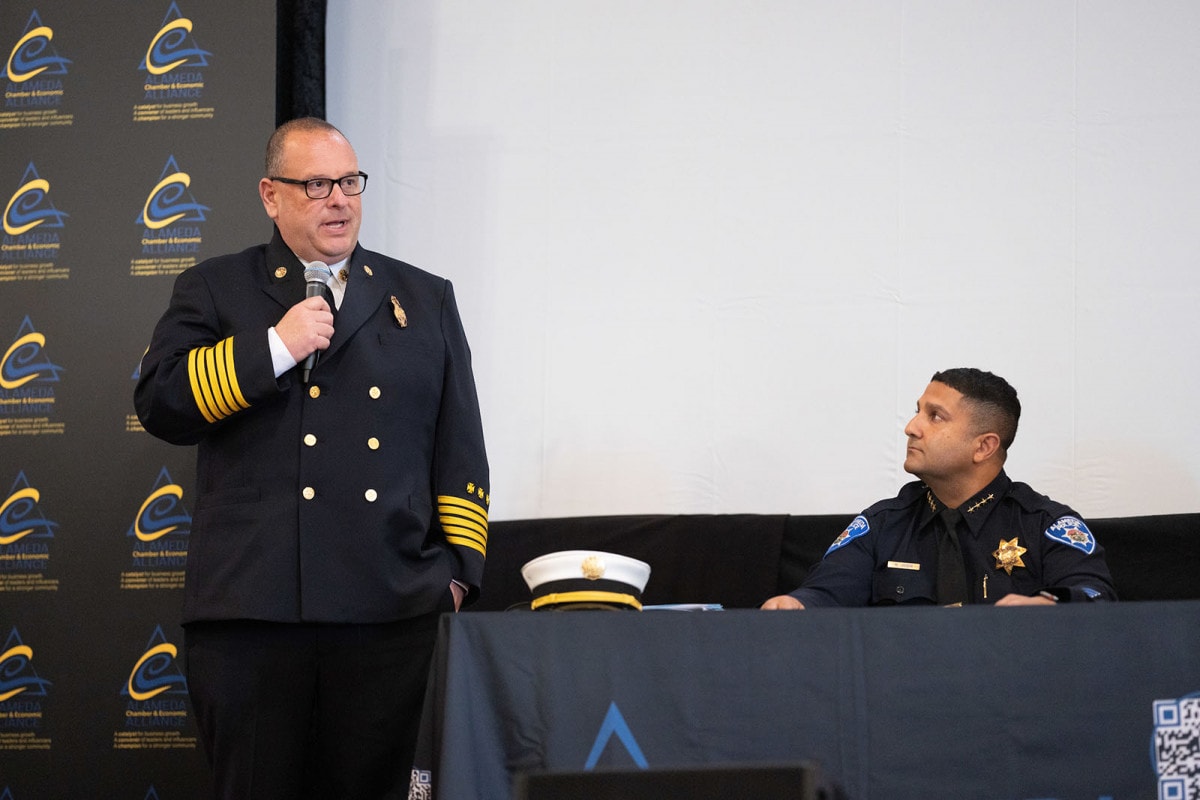 Recommendation and Final Vote
City Manager Eric Leavitt requested authorization to continue the CARE pilot program until 2023 to provide a complete one-year program evaluation and have a six-month transition if the City Council desires a different response model.
City Council voted unanimously in favor of continuing the pilot program through June 30th, 2023, to allow for additional data collection and validation of the program.
Contributing writer Karin K. Jensen covers boards and commissions for the Alameda Post. Contact her via [email protected]. Her writing is collected at https://linktr.ee/karinkjensen and https://alamedapost.com/karin-k-jensen.