The Alameda Unified School District (AUSD) Board of Education has three new student members: Talia Kotovsky of Alameda High School, Vinny Camarillo of Encinal High School, and Evan Lu of Alameda Science and Technology Institute (ASTI) were sworn in on August 23. A student from Island High School will join the Board later this fall, according to the school district.
Talia Kotovsky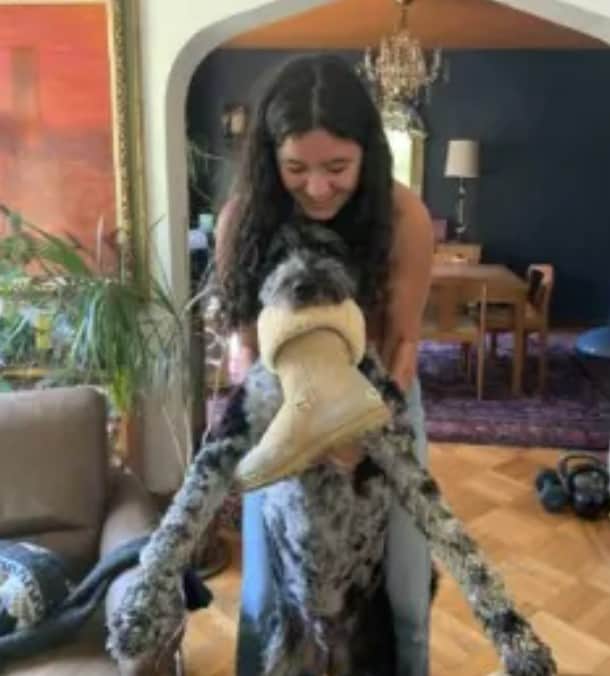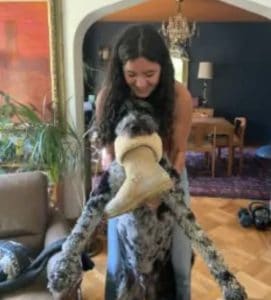 Kotovsky, who is involved in leadership at Alameda High School and is on the environmental committee, also serves as an intern at the School Based Health Center and is on their Youth Advisory Board. She has a couple of major goals as a student member of the Board of Education. "I hope to accomplish a lot surrounding mental health, and those services provided at our school," she said. "I'm also really interested in ways we can promote more sustainability in AUSD."
Vinny Camarillo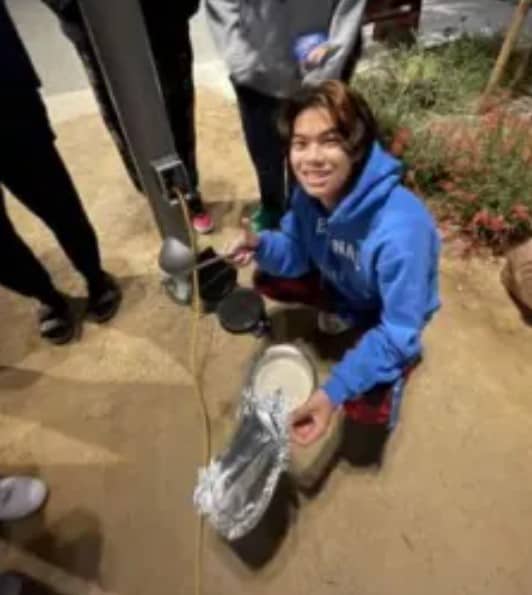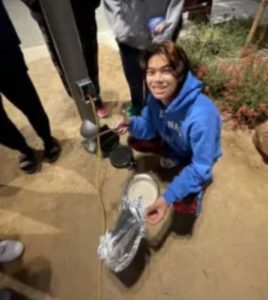 Camarillo is active in the Filipino Club at Encinal High School and is vice president of the National Honor Society. He co-founded Youth Activists of Alameda, which strives to get youth involved in social justice, he said. A volunteer member of the Action Committee for Encinal's School Based Health Center, he also worked with the City of Alameda's Unbundling Police Services Subcommittee, which recommended an alternative response to mental health crises. (The City Council later created the Community Assessment Response and Engagement (CARE) Team.) "I am a staunch advocate for access to mental health resources, especially pertaining to youth," Camarillo said.
Evan Lu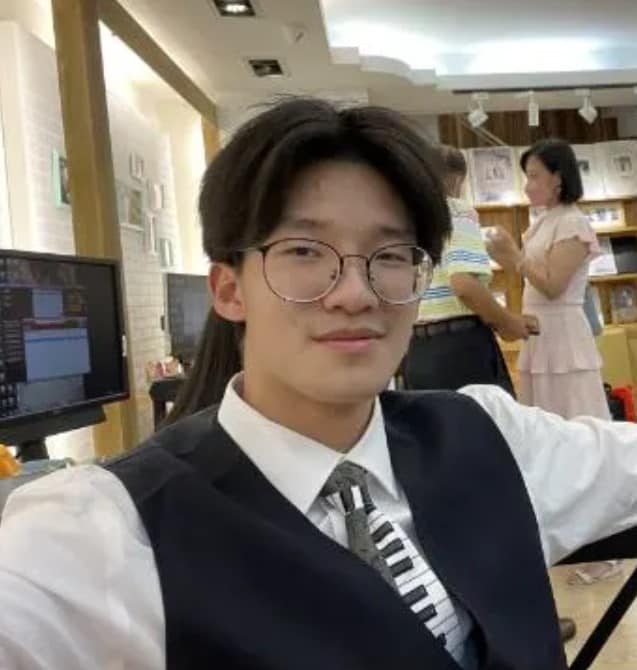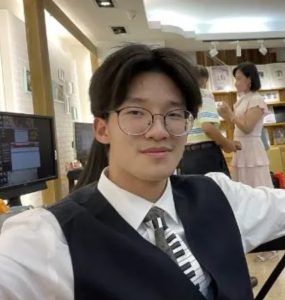 Lu, who is senior editor of the ASTI yearbook and co-chair of the school's debate club, also is lead programmer for the Alameda Aztechs, a FIRST Robotics Competition team. FIRST (For Inspiration and Recognition of Science and Technology) is an international robotics competition for students aged 14 to 18. As a student board member, Lu hopes to give ASTI "a little bit more spotlight" on the Board of Education and in the community, and to advocate for environmentally friendly policies in our schools. The recent heat wave gave us "firsthand experience of the effects of climate change, and one of many reasons to slow it down and prevent its effects from plaguing the younger generations any further," he said.
Read full interviews with the new AUSD Board of Education student members at the district website.