In addition to a spree of catalytic converter thefts, Alamedans have reported a rash of car thefts over the past couple of weeks. Just last weekend, Alameda Police Department (APD) received 13 reports of vehicle thefts and officers increased patrols in key areas in search of the stolen cars.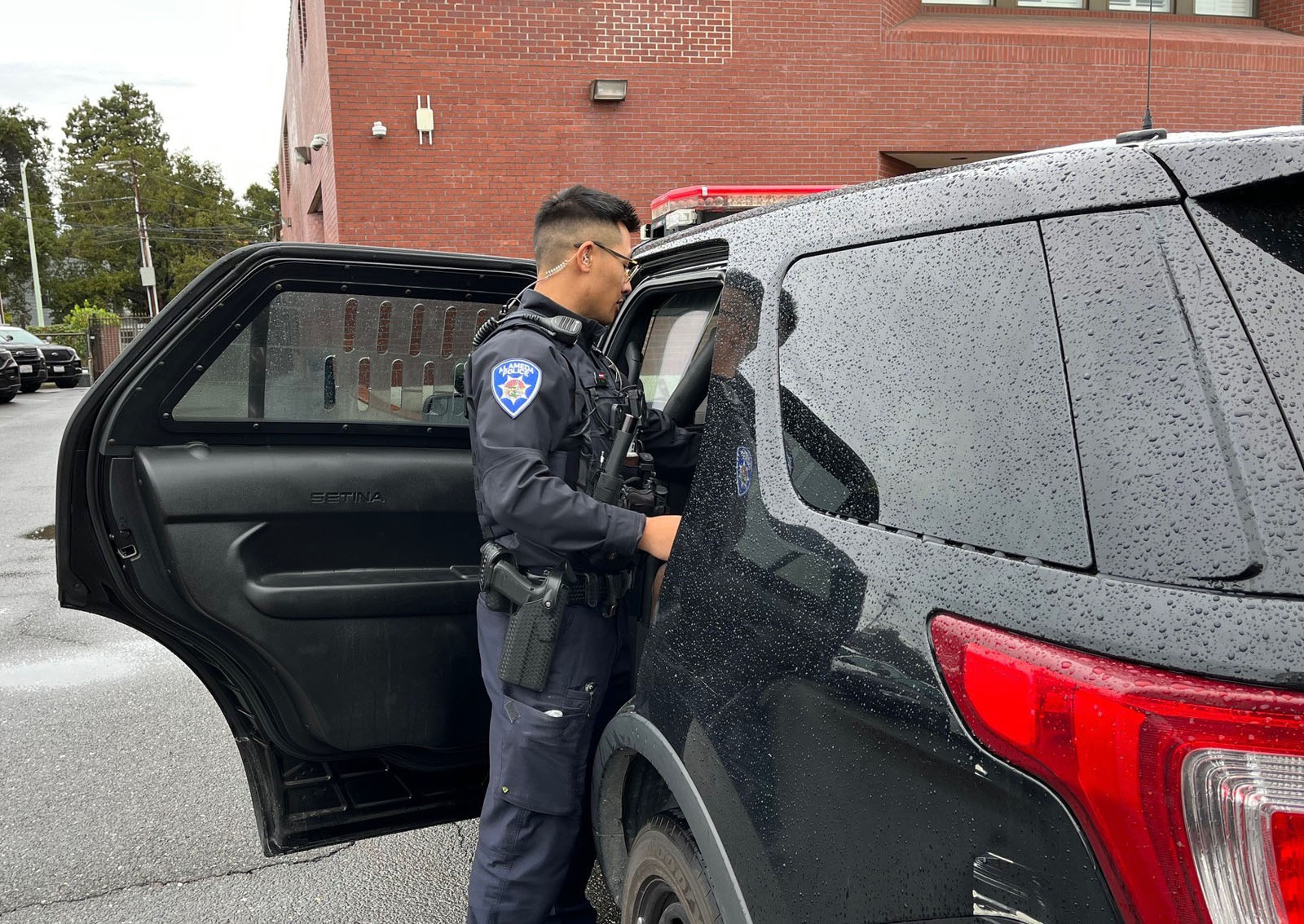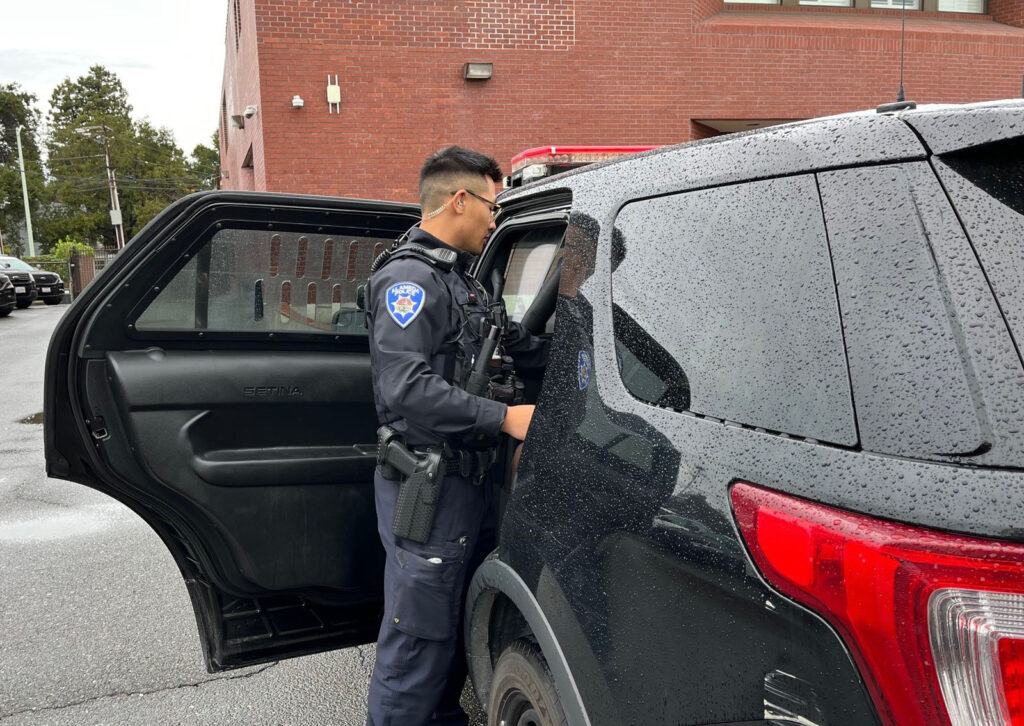 On Friday, March 17, around 3 p.m., officers located an occupied stolen vehicle parked in the South Shore Shopping Center. The occupant, a 30-year-old San Francisco man, was contacted and arrested. At the conclusion of the investigation, officers were able to reunite the owner with their vehicle.
Last week, APD posted information on Facebook about the department's efforts to address vehicle thefts. Using intelligence-led policing efforts, officers are locating more stolen vehicles.
On Tuesday, March 14, around 12:30 p.m., a patrol officer found an unoccupied stolen vehicle in the South Shore Shopping Center. The officer reviewed surveillance video and saw that the vehicle's occupants had entered a nearby store. Further investigation revealed the occupants attempted to commit a theft in the store but were interrupted by the loss prevention team. The officer shared images of the occupants to all APD patrol officers.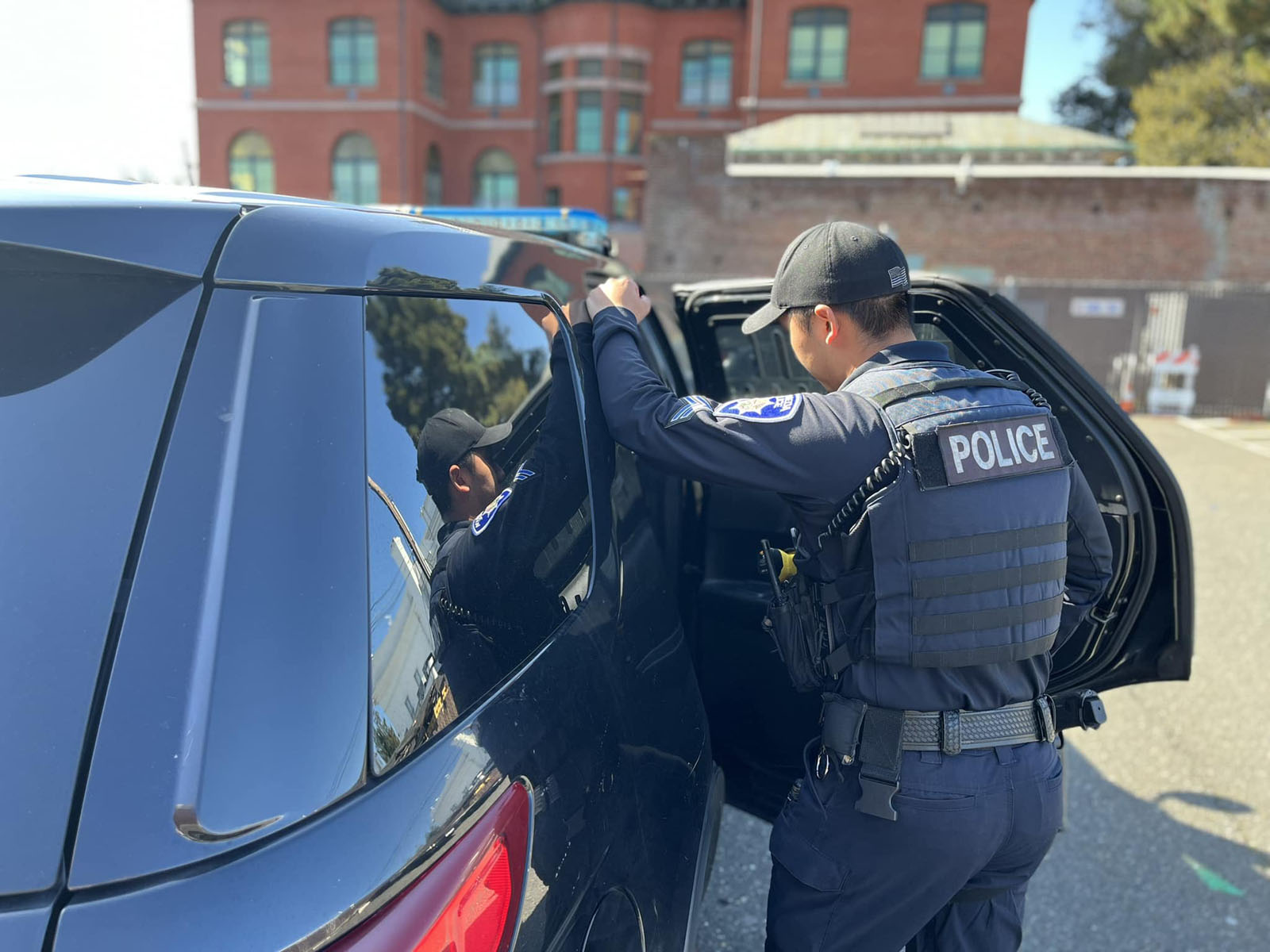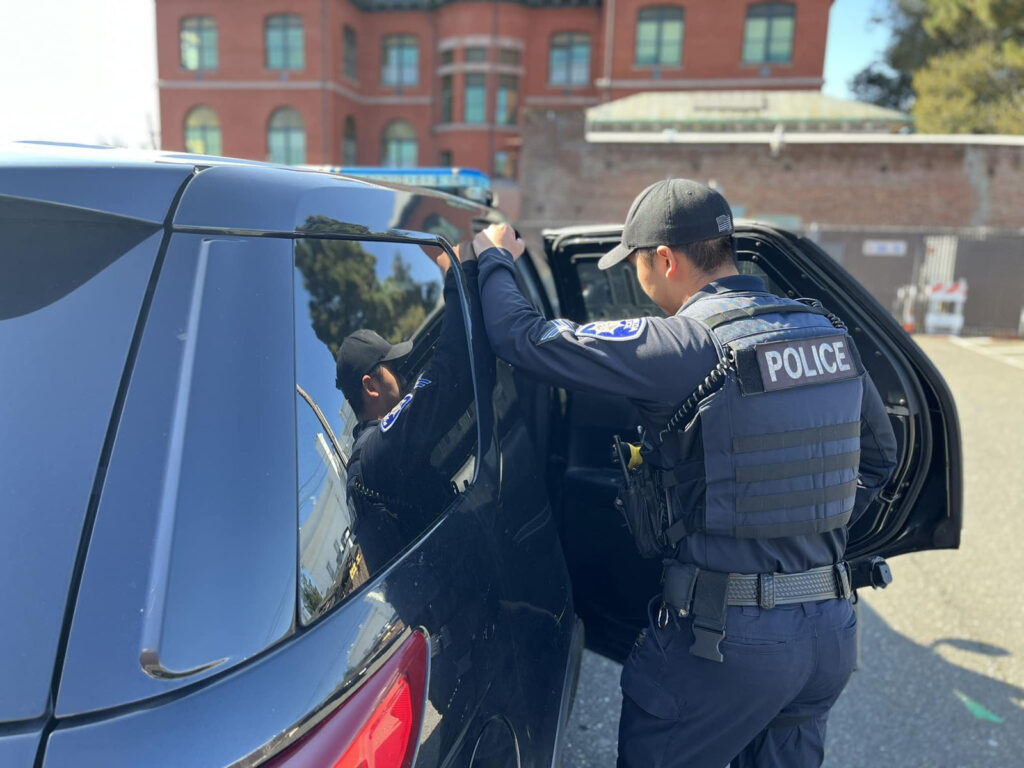 Just before 2 p.m., a Community Resource Unit officer was in the 2200 block of Otis Drive when he spotted two pedestrians who matched the people seen in the photograph. As the officer attempted to speak to them, both parties ran. After a brief foot pursuit, a 40-year-old Oakland woman, later determined to be the driver of the stolen vehicle, was arrested. During their search, officers located multiple cell phones, nearly four dozen credit cards, and narcotics.
Officers have been in contact with the vehicle owner and are working to connect with the owners of the stolen credit cards and cell phones.
Keep these tips in mind to help prevent vehicle theft.