My first impression of Kimberly Ridgeway was when she was wearing her actor hat in the play Slow Food at the Altarena Playhouse back in January. She played a married person having dinner with her husband while the waiter pestered both of them throughout their meal. All three actors were terrific but, forgive me co-stars, Kim was especially particularly spectacularly terrific. I kinda developed a crush on her. Not sorry. I then found out that she also is a director, and not just a director, but a sought-out director, as in the folks at the Spokane Civic Theater brought her up to direct National Pastime in April. As in she'll be back at the Altarena in August doing The Birds, as in her last project there, A Nice Family Gathering, was recognized by the San Francisco Bay Area Theatre Critics Circle for Best Ensemble in a Comedy. So clearly there are others with crushes on this remarkable artist. Here are her thoughtful answers to 5Q4:Kimberly Ridgeway.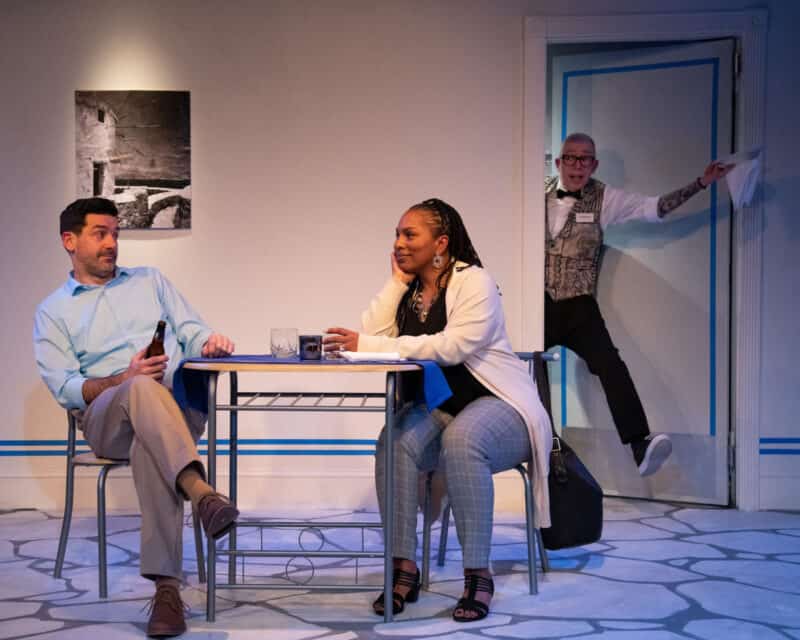 At what moment did you discover that you wanted to be an artist?
When I was six years old, a theater troupe came to my elementary school to perform Peter Pan, and they needed volunteers. I had finished all of my work and was bored in class, so I volunteered and played "The Letter F" in two performances. And the rest, as they say, is history. I enjoyed doing something out of my comfort zone, but it wasn't until middle school that I really began taking it seriously. Someone told me, at age 14, that as a Black person I wouldn't get a lot of acting roles because not a lot of roles are written with Black people in mind. I was also told that as a woman, my acting career would be over when I turned 40. I decided right then that I would just create and produce projects for women and People of Color. I've always been a writer—I wrote my first television treatment when I was 15, my first film at 17, and my first stage play at 18. I also started directing at age 17 and I produced my first professional play at age 24. Even today, I continue to write, direct, and produce with an emphasis on hiring People of Color on stage and on my design teams.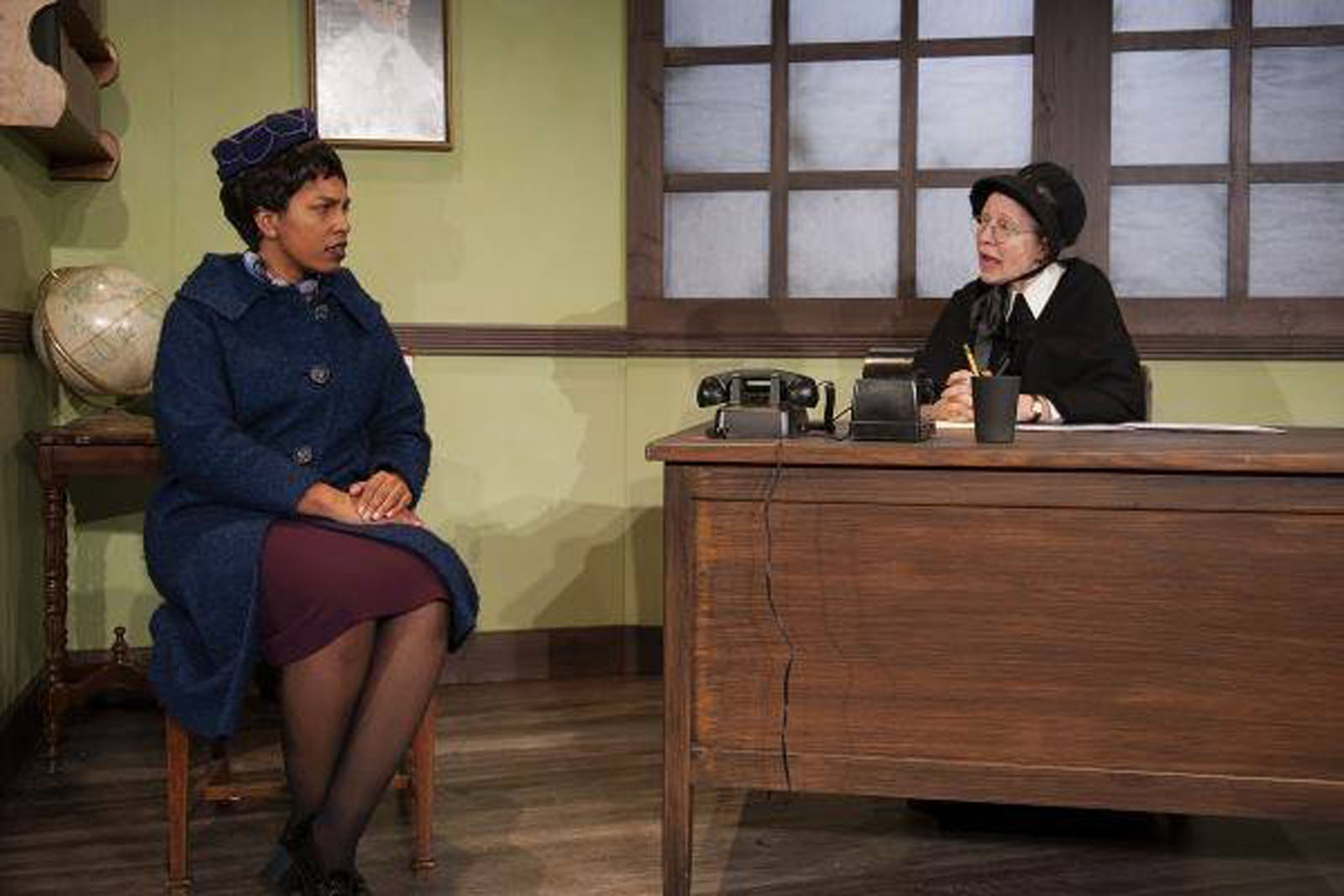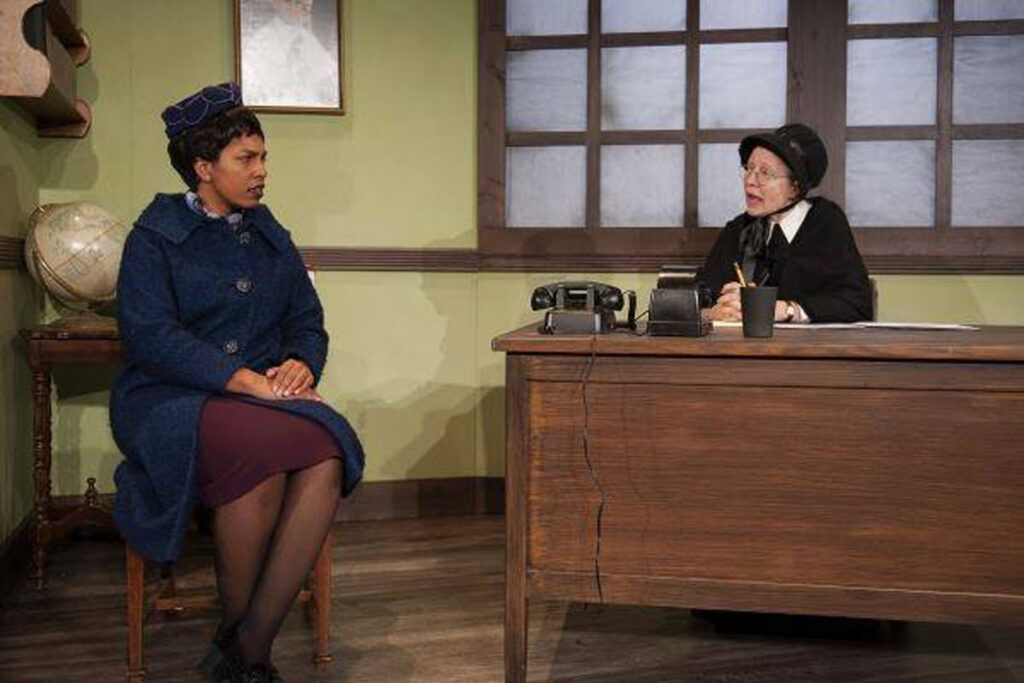 Who was the most influential person who helped you achieve your goal?
Max Minton, Bay Area actor and director, was my high school drama teacher. He encouraged me to continue to hone my skill as an actor, but he also gave me my first experience as a director. He challenged me to direct several scenes in class, as well as one that I wrote. He actually saw the skills I had as an actor, and how I worked with fellow classmates, expressing that I had the temperament and the understanding of theater to direct. He also cast me in Brighton Beach Memoirs. When I objected because I'm Black and the character is Jewish, Max stated, "I'm casting the best actor for the role." Any lack of confidence and self-doubt began to diminish. Throughout my career, Max has been continuously supportive. He also was instrumental in getting me an audition for Doubt at Contra Costa Civic Theatre in 2015. That really catapulted my Bay Area theater career, and I have been working as an actor, director, playwright, and producer pretty non-stop since then.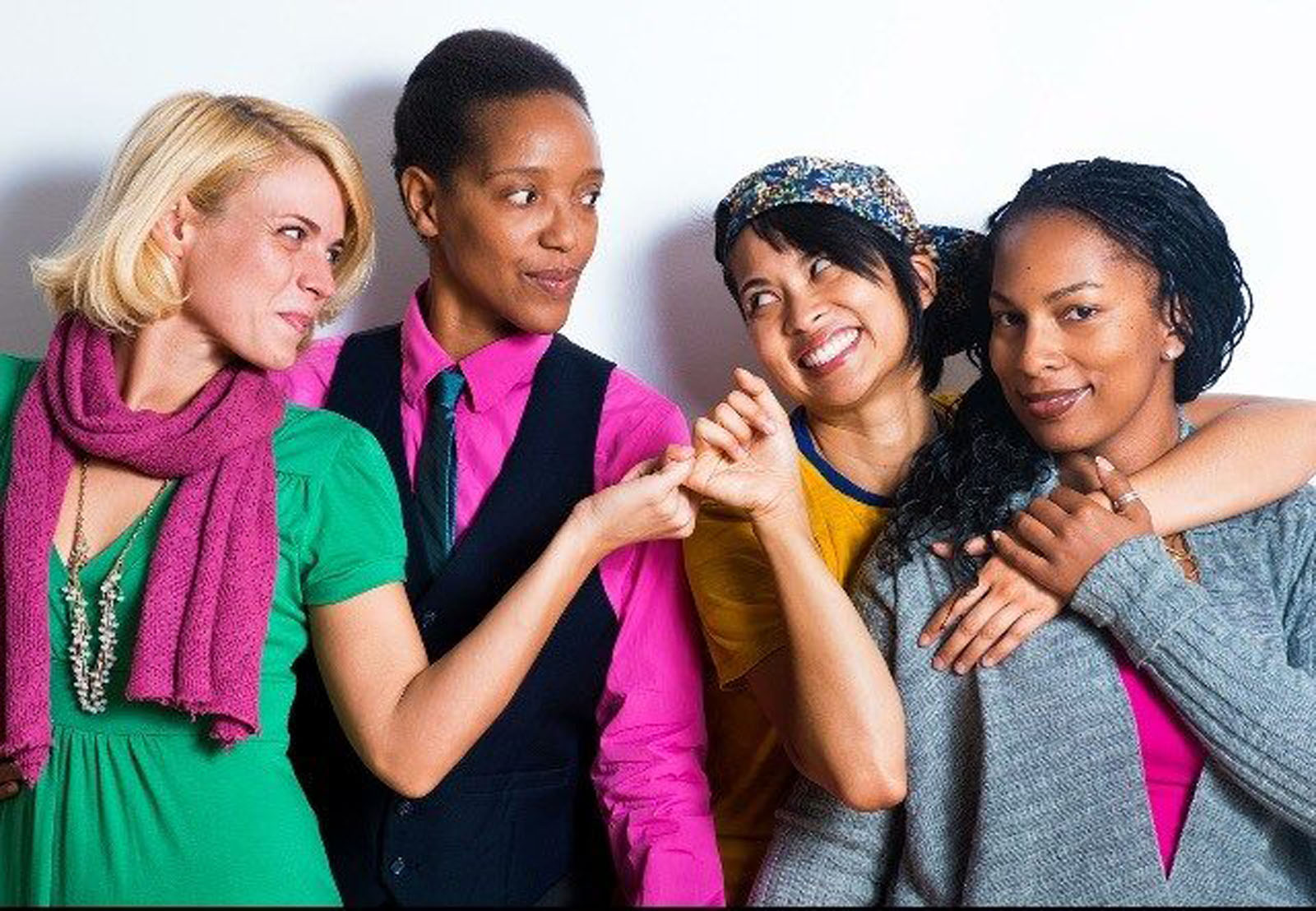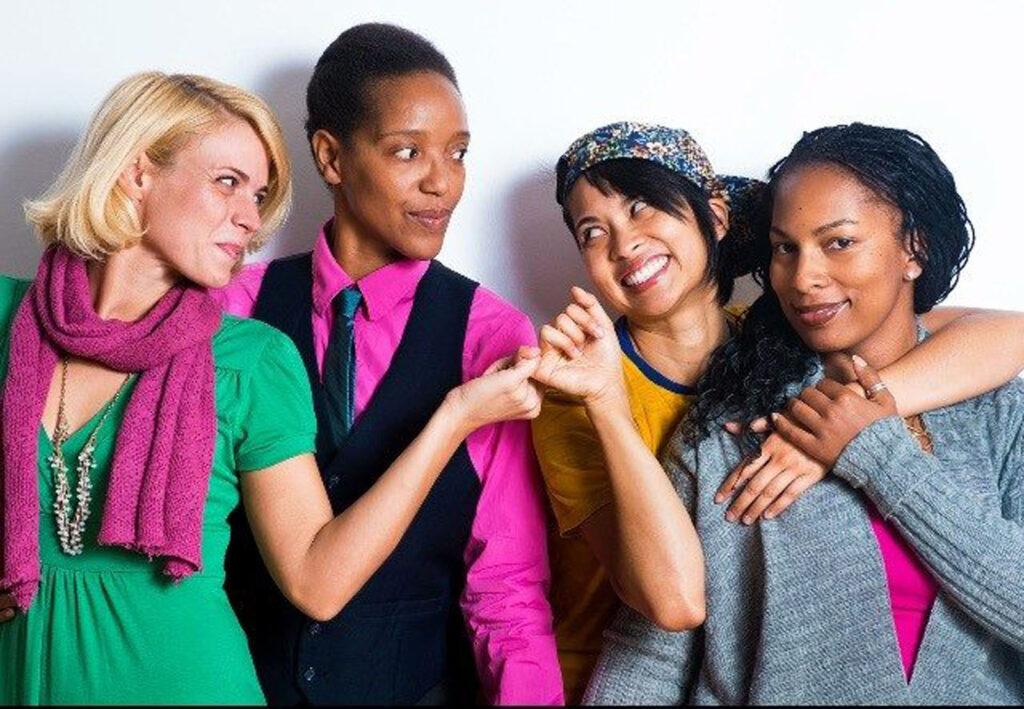 Tell us about the best, or a best, experience you had as a performer?
I have a top three, but playing the role of Camae in Katori Hall's The Mountaintop, was one of the best experiences I've had as a performer. I love a good two-hander, and Camae was a role of a lifetime. To be able to tell that story, learning so much more about Dr. Martin Luther King, Jr., and diving into a character that is very much like me and yet not like me at all, was some of the hardest and most satisfying work I've done as an actor. Being directed by the incomparable Marilyn Langbehn was a dream come true. Her clear vision, collaborative and sensitive nature, and precise direction, was a wonder to watch and be a part of. This role also earned me the BroadwayWorld San Francisco / Bay Area Award for Best Leading Actress in a Local Play.
Conversely, tell us about a pretty bad experience?
I was pre-cast in a play that was so disorganized, the process was handled so horribly, that it took a physical, mental, and emotional toll on all of the cast involved. Without going into specifics, it's the only play that I don't have listed on my resume and the only play I never invited anyone to see, nor posted about on social media. I was not proud of the work, and looking back, a little embarrassed by it. Closing a show is sometimes bittersweet; closing this show was just sweet. Never again will I agree to be a part of a project in which I have not read the script. It's important for me, as much as I can, to know what I'm getting into—as an actor and as a director.
Any advice to folks out there hoping to pursue a life in the arts?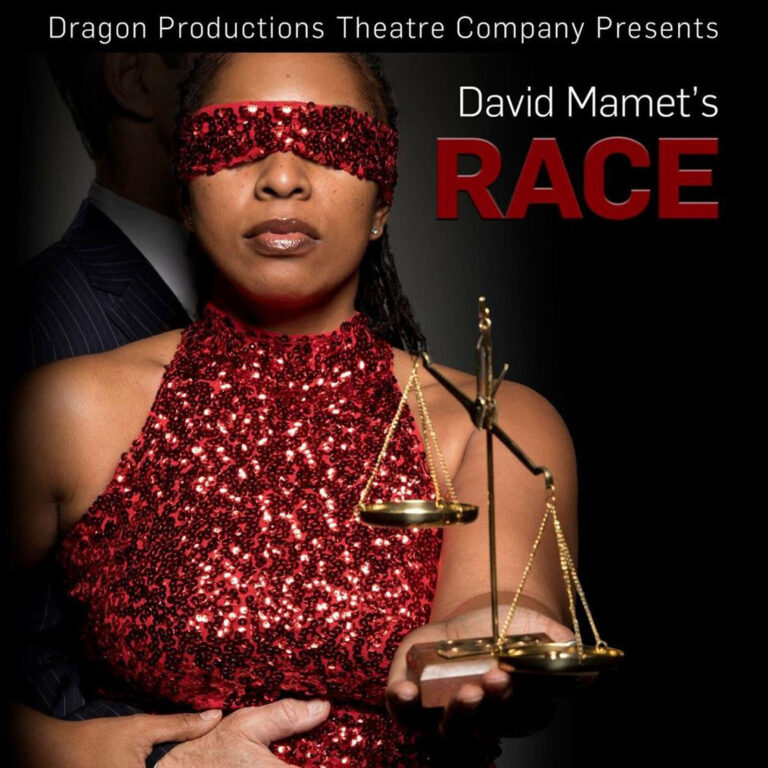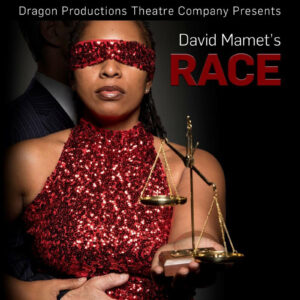 Just do it! Step out of your comfort zone and start the process. Get your headshots, go audition, continue honing your skills, and learn several disciplines to create more opportunities for yourself. Don't let anyone tell you that you can't—including you! Self-sabotage is our worst enemy. Also, professionalism is key. The Bay Area is one degree of separation… your reputation should precede you in a good way.
Gene Kahane is the founder of the Foodbank Players, a lifelong teacher, and former Poet Laureate for the City of Alameda. Reach him at [email protected]. His writing is collected at AlamedaPost.com/Gene-Kahane.