Alamedans love any excuse to decorate their homes. It seems like every season and every holiday residents around town put themselves out to top their previous displays. Fourth of July, Easter, St. Patrick's Day, and others take a back seat to the two main decorating events every year: Halloween and Christmas.
Despite the onslaught of Christmas commercials already being broadcast, we are still less than a week away from Halloween. I took a walk around a couple of different neighborhoods over this past weekend and saw dozens of houses already lit up in orange and purple and even more showing off creative decorations. Skeletons, ghosts, jack-o-lanterns, and spiders are always popular and are well-represented this year. And there were a variety of other motifs and decorations, too, from dragons to vampires to unicorns and more.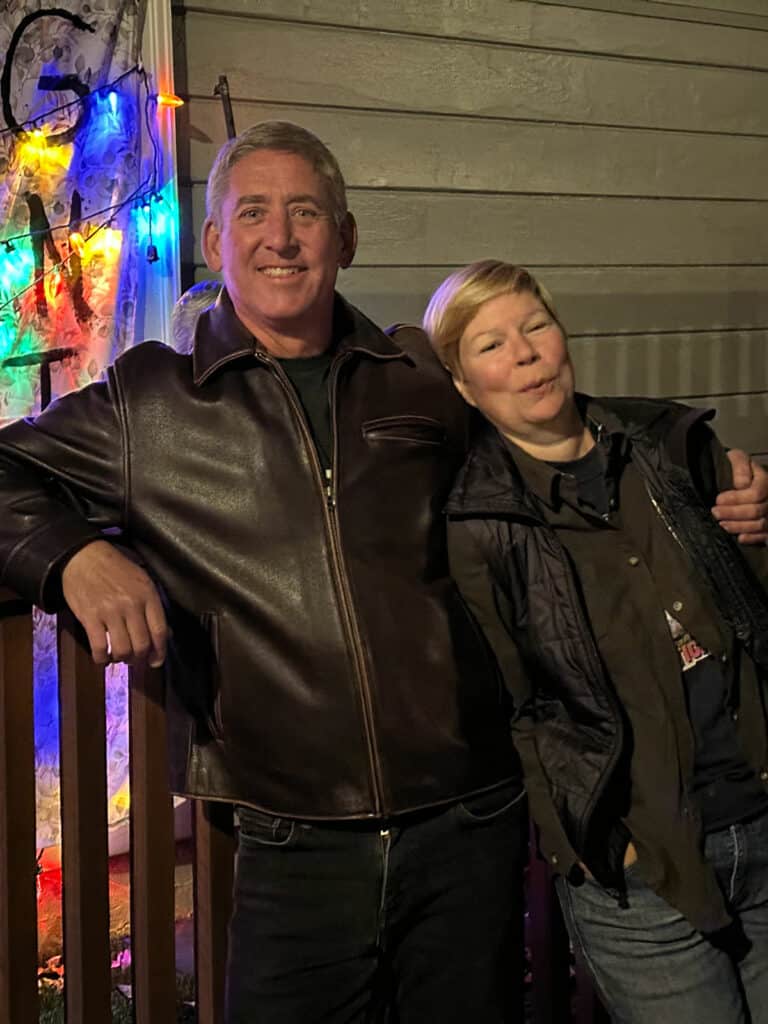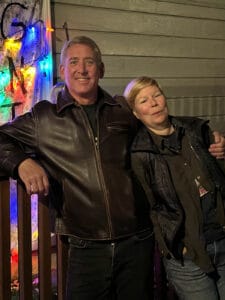 Some Alameda residents take their Halloween decorating to another level, however. The corner of Buena Vista Avenue and Nason Street has become a popular Halloween hangout, due to the elaborate (and award-winning!) displays staged every year by Giselle Schubert and Tom Banks. Every year they start planning their frightful front yard tableaux about the same time most folks are worrying about finishing their taxes.
This year, they were inspired by the popular Netflix series, Stranger Things. Their extravagant and kinetic display includes lights, smoke, music, and custom animatronic characters the couple fabricated themselves. Although their home is always popular with trick-or-treaters, people are already gathering nightly before the big event to enjoy the spectacular show.
For your Halloween enjoyment, I put together this short video of some local displays (including a stop in Hawkins), a gallery with dozens more photos of Halloween decorations from around Alameda, and a list of upcoming Halloween events for you and your family. Have a Happy, safe, and frightful Halloween!
Adam Gillitt is the Publisher of the Alameda Post. Reach him at [email protected]. His writing is collected at AlamedaPost.com/Adam-Gillitt.