If the walls of Kofman Auditorium could talk, they could tell us about decades of performances held on that grand stage, each one entertaining audiences of the time with performers of various arts presenting their talents. May 25 and 26, 2023 are now a part of that history.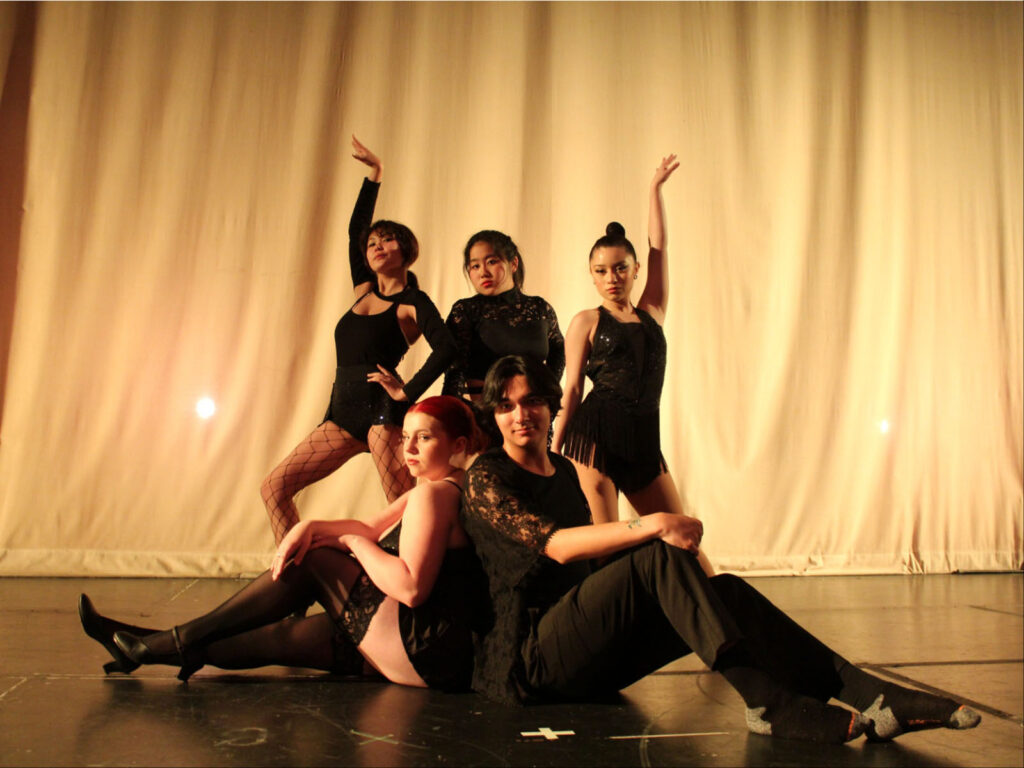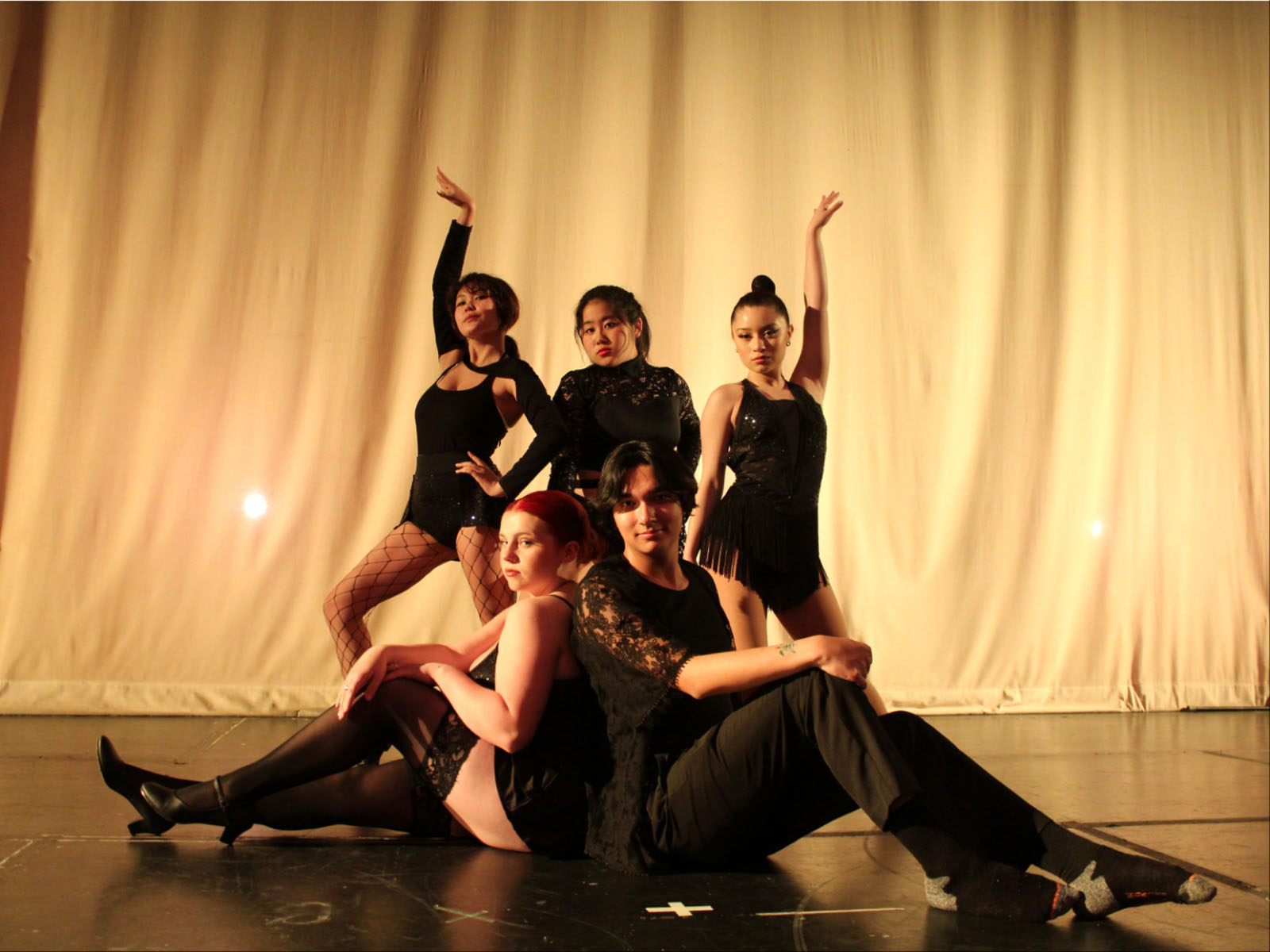 The Alameda High School Dance Program presented its Spring Dance Showcase, directed by Ms. Rachel McCray Denton, Alameda High's beloved Dance Instructor. Opening with Bob Fosse's All That Jazz choreography, staged by Ms. Rachel, and moving through an additional 20 numbers ranging in style from Modern, Hip-Hop, Contemporary, and even Tap, the show kept the audience whooping and cheering and I'm sure many voices were hoarse by evening's end. Last year's Showcase.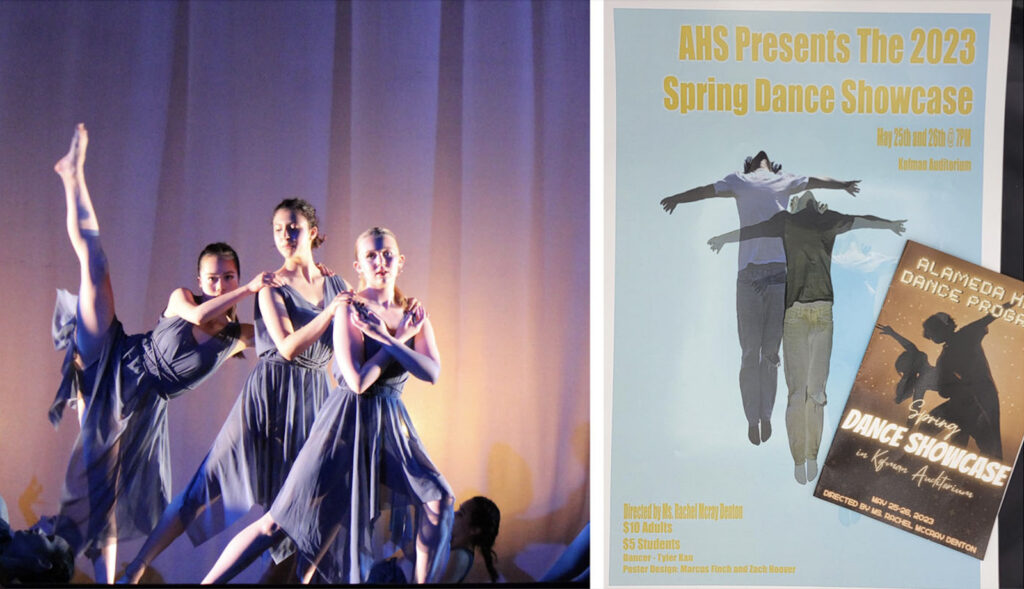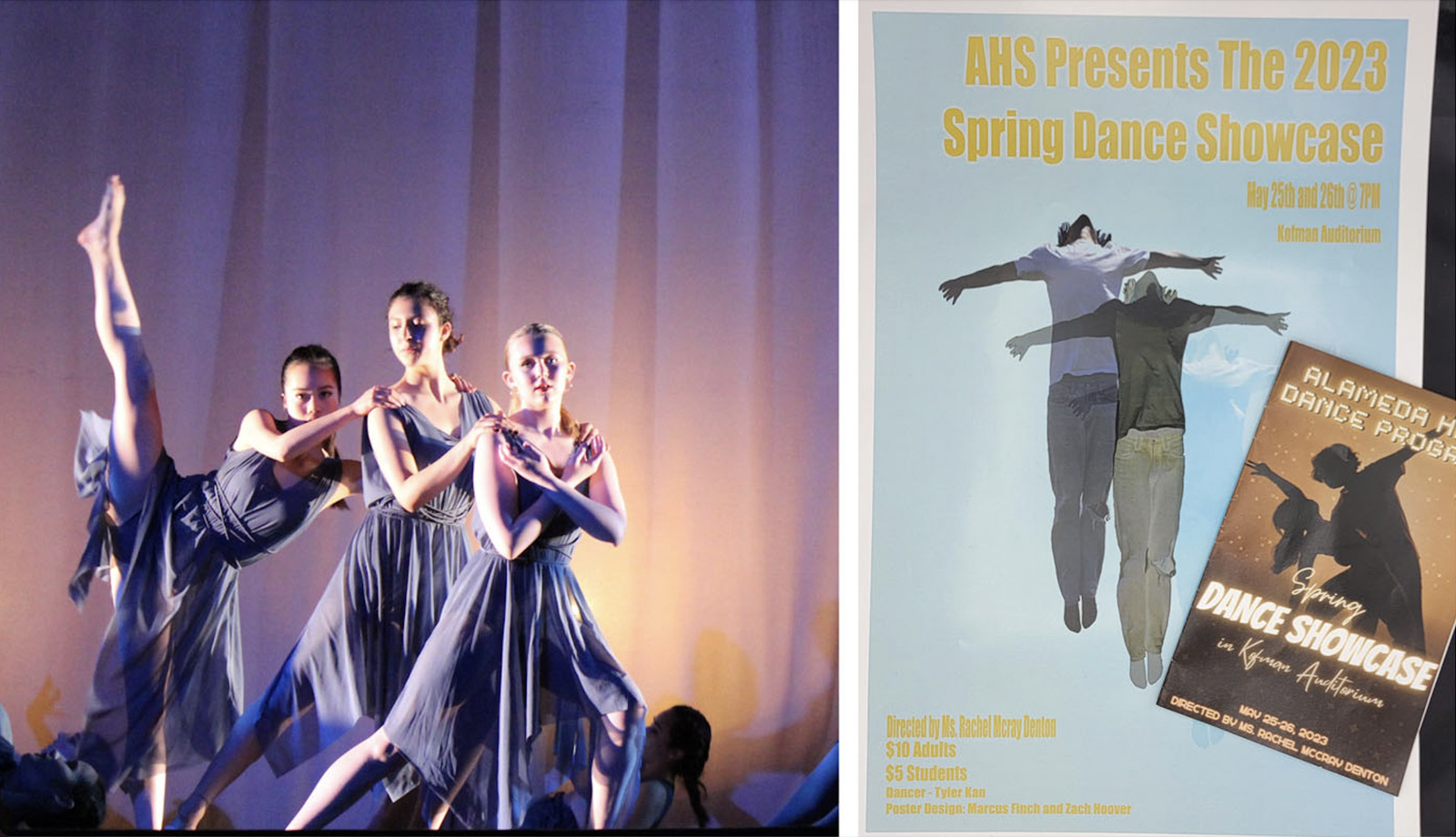 This audience member and parent happened to sit next to a couple with no other connection to the performers or school than being Alameda residents and "wanting to support the kids." The wife watched intently, and the gentleman commented throughout about how varied and talented the dancers were, impressed that tap dancing was a part of the show. This is because the show's numbers are not just choreographed by Ms. Rachel, but most are fully choreographed by various students and many collaborating with their peers to create the dances. This allows them to draw on their strengths and creativity—and the result was phenomenal.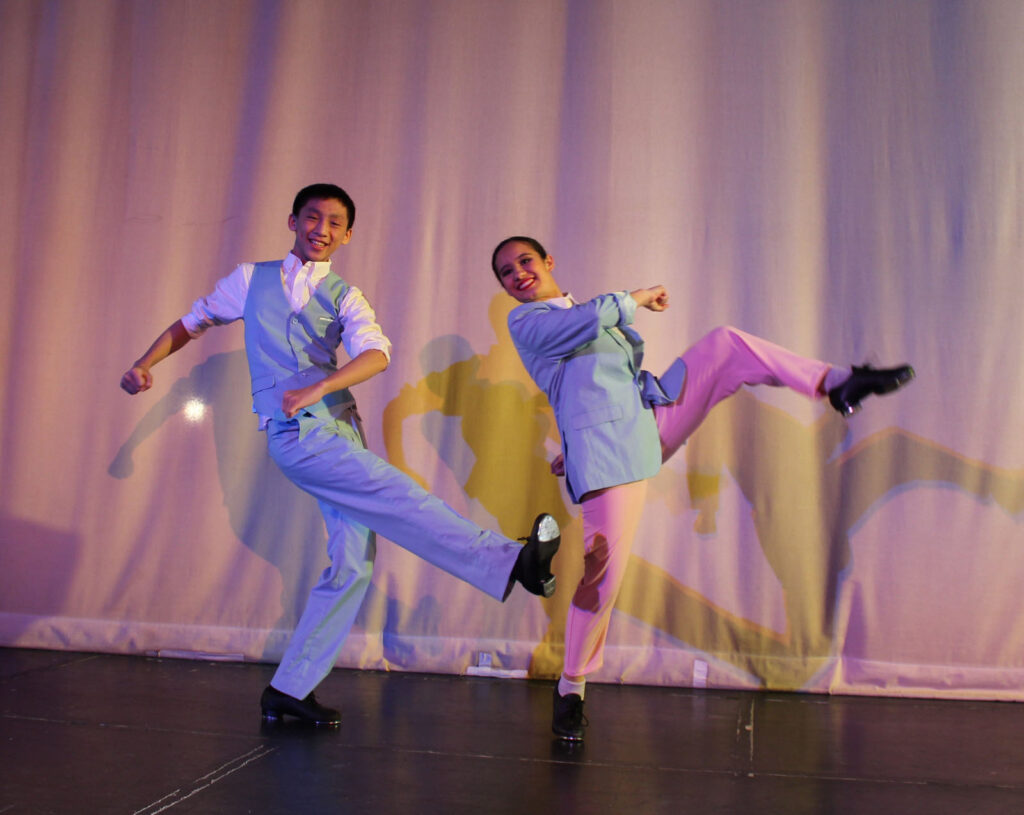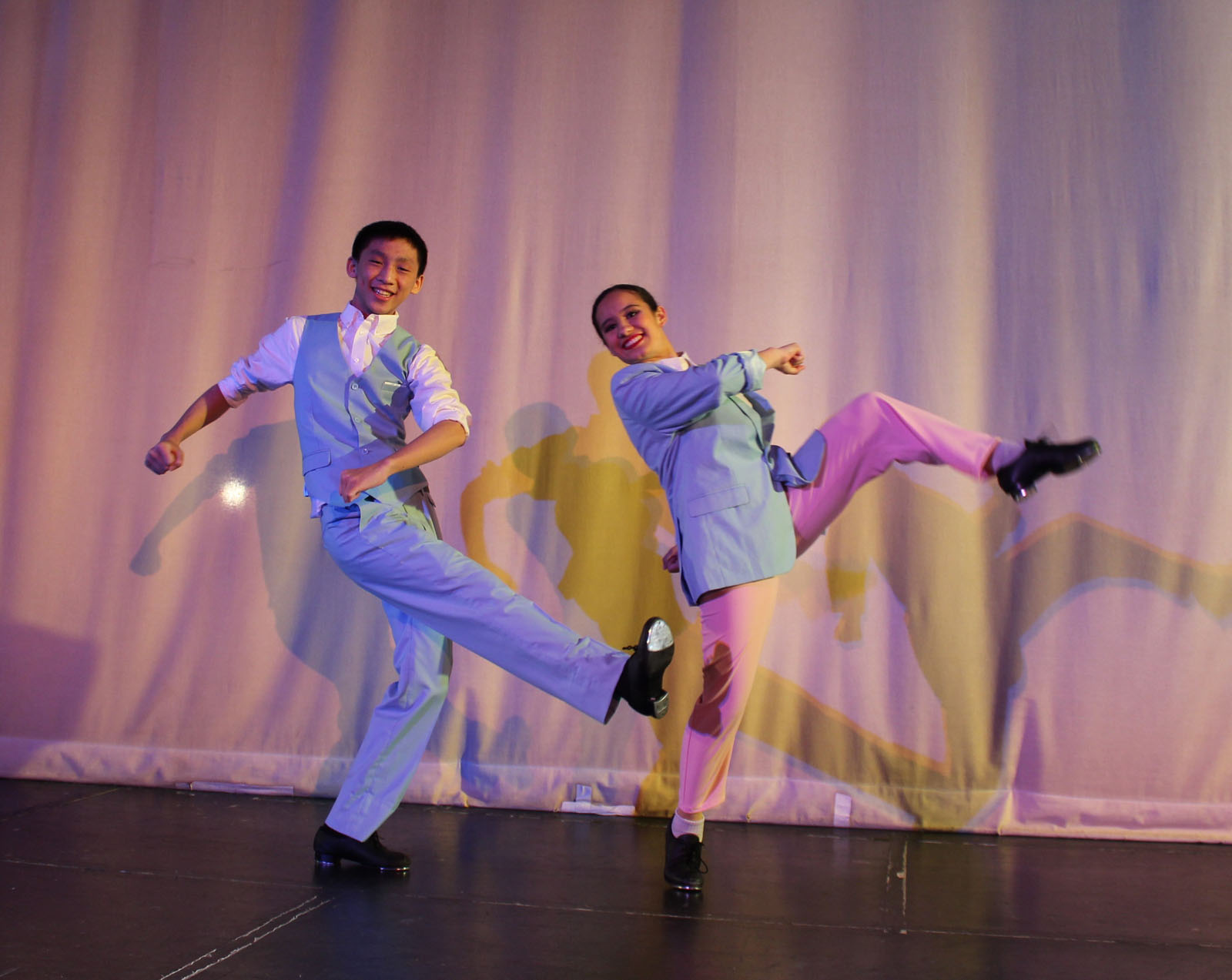 Talent abounds at AHS and the next time you walk by a young person on Park Street, know that they might literally be able to dance circles around you.
Contributing writer Denise Lum is a Health and Fitness Coach raising her family in Alameda. Contact her via [email protected] or FitnessByDsign.com. Her writing is collected at AlamedaPost.com/Denise-Lum.