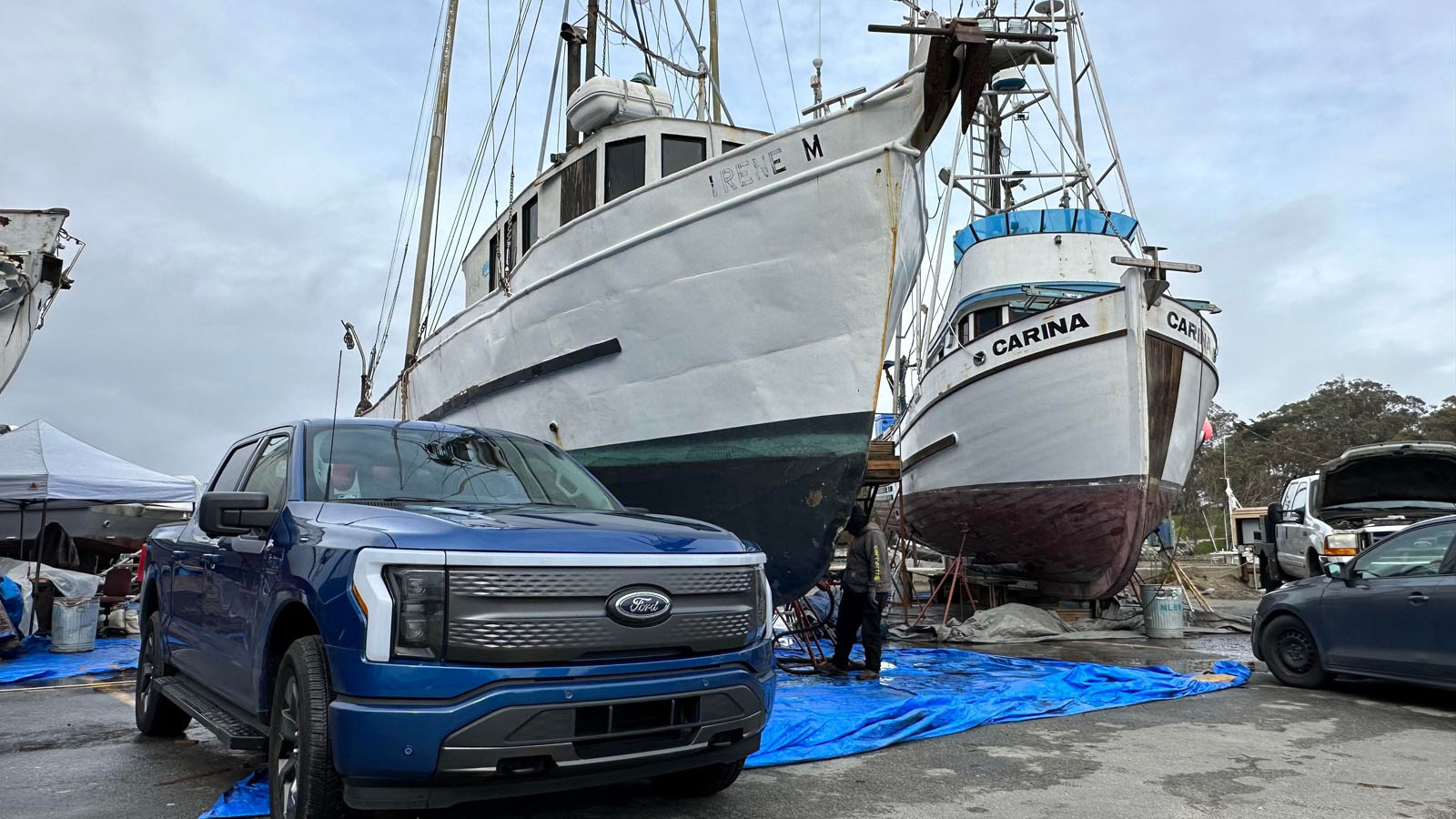 The electric Ford F-150 Lightning has some big shoes to fill. John Berg tests out the truck and gives his honest thoughts on if it can deliver on what Ford customers expect from an F-Series vehicle.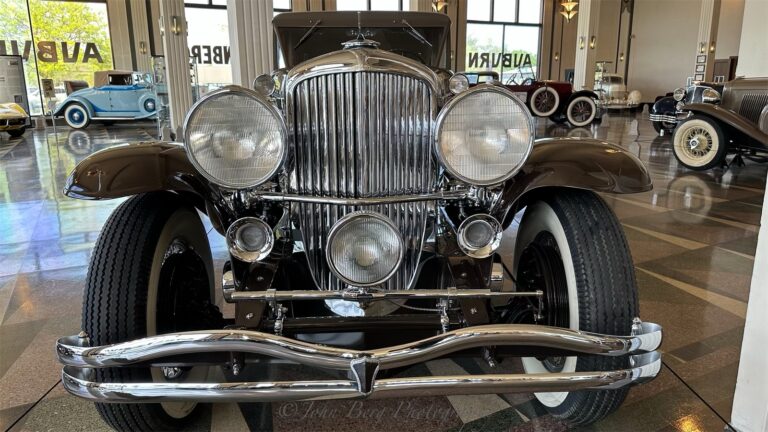 John Berg shares photos of this magnificent 1931 Duesenberg Model J Beverly Sedan, which is part of the amazing Auburn Cord Duesenberg Automobile Museum in Indiana.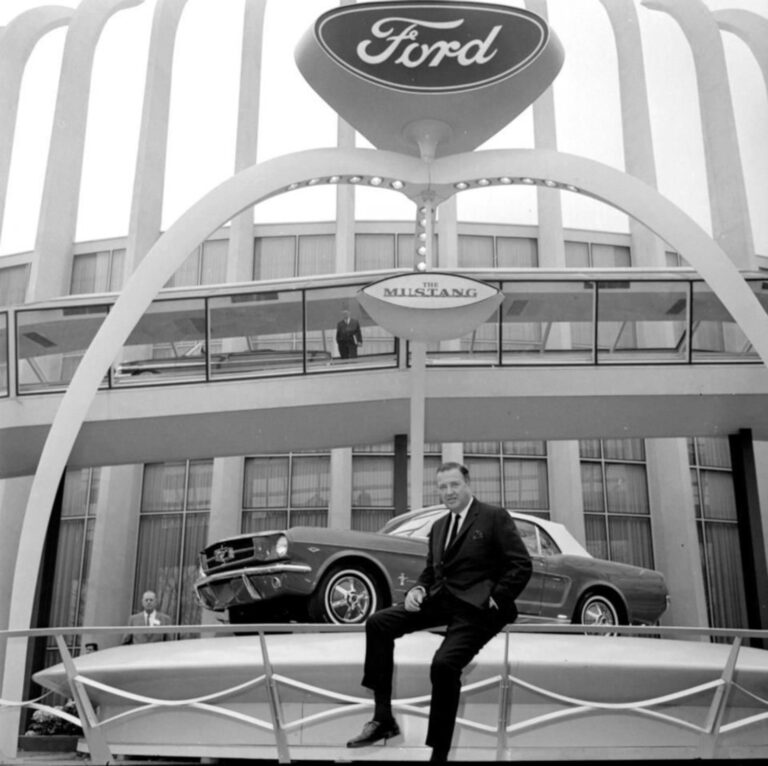 April 17 marked the 59th anniversary of the Ford Mustang's unveiling in the Ford Pavilion at the New York World's Fair. John Berg highlights the historic day and what came to follow.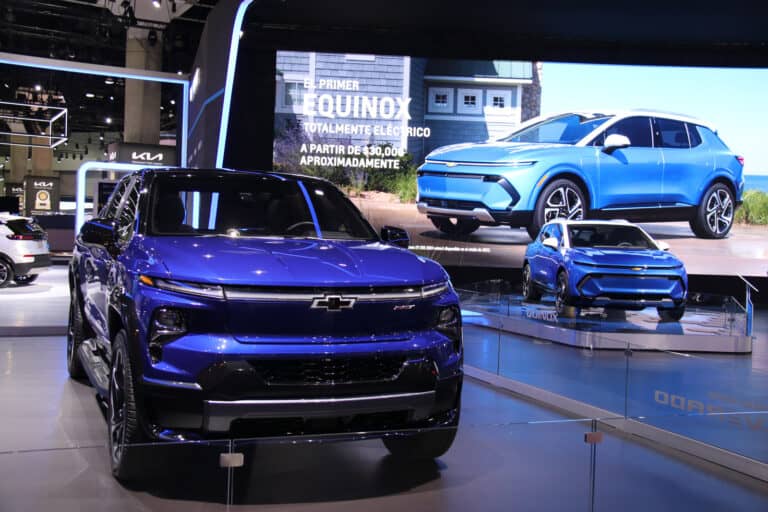 Q4 sales for General Motors brought the company's 2022 U.S. sales to 2.27 million vehicles, compared with Toyota's 2.1 million, reports John Berg.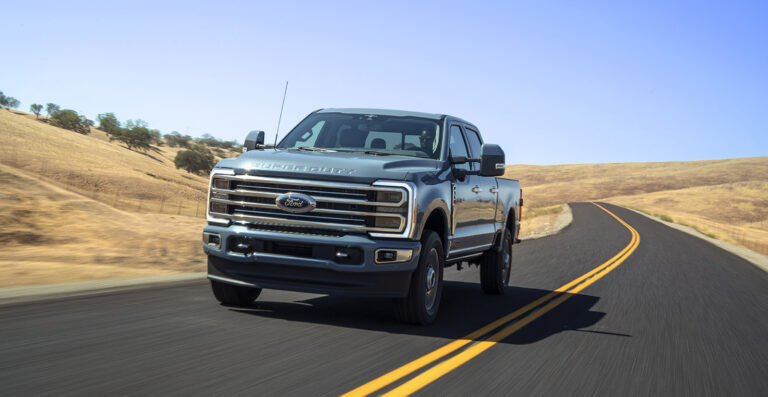 Ford Motor Company announced today their all-new 2023 F-Series Super Duty Pickup trucks will offer an astonishing maximum towing capacity of 40,000 lbs., best-in-class payload capacity of 8,000 lbs, and from their new high-output 6.7L Power Stroke Turbo-Diesel a whopping…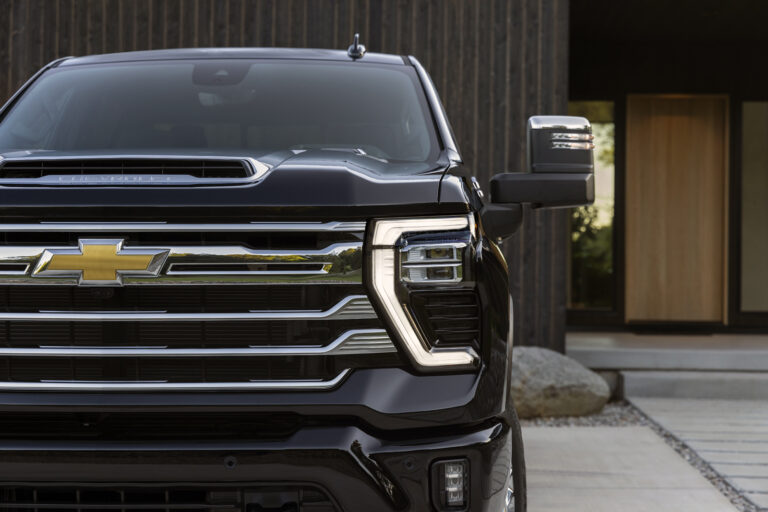 Notice the new headlights and grill design. The new truck looks more upscale and should be a little less polarizing. The 6.6L gasoline engine remains unchanged but is now coupled to a new 10L1000 10 speed Alison transmission. The 6.6L…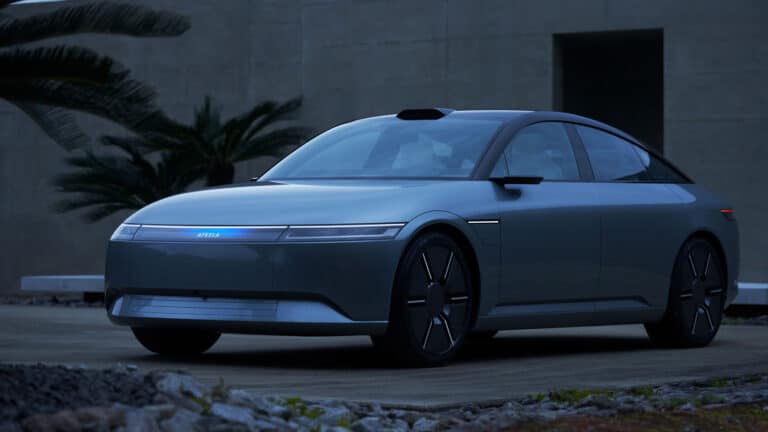 John Berg writes that Sony Honda Mobility revealed their prototype EV under the brand Afeela, which is designed to be more electronic transportation device than car.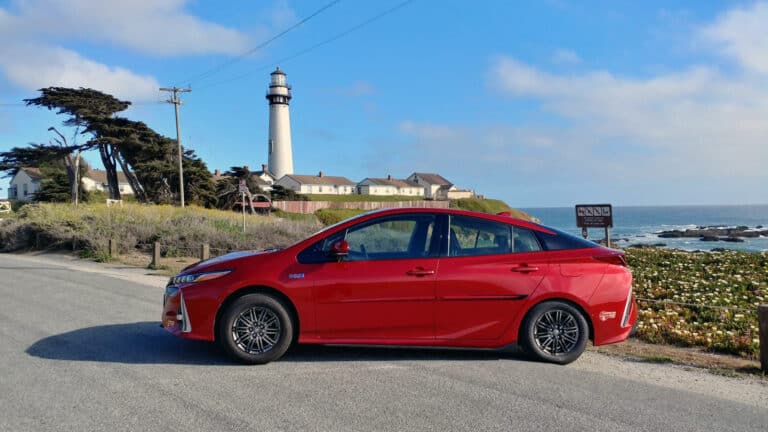 A fuel efficient commuter that offers something extra for techies. After suffering through months of astronomical gas prices, many consumers are rethinking their daily drivers. But with new car prices at an all-time high and dealer inventories at an all-time…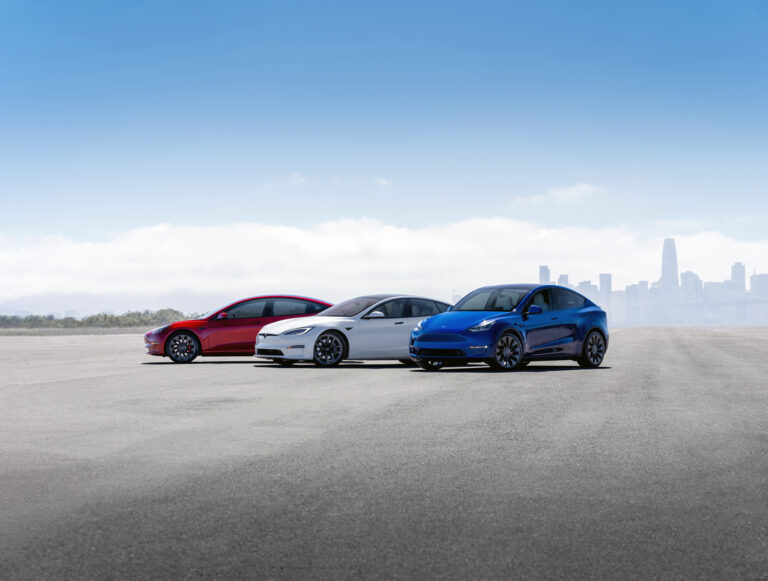 During Tesla's third quarter 2022 Q&A webcast, Elon Musk remarked that they are developing a new vehicle platform and will produce a new "smaller" vehicle. Musk stated that the company will incorporate "…everything we learned from S, X, 3, Y,…