The first shipment of electric vehicles (EVs) built by Vietnamese automaker VinFast arrived in the United States this week. VinFast plans to deliver the first 999 pre-ordered VF 8 electric SUVs to U.S. customers by the end of December. VinFast comes to North America VinFast is the first Vietnamese car company to develop EVs and the first to break into…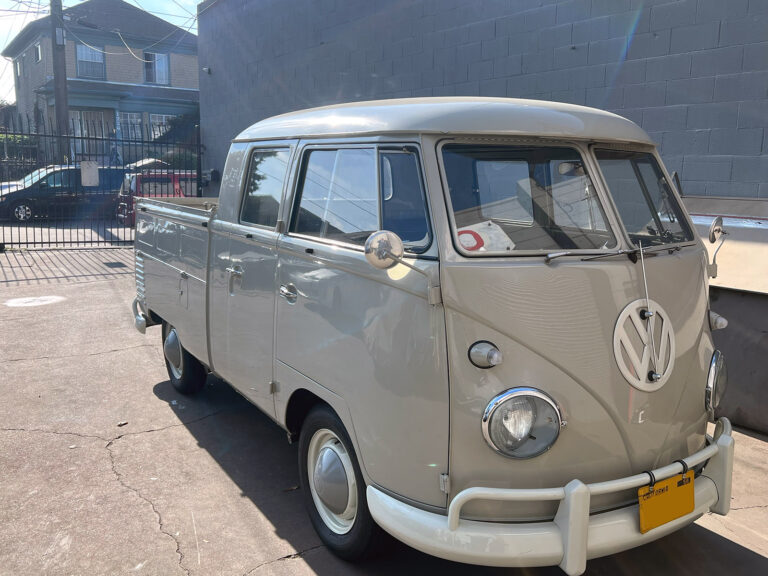 November, 2022 Car of the Month. Our car of the month is this beautiful 1961 Volkswagen Type 2 Double Cab aka Transporter or Kombi. This 3-door crew cab features a "dropside" bed giving it the versatility of both a conventional pickup and a flatbed. The Double Cab is based on the wildly popular microbus with the same rear engine layout. It's powered by VW's venerable 1,200 cc 40 hp air-cooled flat-4 pancake engine. Unless you live in Alameda you're not likely to see many Double Cabs on the road as they're exceedingly rare. This pristine example was expertly restored by a retired dentist who lives in Alameda, CA.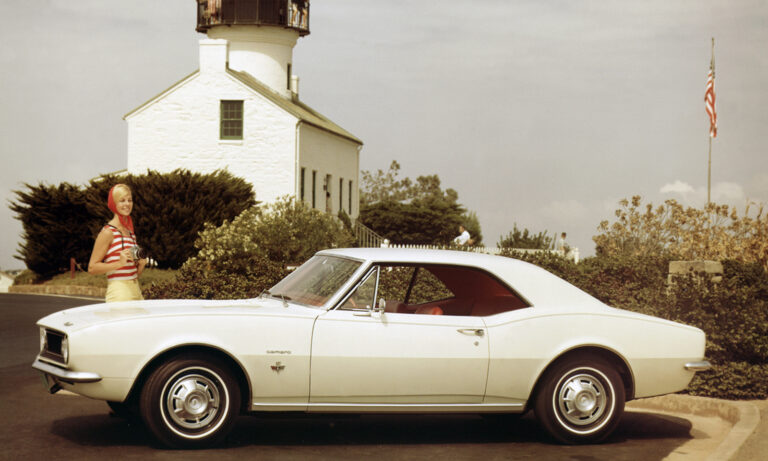 Thursday, June 28, 1966 – Chevrolet introduces the all-new Camaro and launches the longest-lived rivalry in automotive history. When the automotive media laid eyes upon the Camaro it was obvious Chevy was gunning for the Mustang. Confirming those suspicions, when asked what the name "Camaro" means, Chevy reps replied, "Camaro was a small, vicious animal that eats Mustangs." Thus launched the Pony Car wars that continue to this day.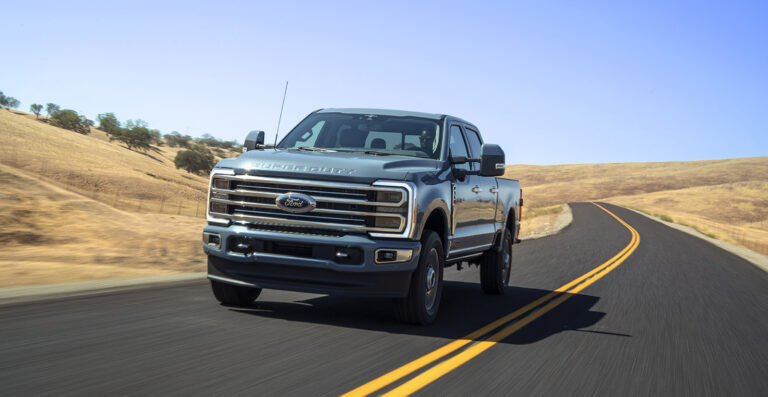 Ford Motor Company announced today their all-new 2023 F-Series Super Duty Pickup trucks will offer an astonishing maximum towing capacity of 40,000 lbs., best-in-class payload capacity of 8,000 lbs, and from their new high-output 6.7L Power Stroke Turbo-Diesel a whopping…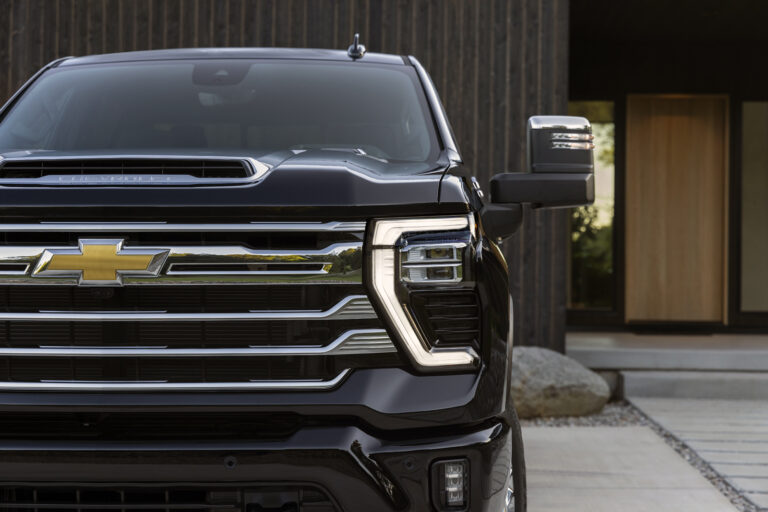 Notice the new headlights and grill design. The new truck looks more upscale and should be a little less polarizing. The 6.6L gasoline engine remains unchanged but is now coupled to a new 10L1000 10 speed Alison transmission. The 6.6L…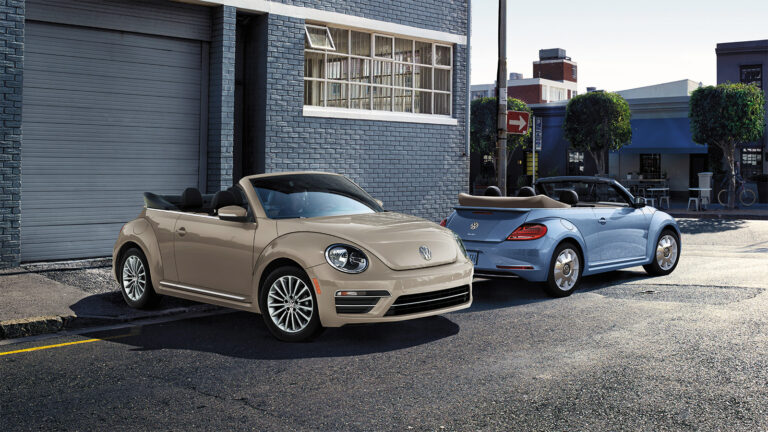 One of the last remaining icons of the World War II era, the original people's car and an icon of 70s culture, has come to the end of the line. All Volkswagen fans know that the original Beetle was killed…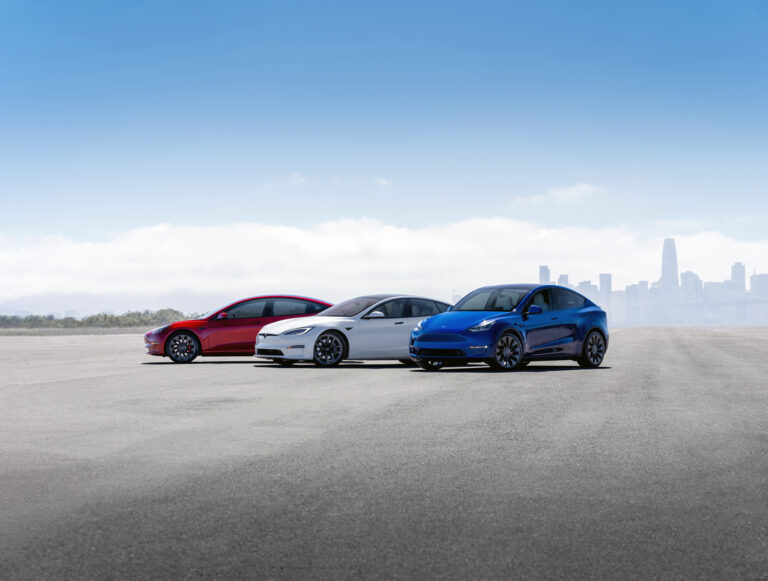 During Tesla's third quarter 2022 Q&A webcast, Elon Musk remarked that they are developing a new vehicle platform and will produce a new "smaller" vehicle. Musk stated that the company will incorporate "…everything we learned from S, X, 3, Y,…
Arguably one of the sexiest cars ever made, the Jaguar E-Type is coming back for an encore performance, 45 years later. Well, sort of. Jaguar's classic vehicle support division, Jaguar Classic, will offer owners an electric conversion for their Jags.…