It's the end of the month and the cupboard is bare. You have just enough money to pay the rent, but not enough to buy groceries. However, when it comes to feeding the kids or paying the landlord, there isn't much of a choice. The result? A missed rent payment – and a step closer to homelessness.
The best way to address homelessness is by preventing it in the first place.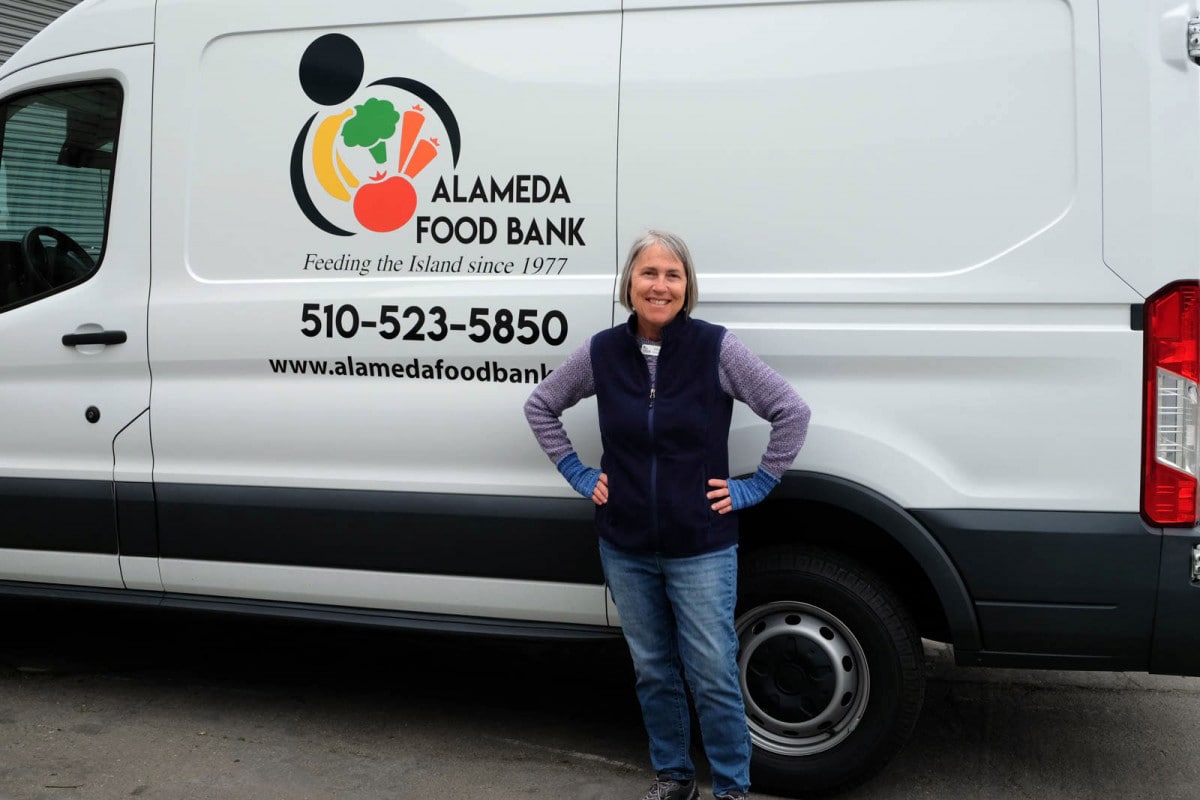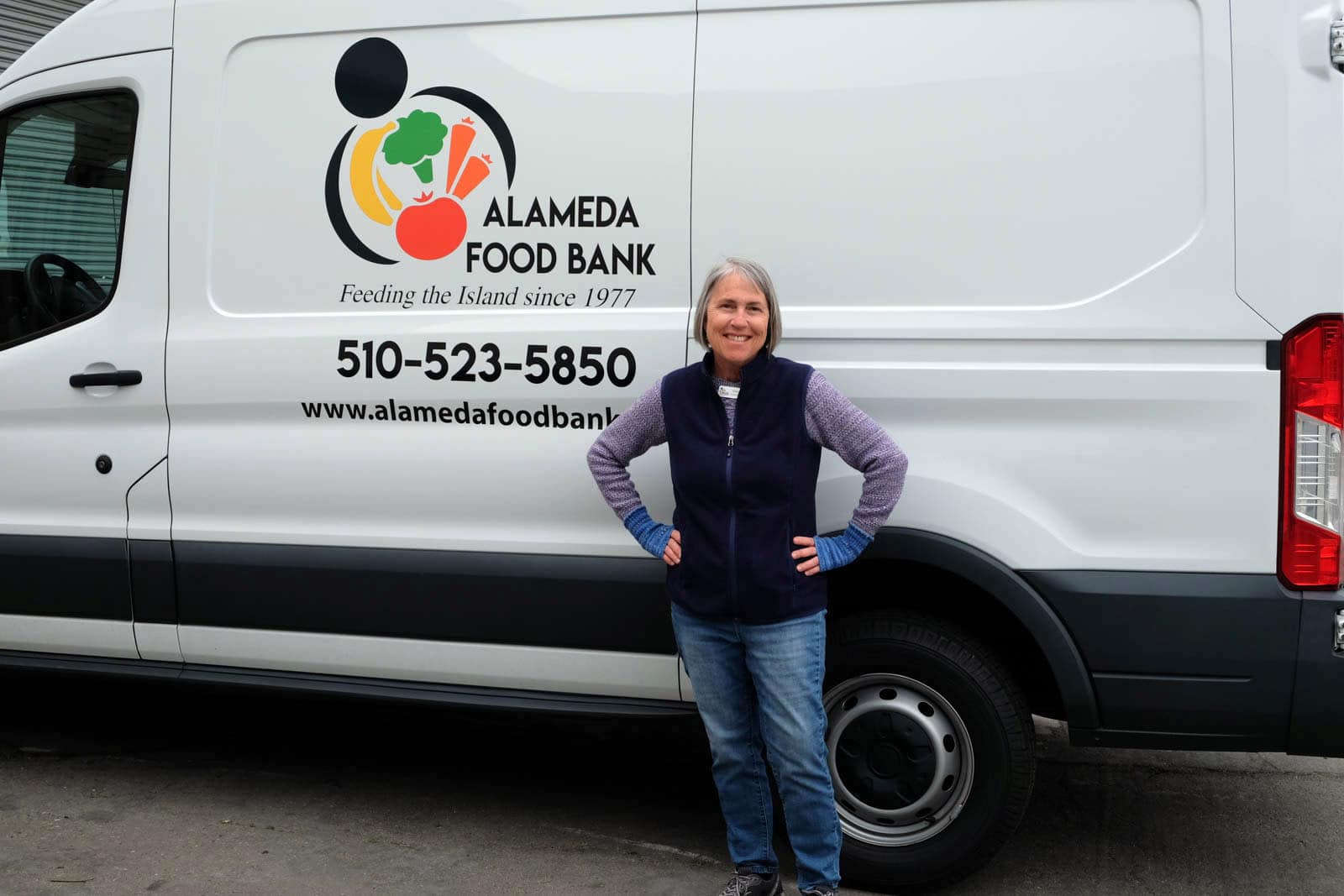 Once a family becomes homeless, it's extremely difficult for them to get back into housing. Coming up with another first and last month's rent deposit is hard enough for anyone, but for someone living on the edge it's almost impossible. Subsidized housing would be great, but it takes a long time to get into.
With the cost of housing rising faster than wages for many working families, having access to free, nutritious food can make the difference between keeping a roof over their heads or living in their car. It can mean a stable life for their children or one filled with upheaval. A chance to move towards a more financially secure life and falling backwards to become just another statistic.
The Alameda Food Bank helps people put food on the table without dipping into the rent jar.
In addition to helping our housed clients stay that way, we provided food for over 6,500 meals for our unhoused neighbors through the Dine and Connect program last year and continue to regularly give food to the Alameda Warming Shelter and the Village of Love. We also will play a supportive role in Dignity Village when it opens to the local homeless population later this year.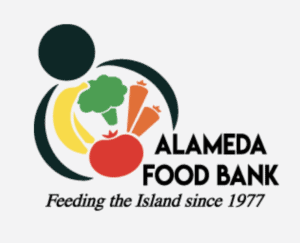 By providing food to nearly 2,300 Island families, we save each of them about $800 a month on groceries. With the average rent in Alameda hovering around $2,500, that lowers the combined cost of food and shelter by more than 16% – a significant amount when you're struggling to make ends meet.
And, it's a real bargain since we can buy $7 worth of food for every $1 we spend.
Resolving the crisis in Alameda and the Bay Area will take a major effort at all levels of government. In the meantime, the Alameda Food Bank – and the generous members of the community who support us – will do our part to help our fellow Islanders stay in their homes.
Cindy Houts
Executive Director, Alameda Food Bank
---
Editorials and Letters to the Editor
All opinions expressed on this page are the author's alone and do not reflect those of the Alameda Post, nor does our organization endorse any views the author may present. Our objective as an independent news source is to fully reflect our community's varied opinions without giving preference to a particular viewpoint.
If you disagree with an opinion that we have published, please submit a rebuttal or differing opinion in a letter to the Editor for publication. Review our policies page for more information.