"Seaplane Lagoon

Promenade" leads among survey respondents.

On Thursday, July 14, the Alameda Recreation and Park Commission will be asked to make a recommendation to the City Council on a name for the park along the north side of the Seaplane Lagoon. The first phase of the park is complete and open to the public. Currently the City refers to it as Alameda Point Waterfront Park. The park was the site of an opening festival staged by Rhythmix Cultural Works and West End Arts District. Other phases will build out the entire northern edge of Seaplane Lagoon as a waterfront promenade with the western edge being De-Pave Park, an ecological nature park.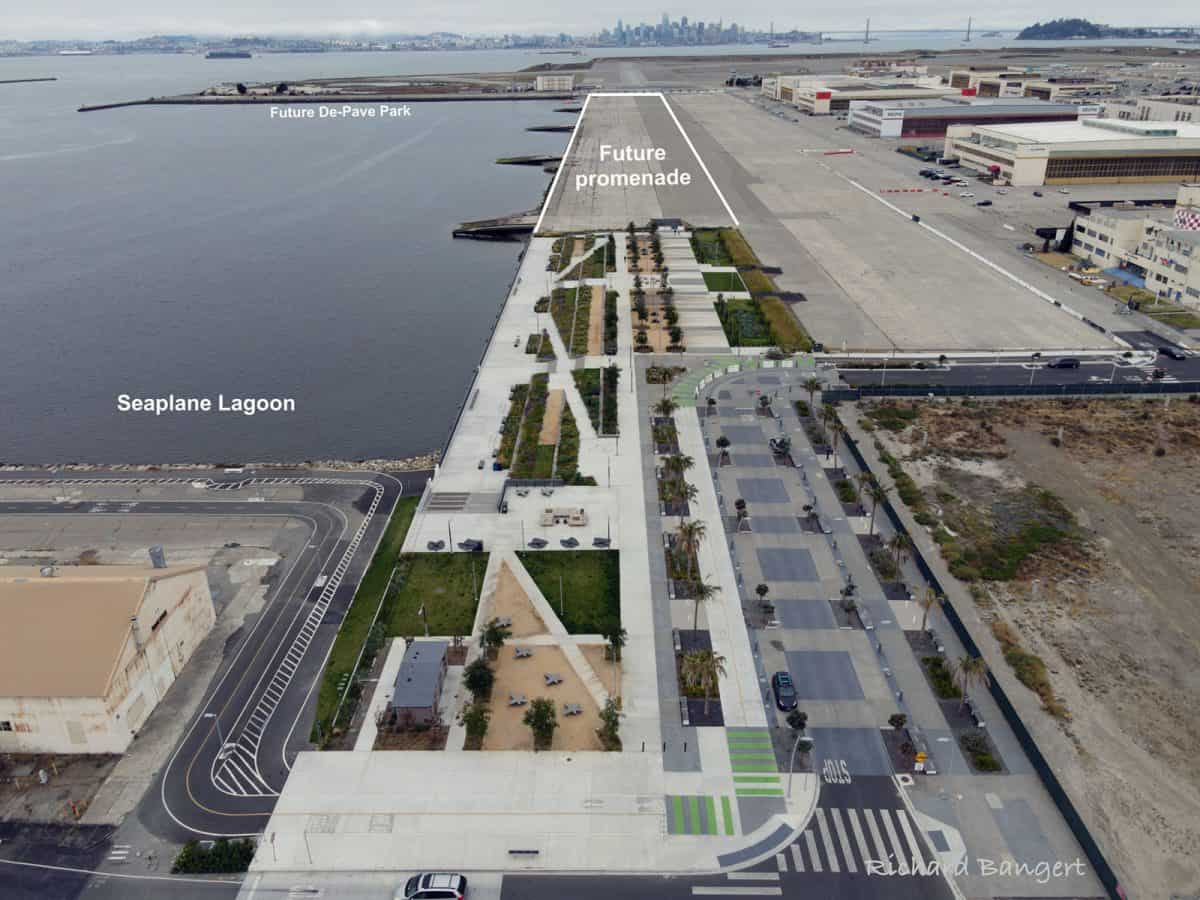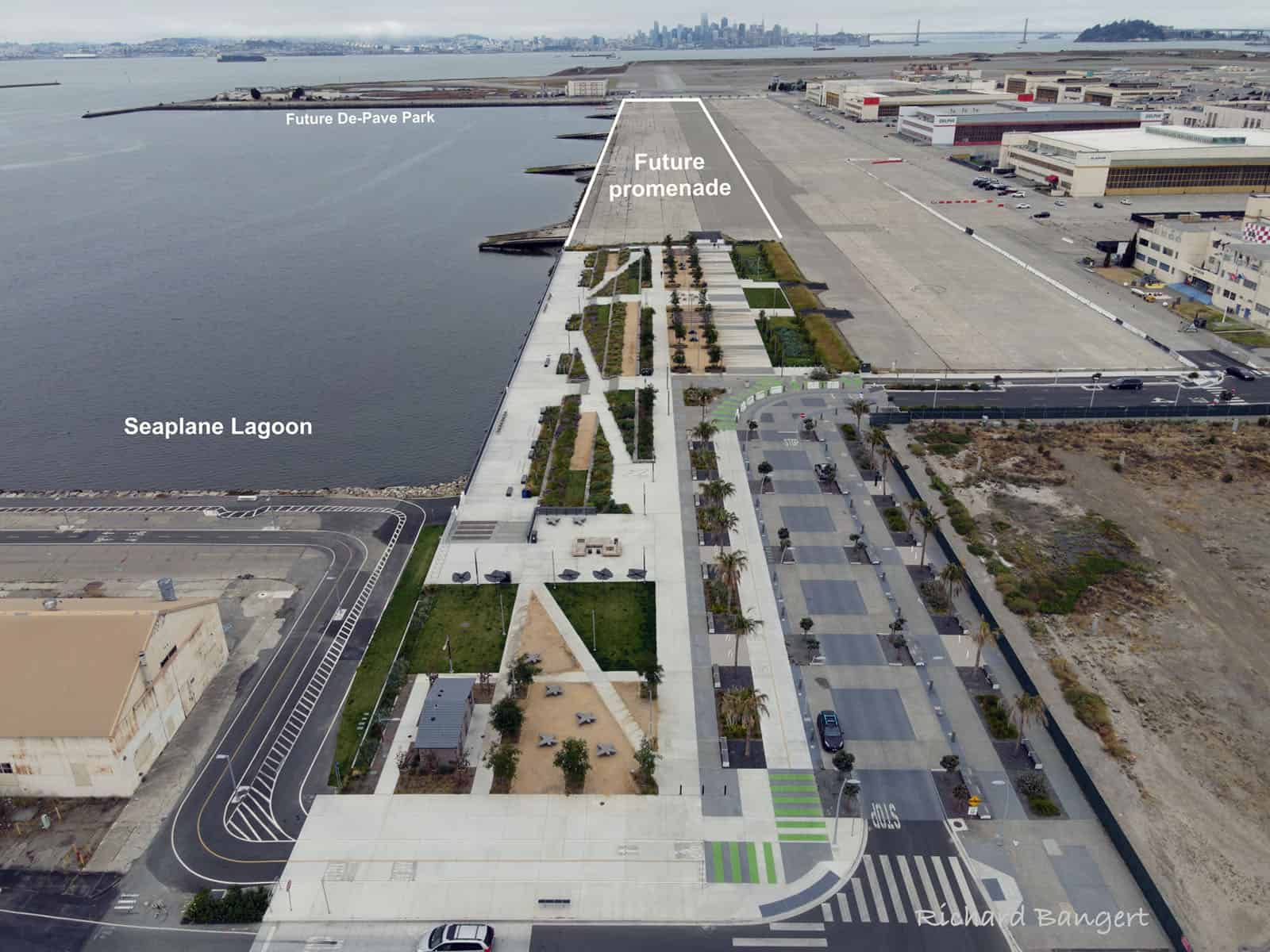 In December 2021, the Commission developed the naming criteria for this park, which included aviation and Alameda history, people, and park features. Since then the Recreation and Park Department has been doing public outreach and conducting a survey.
The top 10 names from the survey are, in alphabetical order:
Alameda Point Promenade
Bessie Coleman Promenade — She was the first African American woman and Native American to hold a pilot's license
Captain Frank McCrary Waterfront Park — He served as the first Commanding Officer of the Naval Air Station Alameda
Liwa Promenade — Liwa is the word for water in the Coast Miwok language
Maritime Waterfront Promenade
Navy Veteran's Waterfront Park at Alameda Point
Naval View Promenade
Pacific Fleet Park

Seaplane Lagoon

Promenade
Waterfront Promenade
Based on the survey results so far, the top three names are Seaplane Lagoon Promenade (24.09%), Bessie Coleman Promenade (19.76%), and Alameda Point Promenade (16.55%). The Commission has the ability make adjustments to the final name it chooses to recommend to the City Council.
Any name that includes Seaplane Lagoon is the most suitable in my opinion, for these reasons:
Seaplane Lagoon

is the name of the place where it's located.
The only reason that the

lagoon

was part of the Naval Air Station design was to accommodate the

seaplanes

that were used for reconnaissance in the mid-20th century.
The four ramps that extend into the water were used to move the

seaplanes

to a nearby hangar for maintenance. The

seaplane

ramps are historical features that have been preserved.

Seaplane

honors the naval aviation history of the site.
The nearby passenger ferry terminal is named

Seaplane Lagoon

Ferry Terminal;
Having

Seaplane Lagoon

in the park name will maintain place name consistency, making it an easy location identifier.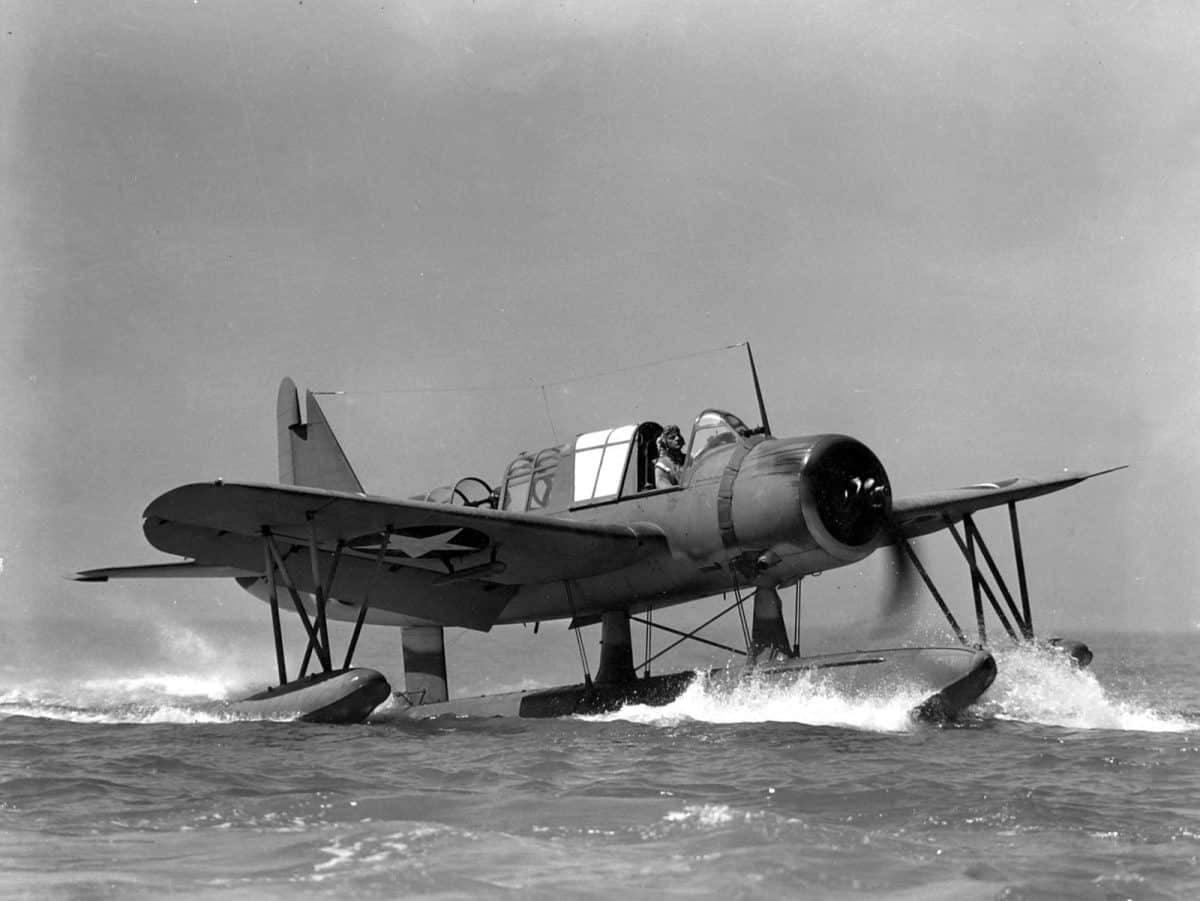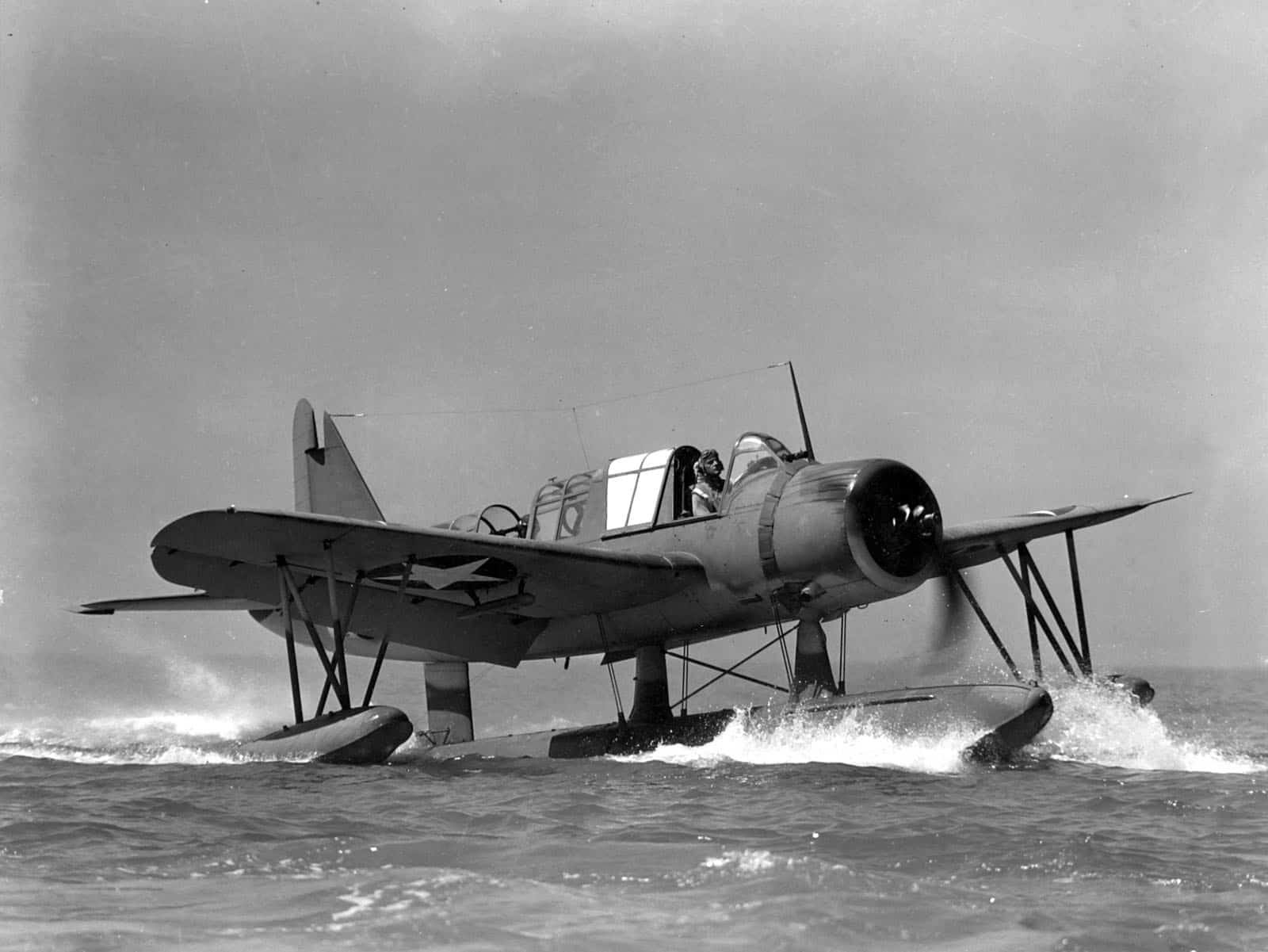 The City staff report for this agenda item is located at https://alameda.legistar.com/LegislationDetail.aspx?ID=5719648&GUID=29606D78-9BC0-42D3-BF2F-D8ACC08CAB17&Options=&Search=&FullText=1
Contributing writer Richard Bangert posts stories and photos about environmental issues on his blog Alameda Point Environmental Report, https://alamedapointenviro.com/.