On February 7, City Council unanimously authorized additional funding for the Winter Warming Shelter at Christ Episcopal Church to increase its schedule to seven days a week through April 30. Christ Church opened the warming shelter in December with plans to operate it three nights a week. Frigid, rainy weather in January prompted the City, with support from Christ Church and the operator, Housing Consortium of the East Bay (HCEB), to keep the shelter open every day through January 31.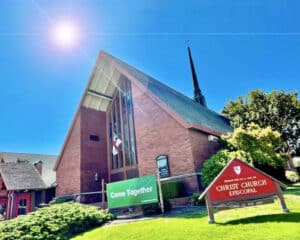 Christ Church then requested the shelter remain open daily through April and offered $9,000 toward this effort, in addition to their original $20,000 donation. These donations, plus an additional $53,383 in funding from the City, will reimburse costs for the additional days in January and keep the shelter open every day through the end of April.
Background
The warming shelter creates opportunities to connect individuals to resources. At intake, each willing person is entered into Alameda County's Homeless Management Information System (HMIS), the conduit for individuals to receive social services. Those entered into HMIS are potentially eligible for a room at Dignity Village, scheduled to open in April. At the warming shelter, guests sleep on cots with sleeping bags and receive breakfast, dinner, showers, toiletries, and clothing. They may store some belongings, and pets are permitted.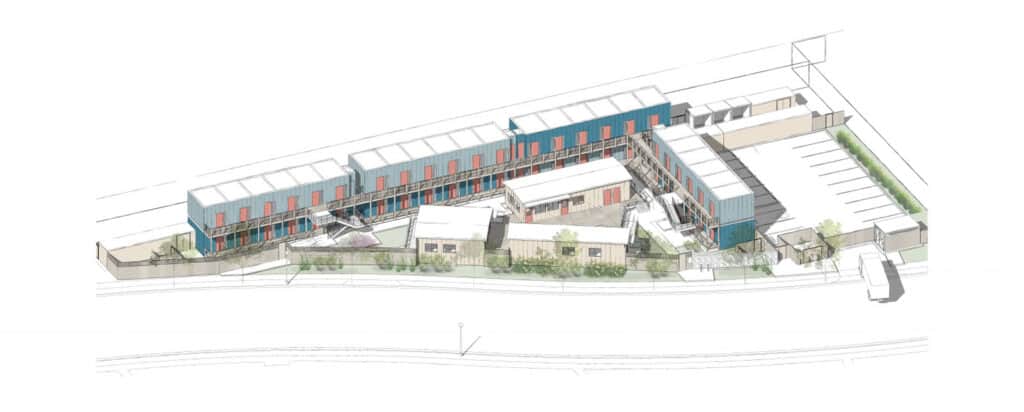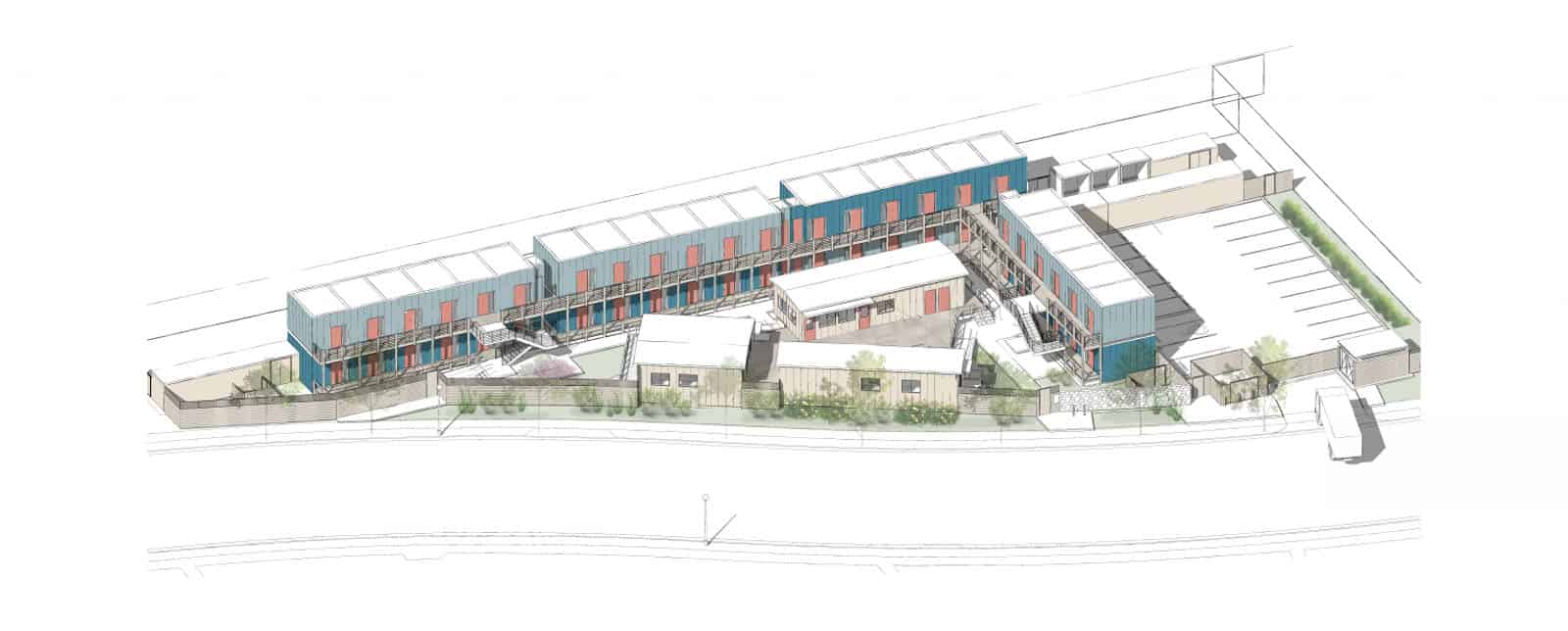 Community Development Director Lisa Maxwell says providing essential shelter, clothing, and food during inclement winter months creates a dignified setting for the community's most vulnerable to begin receiving services. As of the meeting date, the City reported serving 41 individuals and an average nightly shelter attendance of 16. The Road Home: A Five-Year Plan to Prevent and Respond to Homelessness in Alameda, approved by Council in October 2021, recommends providing this type of low-barrier, temporary housing along with expanding outreach and supportive services.
Public comment
Public speakers unanimously supported the staff's recommendation to authorize increased funding. Paul said he volunteered there one day and was impressed with its organization. Thirty people had slept there the night before due to the cold; more came to shower and eat during the day. Guests enjoyed watching television and cheering for the 49ers. He felt a sense of community and encouraged anyone wanting to address the homeless crisis to volunteer.
John Brennan, Co-Chair of the Social Justice Ministry at Christ Church, said that Paul had discerned the culture the church tries to create. He said it's amazing to see people who know they have a place to sleep and that if it's raining, they have a place to spend the day. While HCEB and the Village of Love staff the warming center during the evenings and at night, volunteers operate the shelter during the day. Brennan noted that volunteers get to know the guests and their names, so guests know that someone cares about them, which is critically important. He said when you see the change in some guests after being in the shelter for a week, eating regular meals, having showers and clean clothes, it borders on miraculous.
HCEB Executive Director Darin Lounds said he was impressed with the volunteers from the church and greater community that make additional supports such as meals, warm showers, and daytime shelter possible. He said these efforts help leverage public funds.
Council discussion and vote
Councilmember Tracy Jensen said the warming shelter illustrates how community resources can work with City support to help the unhoused. She added that she was not aware of any complaints from neighbors or calls to the police over the two months of the shelter's operation. Councilmember Trish Herrera Spencer noted that the Christ Episcopal Church website provides information about donating, volunteering, and how the shelter works.
Mayor Marilyn Ezzy Ashcraft thanked Alameda's faith community for taking turns hosting the Dine and Connect program and contributing to the financial support and operation of the shelter. She especially commended Reverend Stephen McHale and other volunteers of Christ Church for their initiative and continuing work.
The motion to increase the Winter Warming Shelter funding by $53,383 for a total not to exceed $123,385 for the shelter's operation seven days a week through April 30, passed unanimously.
Contributing writer Karin K. Jensen covers boards and commissions for the Alameda Post. Contact her via [email protected]. Her writing is collected at https://linktr.ee/karinkjensen and https://alamedapost.com/Karin-K-Jensen.