The Waterfront Park Launch Fest took place on the afternoon of Saturday, April 9, 2022 (see Waterfront Park Launches April 9). Hundreds of people attended and enjoyed the dynamic dance and music performances and interactive displays. The park is a feature of the ongoing redevelopment of Alameda Point. It's located next to Seaplane Lagoon, near the Ferry Terminal.
Read Waterfront Park Opening Celebrates Climate Change Theme for more photos and information about one of Waterfront Park Launch Fest's performers, Fog Beast.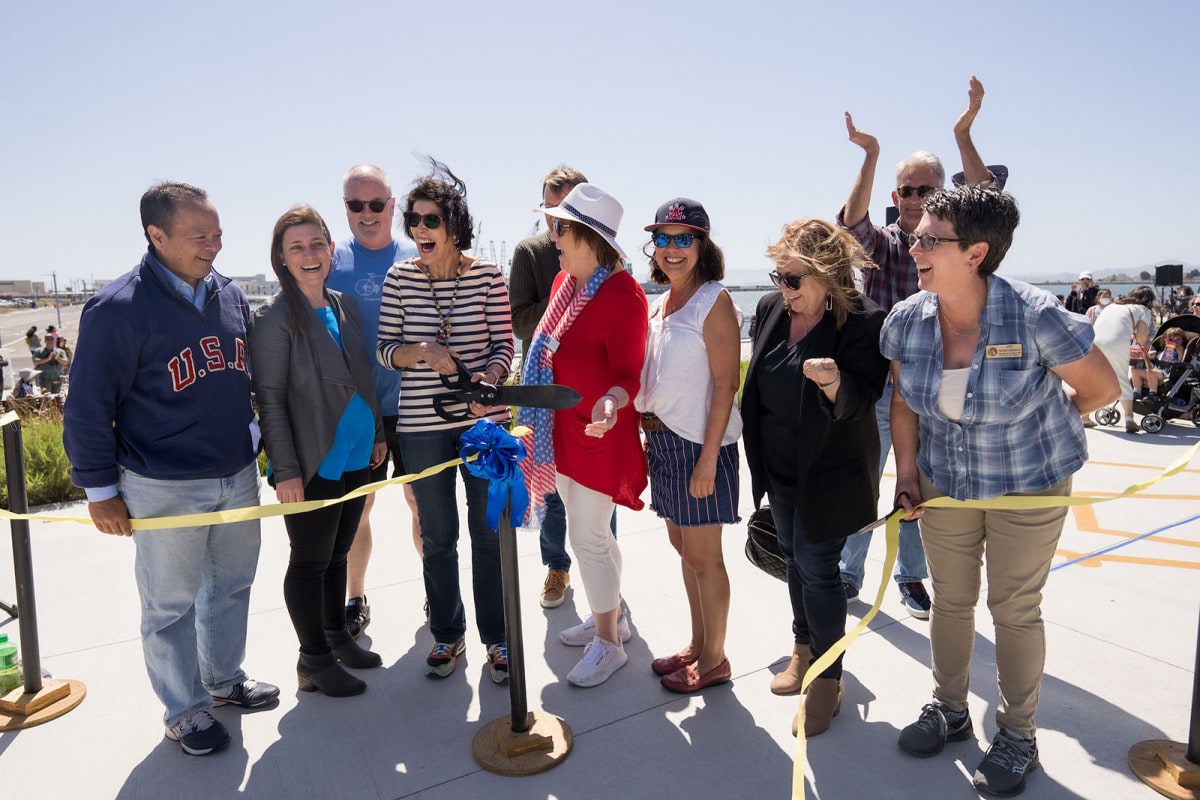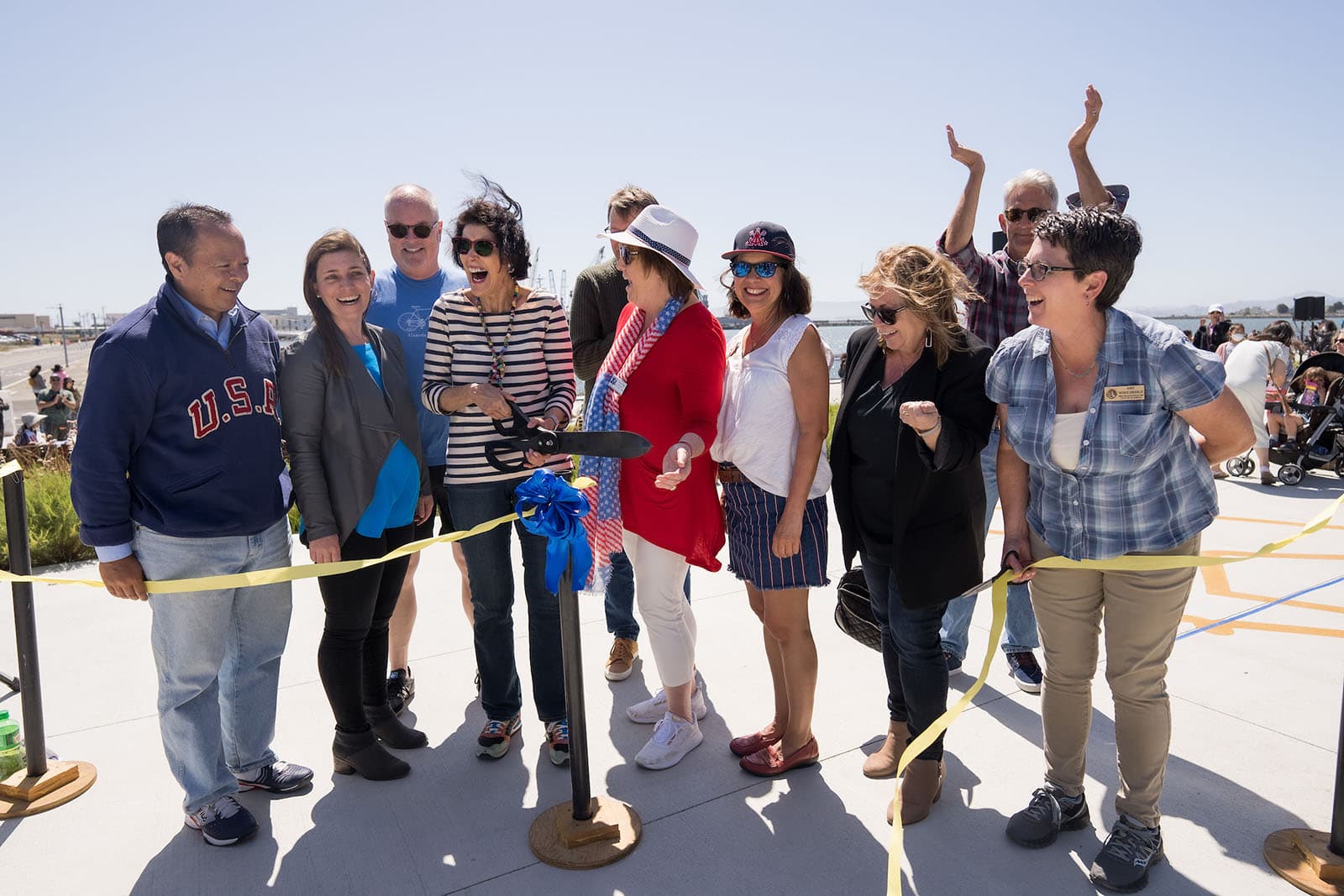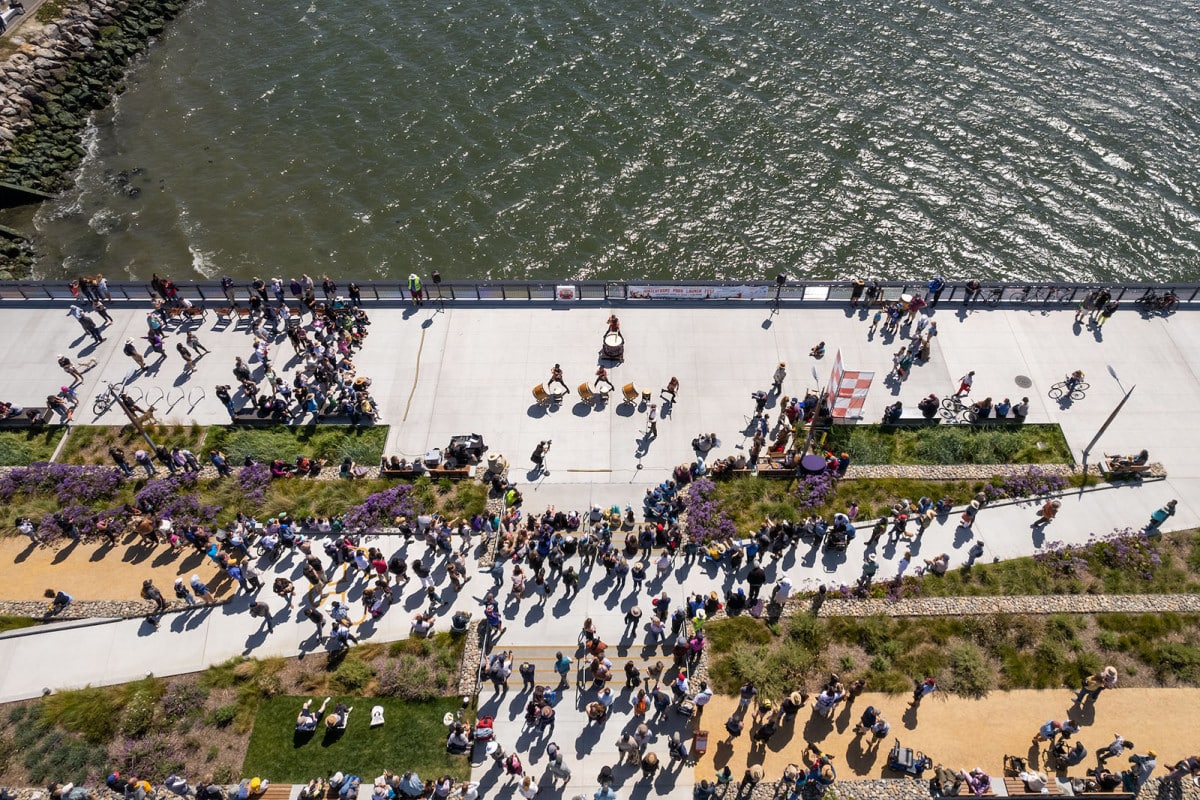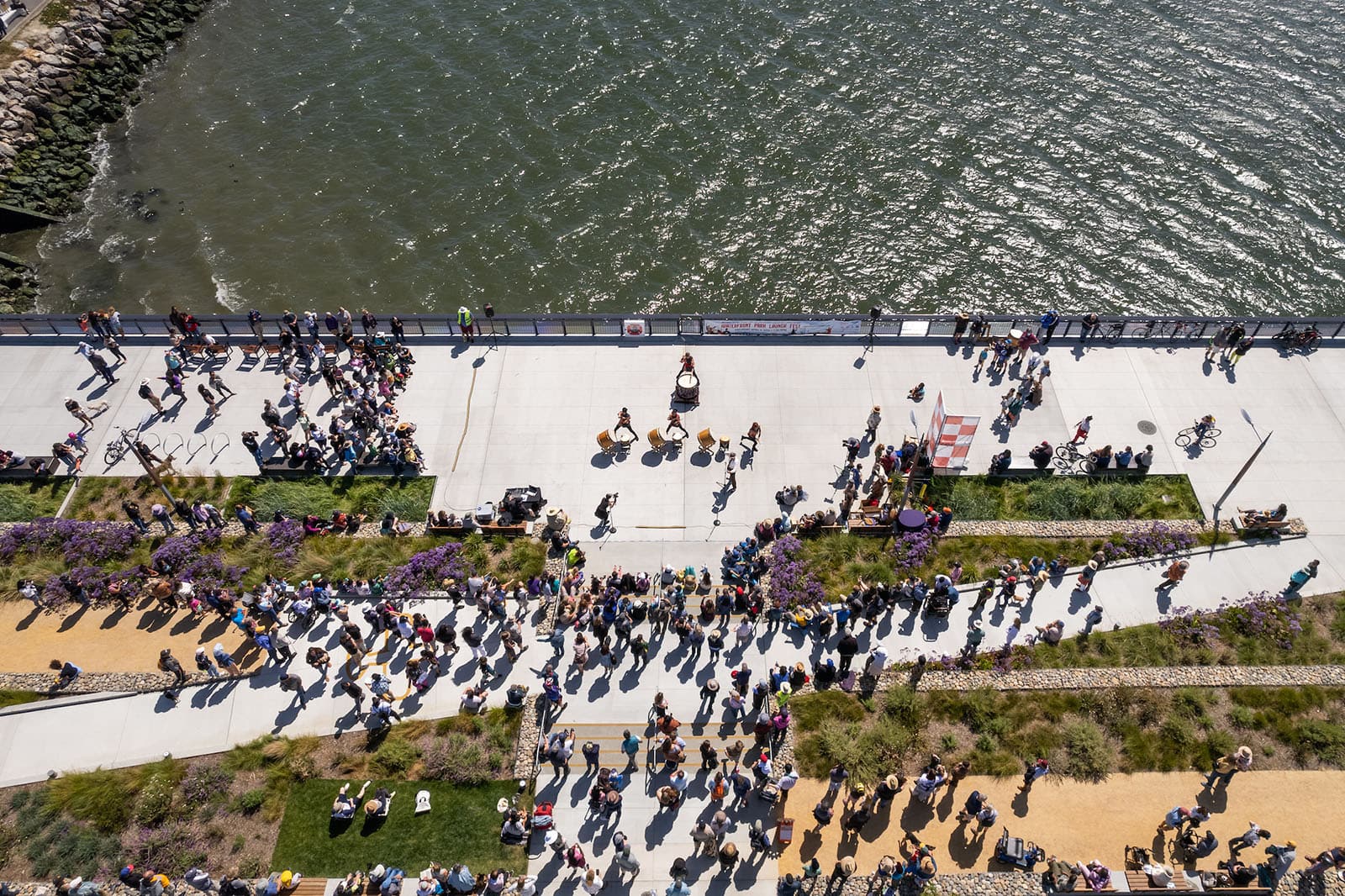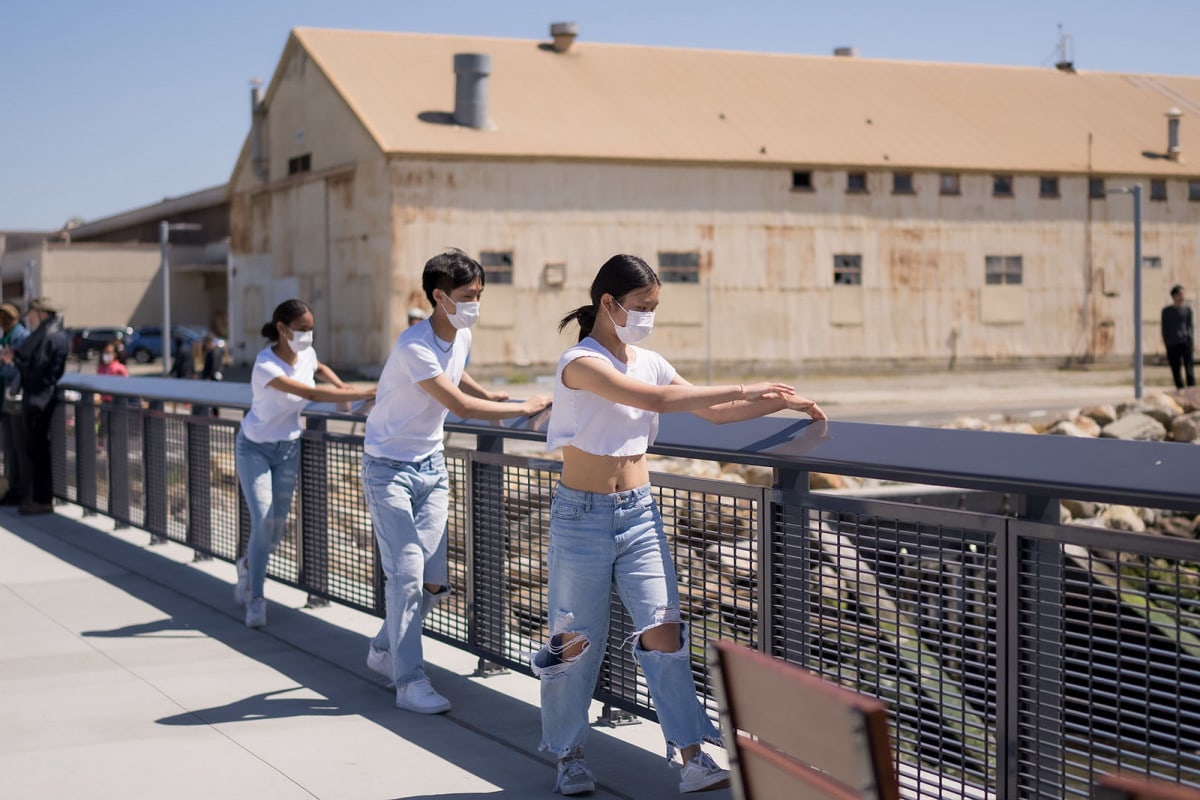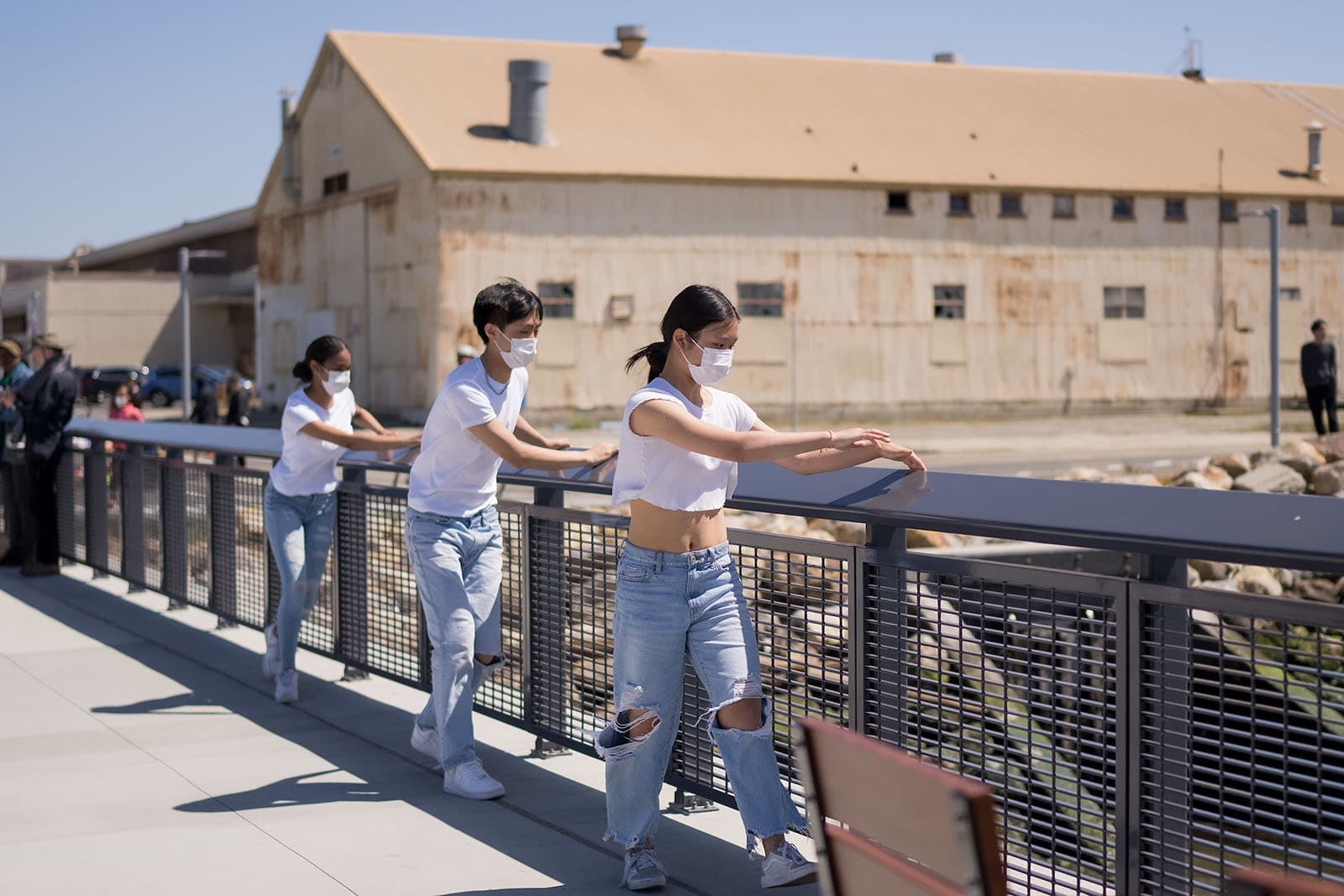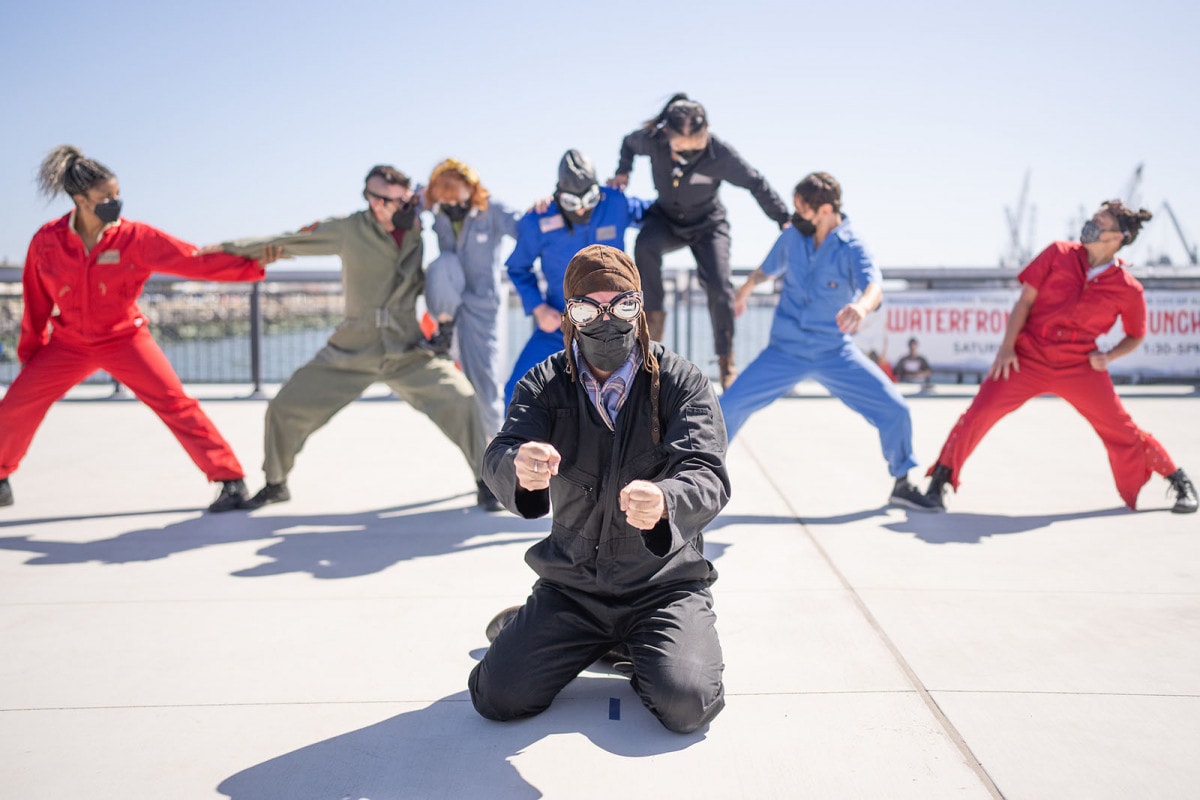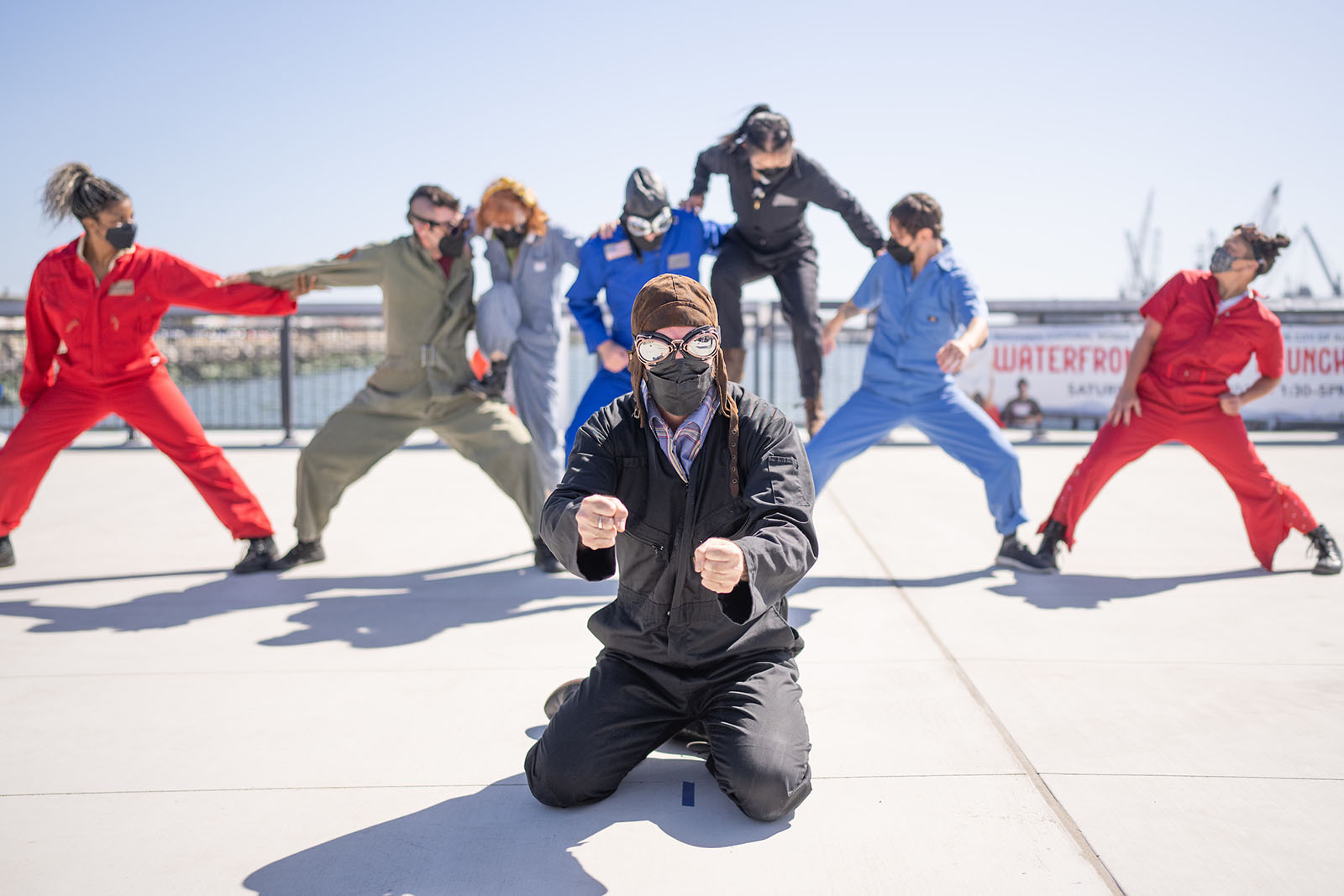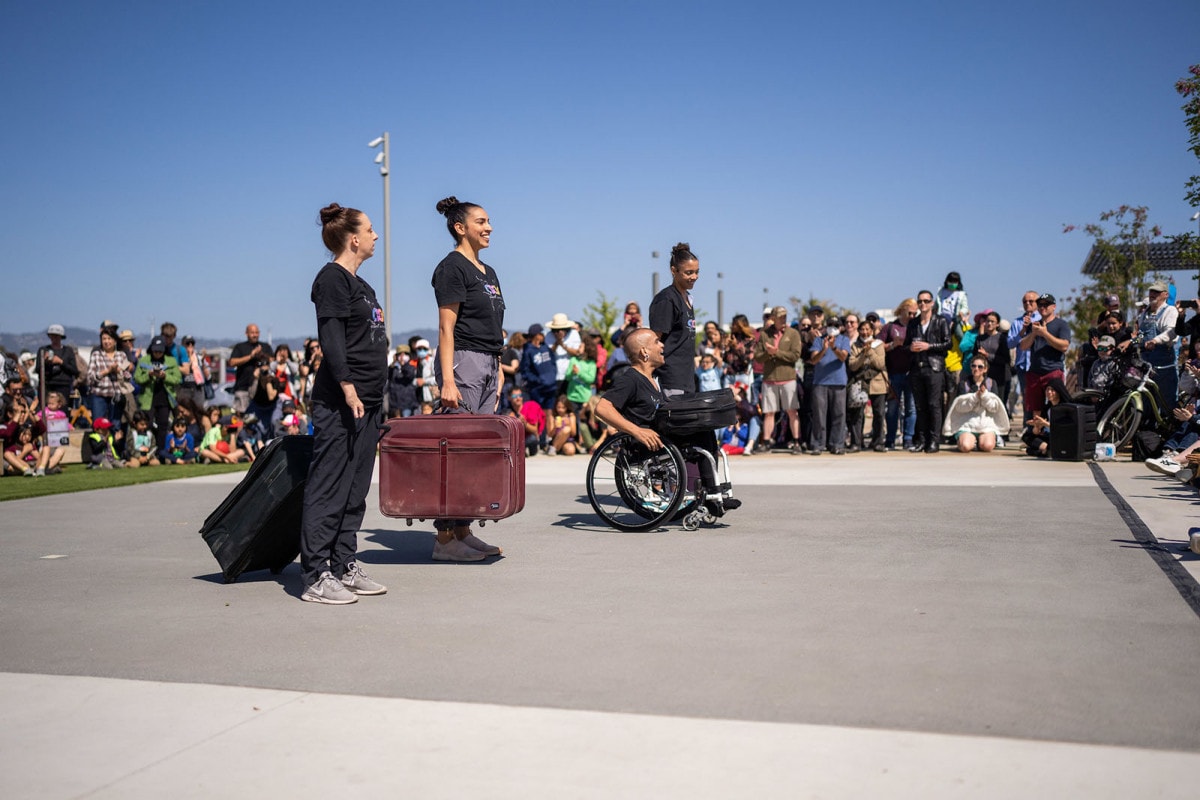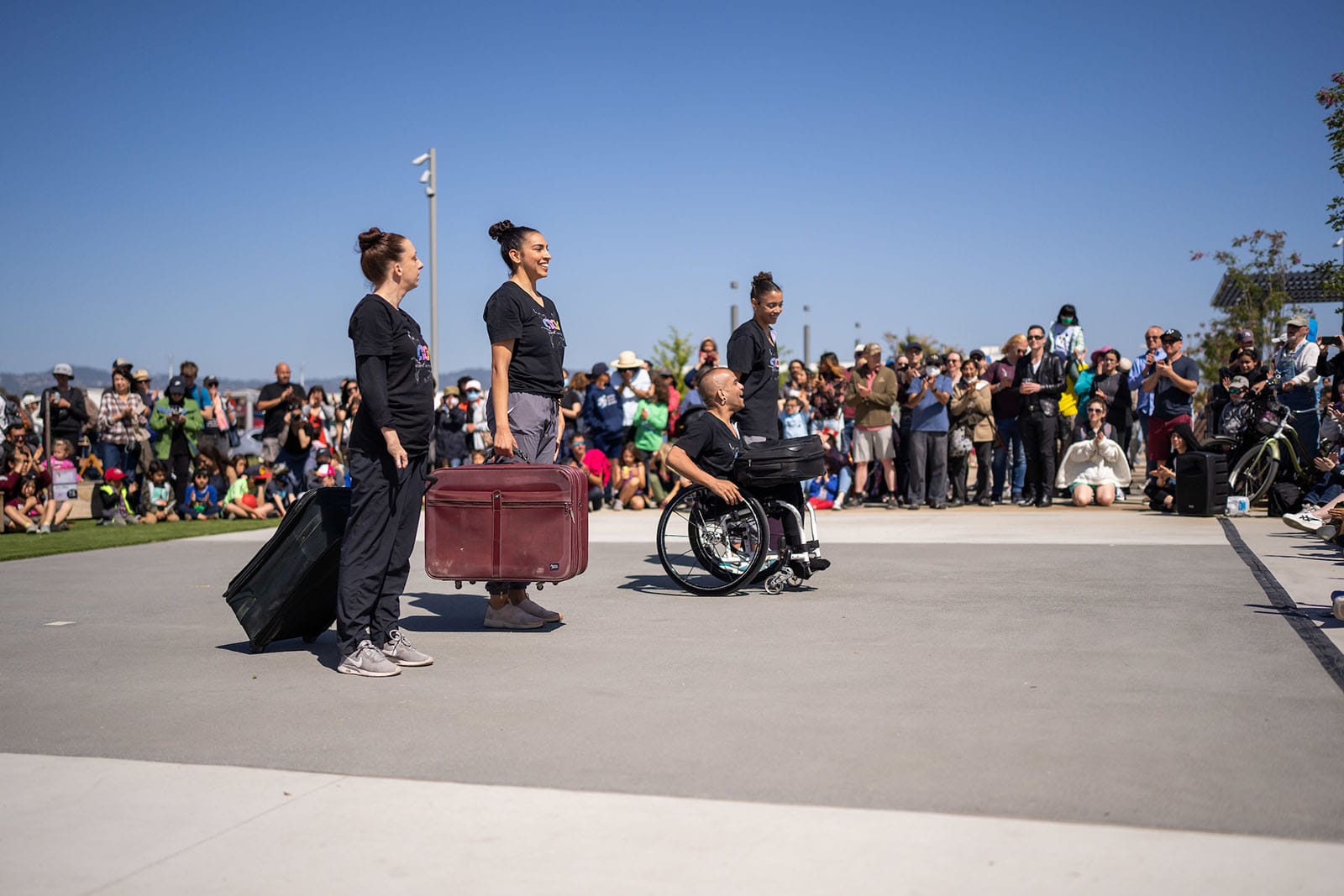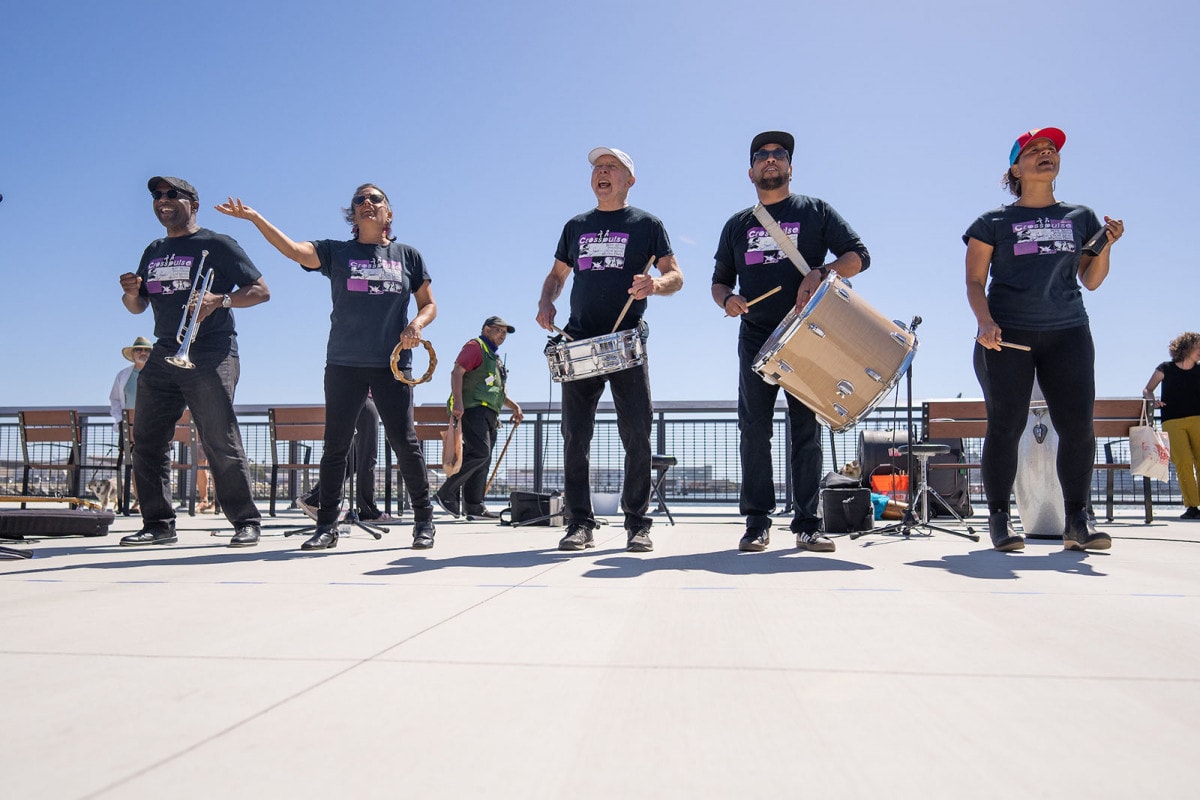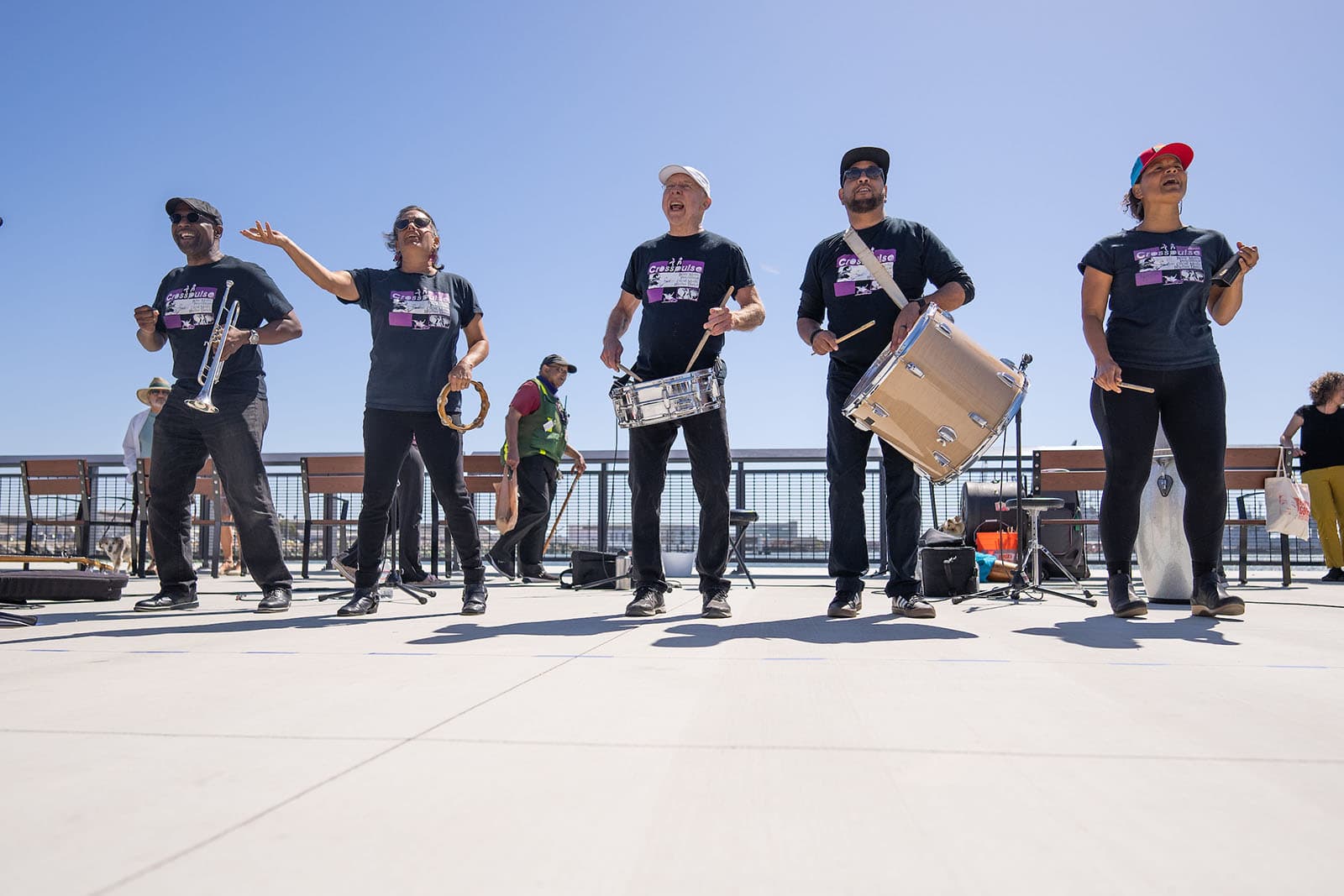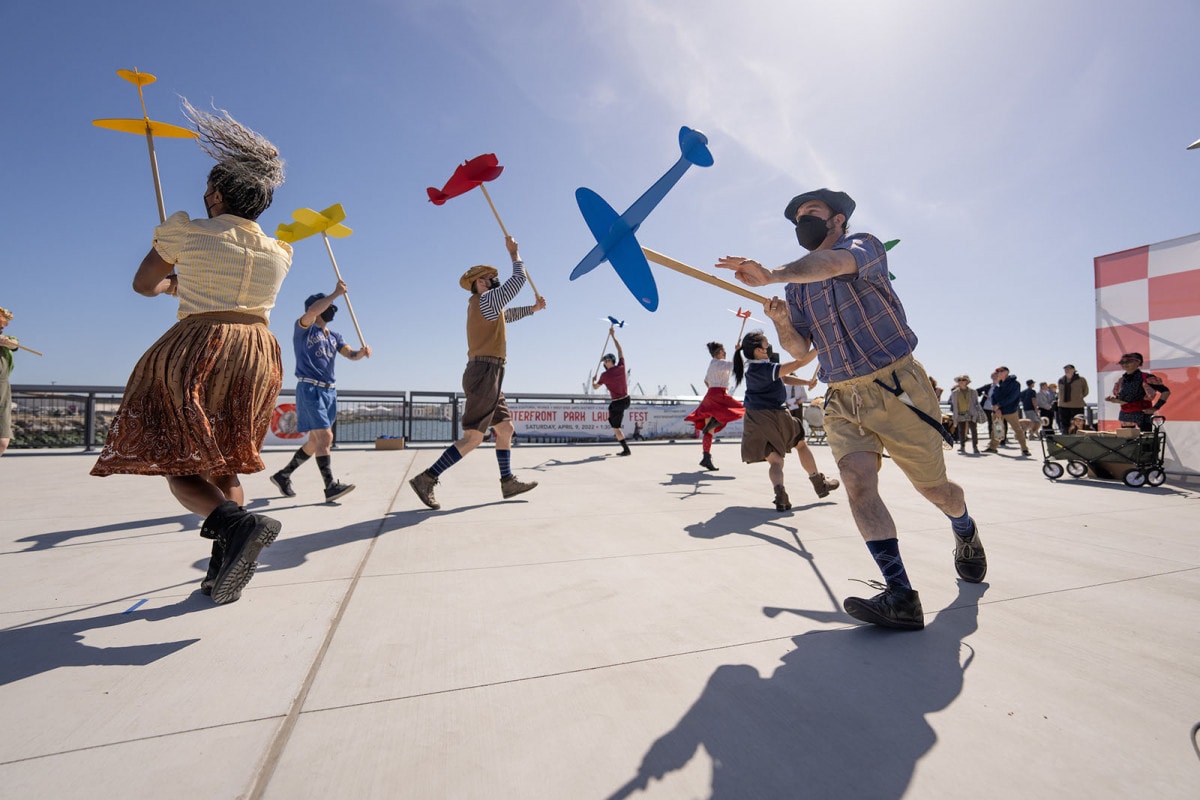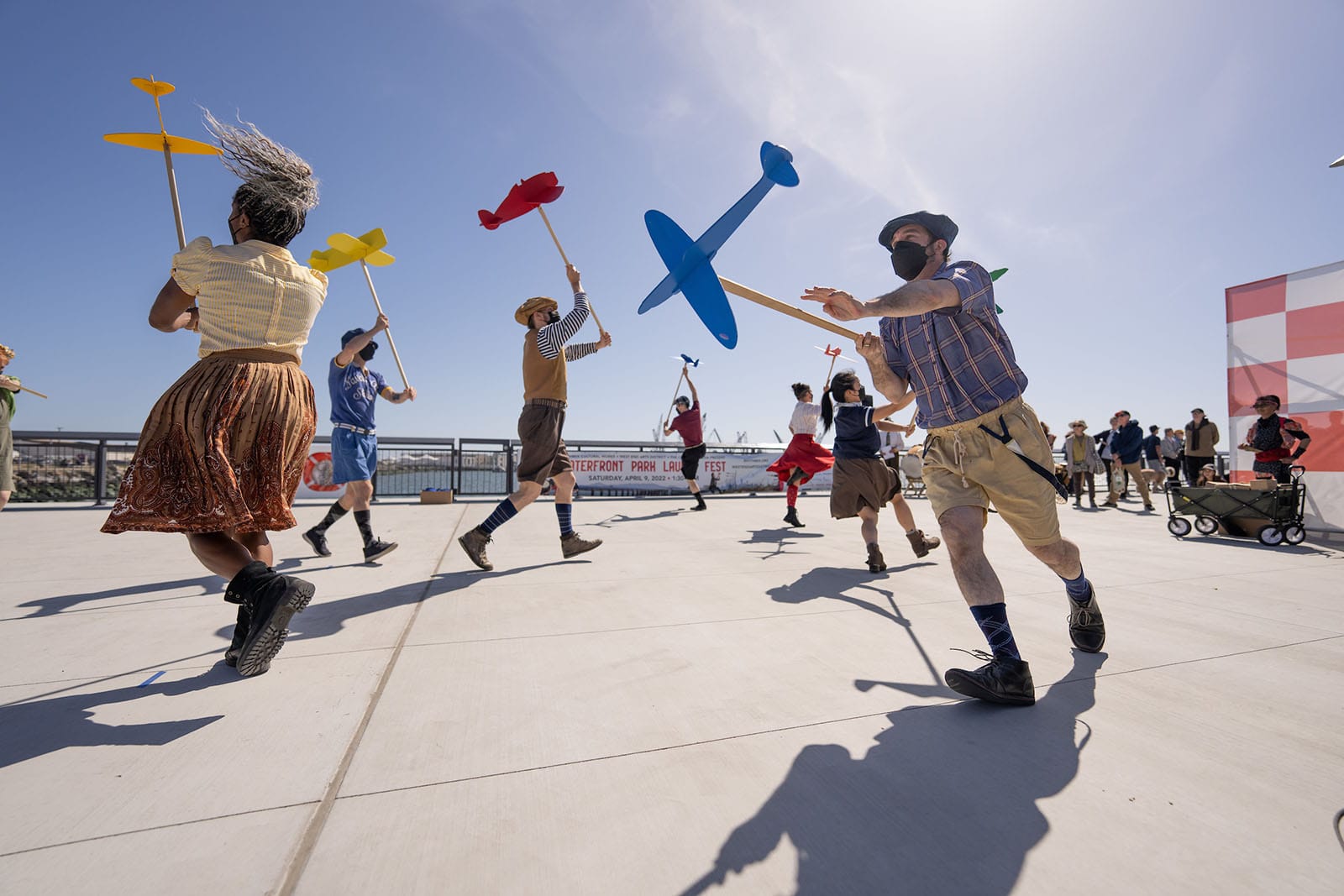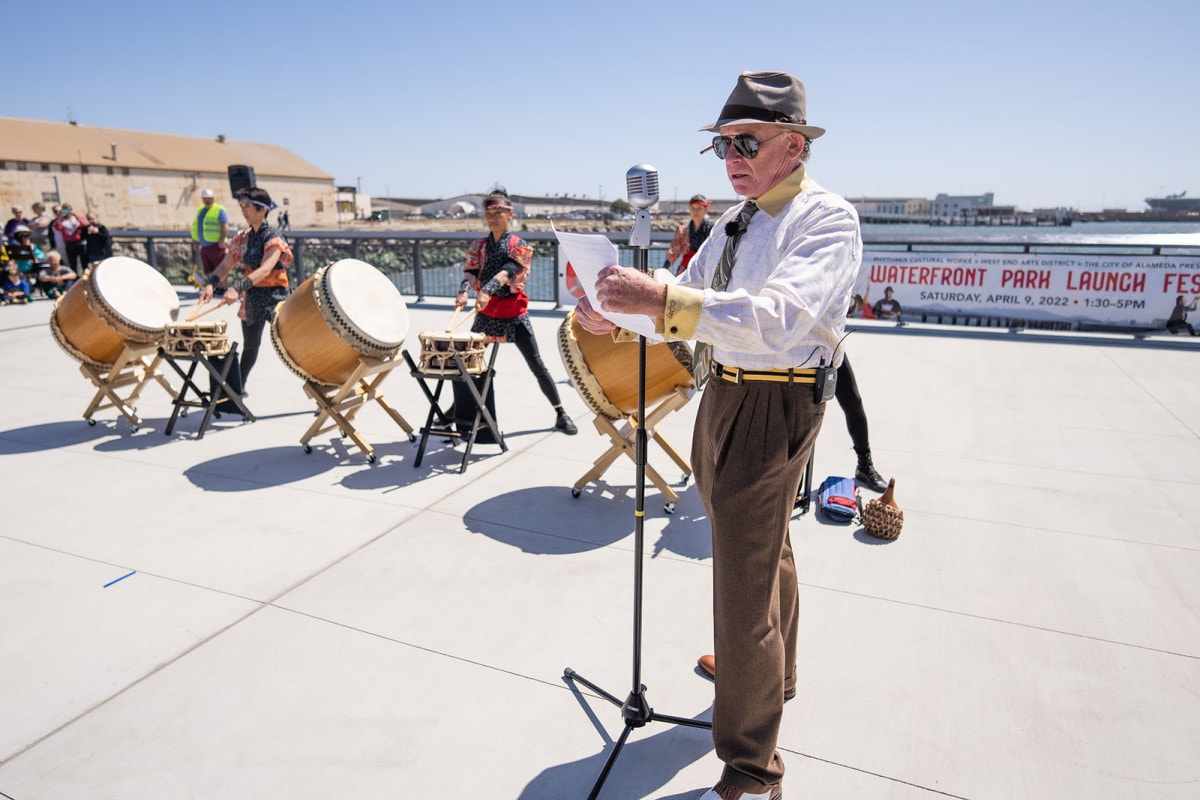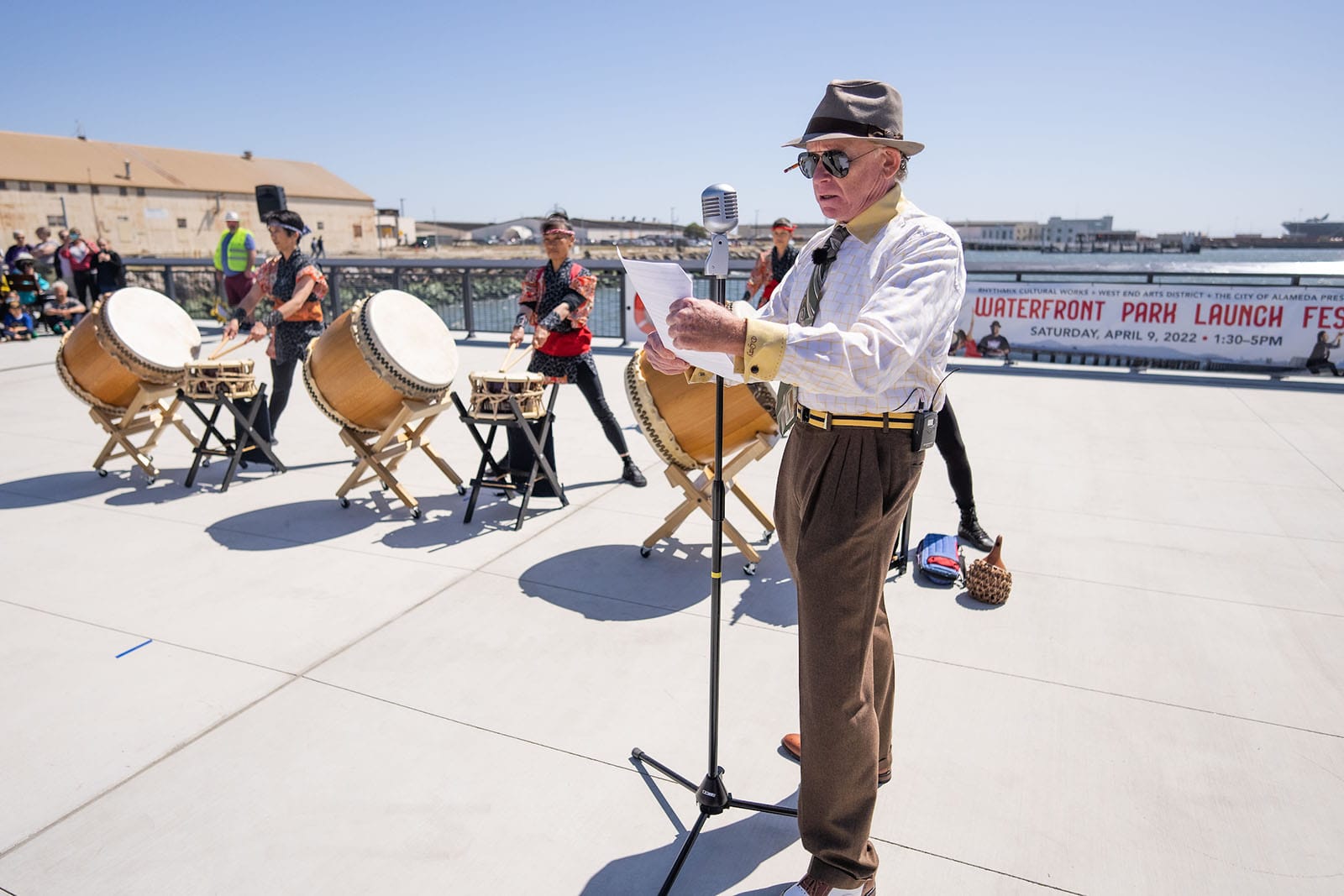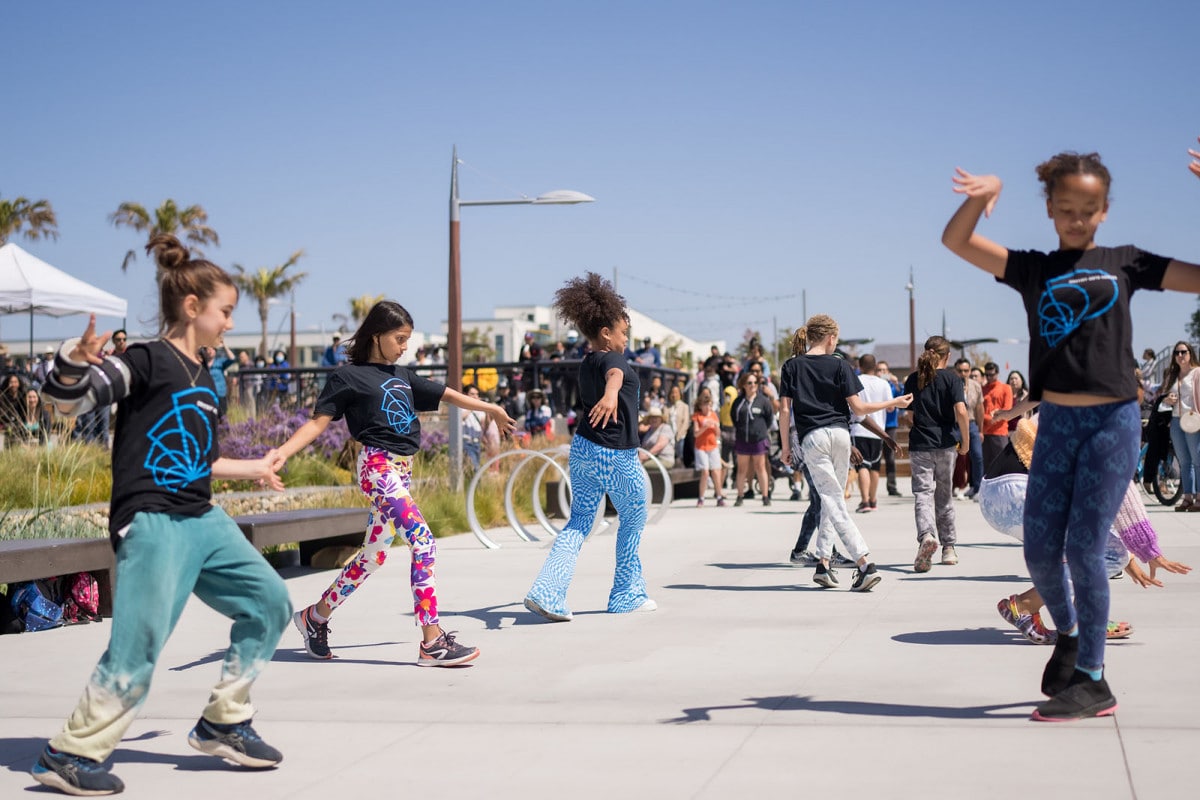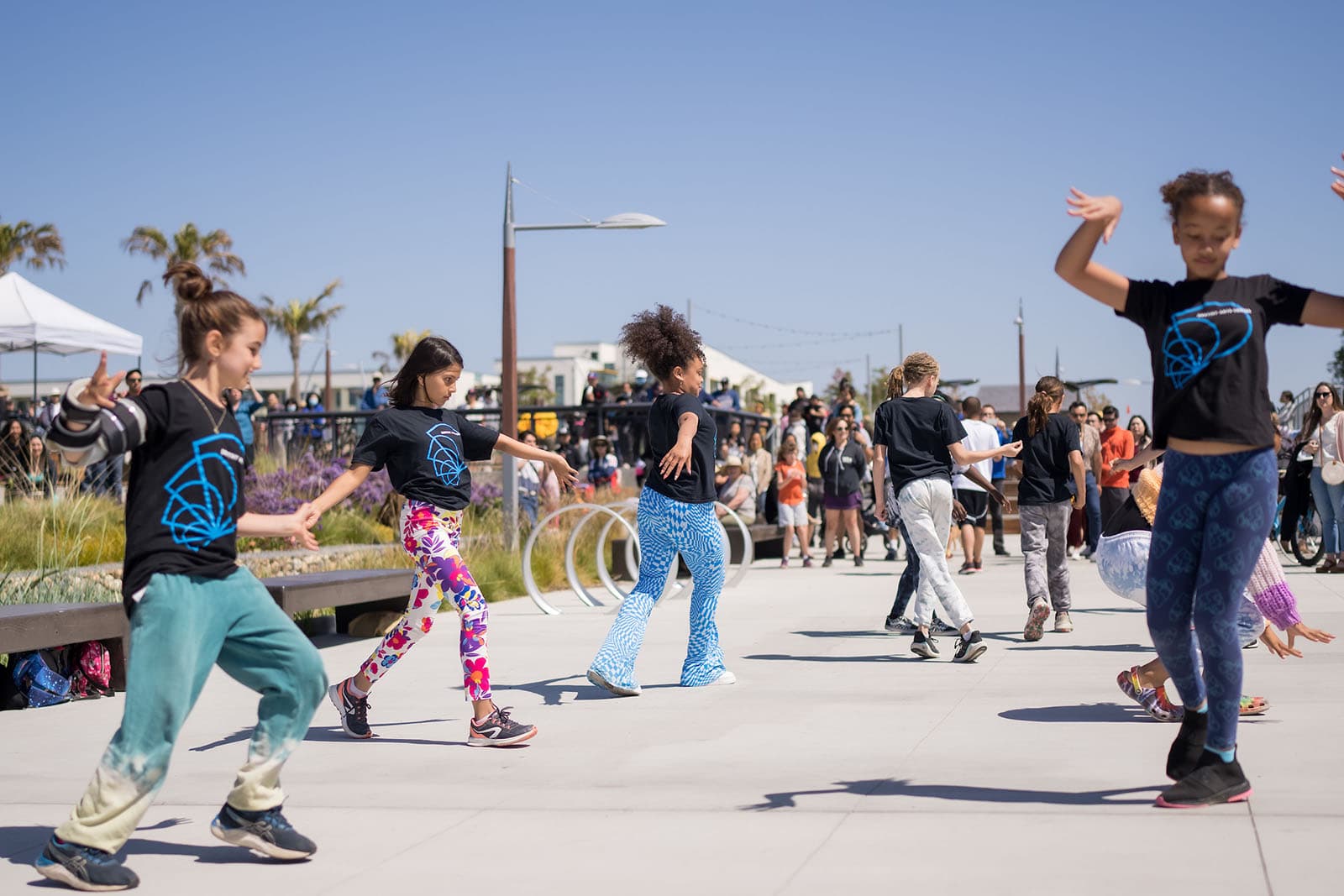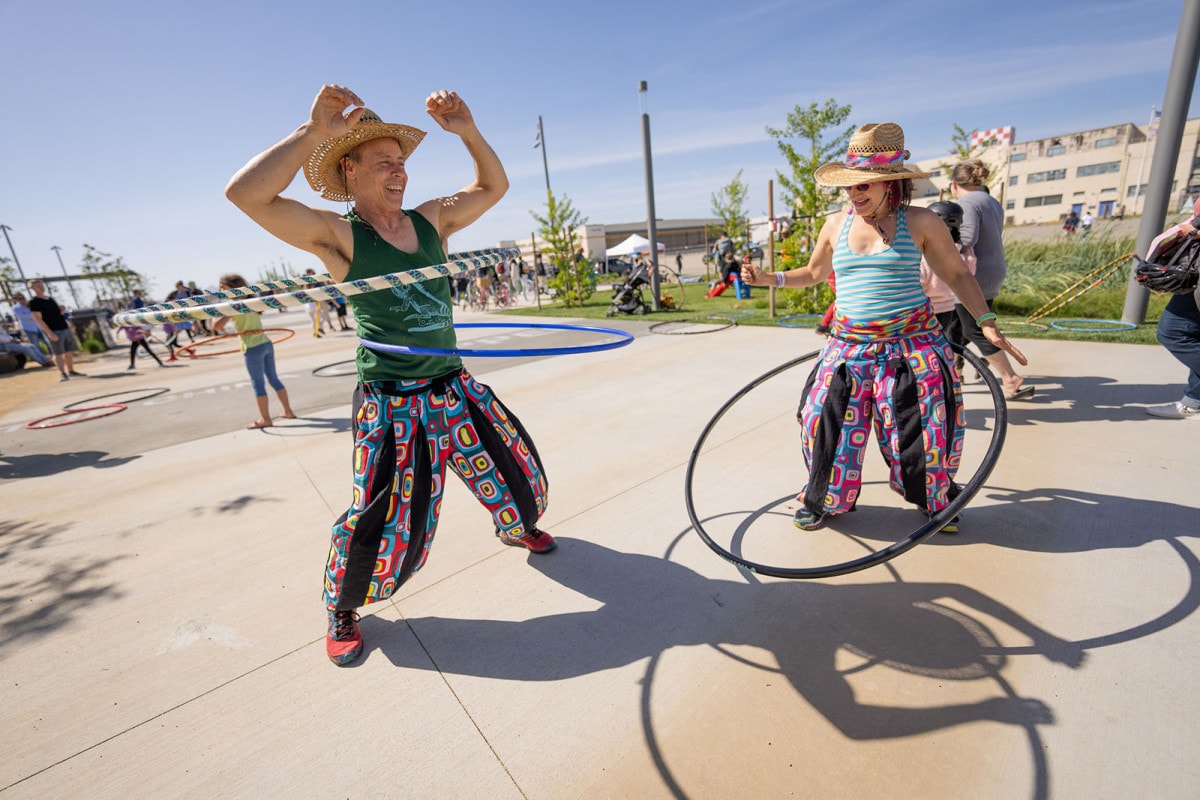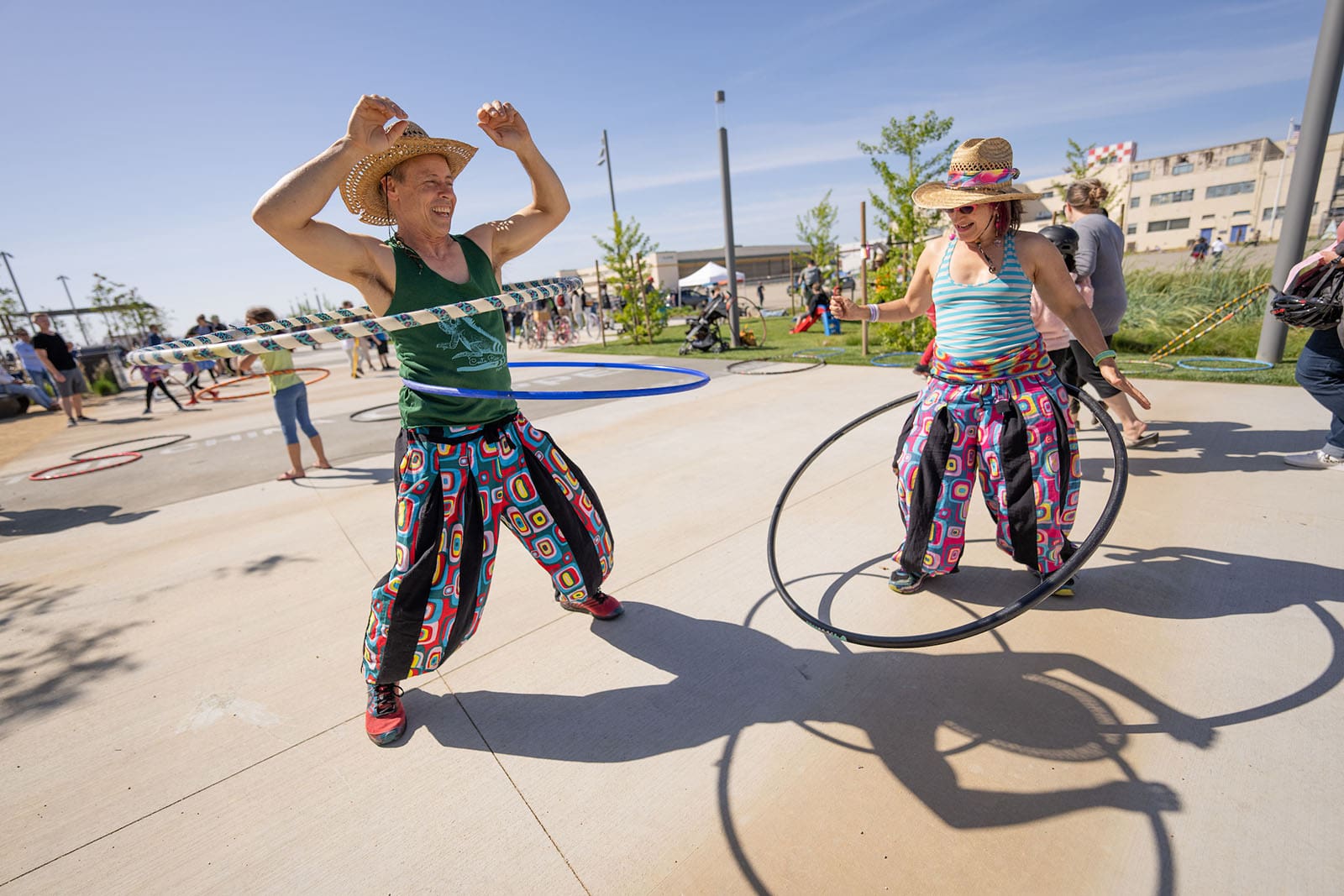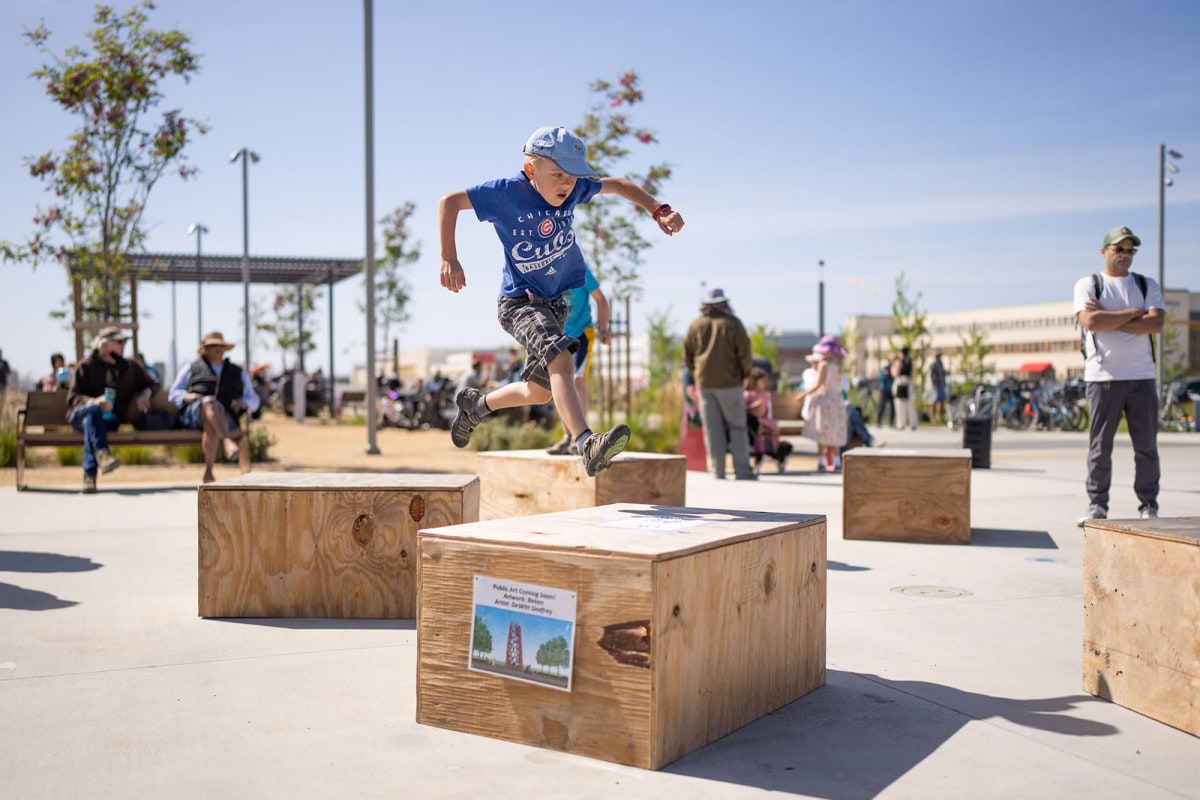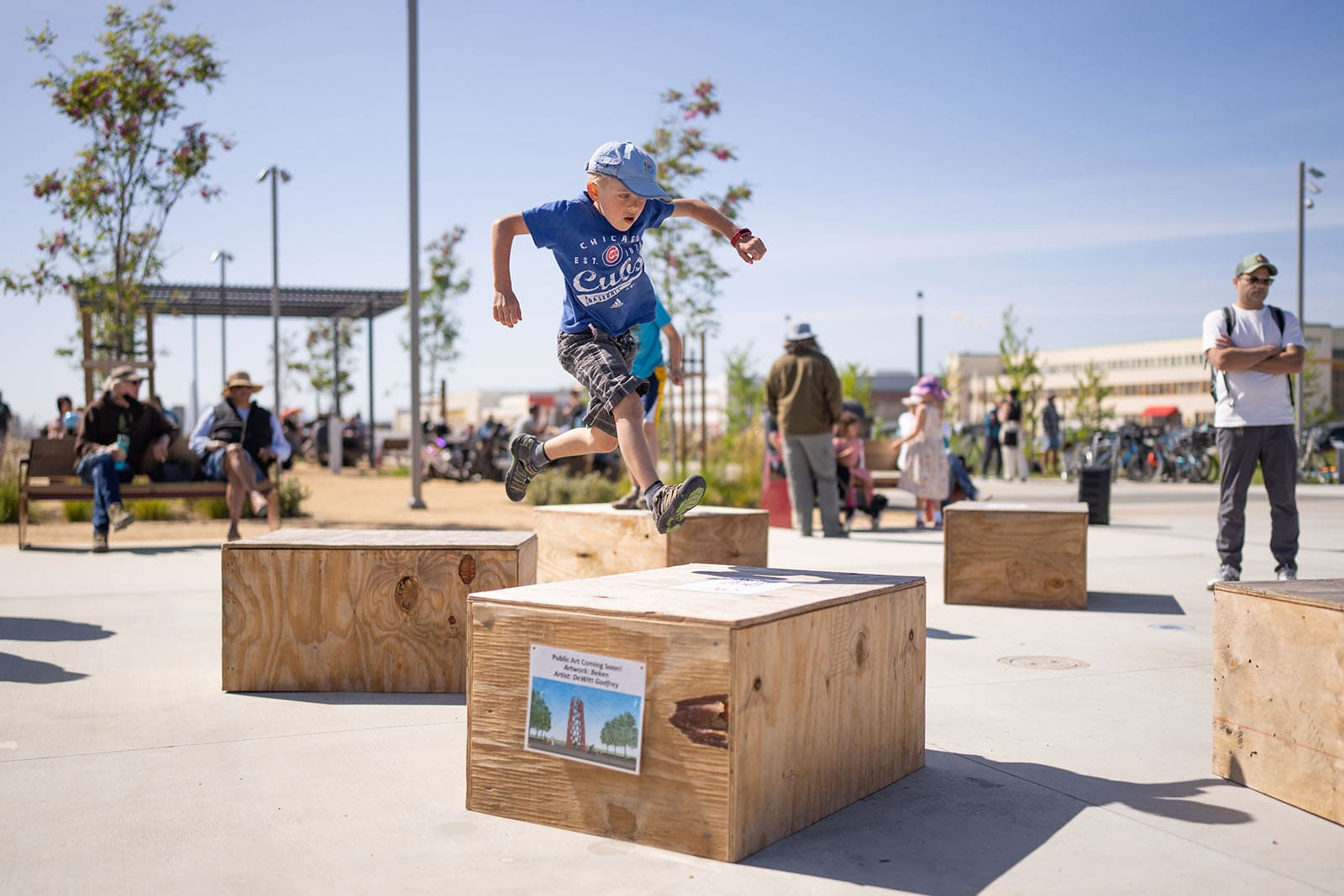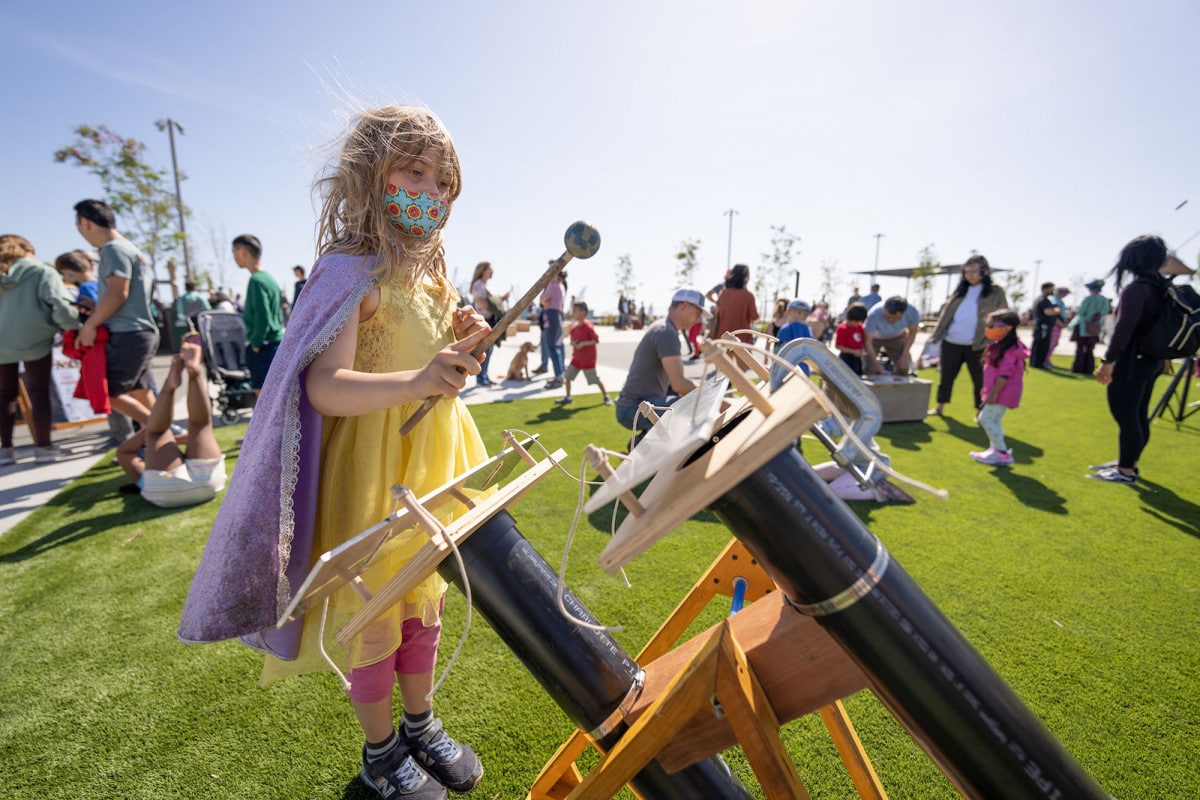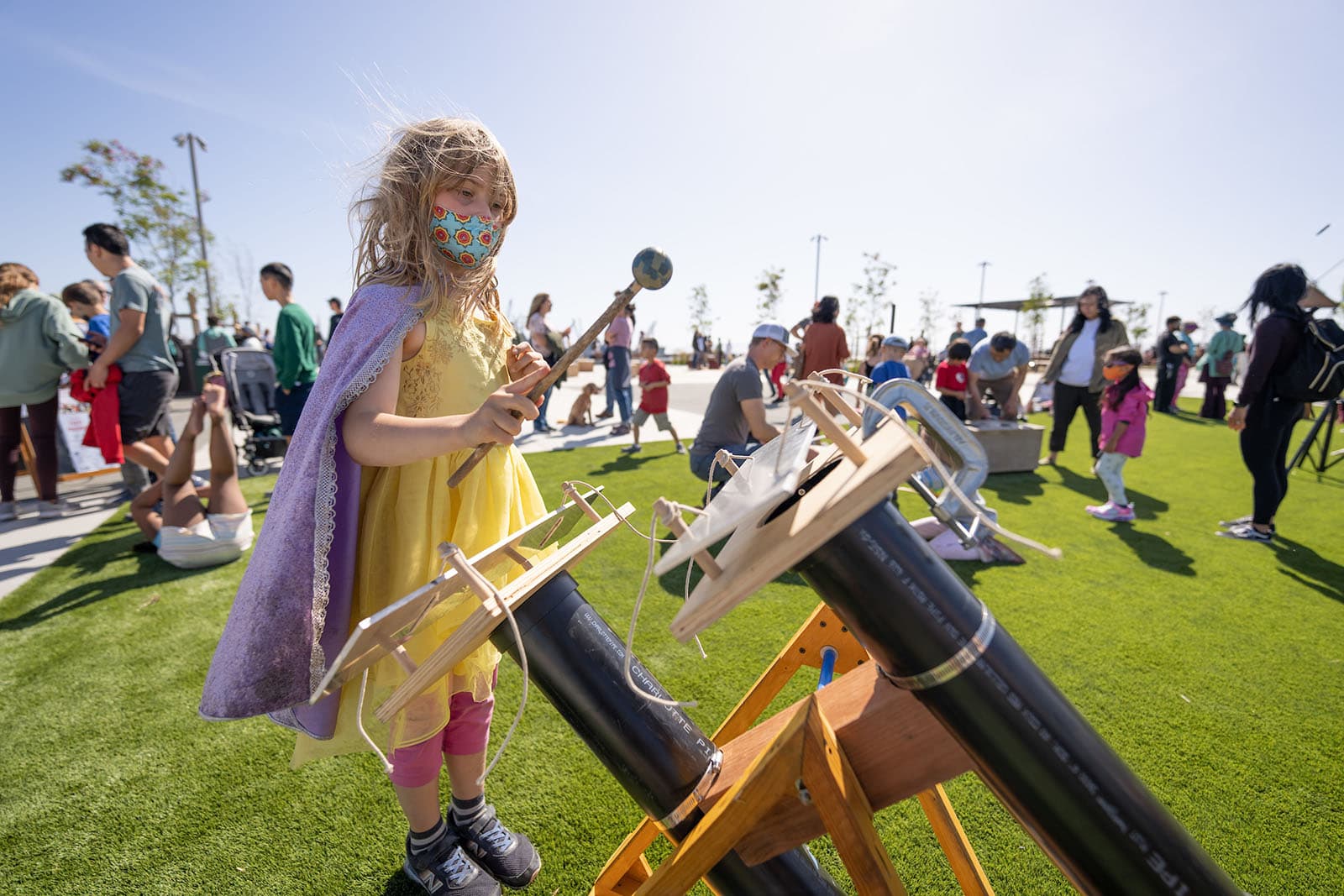 Maurice Ramirez is the official photographer for the City of Alameda. Reach him at [email protected]. His photography is collected at MauriceRamirez.com. All photos ©2022 Maurice Ramirez.