At some point you realize that the life you are given is just a roll of the dice. You can be born into a fabulously wealthy family or a poverty-stricken family. You can be born into a time of war and disease, or you can be born into a time of peace and prosperity. Worst of all, for many, you can be forced to leave your homeland and struggle in a new country that does not want you. The roll of the dice did not favor The Strength of Water author Karin Jensen's mother. Born to struggling immigrant parents at a time and from a culture that valued women only as child bearers and caretakers, everything was stacked against her.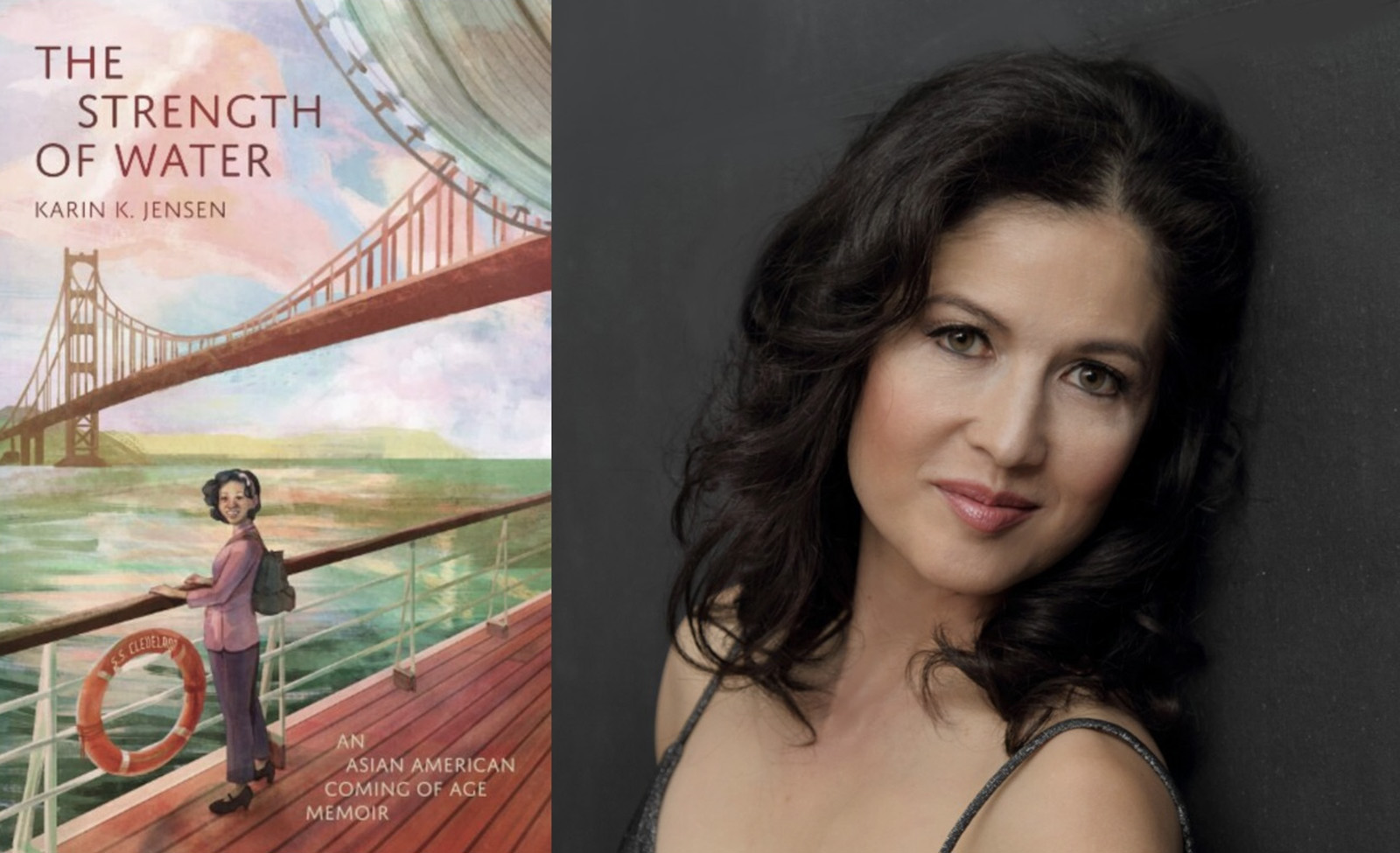 Jensen's family memoir is culled from stories her mother, Helen, told her about how she survived early misfortunes, managed to persevere, and never gave up hope as life continued to buffet her. These stories "became a guiding star for surviving difficulties, feeling compassion, and holding onto dreams," Jensen wrote on her blog. The Strength of Water is truly a lesson in strength and courage. It is the captivating story of an ordinary girl who finds that she is, after all, not so ordinary.
A trip to "Gold Mountain"
King Ying—Helen—was born in 1923 in San Francisco. However, the true beginning of her story took place in a village in southern China when Helen's mother, the daughter from a wealthy family in the village, married Helen's father. The young couple would soon emigrate to "Gold Mountain," as San Francisco was known at that time, hoping to start a new and more secure life. But Helen's mother was poorly prepared for what this new life would entail.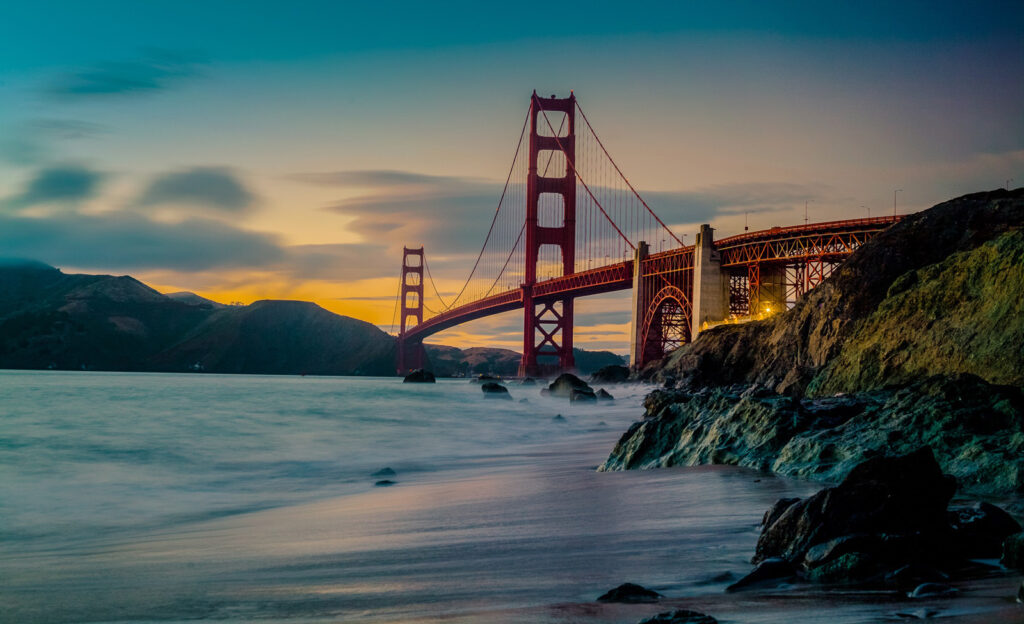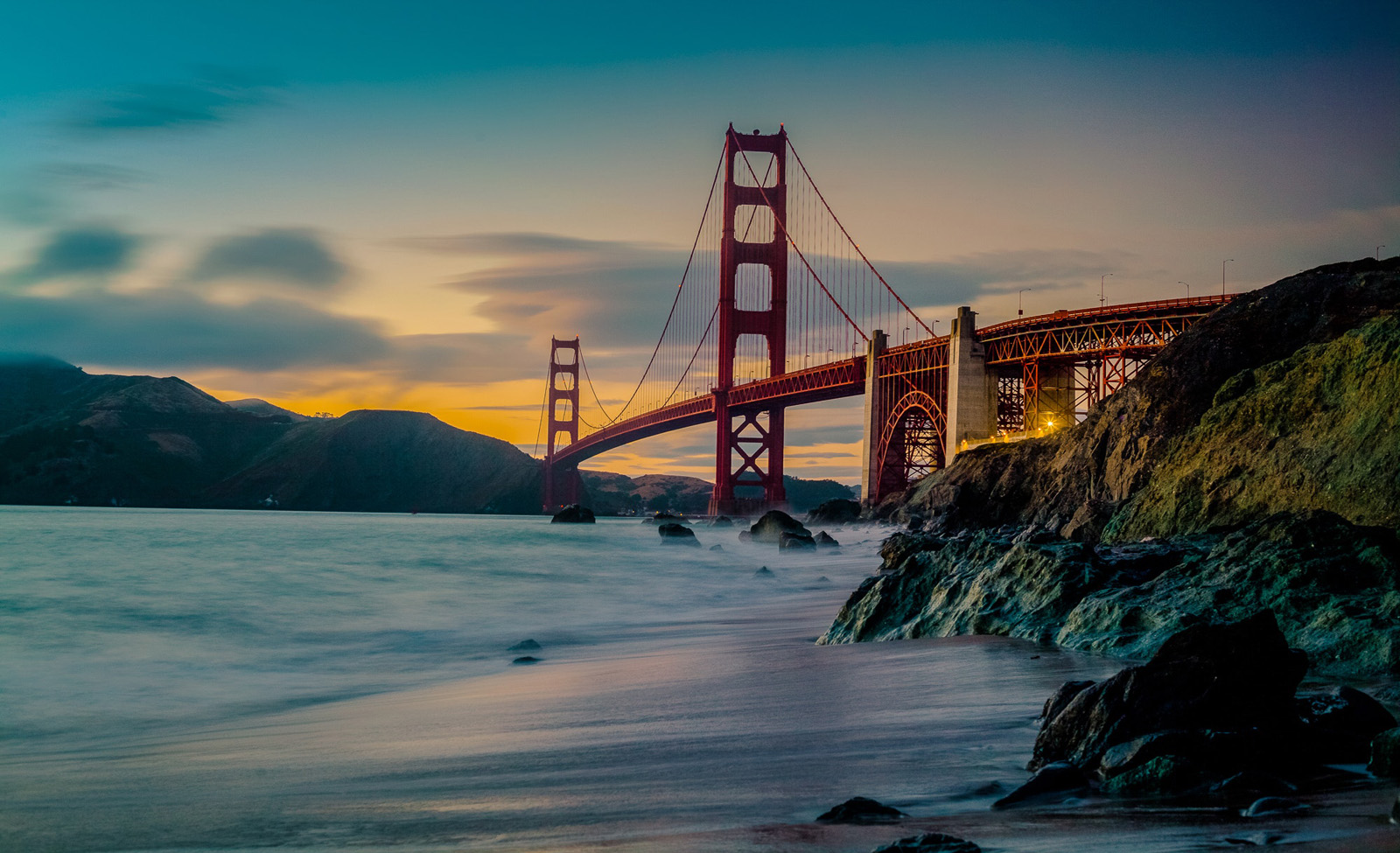 Shortly after Helen was born, her mother, known to her as Ma, and father, Ba, moved to Detroit, where Ma's sister and brother-in-law lived and owned a busy laundry business. They helped Ma and Ba open their own laundry there. Living in a room behind the laundry, Ma and Ba worked very hard, but they struggled to make any financial progress. Four more girls were born in quick succession, adding more mouths to feed. Worn from all the pregnancies and hard work, Ma became chronically ill and depressed. Then she gave birth to a son, and at last her cloud lifted. She could finally look forward to returning to China to show off her new son—returning with only the girls would have been a great loss of face–but it was not to be. Tragedy struck and Ma died, leaving her baby boy and five daughters motherless.
The

family returns to China

Realizing that it was imperative to find a new wife to take care of the children, Ba returned to China with all six children, ranging from Helen, the eldest at age eleven, to James, the baby. The trip was difficult, and what awaited them in China was a horrible shock for Helen and her siblings. The family had struggled economically in Detroit, but at least they had running water, electricity, and heat. In the village in China, they lived in unimaginably primitive conditions. According to plan, Ba married a young woman his mother had chosen for him. Seam, as she was called, was only 21, and suddenly she was a stepmother to six children—and her new husband soon left to go back to America.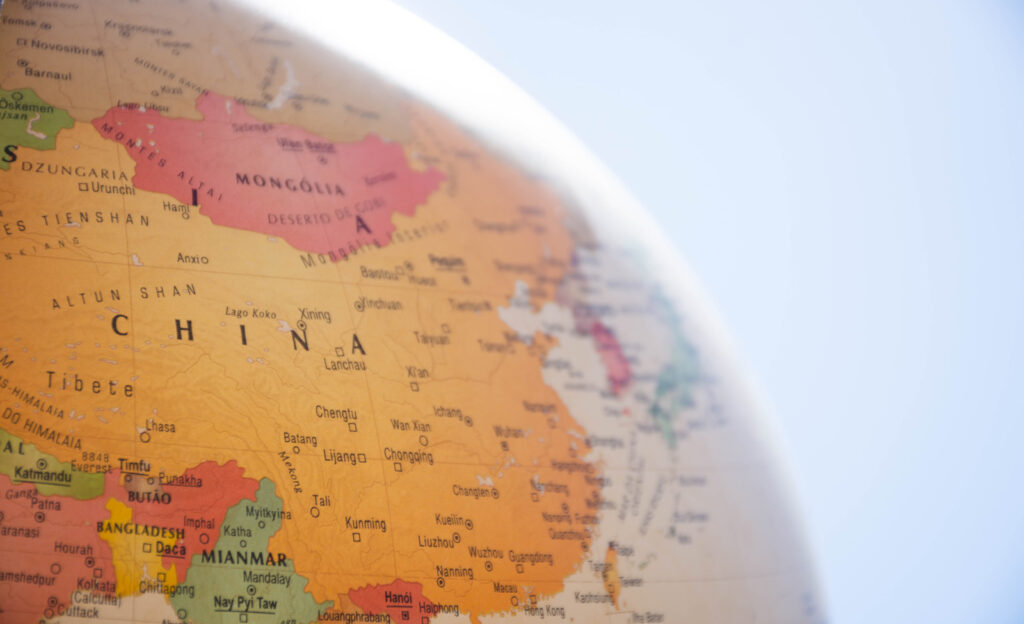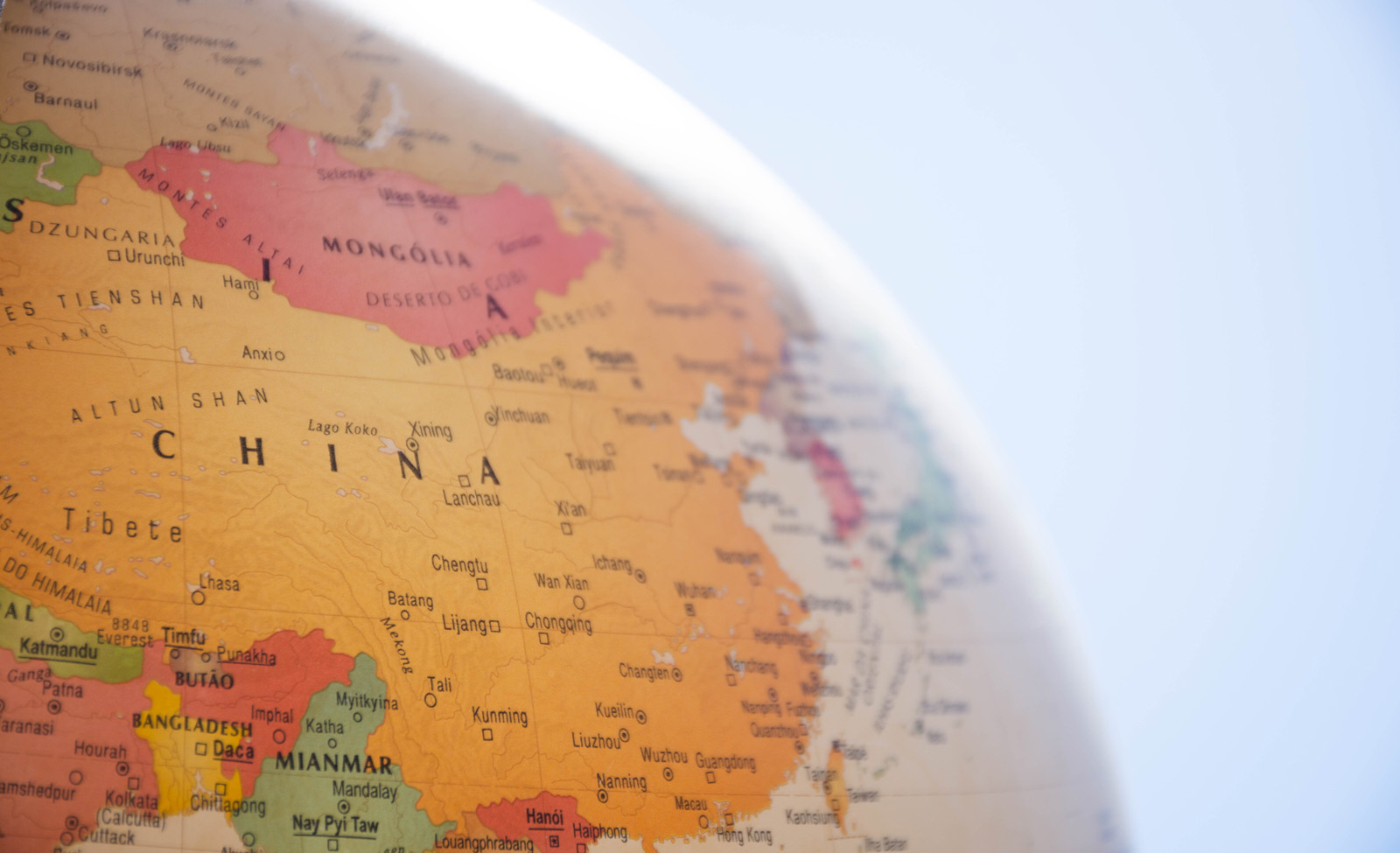 Life in the village was filled with hardship, but the worst happened when Helen contracted intermittent malaria. Unable to shake it, she became weaker and weaker until she was virtually bedridden for two years. Well-meaning villagers pressed native cures on her, none of which worked, then Seam, also with best intentions, put Helen on a diet that almost killed her. Miraculously she clung to life and eventually was allowed a healthier diet, which saved her. She was just 16. An older man in the village wanted to marry her. Horrified, she pleaded with Seam to not let that happen. Fortunately, Ba agreed and decided that Helen should go back to America.
Helen goes to America
And so, Helen took the long journey back to the country where she was born. Once again, she would have to readjust to a new life, but this time she would have to find a way to fend for herself. Frightened of what lay ahead, she nonetheless felt a newfound confidence in herself—after all, she has survived the death of her mother, her own almost-fatal illness, and many hard years in the village. She was determined to conquer her new life.
In America, her father was nowhere to be found, but distant "aunties" and others reached out to give her advice and a roof over her head. Still, she knew she couldn't rely on their generosity—they too were financially stretched—so it was entirely up to her to make enough money to live independently. Eventually she found a waitressing job at a Chinese restaurant in Berkeley where she met the man who would become her husband. The marriage was not a happy one, as she discovered almost immediately that he was addicted to gambling and would often be gone for days at a time. Worse, she realized her hard-earned money was not safe from him. Even the arrival of their daughter did nothing to reform his behavior.
Years later, when their daughter was in her teens, Helen finally got a divorce—something that took an enormous amount of courage for any woman at that time, but especially for a Chinese woman. Helen's second marriage, some years later to a Caucasian who had just arrived in the Bay Area from Oklahoma, was a happy one. At last, against tremendous odds, with money managing skills learned through a lifetime of frugality, she was able to build the secure life she has always wanted.
A familiar story
Many Asian Americans have undoubtedly heard stories like these from their parents or grandparents, as I have. However, perhaps because those were parts of their lives that they, and other first generation immigrants, did not wish to revisit, Helen's account—full of colorful descriptions, facts, and amazing details—answered many questions for me. For instance, my parents had never described life in a Chinese village in such a way that I could almost smell the hot air full of animal smells or the fields fertilized with night soil, hear the daily sounds of the villagers who are all related and who have lived so closely together for generations, or see the houses where the family lived with stored grain and space was frequently shared with animals.
My father told stories about having fun hiding in the large rice baskets when he was little, and the excitement when bandits periodically raided the village, but he did not tell me about the hardship of a bad harvest or the constant fear of starvation, or the diseases that regularly took the lives of villagers. I have seen many rice fields, but I had no idea of the work it took to cultivate rice. Similarly, my parents thought themselves to be very modern, so I was unaware of the superstitions that played such a strong role in all decisions and ceremonies of Chinese life in the past, and still play in parts of rural China today. Many Chinese Americans ran laundries in those days, but I have never read such a detailed account of the hard work it took to run that kind of business.
The Strength

of

Water

stands out
The Strength of Water is full of surprising and fascinating information folded into a memorable story of a woman who discovers that after surviving a lifetime of emotional and financial hardships, "I have value and am deserving." Helen's indomitable spirit pervades the memoir and makes her a protagonist you're always rooting for. She never allowed her difficult past to make her into a bitter, sad person. She never thought herself a victim. She took a job that her father thought was demeaning and made it into a lifelong calling, a career that she was proud of and enjoyed. In fact, she continued working as a waitress long after she could afford to retire. Today, when so many workers are so easily dissatisfied, feeling they deserve better, but not willing to put in the work, there is much to learn from her example.
Karin Jensen's wonderful memoir will certainly resonate with the Asian American community, and I am certain that non-Asian readers will find Helen's journey moving as well. At the very least, they will come away with a better understanding and appreciation of their Asian American friends and neighbors, which is, after all, the true gift of a good memoir.
---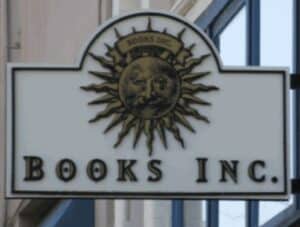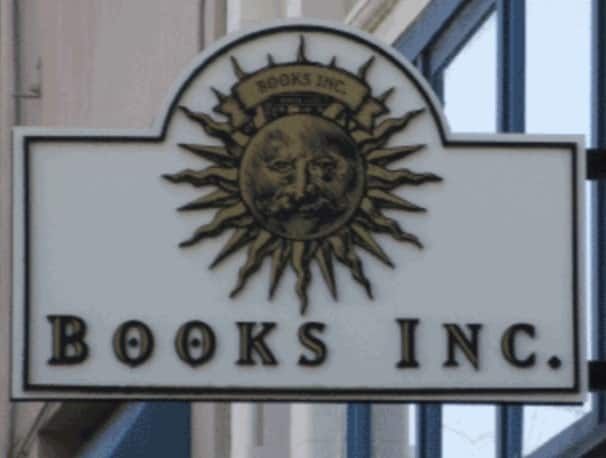 The Strength of Water is available at Books Inc., 1334 Park St., and on Amazon. Join author Karin Jensen for an online discussion with Friends of the Alameda Free Library, on May 10 at 7 p.m., in honor of Asian/Pacific American Heritage Month. The event is free but advance registration is required. Also, meet the author at Books Inc. on May 11 at 7 p.m. for a book signing and short talk.
Karin K. Jensen writes local news stories for the Alameda Post and NewsBreak and participates in the To Live and Write writer's group. Since 2021, she has won NewsBreak editorial awards three times, one on the topic of #StopAsianHate and one on #AAPI Voices. For her work, Authority Magazine named her a Social Impact Author in 2021.
---
Lee Hsu Callaham was born in Chungking, China and emigrated to the United States in 1949 when she was five. She did both her undergraduate and graduate work in Comparative Literature at Cornell University, and has taught English at Cornell, Hong Kong University, and California State University at Fresno. She lives in Orinda.