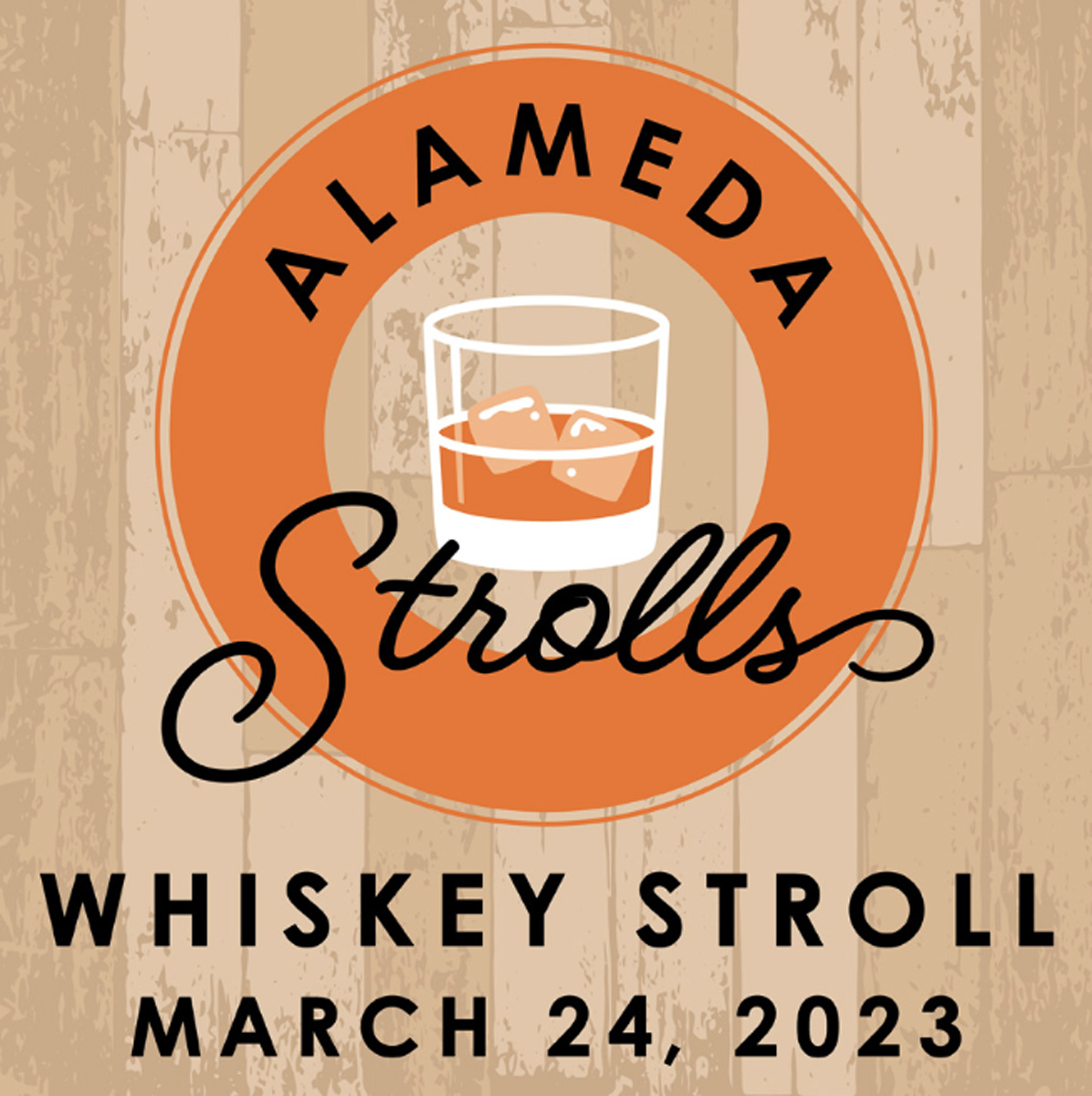 Enjoy an evening filled with food, drink, and entertainment while learning about the unique styles of Northern California distillers and local chefs at the 5th Annual Downtown Alameda Whiskey Stroll.
We'll have more than ten locations ready to serve you. An excellent variety of premium whiskeys are being selected from distilleries located in the Bay Area and beyond. And while at select stops, you'll also enjoy a savory or sweet bite prepared by a local eatery.
The Whiskey Stroll is a fantastic way to explore the downtown district. Consider extending your downtown visit by arriving early to browse the local shops or stay late to sit back and relax at a downtown restaurant or bar.
Proceeds from ticket sales benefit programs that help keep Downtown Alameda clean, green, and safe for all to enjoy.
Full details of the stroll and exact starting location available after purchase. Read about the stroll here.