Veterans Day Concert and Barbecue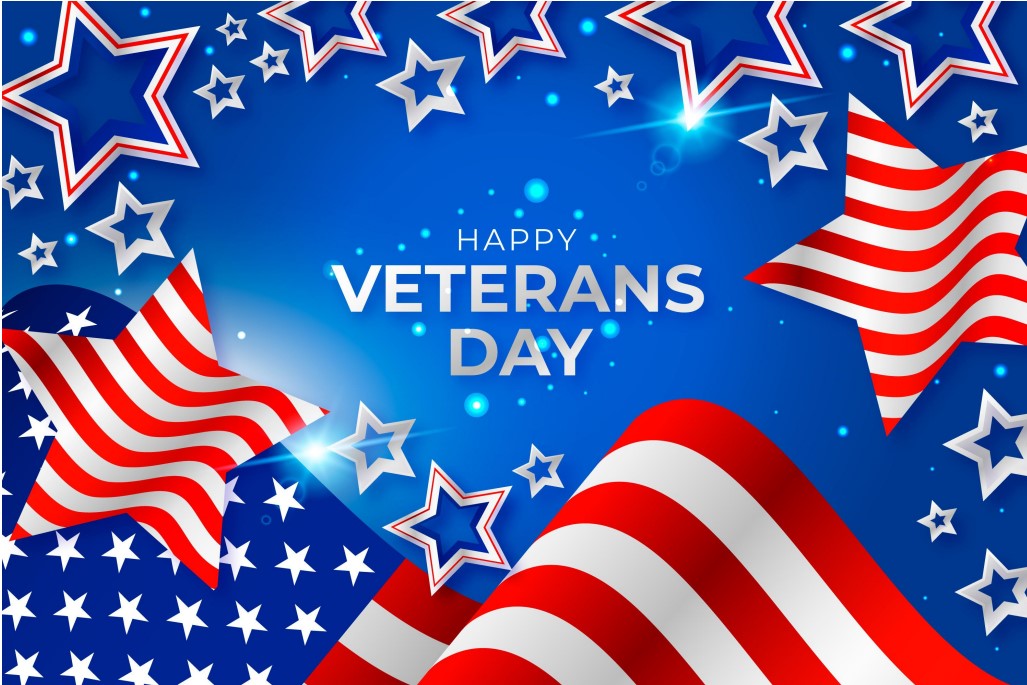 Alameda will kick off the Veterans Day holiday—Friday, November 11—with a community celebration at the Veterans Memorial Building, 2203 Central Ave., at 10:45 a.m., featuring Alameda's own Sal Castaneda of KTVU News as Master of Ceremonies.
Commanding Officer of Naval Operations Support Center, Captain Kerri Chase, will be the Keynote Speaker, the Color Guard will be provided by US Navy Sea Cadets Gray Ghost Division. The Alameda High School Band, led by Tyra Ingram, will present a concert.
Immediately following the concert will be a barbecue with hamburgers, hot dogs, baked beans, chips, homemade cupcakes, sodas, and water.
For further information, please contact Joe LoParo at 510-813-5273.