Utah Construction and South Shore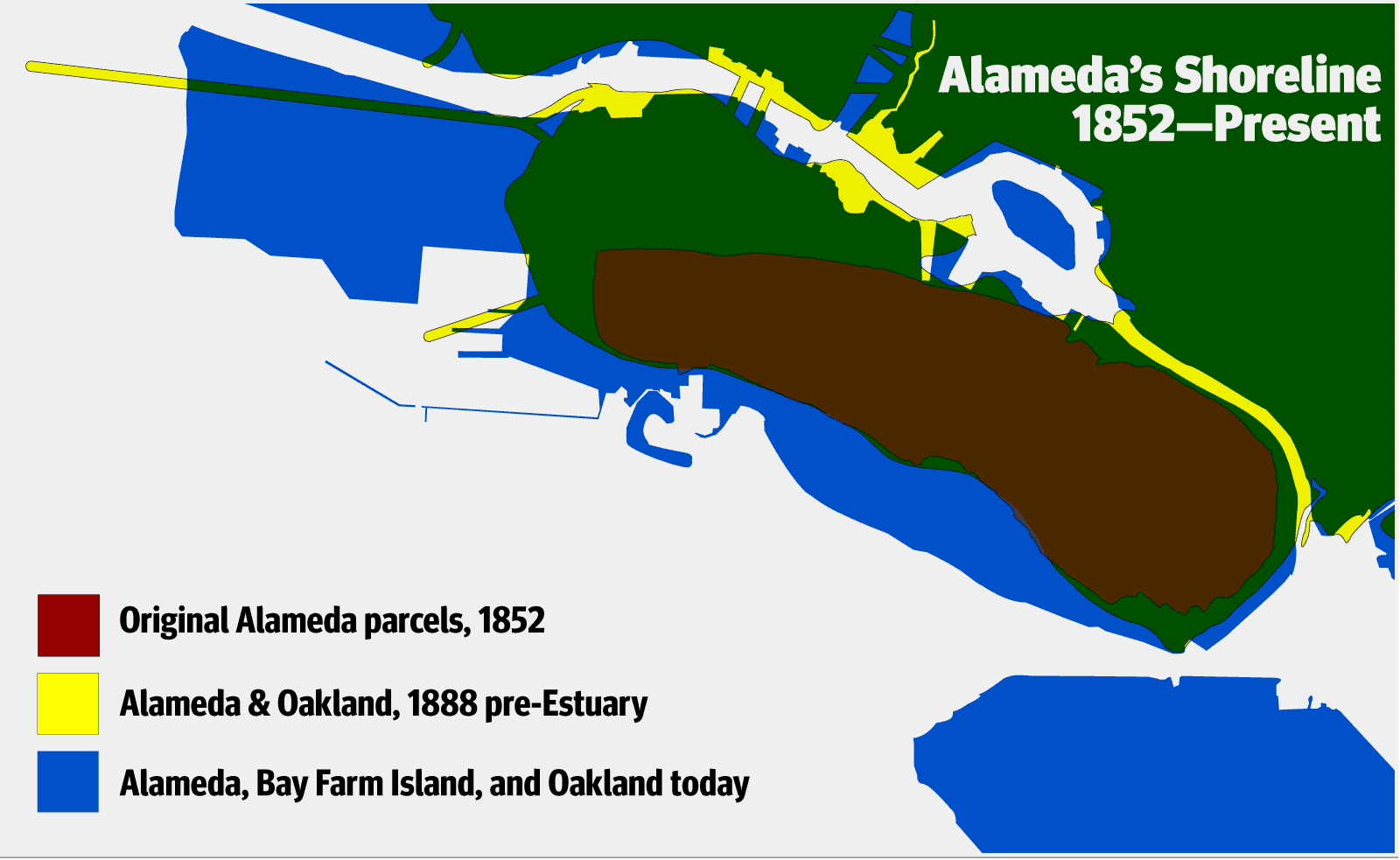 Join us for Alameda's Changing Shoreline in June.
Saturday, June 25 – Utah Construction and the creation of South Shore in the mid-1950s. Meet at Otis Drive and Grand Street.
All tours start at 10 a.m. and will end at their meeting place. Each tour will cover between one – three miles over two and a half hours, so we suggest you wear comfortable shoes as well as wearing sunblock and bringing water. Well-behaved dogs, strollers, and mobility devices are always welcome.