Ukrainian Art and Picnic Fundraiser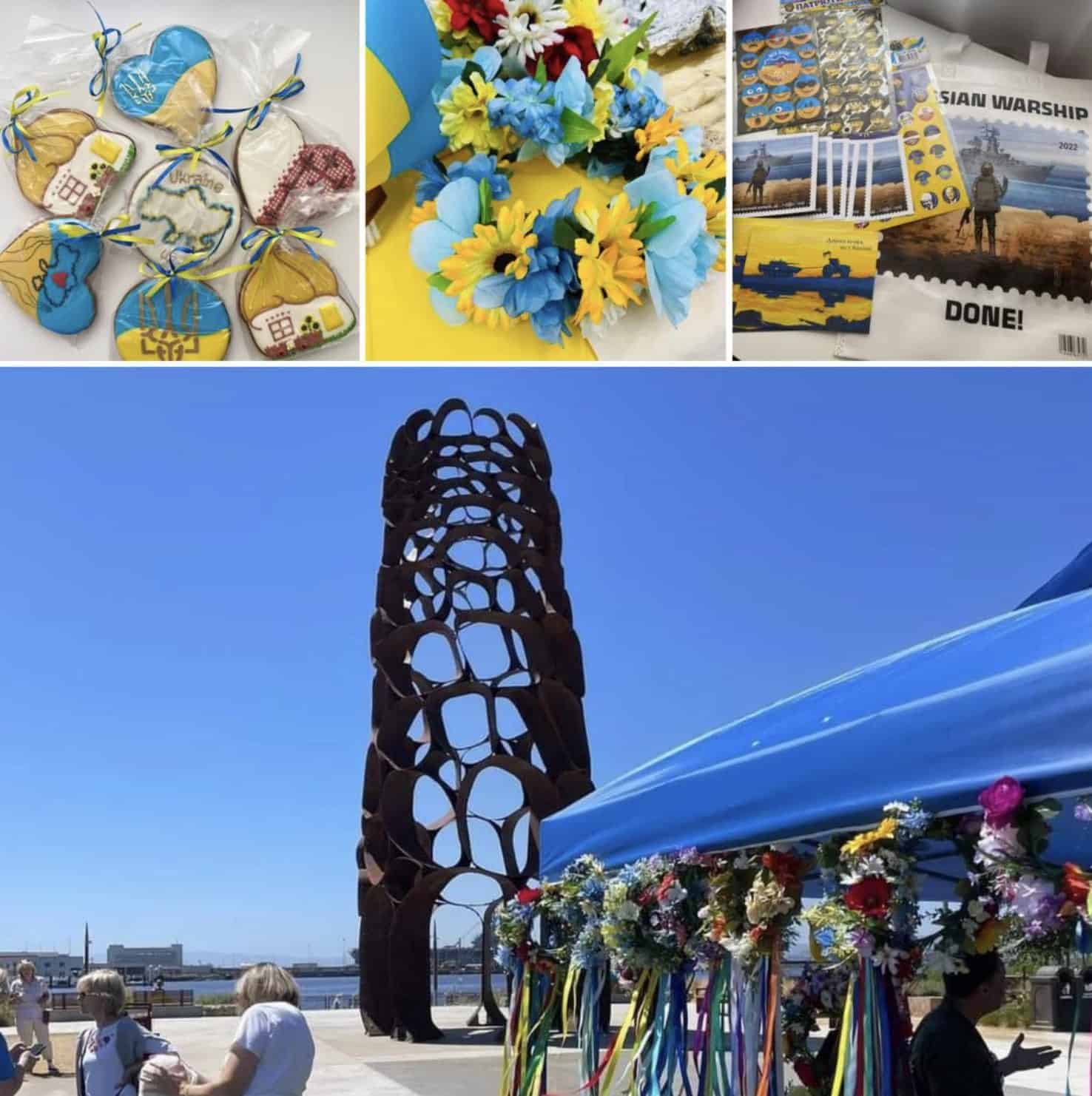 Happy Thanksgiving Season! You'll Fall in love with our homemade Ukrainian food and souvenirs from our homeland. We've restocked with some new handmade art and jewelry items. Come and join us for another picnic outdoor event on the beautiful Waterfront of Alameda!
Winter is coming, and we continue to support Ukraine and raise funds for purchasing special medical equipment for our wounded soldiers, tourniquets and winter clothes in multiple regions of Ukraine.
Schedule of the activities:
10:30 – 11:30 a.m. – Resume and Job search in the Bay Area. Key differences between resume writing in Ukraine and United States(led by Olga Nakhodkina, Senior Quality Assurance Engineer at Lemonaid Health, a 23andMe company)
In addition to the tasty Ukrainian snacks and souvenirs, you will be a few steps away from gorgeous Alameda views of Seaplane Lagoon Naval Ships, including the U.S.S. Hornet, and the San Francisco Bay.